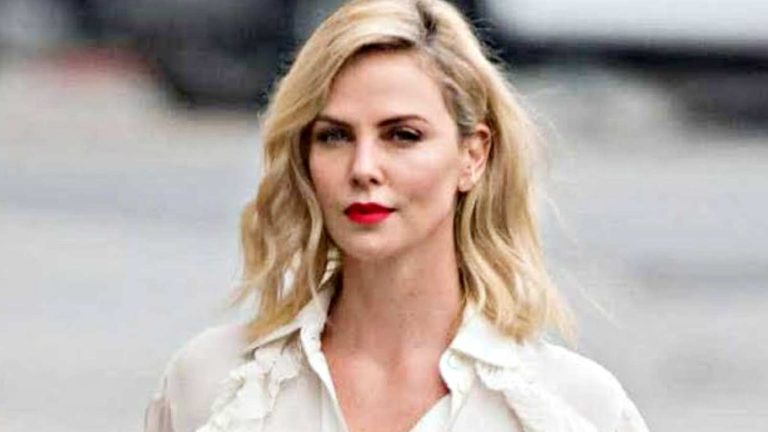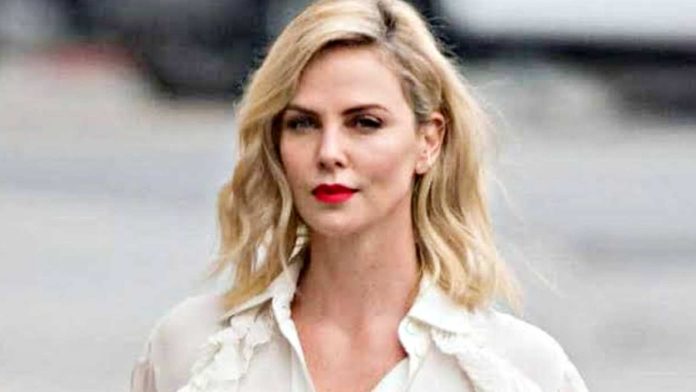 The 'Fast and Furious' fame Charlize Theron had a turbulent childhood where she was the victim of domestic abuse. From those days, she has come far and went on to win the Academy Awards in 2004. Theron was a model and actress who made her own mark in the Hollywood industry. Her fierce style and iconic looks added to the acting talent that she showcased.
Charlize Theron is one of the highly paid stars in Hollywood. And this has helped her extend her hand to philanthropy. She went on a mission to support the African youth in the fight against HIV/AIDS, was active in women's rights organizations, and also appeared in anti-fur campaigns. Here's the net worth of the 'Mad Max' actress.
Read More: Charlize Theron to Halle Berry, 10 Hollywood Celebrities Who Are Domestic Abuse Survivors
Charlize Theron: Life And Career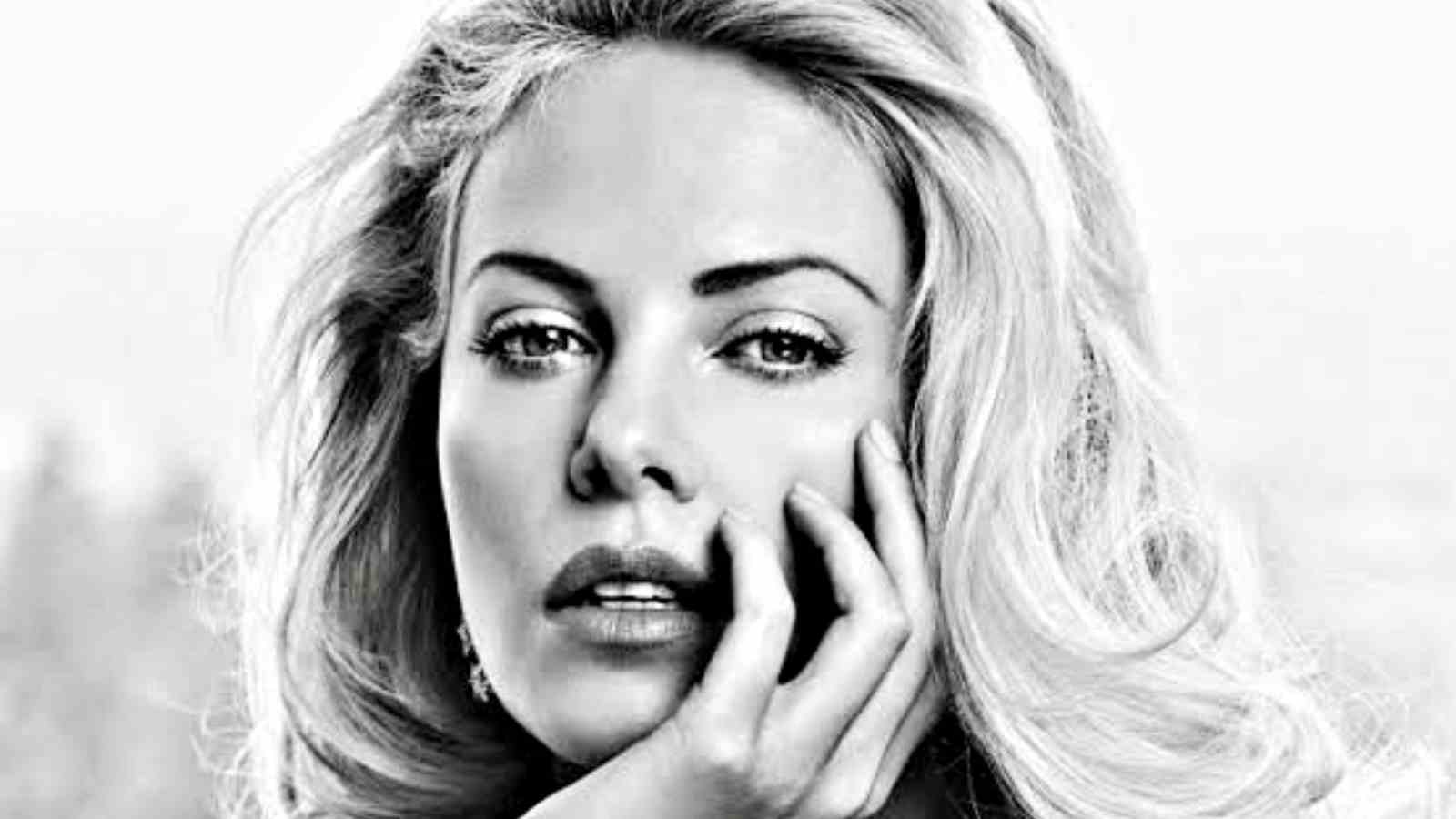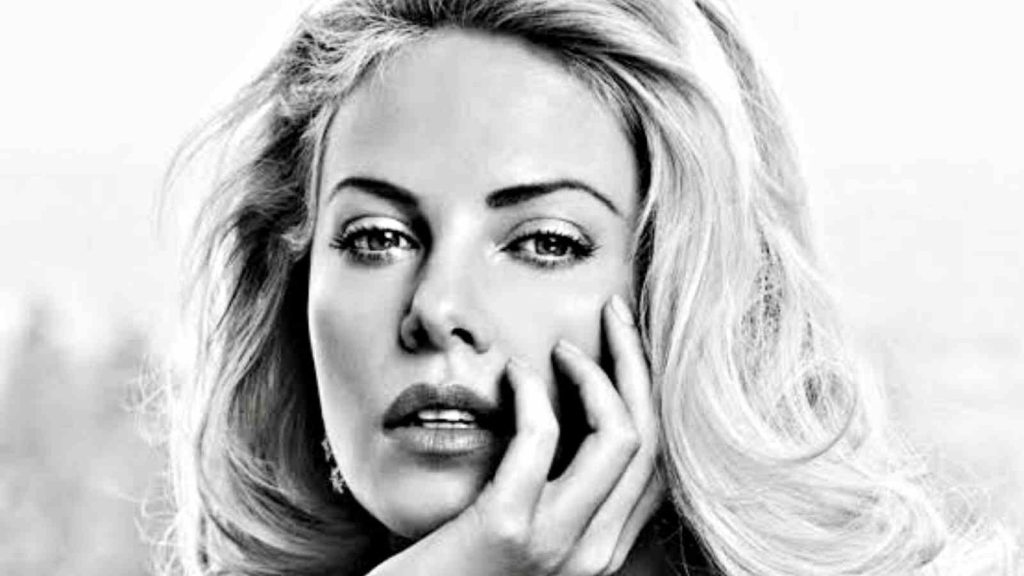 The actress was born on August 7, 1975, near Johannesburg in South Africa. She was a victim of domestic violence at a young age. Her father was a major alcoholic who came home drunk one day and started firing hither and thither. In order to protect her and her child, Charlize's mother shot down her husband. Charges were not pressed on her mother as it was an act of defense.
At the age of 16, Charlize started modeling in Italy and later in the US. The actress recounts her early days, "I was broke, I was taking a class at the Joffrey Ballet, and my knees gave out. I realized I couldn't dance anymore, and I went into a major depression. My mom came over from South Africa and said, 'Either you figure out what to do next or you come home because you can sulk in South Africa'." Taking her mother's advice and delving back in search of acting roles, she started to appear in small roles.
At the age of 22, came her breakthrough role in the movie, 'The Devil's Advocate' alongside Keanu Reeves and Al Pacino. Then she acted in hundreds of films like, 'Young Adult', 'The Fate of the Furious' and 'Tully'. She won the Academy Award for Best Actress in 2004 for her performance in 'Monster', making her the first South African to ever win an Oscar.
Read More: Charlize Theron Shares The 'Sad Truth' Behind Her Decision To Make 'Atomic Blonde' At The Age Of 40
Net Worth 2022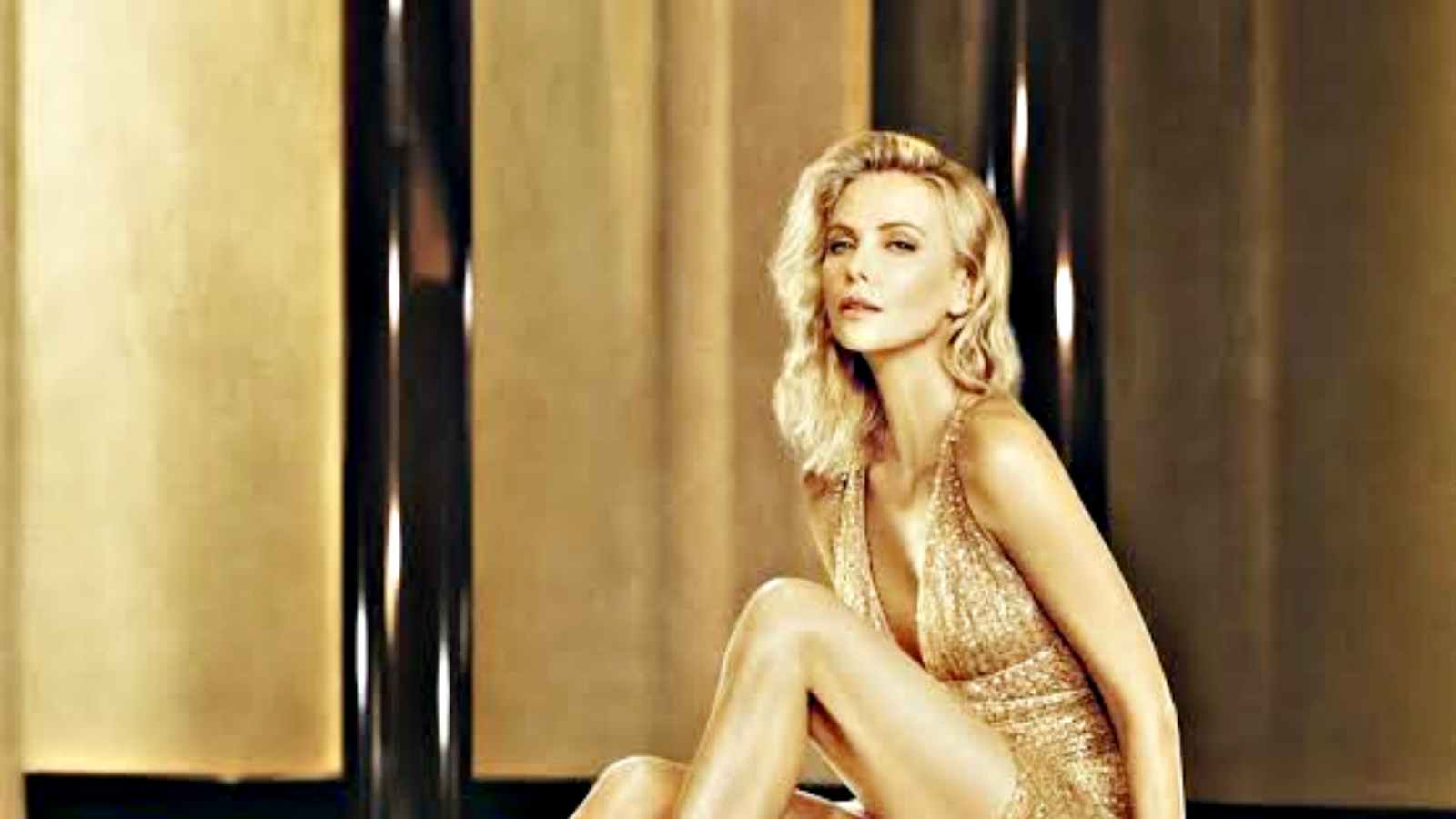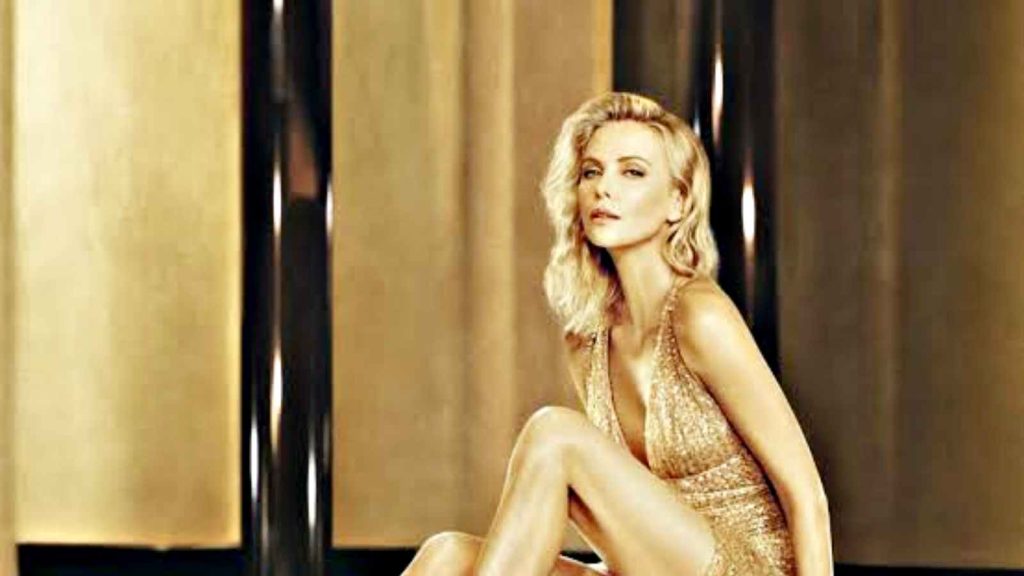 The 'Monster' fame has an estimated net worth of $170 million. Charlize's role is not only limited to that of an actor alone, she is also a model and a producer. Theron is a highly paid brand endorser for companies like Raymond Weil and Christian Dior. As one of the highest-paid entertainers, Charlize makes about $30-40 million per year. She is also a philanthropist and had been appointed the United Nations Messenger of Peace in 2008.
| | |
| --- | --- |
| Name | Charlize Theron |
| Age | 47 years old |
| Source of Income | Acting, Production |
| Occupation | Actor, Model, Producer |
| Net Worth | $170 million |
| Residence | Los Angeles |
Read More: Charlize Theron Officially Reveals Her Character In Doctor Strange 2