Taylor Swift fever is all around the world! She has become an invincible force in the industry, influencing popular culture. Swift has reached the peak of her career with the release of her tenth studio album, 'Midnights'. But the popularity of the songstress skyrocketed with the 'Eras Tour'. The theatrics and the frenzy that it created in the US were immeasurable!
During the 'Eras Tour', many celebrities came out to support Taylor Swift. Celebrities and veterans like Gwen Stefani and Shania Twain and other celebrities like Laura Dern, Emma Watson, Emma Stone, Charlize Theron, and others praised the '1989' singer for the amazing feat. However, Charlize's household has a bigger influence on Swift as both of her daughters are certified Swifties, and the songstress helped her to become cool in the eyes of her children.
Related: "We Had A Great F***ing Time": Charlize Theron Celebrates Her Birthday Dancing At Taylor Swift's Concert With Her Daughters
Charlize Theron Wins Daughter's Heart With One Of A Kind T-shirt Of Taylor Swift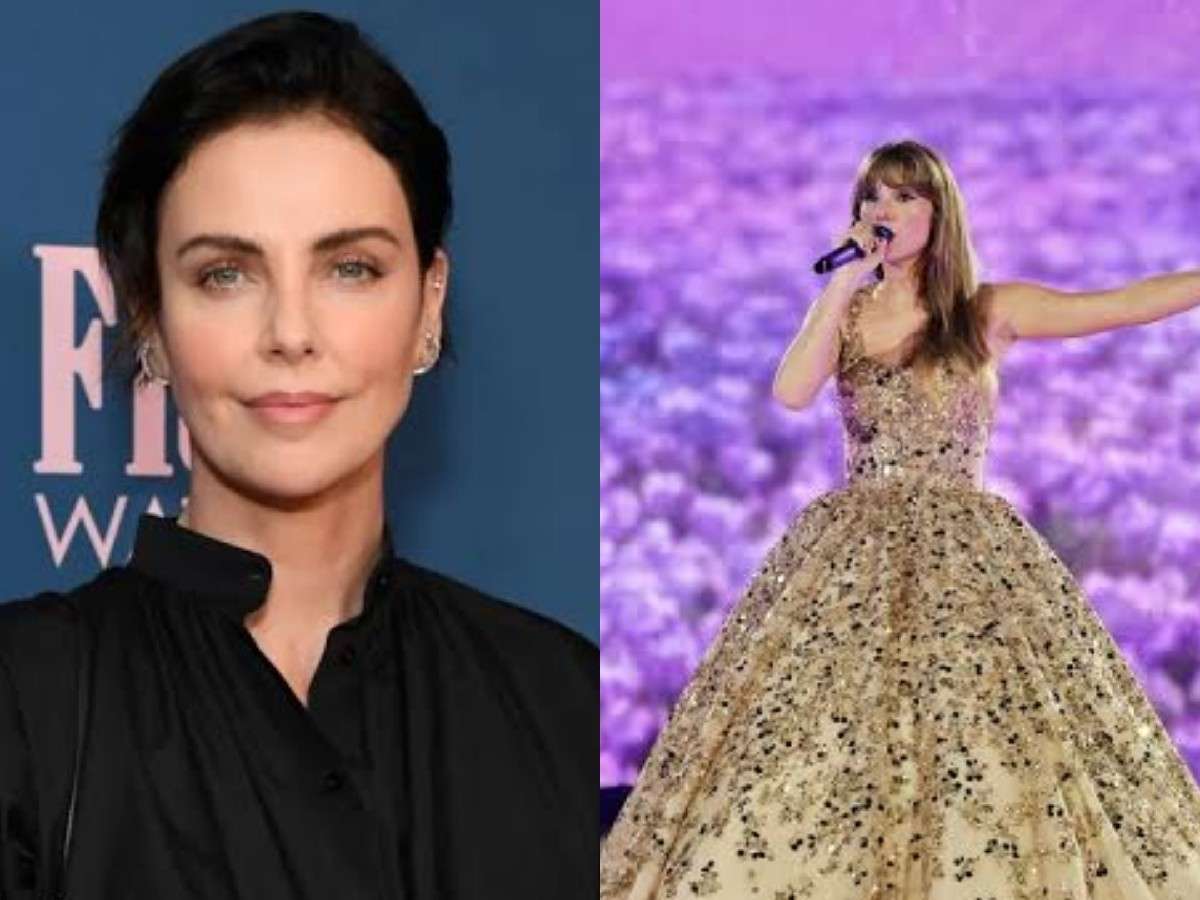 In August 2023, Charlize Theron kicked off her 48th birthday by attending the SoFi Stadium concert of Taylor Swift's 'Eras Tour' with her daughters, August and Jackson. She posted on Instagram a video of her daughters dancing to Swift's 'Shake It Off' from her 2014 album '1989'.
As Charlize Theron is aging, her daughters are finding her less cool as they are also growing into teenagers. However, recently, when Charlize was successful in finding a rare Taylor Swift t-shirt, her elder daughter deemed her a hero.
During an interview on Extra, the actress said, "My oldest is now getting into that teenage phase of 'Mom's not cool anymore,' so when I have little moments like that where I buy her the Taylor Swift T-shirt that nobody can get, that's when I'm like a hero."
The 'Fast X' actress continued with her daughter's reaction. She added, " 'Mom, you got me that shirt that nobody can get?' 'Yes, I did. Don't forget that.' It's always nice when your kids are happy, right?"
In Case You Missed: "What A Force Of Nature She Is": Taylor Swift Praised By Seth Meyers For Her Perfect 'SNL' Monologue
The Actress' Daughters Turn DJ During The Drive To School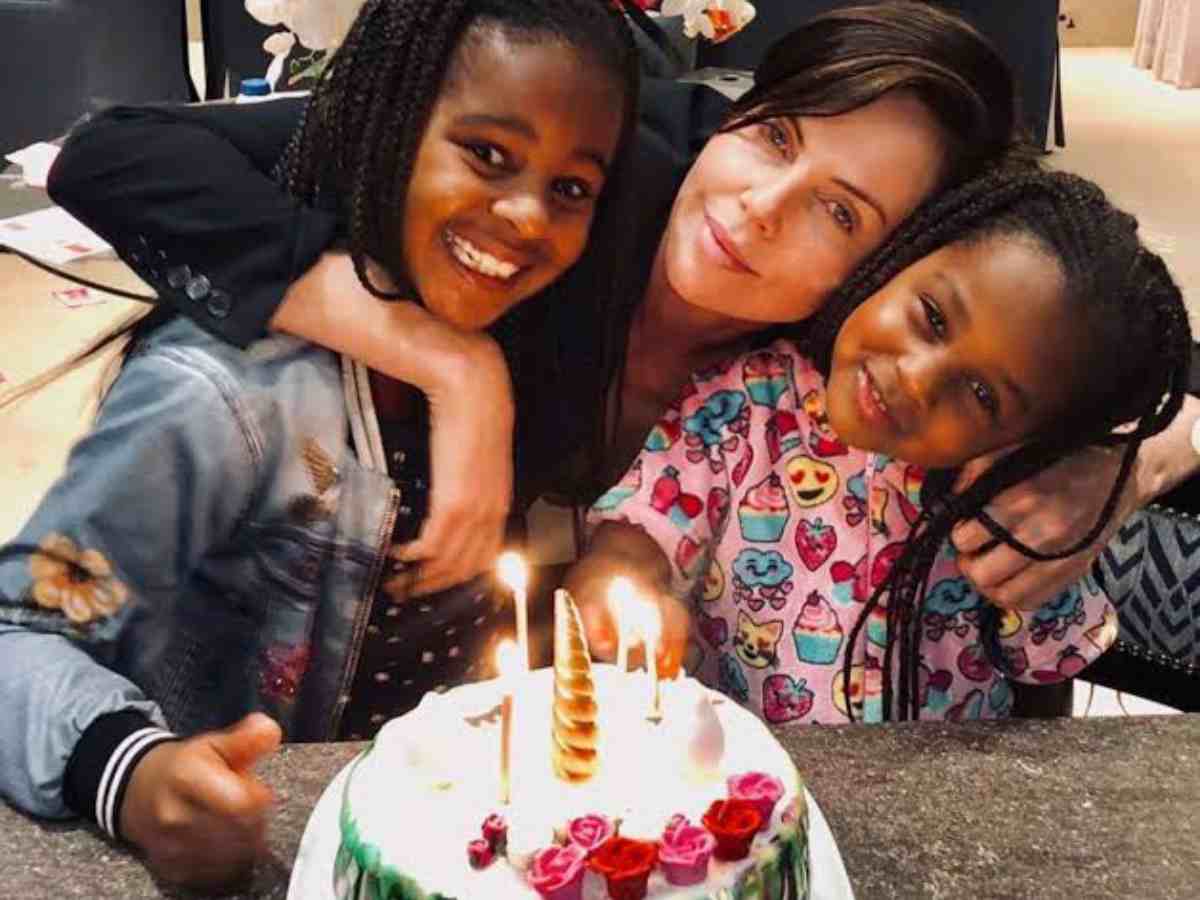 During an interview with Entertainment Tonight, Charlize Theron revealed that both August and Jackson turned DJs while driving to the school. She said, "They fight over who's gonna DJ when we're driving to school. And sometimes I'll be like, 'Do I get a turn? Like, I would like to play.' And I'll play some '90s and they're like, 'Oh my god, Mom. Who is this?' "
Taylor Swift helped Charlize to bond with her daughters better, and the August concert that she attended with her daughters was pure happiness. While she enjoyed 'Shake It Off' with her daughters, she said, "It looked like I was being a good mom, but I was actually really happy."
You Might Also Like To Read: Charlize Theron Reflects On Her "One Night Of Trauma" As Her Mom Shot Her Dad In Self-Defence