Charlize Theron gained her name in the film industry as she embraced her role in the movie 'Devil's Advocate' alongside Keanu Reeves and Al Pacino. The actress had spent much of her teenage years in South Africa and later moved to the States. The actress had experienced a traumatic event in her past, where her mother shot her father in self-defense.
Charlize Theron has portrayed strong characters on screen through the years. The actress also won the Oscar for her movie 'Monster' in 2004. The actress starred in various other movies that put the actress on the map. Her movies along with her endorsements and other deals have really boosted the 'Bombshell' actress' fame.-
Related: What Is The '90s Beauty Trend That's Charlize Theron's Biggest Beauty Regret?
Charlize Theron About Her Traumatic Night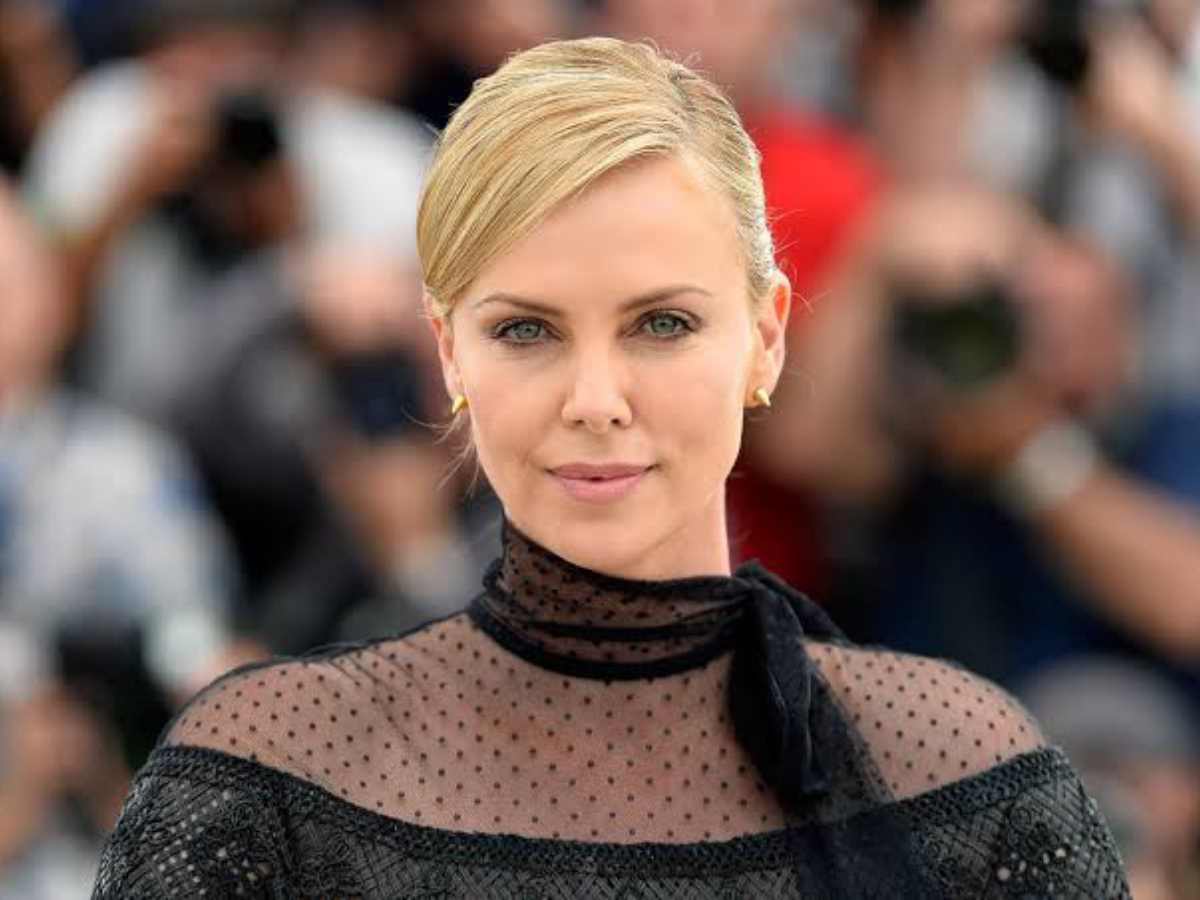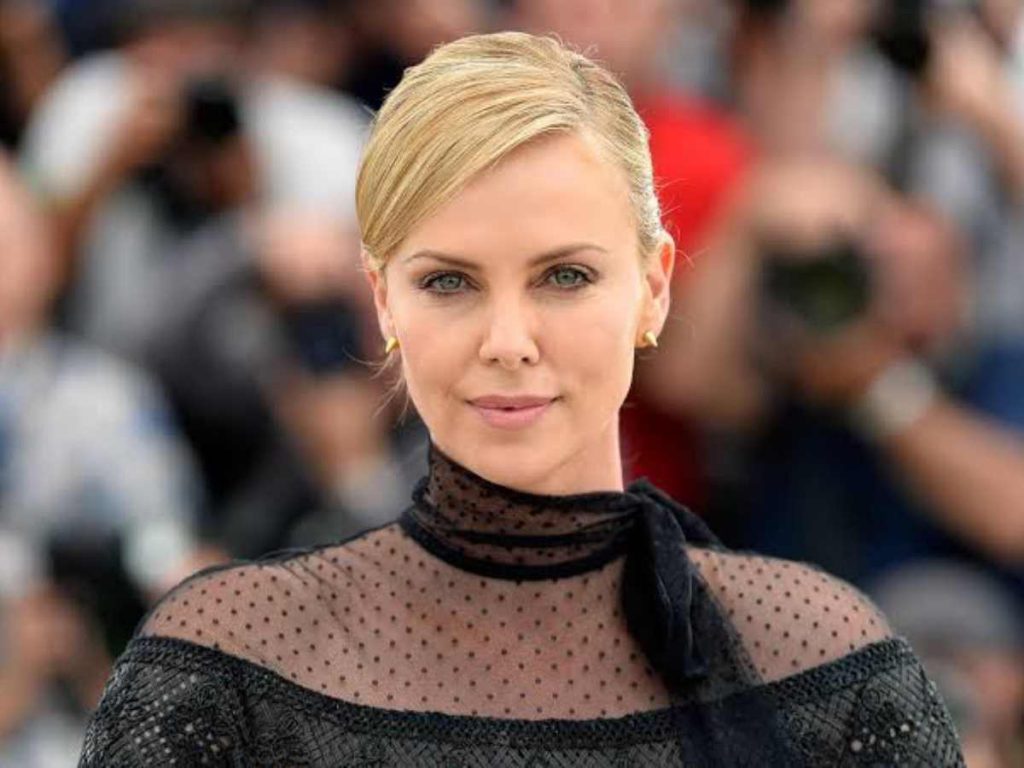 Charlize Theron while conversing with Town & Country for her new profile recounted that one night of trauma she had experienced in life. That trauma had her devoting her life to a better cause. "I would say this: It's a simple correlation to make. But I think it's way more complicated than having just one night of trauma in your life," the actor described the situation.
Her mother Gerda Maritz had shot her drunk father Charles Theron in self defence. As the actress rose in status, she used her power to create a safer environment for women. Char­lize Theron Africa Outreach Project is one such initiative by the actor to safeguard women from any kind of violence. "With or without that, ­gender-based violence is so in your face in South Africa and globally. It's hard to not be aware of these things just purely by being a woman," Theron explained.
Charlize Theron Shared Why Her Mom Shot Her Dad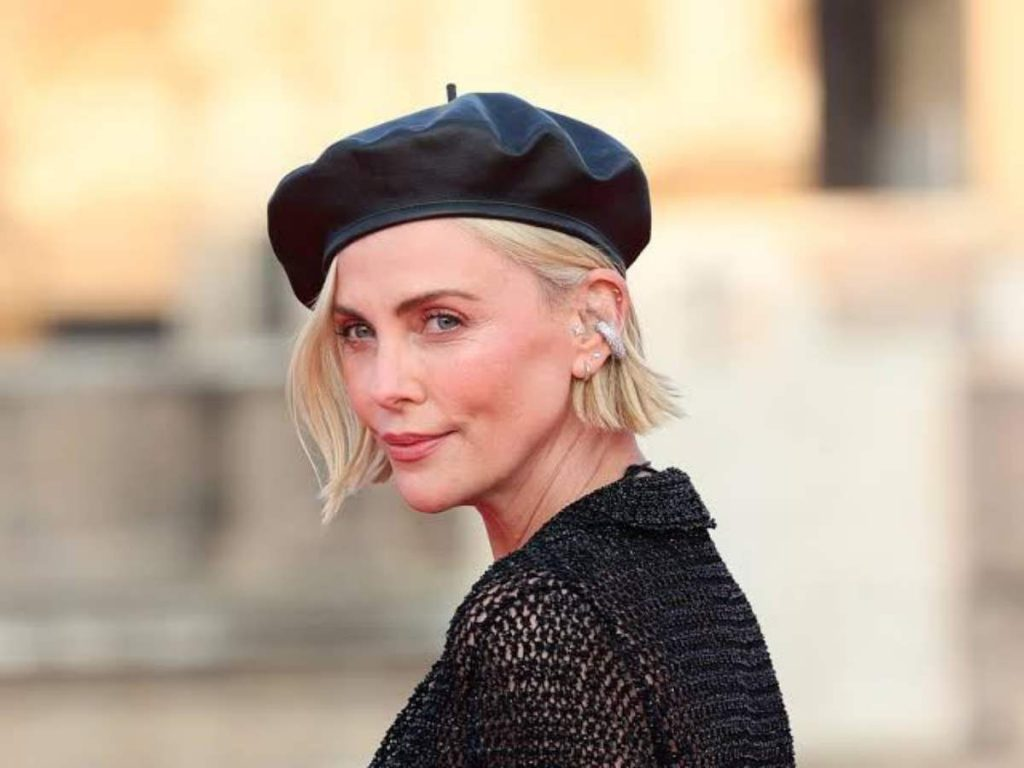 In 2019, the 'Monster' actress Charlize Theron shared what had happened that devastating night of her life. The actress had been 15 when her mother had shot her alcoholic father.
"My father was so drunk that he shouldn't have been able to walk when he came into the house with a gun. My mom and I were in my bedroom leaning against the door because he was trying to push through the door," the 'Mad Max: Fury Road' star shared with NPR. The Oscar winner goes on to explain how shot through the door but miraculously did not hit her or her mother.
The celeb's mother fired in order to protect both herself and her father. Her mother was not charged as the crime was an act of self-defense. Theron admitted that her family was in a sort of stuck-up situation with her alcoholic father.
You Might Also Like To Read: Did Charlize Theron Get Plastic Surgery?