One of the prominent actresses of Hollywood, Charlize Theron is embracing the changes she is undergoing as she ages. And sure to say, the style icon is aging like a fine wine. But there have been rumors spreading that the actress got plastic surgery. Theron has a strong reply to all the gossip going around.
It is obvious that actors, models, and media persons become conscious of their appearance as they age. Many stick to their healthy diets and exercise routines to keep themselves fit. While many also depend on medications, and surgery to keep up their appearance. But some others sit back and see their skin take the toll of time. And Charlize Theron is doing the same. However, she does have regret about aging.
Related: "We Had A Great F***ing Time": Charlize Theron Celebrates Her Birthday Dancing At Taylor Swift's Concert With Her Daughters
Charlize Theron Shuts Facelift Rumors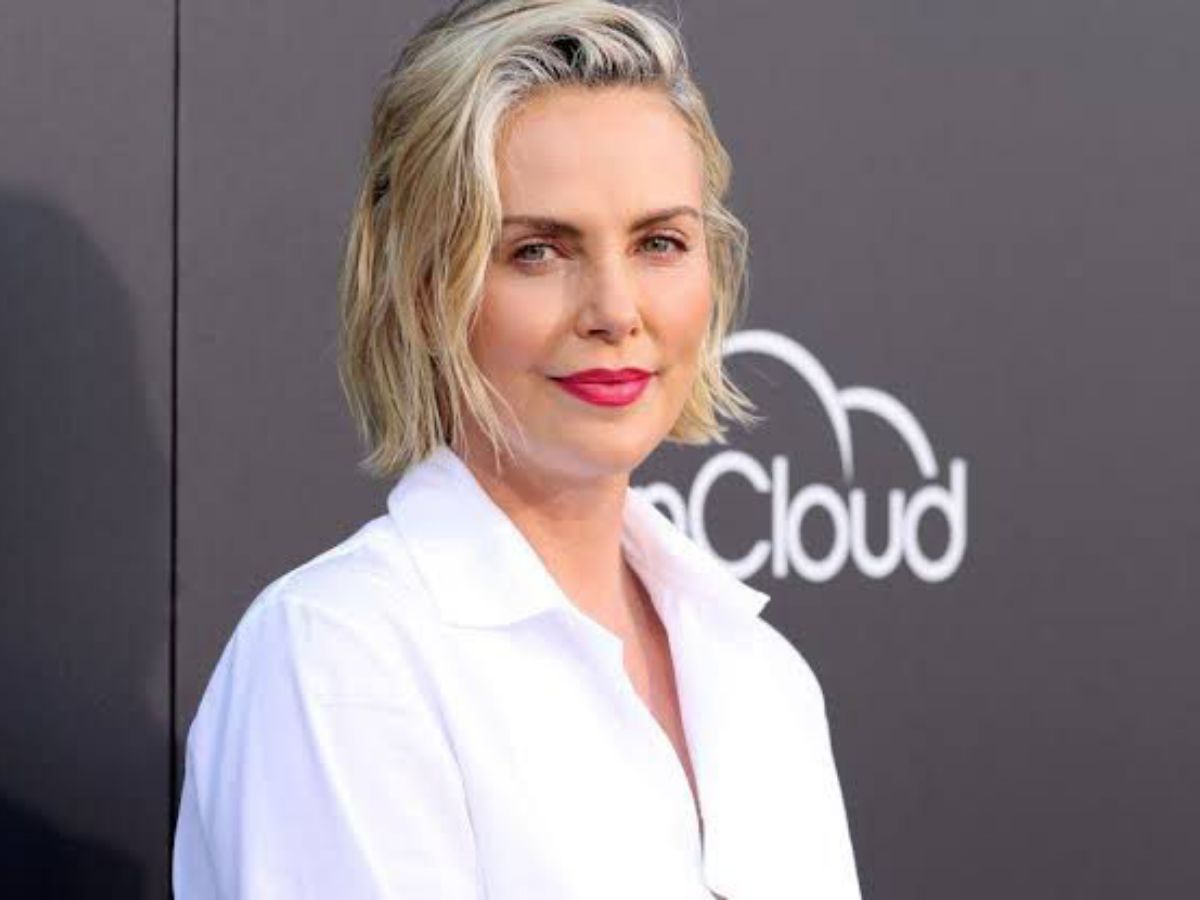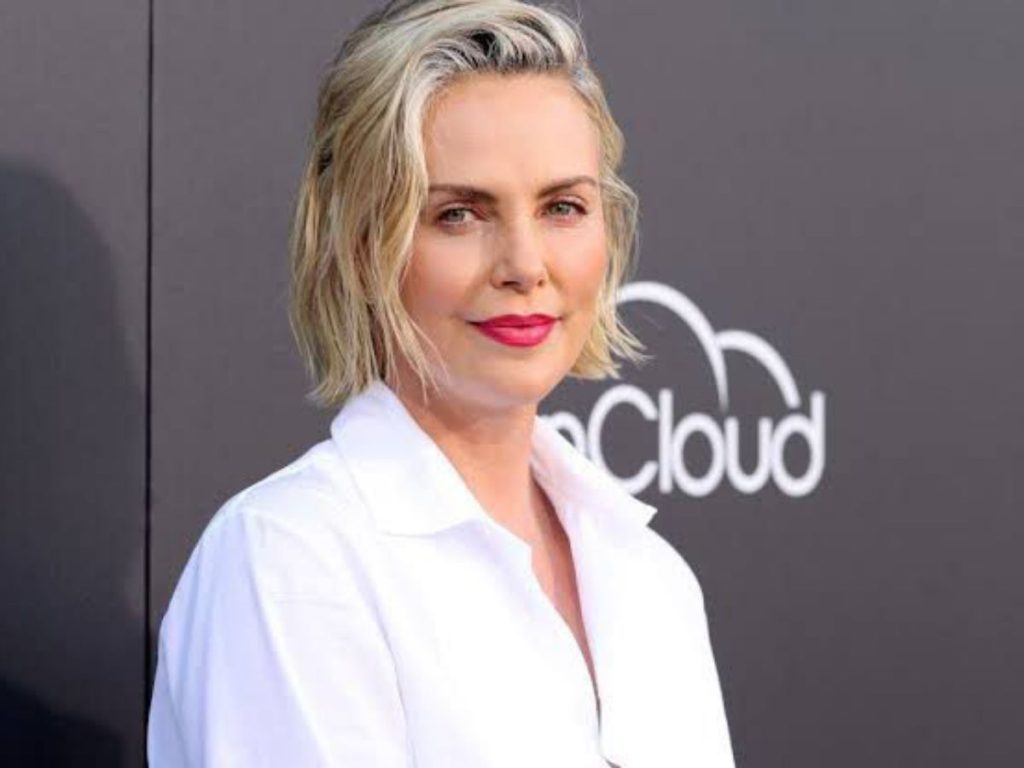 The Academy Award-winning actress Charlize Theron shut down the rumors of her getting plastic surgery. An interview was published on August 18 by Allure is where the actress addressed the issue. "My face is changing, and I love that my face is changing and aging. People think I had a facelift. They're like, 'What did she do to her face?' I'm like, 'Bitch, I'm just aging! It doesn't mean I got bad plastic surgery. This is just what happens,'" the 'Monster' actress responded.
However the 48-year-old does have regrets as her body changes with her age. She recounts how she could lose and gain weight more easily when she was younger, which has changed as she is nearing 50. "More than my face," she said, "I wish I had my 25-year-old body that I can just throw against the wall and not even hurt tomorrow. Now, if I don't work out for three days and I go back to the gym, I can't walk."
In Case You Missed: Charlize Theron Dating History: How Many Men Has The 'Monster' Star Dated?
Did Charlize Theron Get Plastic Surgery?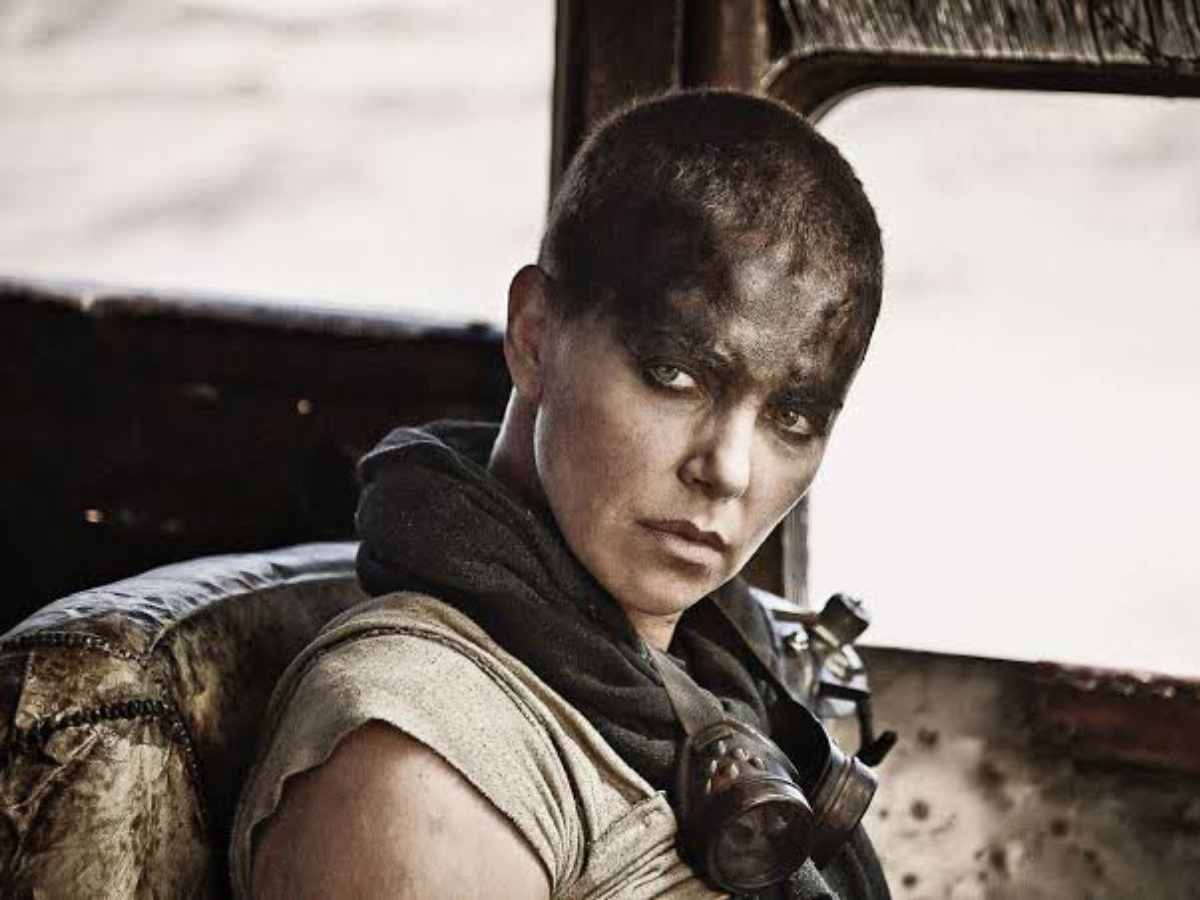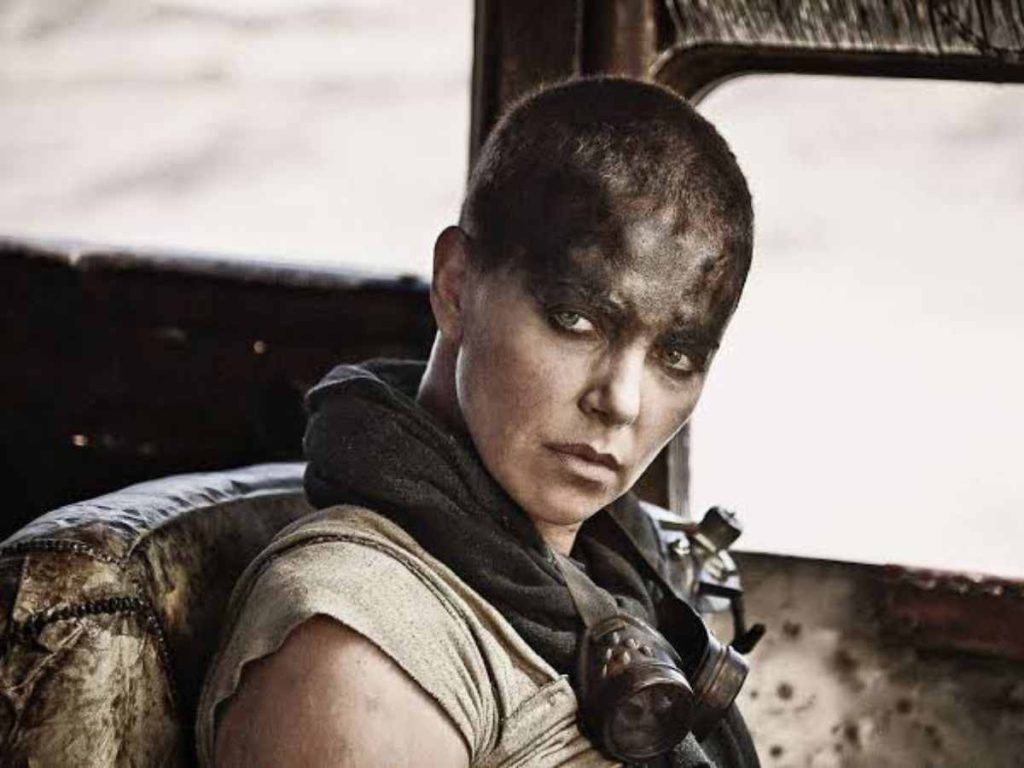 Charlize Theron has not undergone any plastic surgery. That doesn't mean that she is against cosmetic surgery. "I've always had issues with the fact that men kind of age like fine wines and women like cut flowers," the face of Dior J'Adore said. "I despise that concept and I want to fight against it, but I also think women want to age in a way that feels right to them."
"We need to be a little bit more empathetic to how we all go through our journey," the 'Atomic Blonde' actress pointed out. It is not only Theron who is comfortable in her skin as she ages. Salma Hayek, Emily Ratajkowski, Jennifer Aniston, and Jennifer Lopez, have all admitted not to have done any surgeries or Botox on their face.
You Might Also Like To Read: Why Charlize Theron Thinks She Doesn't Have Kim Kardashian Level Of Fame?