Taylor Swift is a whole package- singing, dancing, performing, acting, and writing, there is nothing that the artist has not proved her skill in. Her skyrocketing fame, career, and finances are all raising the singer to a global star. And adding more credit to the musician, Seth Meyers has applauded her for writing her own Saturday Night Live monologue.
The singer entered the billionaire club a couple of days back. With her Eras tour and movie-breaking records, there is no wonder that the 'Cruel Summer' singer is all that the paparazzi and public can talk about. And her romance with Travis Kelce seems to bring her dreamy songs to reality.
Related: Travis Kelce Thinks Taylor Swift Is The One Special Person In His Life
Seth Meyers Applauds Taylor Swift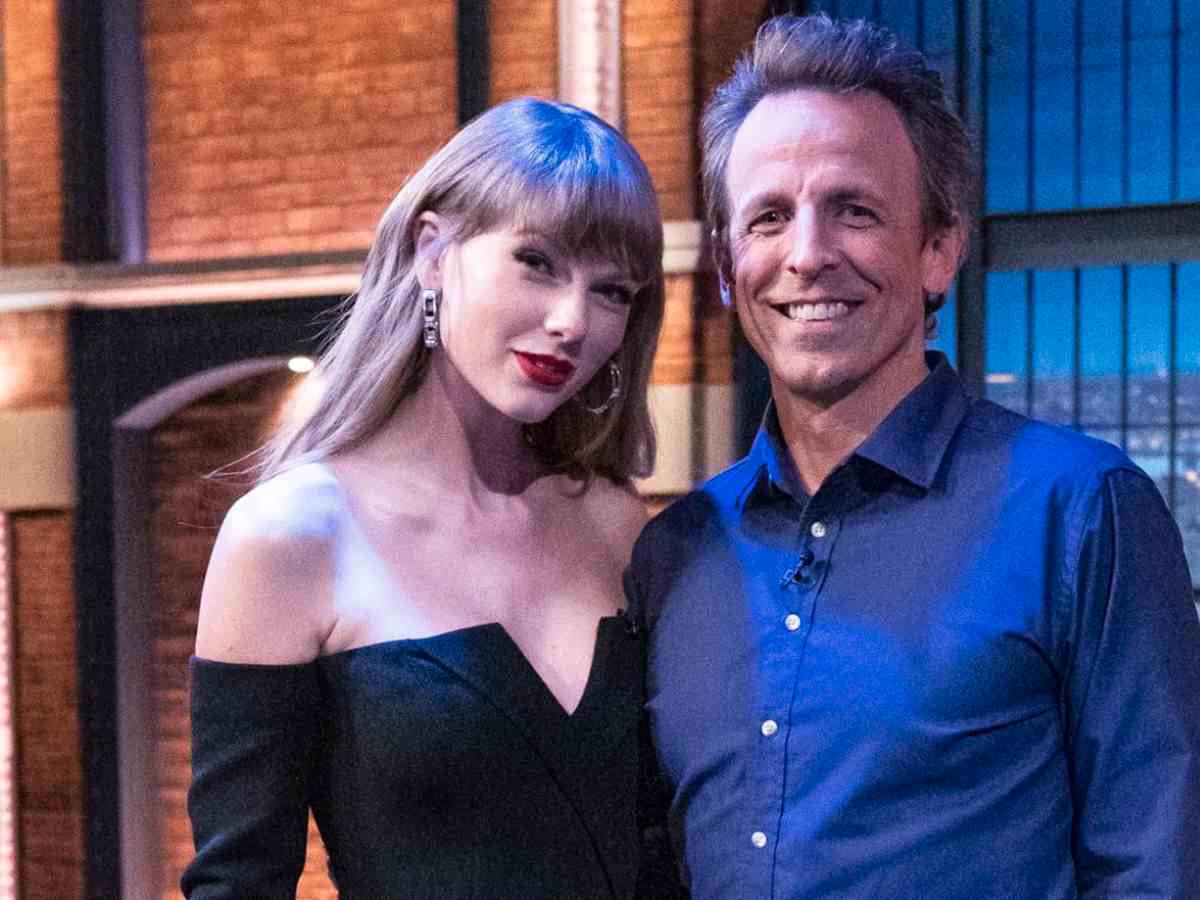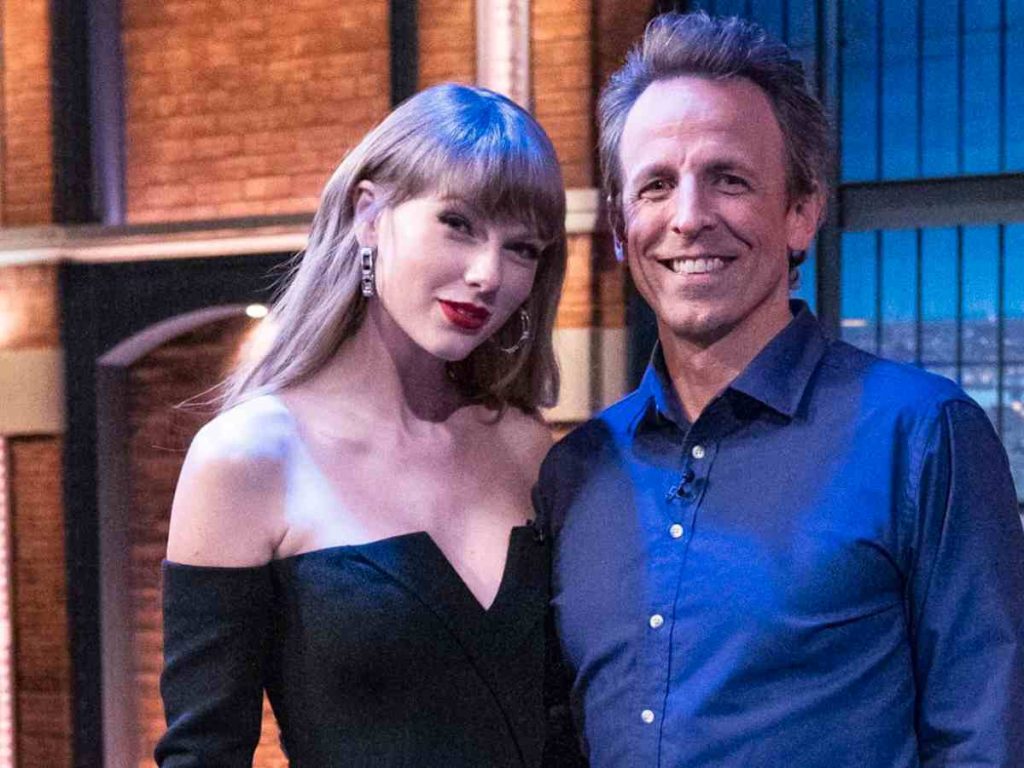 While appearing for SiriusXM's 'The Howard Stern Show', Seth Meyers shared how, unlike other stars, for whom the staff wrote the SNL monologue, Taylor Swift had her own monologue planned out. Taylor Swift hosted the comedy sketch show in 2009 when she was just 19 years old. And the 'Late Night' host is all praise for the 'Lover' singer.
"It really speaks to what a force of nature she is and the depths of her talent," Meyers remarked through the show on October 30. Meyers recounted how the teenager had nobody helping out and had no manual on how to do the show, but had everything ready to be done.
They had taken the young singer to Michael Lorne's office where she sang the song she prepared for the monologue. "She sings this song which is not only a beautiful song by a beautiful singer, it's a perfect SNL monologue. Fully formed," the television personality shared.
In Case You Missed: Taylor Swift And Travis Kelce's Relationship Concerns BFF Selena Gomez. Here's Why
Taylor Swift's Monologue Better Than SNL Writers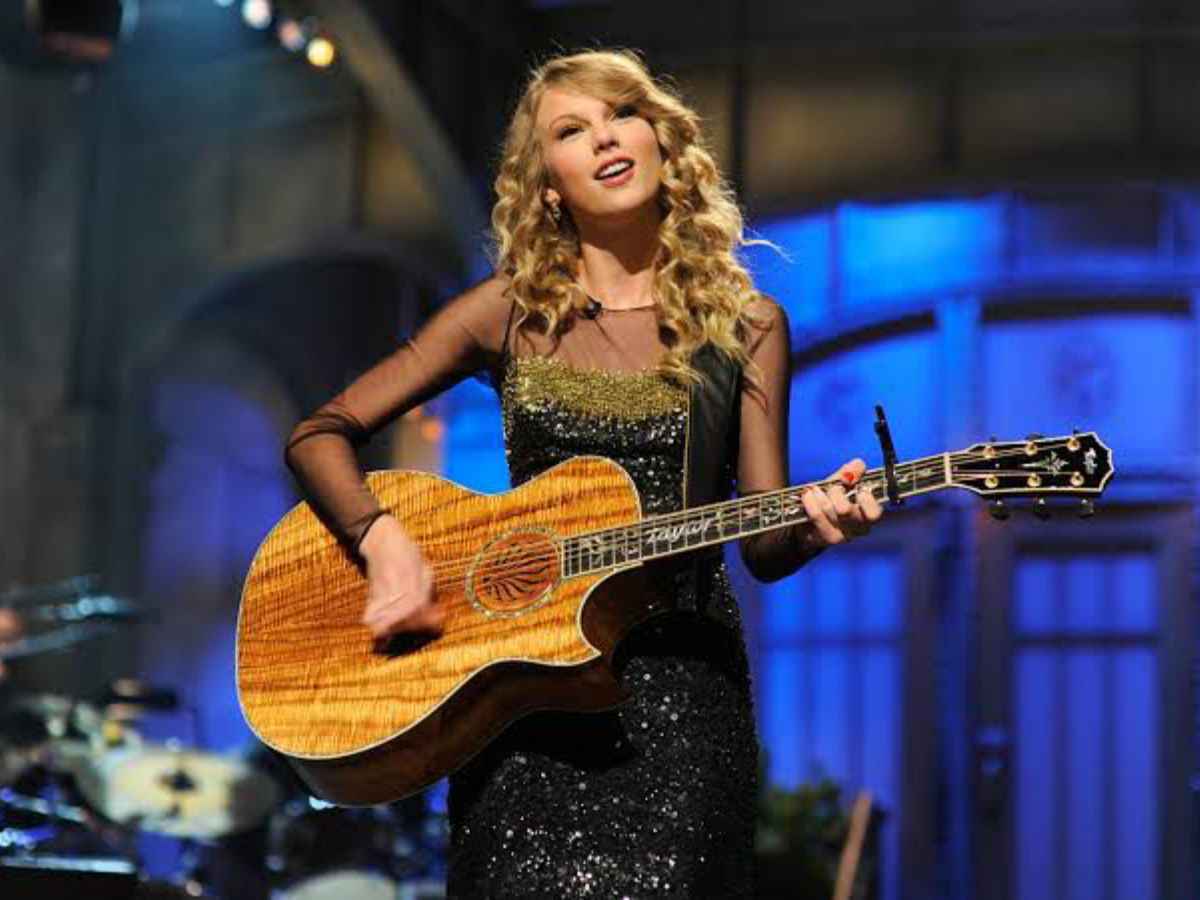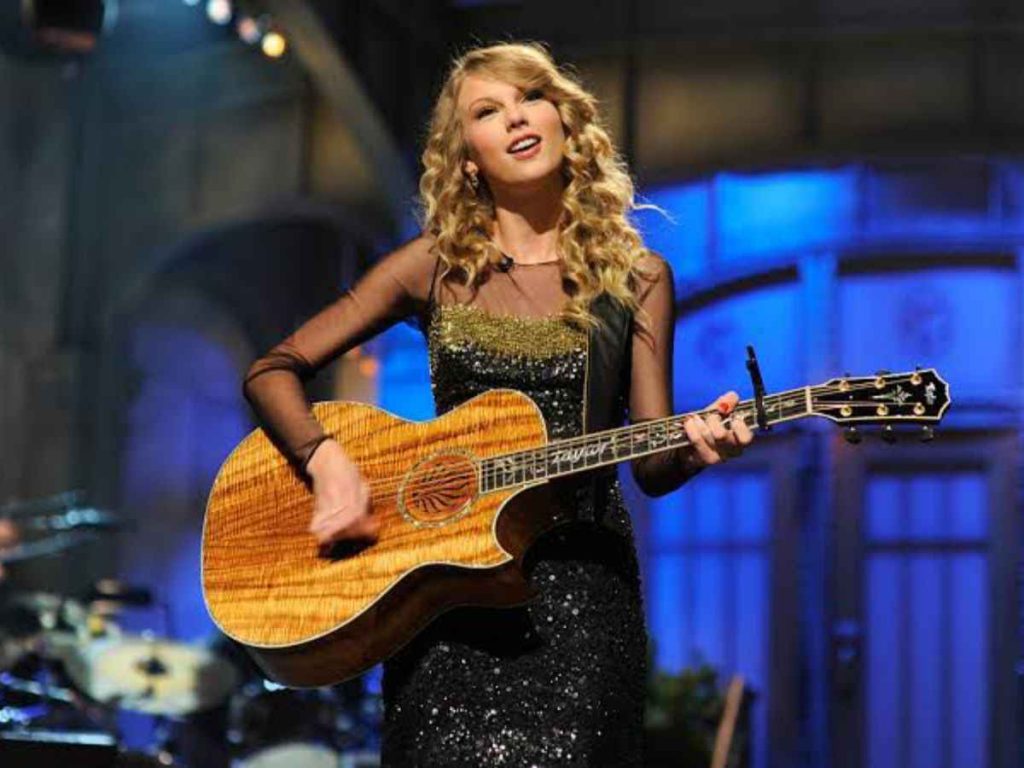 Taylor Swift appeared on the SNL stage in a black minidress and started her talk both excited and nervous. The 'August' singer transformed into a performer on stage to give a beautiful monologue song.
The "Monologue Song (La La La)", she performed with her acoustic guitar dealt with her breakup, relationships, and the infamous VMAs incident with Kanye West. Meyers described Taylor's monologue as "someone brings you a fully gift-wrapped present and it's exactly what you need it to be."
"When she finished I should've said, 'Now Taylor, just for you, I want to look at you and read what we had written for you so that you know how much fucking worse it was. Not only is your song great, but you cannot even begin to imagine how shitty what we were doing for you is compared to how great what you did for yourself is,'" Meyers added.
You Might Also Like To Read: "They Are So Evil": Netizens React To Labels Extending The Re-Recording Period Up To 30 Years After Success Of Taylor Swift's Re-Recordings