Taylor Swift has become the reigning, invincible queen of the music industry. Professionally, Swift has been on a streak of commercially successful albums along with a mega blockbuster tour, the 'Eras Tour'. In her personal life, Taylor is thriving after confirming the dating rumors with the Kansas City Chiefs Travis Kelce.
The romance between Travis Kelce and Taylor Swift is blooming. It all started when Travis complained that she did not meet him as he attended the 'Eras Tour'. Later, he proposed to her to attend one of his games at Arrowhead Stadium. In September 2023, Taylor arrived at the game to cheer on Kelce. Since then, the couple has been going around New York City for dinners and parties, which has caused concern for her BFF, Selena Gomez.
Related: Is Taylor Swift A Lucky Mascot For Travis Kelce's Team Kansas City Chiefs?
Selena Gomez Finds Taylor Swift's Public Relationship With Travis Kelce Odd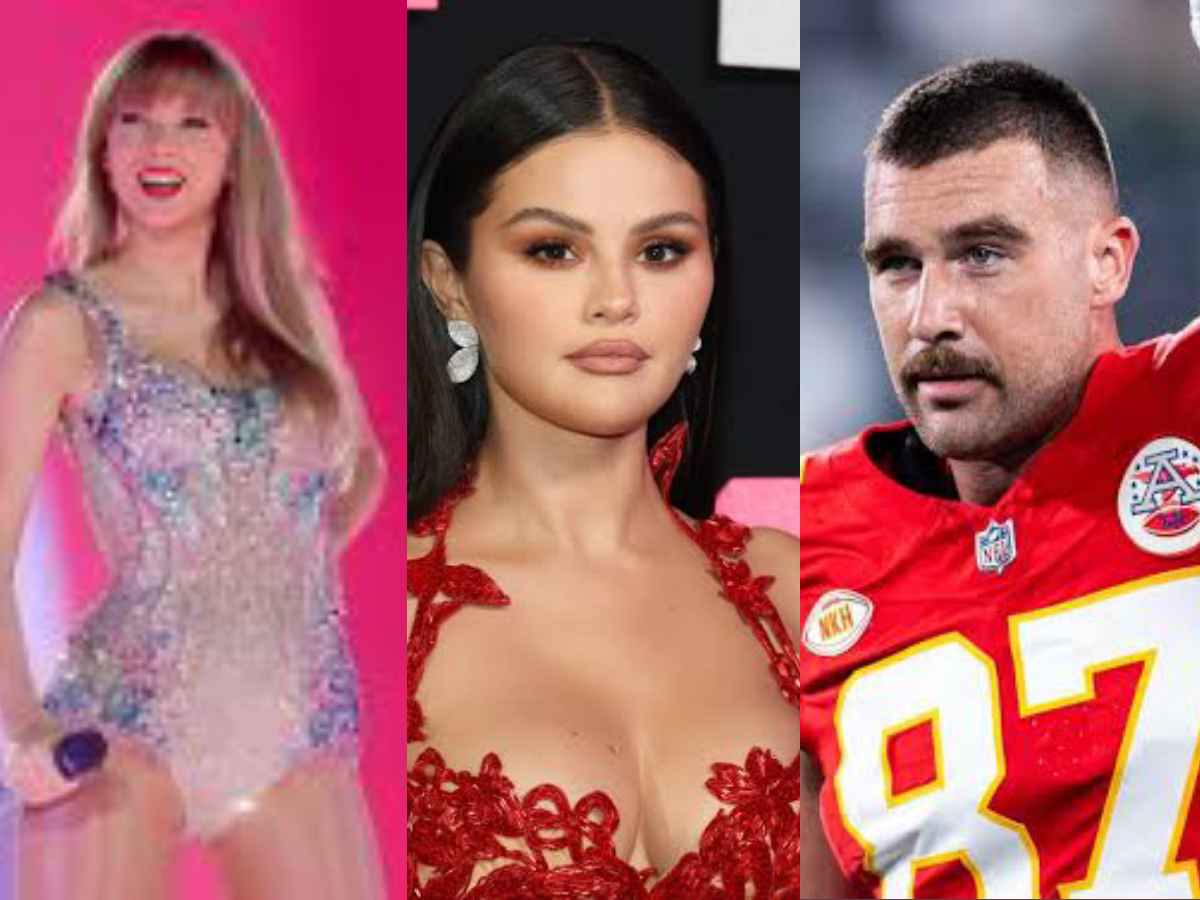 A source told Page Six that Selena Gomez is concerned that Taylor Swift and Travis Kelce's relationship is moving too fast and is super public, unlike her previous relationships, including that with Joe Alwyn.
The insider claims, "Selena thinks Taylor going to games and galavanting through New York immediately after just meeting Travis is something that is very unlike her."
Taylor Swift's openness about her relationship with Travis Kelce has made Selena Gomez feel odd. The insider added, "Historically, Taylor's always been super private about everything, and now with this [relationship], she's so open about it that it's just very odd for Selena."
In Case You Missed: What Do Taylor Swift's Girlfriends Think About The Pop Star Dating Travis Kelce?
Travis Kelce's Brother, Jason Kelce, Is Also Concerned About The Relationship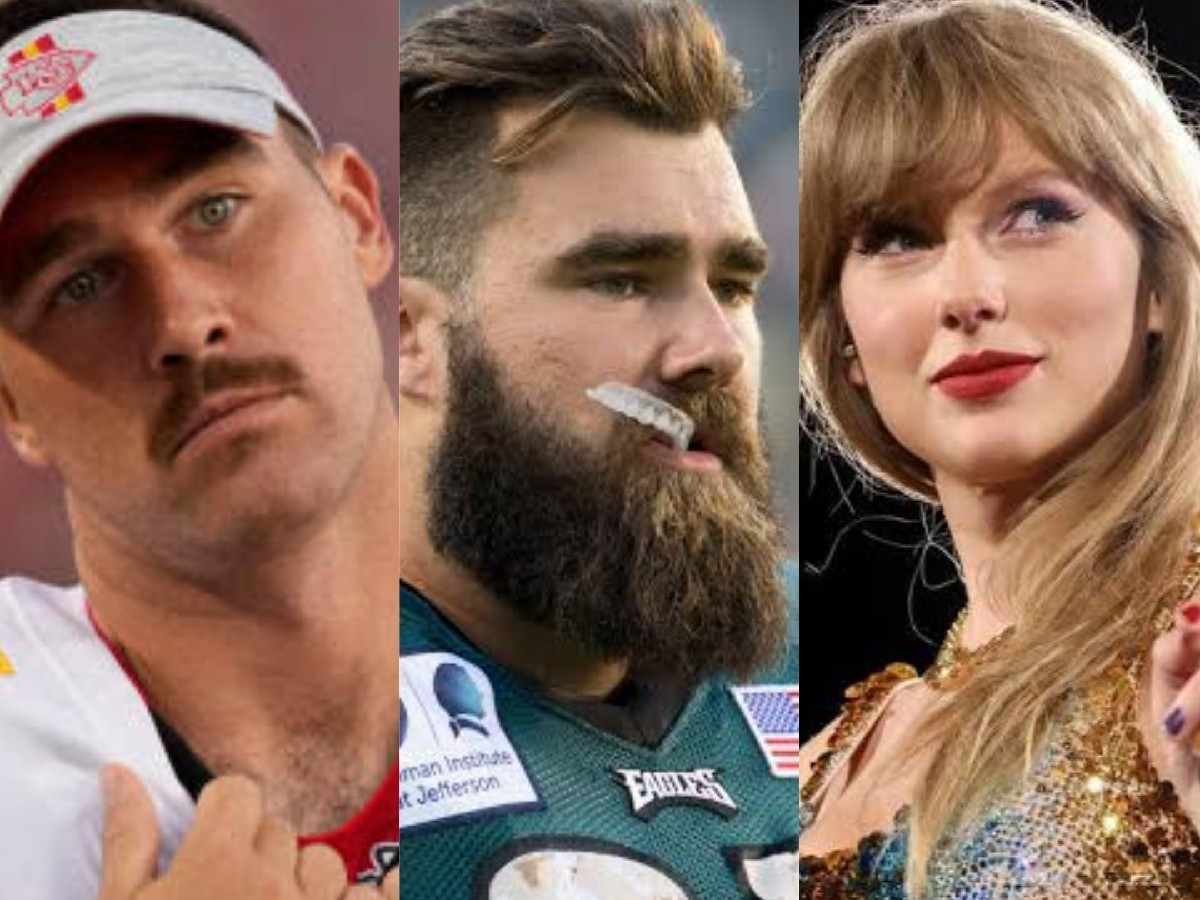 Even before Taylor Swift and Travis Kelce's relationship became public, Travis Kelce's brother, Jason Kelce, had been supportive of it. Jason claimed that the relationship rumors about the couple are "100% true." However, since the couple is officially seeing each other, Jason is concerned about his brother's safety.
Jason Kelce talked about the relationship being a security threat during an interview with NBC Sports. Jason said, "It's certainly been weird, the level that is now." He added, "On one hand, I'm happy for my brother that he seems to be in a relationship that he's excited about [and] that he is genuine about. But there's another end of it where it's like, 'Man, this is a lot.' "
You Might Also Like To Read: Taylor Swift Gets Shaded By Travis Kelce's Publicist And His Ex Girlfriend