Today we will discuss a very famous individual. Her name is Chloe Grace Moretz. And we will also discuss her net worth, career, and early life.
Early Life Of Chloe Moretz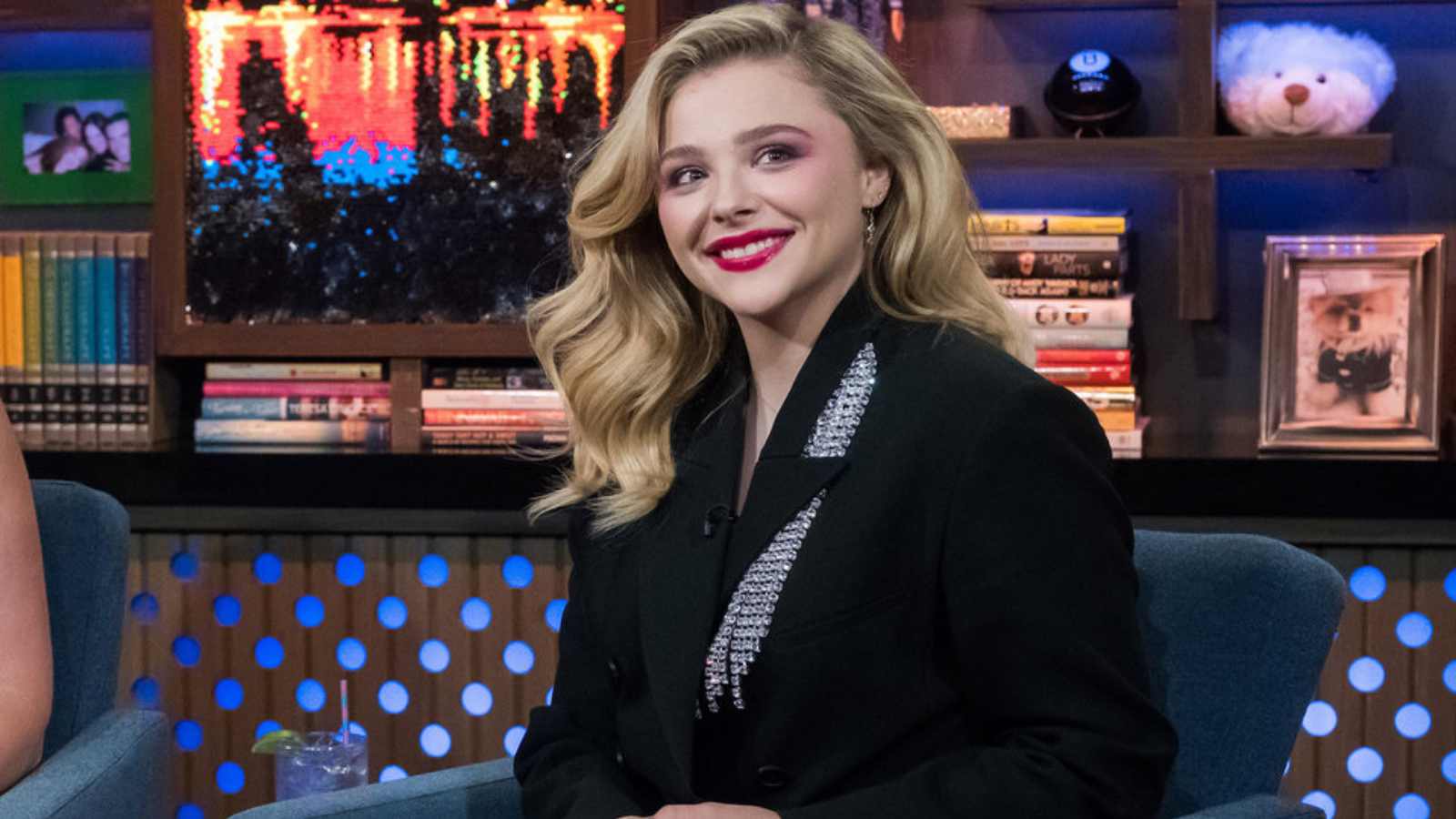 If we talk about Chloe's birthplace, then it is Atlanta, Georgia. But the place where she was raised refers to Cartersville, Georgia. And her family consists of her parents and her four elder brothers. She also had an elder sister, but she died after birth. Her name was Kathleen. Chloe's mother is a nurse, and her name is Teri Duke. And her father was a plastic surgeon, and his name was Dr. McCoy "Mac" Moretz. The names of her brothers include Brandon, Trevor, Colin, and Ethan. She built an interest in acting when her brother got admission to Professional Performing Arts School.
Currently, she lives in Studio City, Los Angeles. And one of her brothers is her manager. His name is Brandon.
Chloe Moretz Career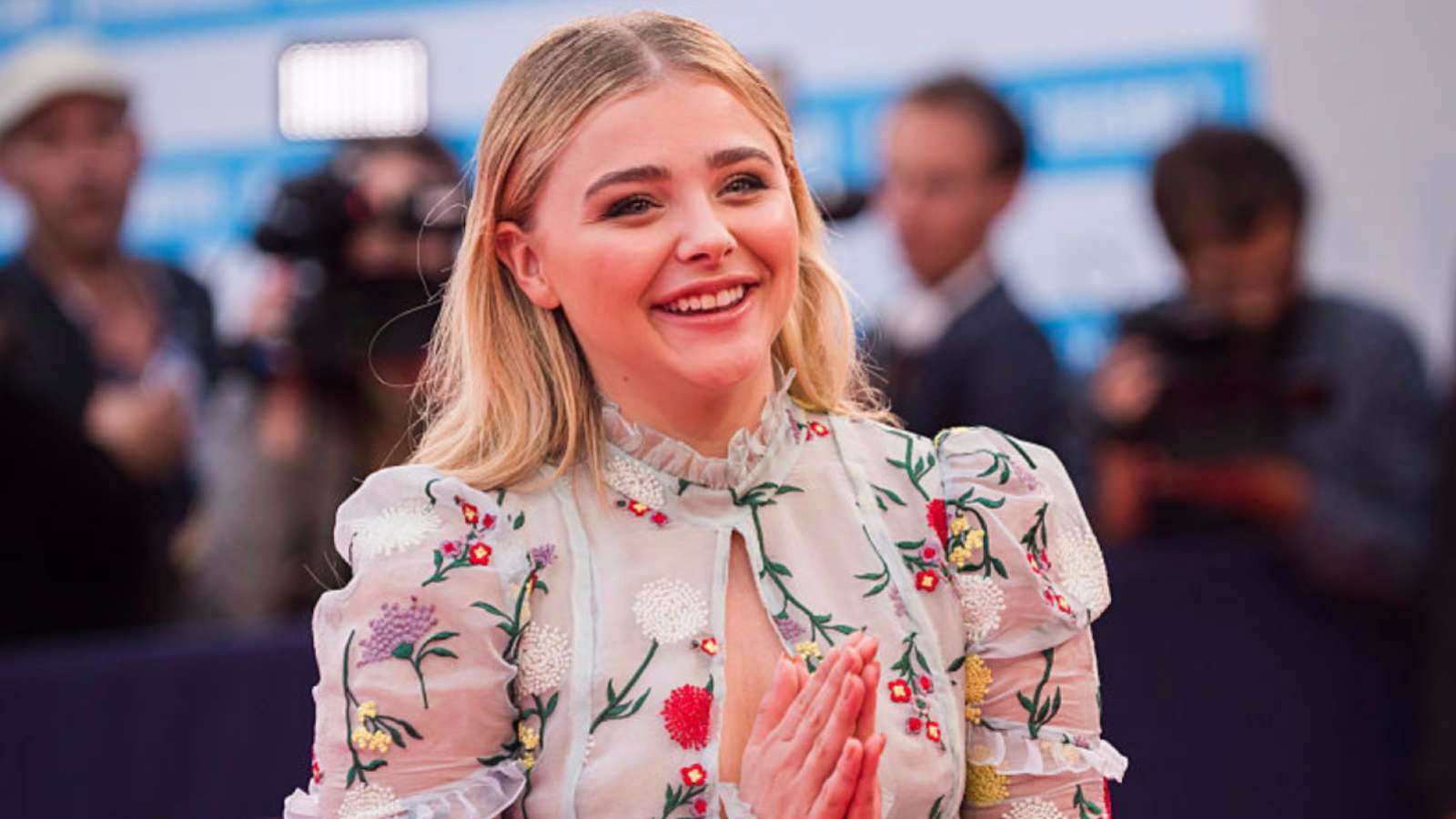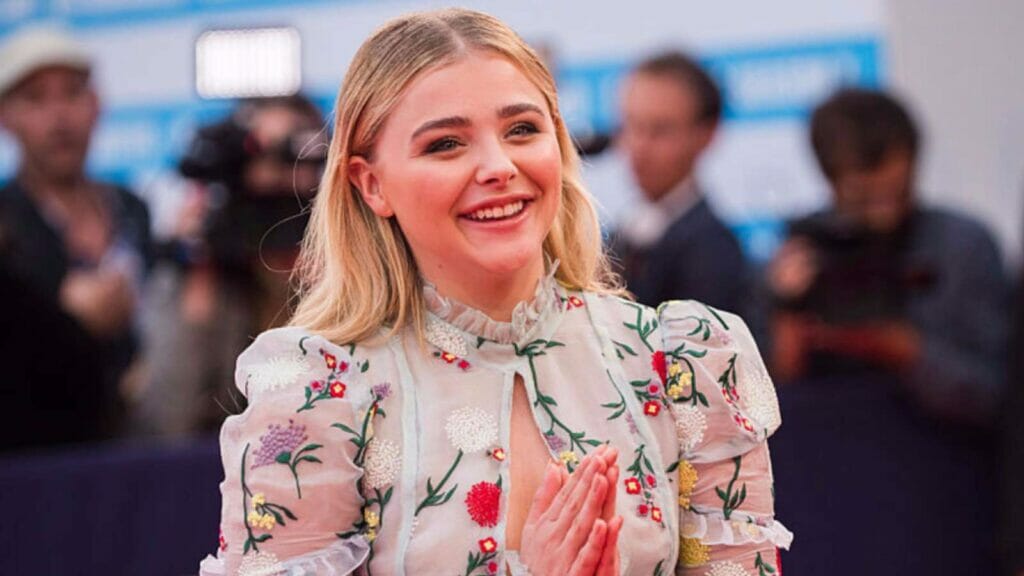 Chloe Moretz got her first role in the year 2005. And she worked in many movies till the year 2010. These movies were good, brought her good media attention and success too. But her main movie that turned her life into a success full was Kick-Ass. This movie made her train a lot in the field of action. Not only this, but for three months, she was training with the action team of Jackie Chan. The first nomination came to her for the movie Amityville Horror. After the Kick-Ass movie, the second part of it was much awaited. And when it came, her graph rose even higher.
Chloe's Net Worth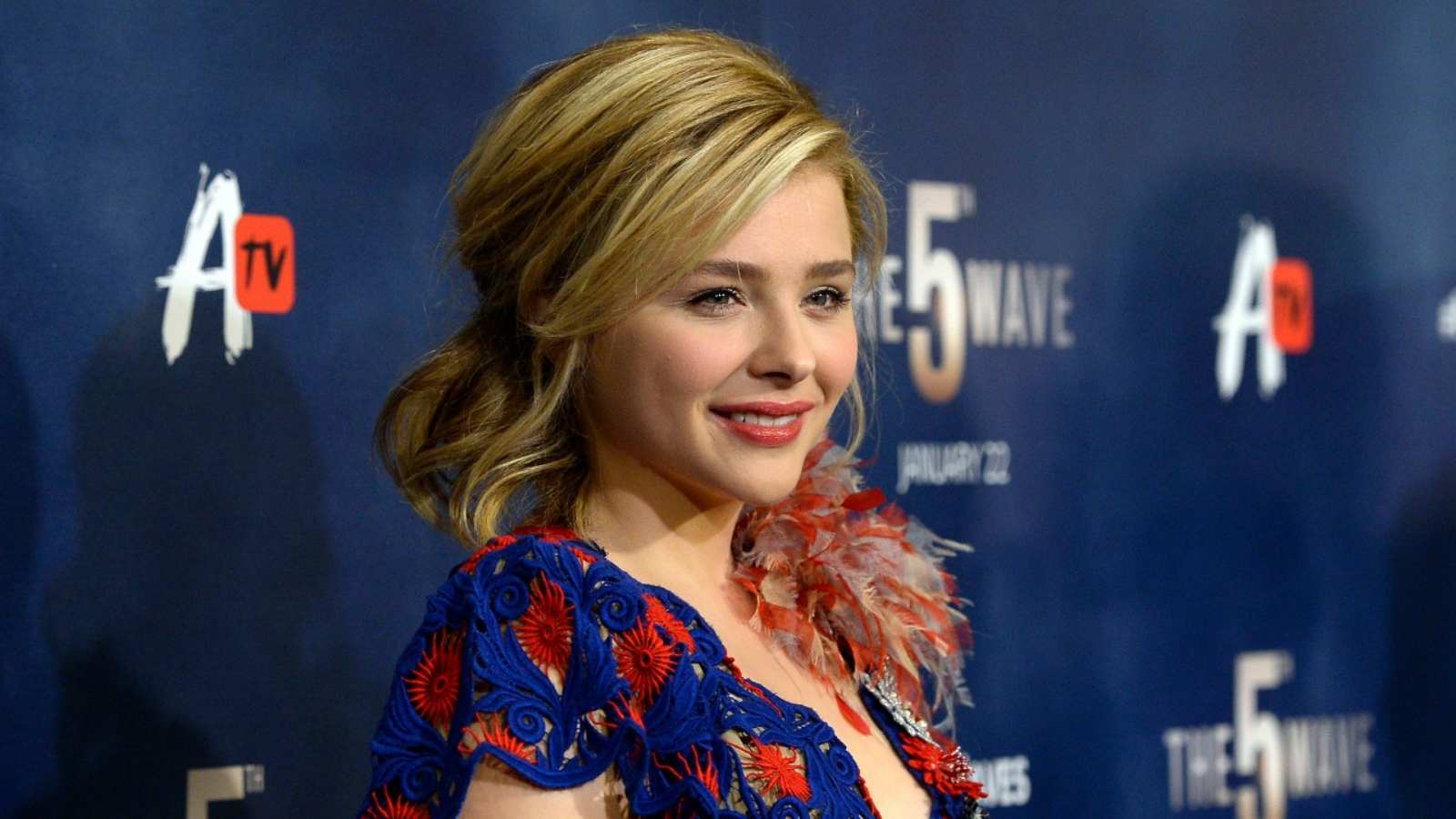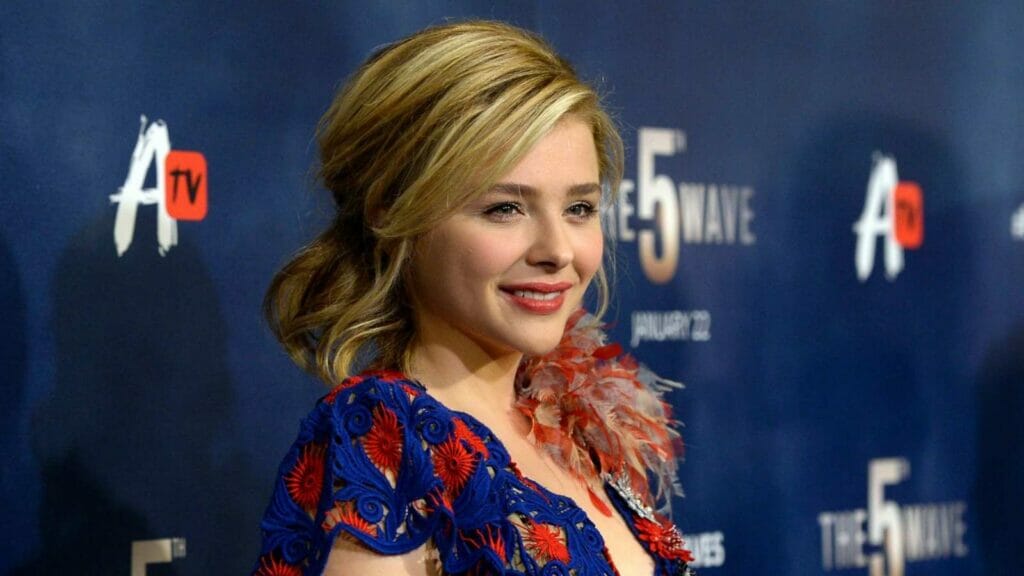 The net worth of Chloe is not less than $12 Million. She is just 23 years old, and having this much net worth is really amazing. These all come from her roles in various movies. And also, she became part of photoshoots for many famous magazines. These magazines include Flaunt, Vogue, Teen Vogue, Jalouse, Marie Claire, Interview, Elle, Love, Crash Magazine, InStyle, etc.
Awards Won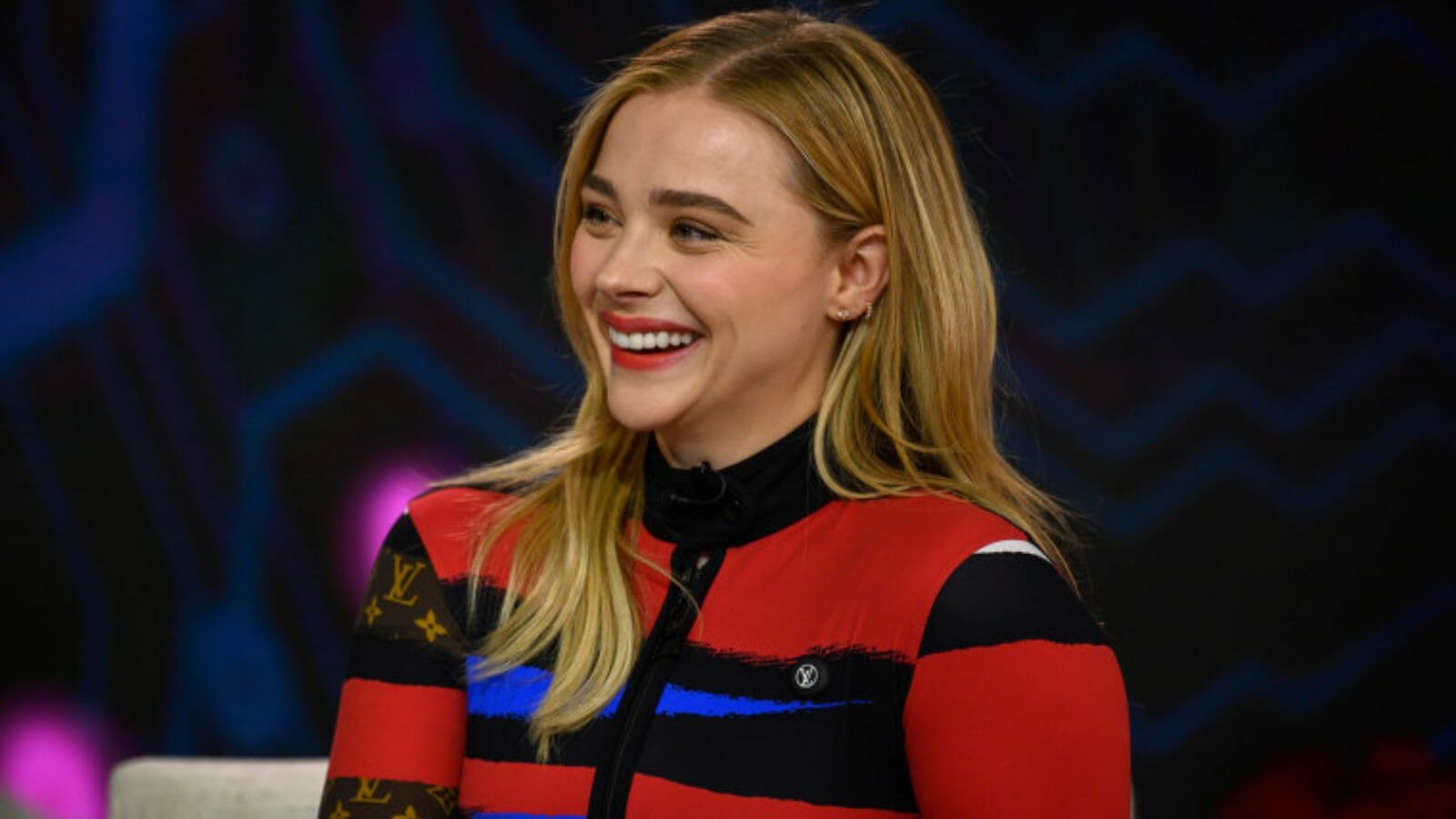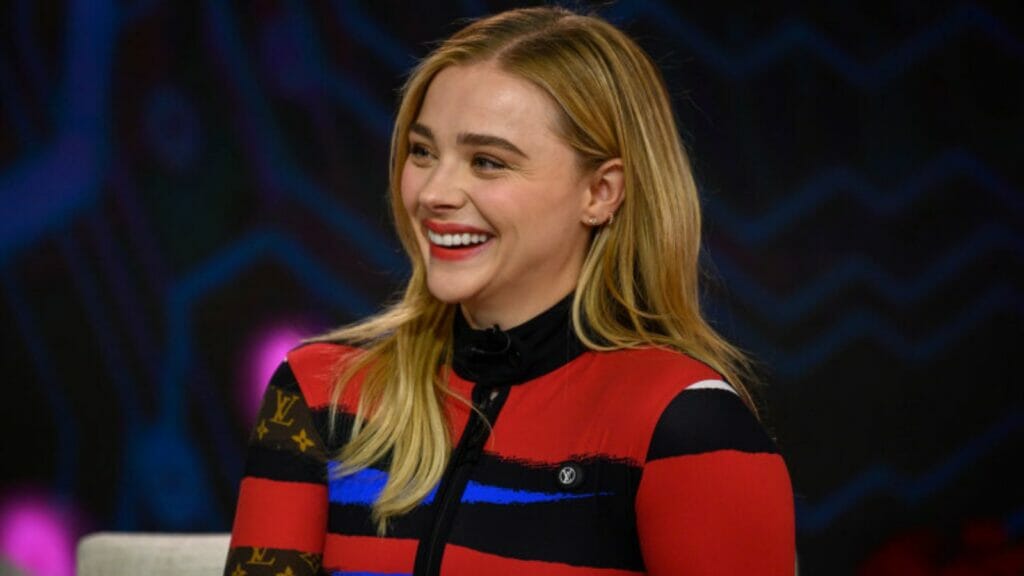 From starting only she has been nominated for various awards. And she won many of them. To be precise, the awards she won include:
Elle Style Award for Next Future Icon
Empire Award as the Best Newcomer for the movies Kick-Ass
MTV Movie & TV Award for Best Breakthrough Performance, Best Hero, Biggest Badass Star, and Best Fight for the movie Kick-Ass.
MTV Movie & TV Award for Biggest Teen Bad Kicking Ass for the movie Kick-Ass 2.
People's Choice Awards for Favorite Movie Star Under 25 for the movie Hugo.
Saturn Awards as Best Performance by a Younger Actor for movies Let Me In and Carrie.
Scream Awards as Best Breakthrough Performance – Female for the movie Kick-Ass.
Scream Awards as Best Horror Actress for the movie Let Me In.
Young Artist Award as Best Performance in a Feature Film for the movie Diary of a Wimpy Kid.
Young Artist Award as Best Leading Young Actress in a Feature Film for the movie Hugo.