The Will Smith and Chris Rock slap incident was probably the most talked about incident of 2022. The celebrity world was in a trance after that happened, it was made into skits and comedic performances. It was talked about on shows and podcasts as everyone gave their view on their feud.
Now, celebrated comedian Leslie Jones has come forward and talked about the slap incident and the impact it had on Chris Rock. Read on to learn more.
Related: Netflix Removes Will Smith Joke From Chris Rock's Comedy Special 'Selective Outrage'
What Was The Slapping Incident Between Chris Rock And Will Smith?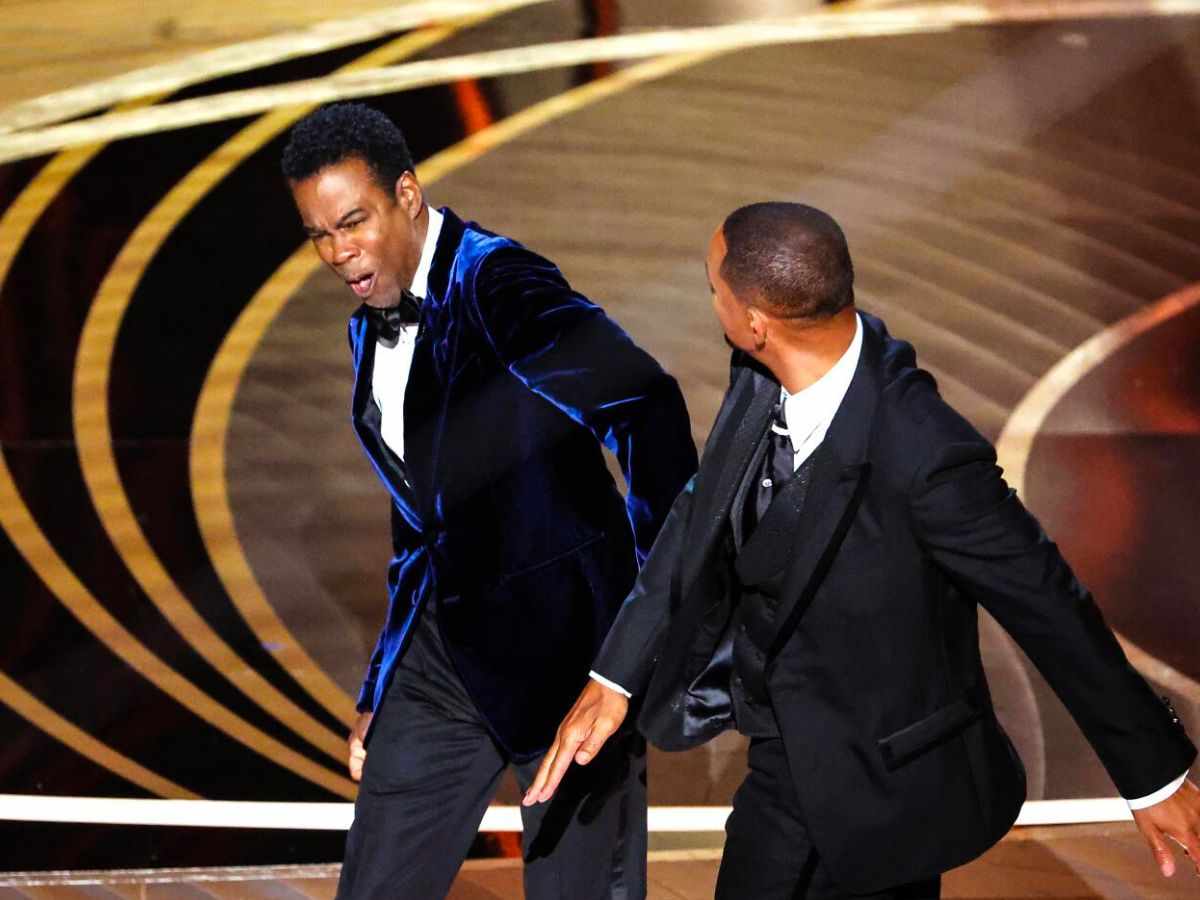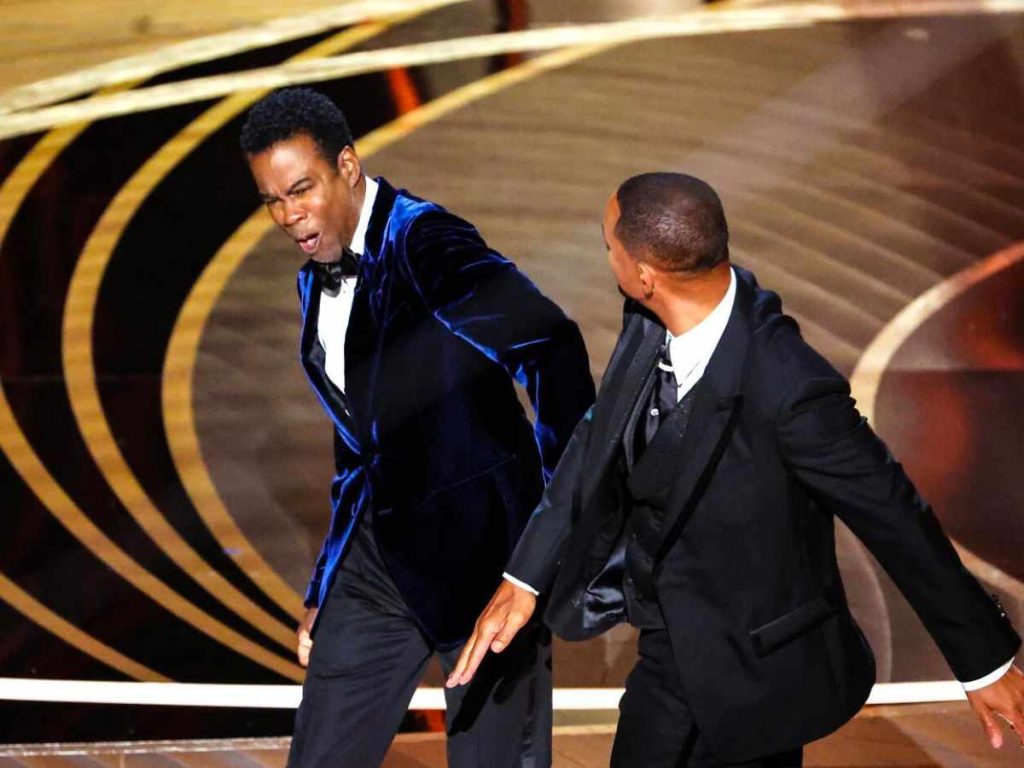 On March 27, 2022, while Chris Rock was presenting the Best Documentary Feature award at the 94th Academy Awards, actor Will Smith took the stage and hit Rock across the face. Rock made a joke about Smith's wife Jada Pinkett Smith's shaved head, which she had been shaving since 2021 due to alopecia areata. Reacting to that joke, Smith slapped Rock. Smith returned to his seat and yelled obscenities at him.
That night, Smith took home the Best Actor award. He apologized to the Academy of Motion Picture Arts and Sciences and other candidates in his victory speech, but not to Rock.
He apologized to Rock and the Academy the next day via social media. Smith withdrew from the Academy on April 1, facing the possibility of suspension or expulsion. Initiated on April 8, he was prohibited from attending Academy-related events for ten years.
'My behavior was unacceptable. And I'm here whenever you're ready to talk.' — Will Smith offered a public apology to Chris Rock four months after slapping him at the Oscars pic.twitter.com/SOKVYmplTv

— NowThis (@nowthisnews) August 1, 2022
In Case You Missed It: How Many Millions Has Will Smith Lost Since Chris Rock Oscars Slap Controversy?
What Did Leslie Jones Say About 'The Slap'?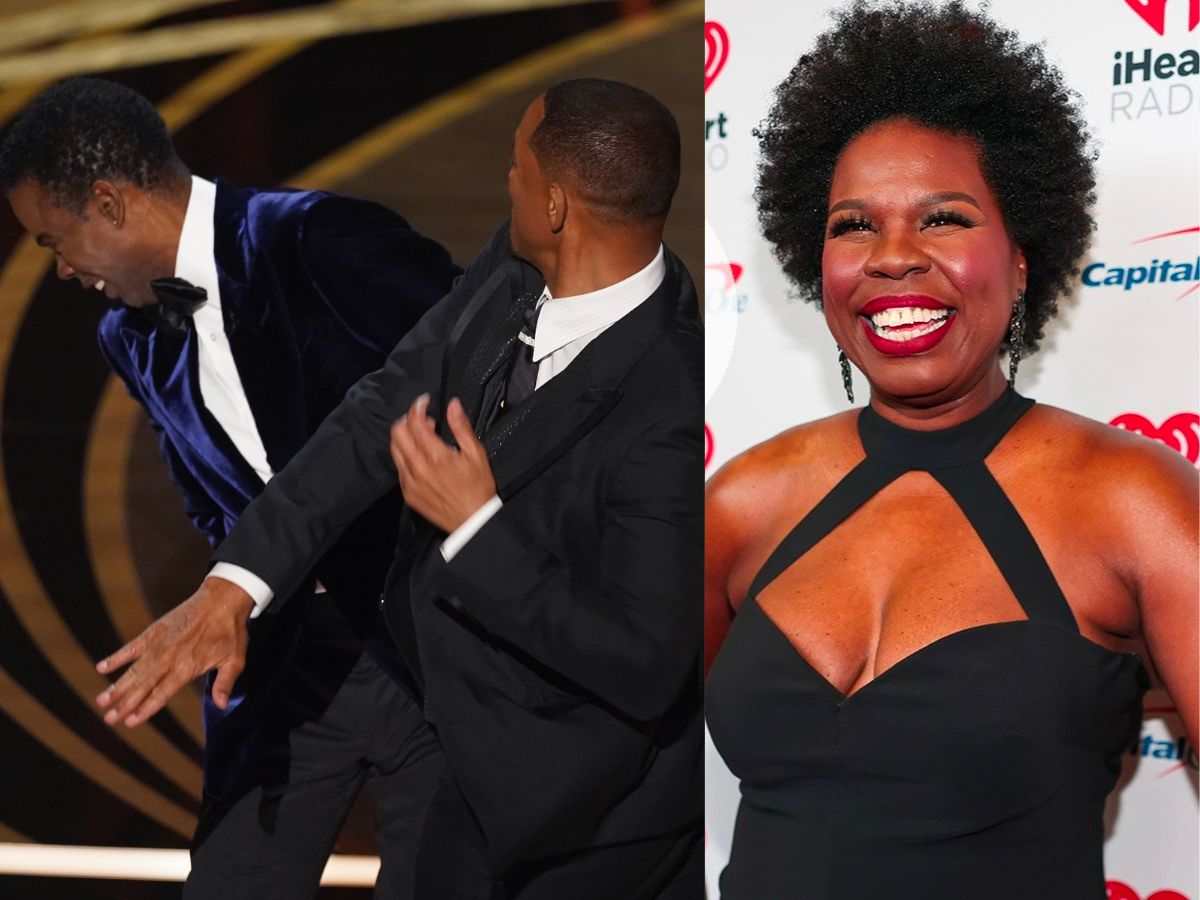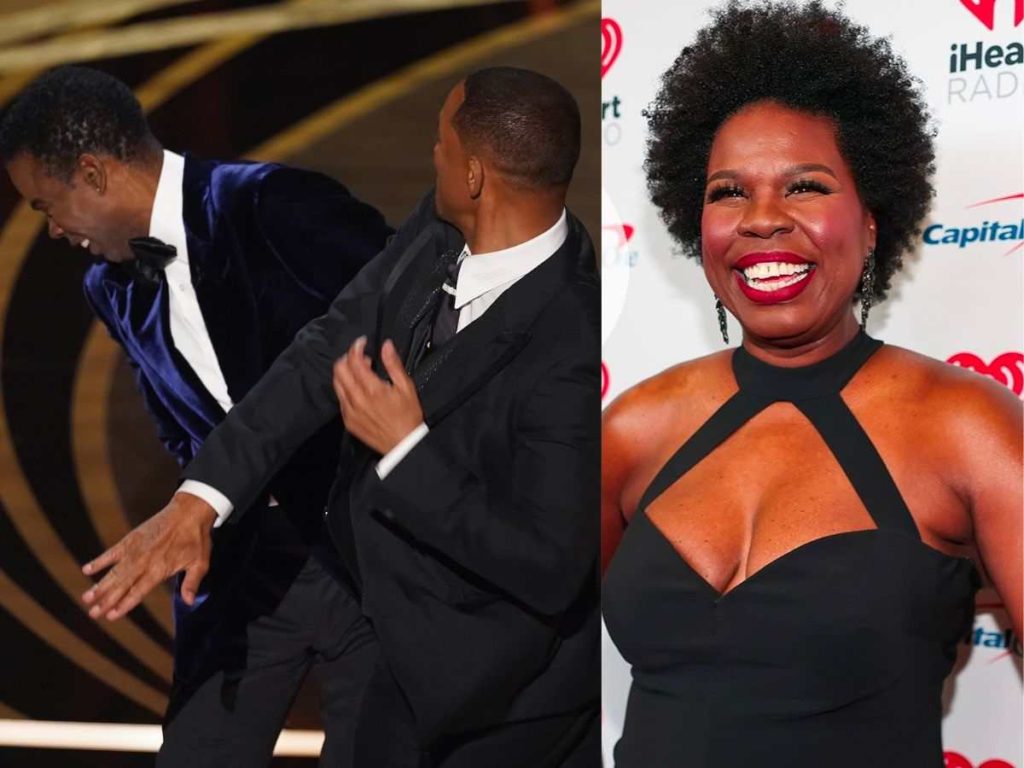 Leslie Jones, a close friend of Chris Rock, said that the aftereffects of that on-stage assault went much deeper than what the general public saw.
"That s–t was humiliating. It really affected him," Jones told People magazine while she was promoting her new memoir, 'Leslie F*cking Jones', which featured a foreword from Chris Rock himself. "People need to understand his daughters, his parents, saw that. He had to go to counseling with his daughters."
Jones stated that she was "infuriated" by the incident after seeing Rock being slapped across the face during the awards show. She continued, "You don't know that I was going to jump in my car and roll up there. I was so f–king mad on so many levels."
Rock himself reacted to the slap and has since made jokes about it in his comedy shows. He also responded to Smith's apology video and said: "F*ck your hostage video."
You Might Like To Read It: "Just As Ugly": Chris Rock Takes A Dig At Will Smith During His UK Tour