Chris Rock and Will Smith were a part of one of the biggest news stories from last year. Smith slapped Rock, who was hosting the Oscar ceremony after the comedian made fun of his wife's baldness. This event shocked everyone and was extensively covered by the media.
A year later, Rock has come up with his Netflix comedy special titled 'Selective Outrage'. In it, he jokes about the infamous incident and Jada Pinkett Smith's infidelity. Now, it seems that the streamer has removed a bit about Smith. So let's find out the details of this issue.
Related: Chris Rock Takes A Dig At Meghan Markle
A Portion From Chris Rock's Netflix Comedy Special Has Been Edited Out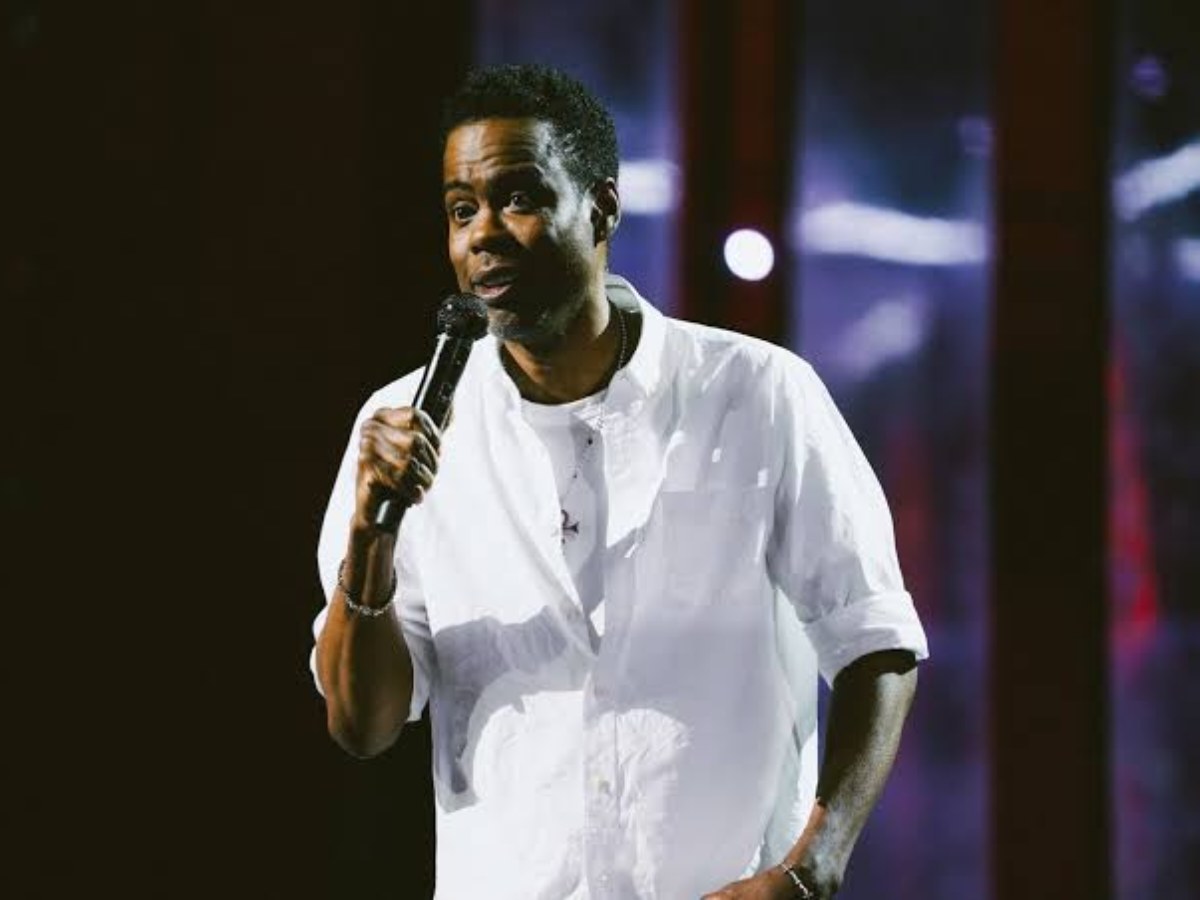 Chris Rock kept mum for a year after the infamous Oscar slap incident. He has now spoken to the world about it with his Netflix comedy special smartly titled 'Selective Outrage.'
According to The Hollywood Reporter, a joke about Will Smith from the special has been edited out by the streamer. The joke stems from an error when Rock recalls a conversation with Smith at the 2016 Oscars.
"Years ago, his wife said I should quit the Oscars; I shouldn't host 'cause her man didn't get nominated for Emancipation, the biggest piece of shit ever!", Rock said. He immediately acknowledged his error and said: "No, not Emancipation, I fucked up the joke." Rock was supposed to joke about Smith's 2015 film 'Concussion.'
In case you missed: Chris Rock Roasts Will Smith And Jada Pinkett Smith For Discussing Infidelity Publicly
Rock Slammed Will Smith In His Special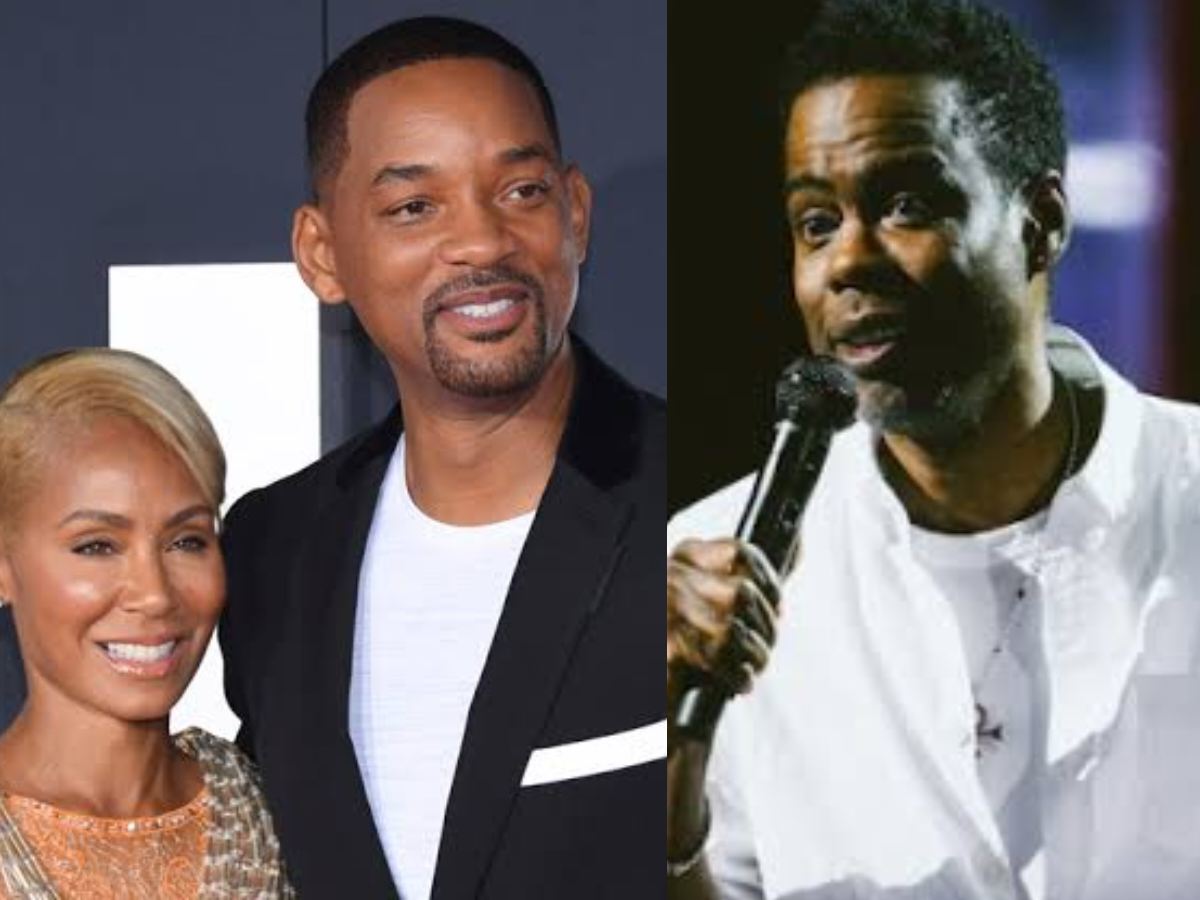 In his special, the comedian slammed Smith for practicing "selective outrage." "Outrage because everybody knows what the fuck happened", he said. "Everybody that really knows, knows that I have nothing to do with that shit. I didn't have any entanglements."
He also talked about Jada Pinkett Smith cheating on her husband. "She hurt him way more than he hurt me. Everybody in the world called him a bitch", Rock said with the crowd erupting.
Toward the end, Rock changed his tone a little bit. "I loved Will Smith. My whole life, I loved Will Smith. I saw him open up for Run-D.M.C. … He makes great movies. I have rooted for Will Smith my whole life," he added. "And now I watch Emancipation just to see him get whooped."
You might also like to read: How Many Millions Has Will Smith Lost Since Chris Rock Oscars Slap Controversy?