Christian Bale is one of the biggest stars in Hollywood. Known for his chameleon-like acting style, Bale physically transforms himself from different kinds of roles. However, he has a very strange connection to Leonardo DiCaprio and his successful film 'Titanic.'
The film that made Leonardo an overnight sensation has a connection to Christian who had actually auditioned for the role of Jack Dawson. So let's find out what exactly happened that the role went to Leo and not to Christian. Keep on reading to know more about it.
Related: Why Christian Bale Thinks Hollywood Owes Their Career To Leonardo DiCaprio?
Christian Bale Had Auditioned For 'Titanic'
Christian Bale is known for his performance in films like 'The Dark Knight', 'The Machinist', 'American Psycho', and several others. However, there is one film he could not get. That's none other than the massively successful 'Titanic.'
During an interview where Bale was accompanied by Scott Cooper, the topic of 'Titanic' came up. Cooper asked him, "Didn't you audition for that?" Bale responded very calmly.
"I wasn't going to go into that, but yes…I am really bad at auditions," he said, adding that he is "terrible". "I've never been good at them…I can't do 'em. They're nothing like working. They're not related in the slightest."
In case you missed: Christian Bale Served As A Mediator Between Amy Adams And Abusive American Hustle Director
Christian Bale Thinks Half Of Hollywood Owes Their Career To Leonardo DiCaprio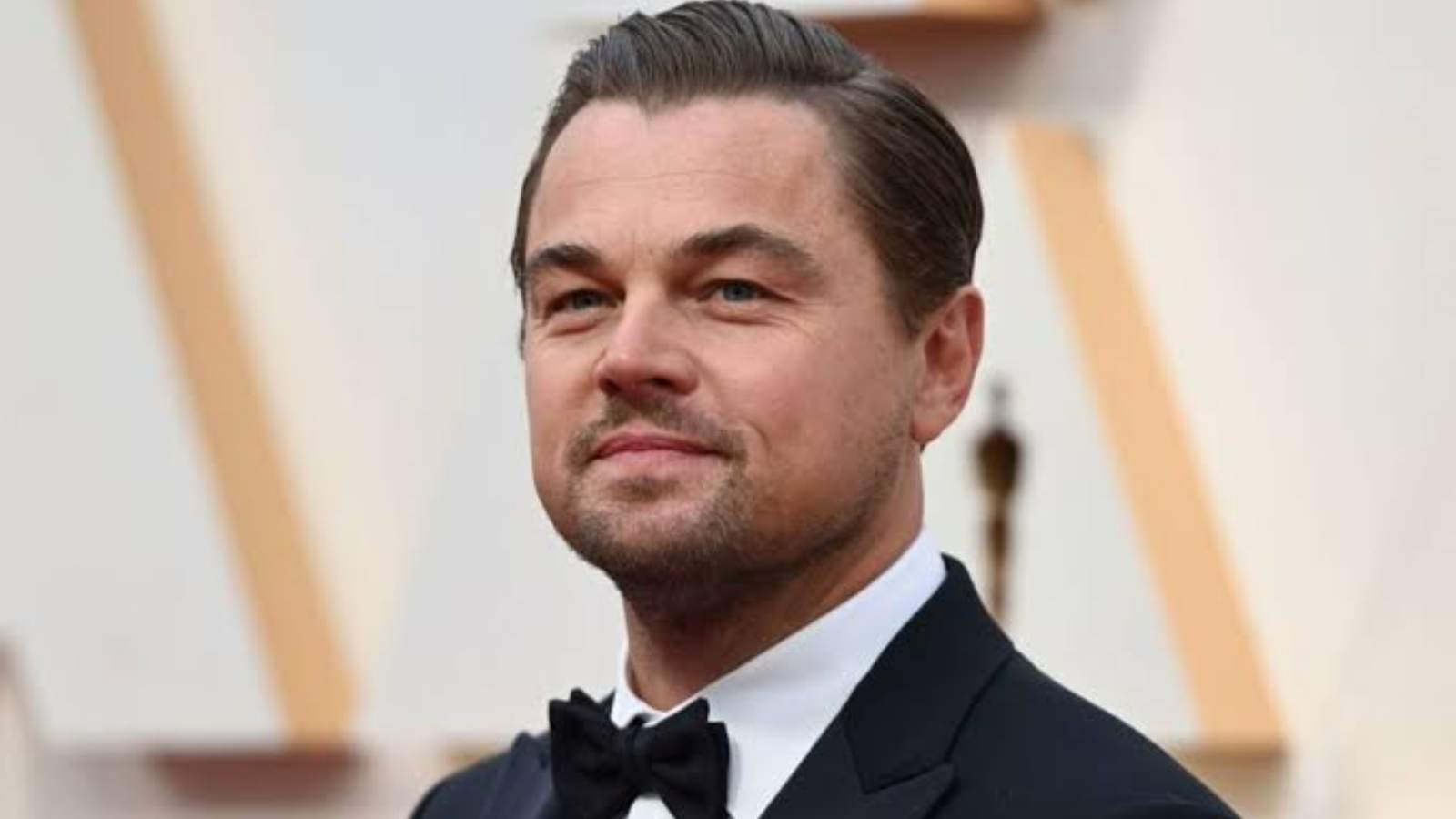 Bale thinks that most Hollywood stars owe their career to Leo as he passed on projects they starred in. "It's not just me. Look, to this day, any role that anybody gets, it's only because he's passed on it beforehand," the actor said.
He explained, "It doesn't matter what anyone tells you. It doesn't matter how friendly you are with the directors. All those people that I've worked with multiple times, they all offered every one of those roles to him first."
One of the most acclaimed films of Bale's career, 'American Psycho', was first offered to Leonardo who couldn't do it for some reason. The film and his performance were well received.
You might also like to read: How Tom Cruise Inspired Christian Bale For 'American Psycho'