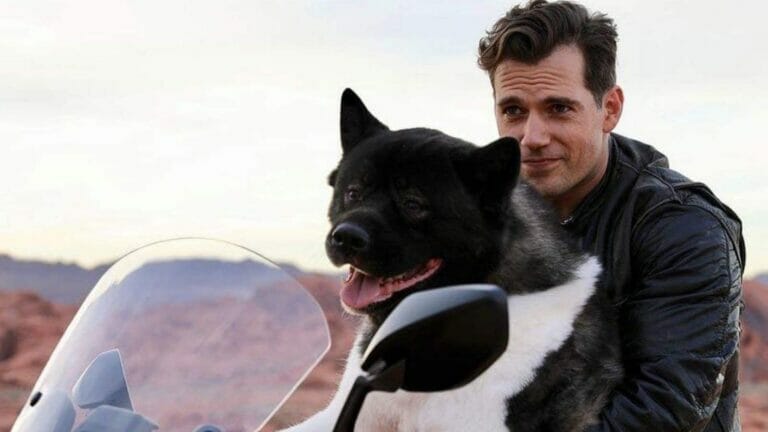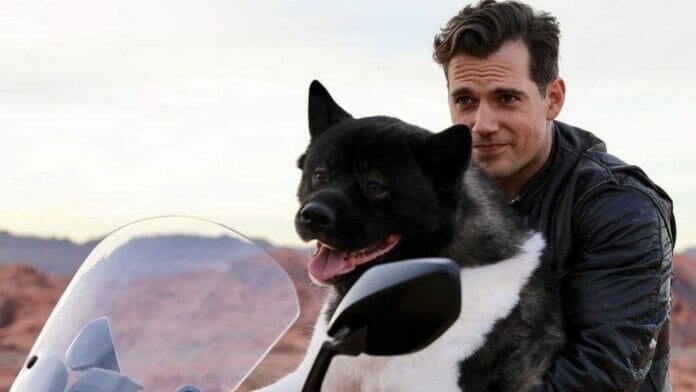 Henry Cavill got the big break in his acting career with Zack Snyder's Man of Steel in 2013. Since then, he was approached for many larger-than-life roles. The Witcher star feels an emotional connection with the character of superman as he grew up watching him.
The British star never misses a chance for his desire to wear the cape again after he appeared in many DCEU films previously. Cavill has said earlier that Superman matter to him a lot and he cares a lot about the character. This signifies the special bond of Henry with the character. And the best example of this is that the actor gave a Superman-inspired name to his black-and-white American Akita that he adopted in 2014.
Henry Cavill's Savior Dog Accompanies Him EveryWhere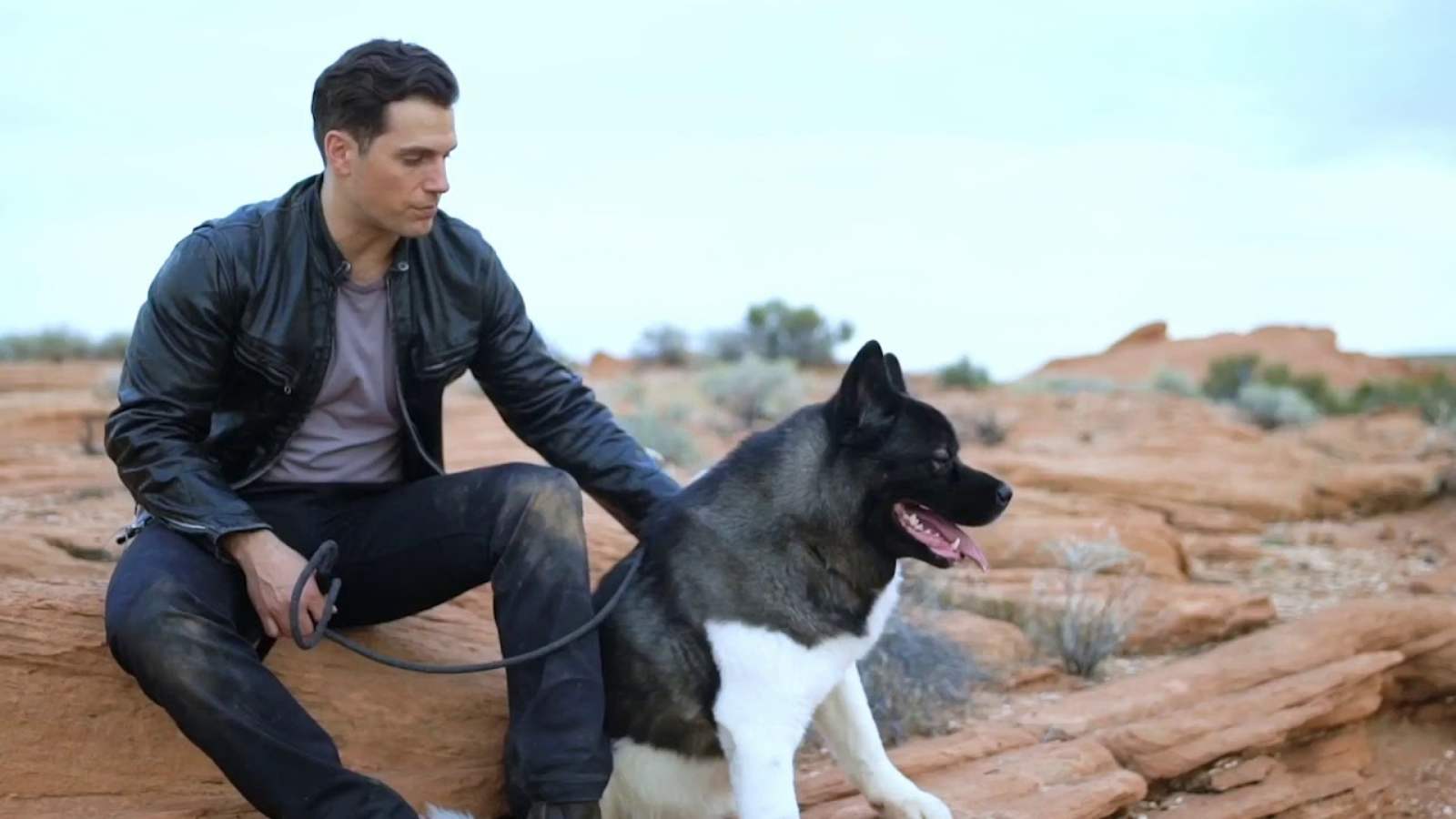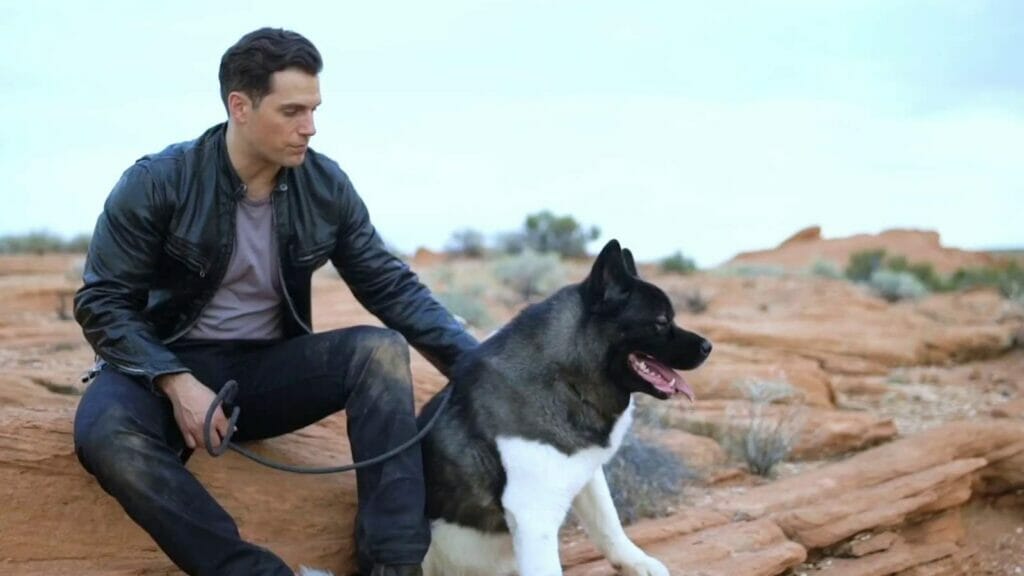 Just a year after the release of Man of Steel, Henry adopted black and white American Akita and posts photos with it frequently on his Instagram. During an interview, Henry stated the sweet relationship with his pooch. Henry said, "he has been an absolute savior for me. He is a true companion. And those moments where I just need another being around, but not necessarily to be putting loads of effort into the person, he is fantastic. To me, he is very much…he is a dog but he is a companion. He is a person as well."
As per sources, his furry friend used to accompany him even on the sets of The Witcher. But very few know Cavill's savior got hurt once on sets. Henry stated, "he was there the entire time, yes. He spent most of the time in the trailer rather than on set because, when he can see me but he can't get to me, he tends to start making a lot of noise."
View this post on Instagram
During the filming of The Witcher Season 2, the actor remembered that his furry friend got hurt because of running out of Cavill's trailer and later was taken to a vet. Cavill said, "I am sitting there thinking, I am never going to see my dog again, and I am here on set doing this rather than with him." But his friend is a tough buddy after all his name is inspired by Superman.
Henry Cavill Kept His Dog's Name Inspired By Superman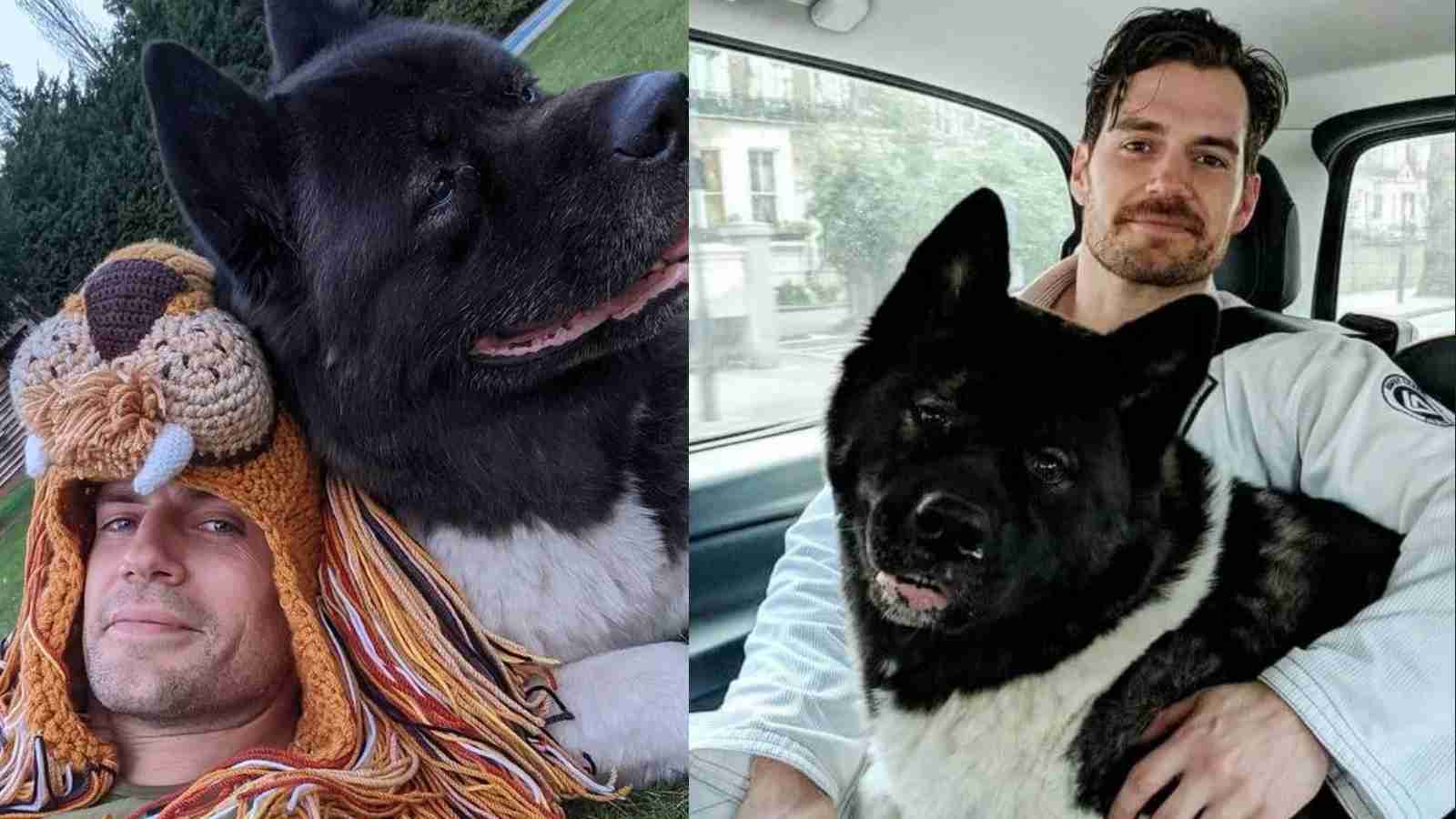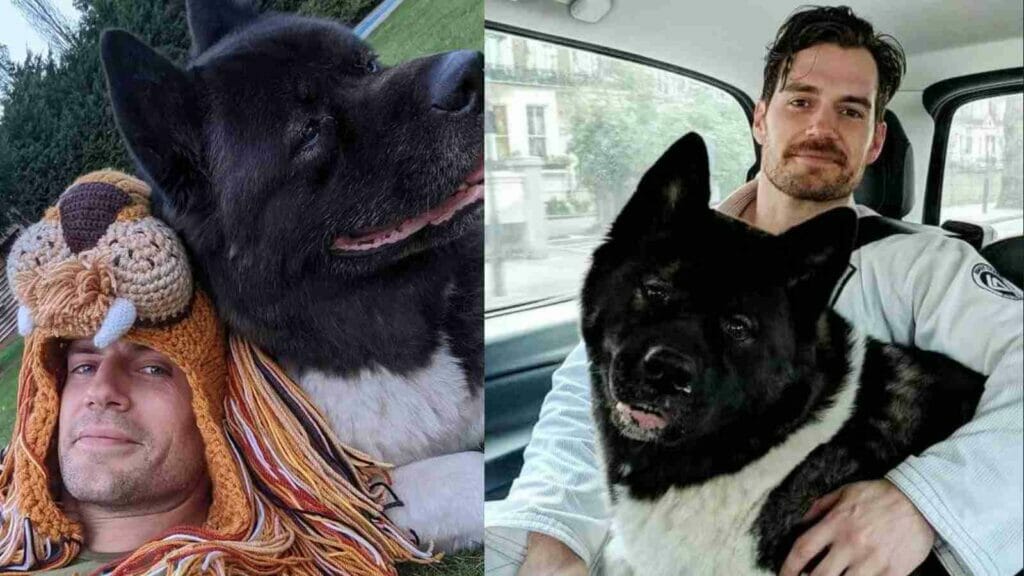 Cavill loves his dog unconditionally and feels attached to the Superman character so much that he kept its name after him. As per sources, Henry explained the name that connects to Superman's birth name. "My pet's name is Kal. Not Kal El, like Superman, just Kal. He is an informal dog," he said. Many think why not Krypto, but the Cavill's buddy goes by Kal which is the shorter name of Kal-El. There is no doubt that Kal has strength and built of worth Superman and in fact, Cavill noted the caliber on social media as well. So keeping the name Kal was surely the right decision Cavill!
Also Read: Star Wars: Andor, The Series To Arrive Early On Disney+