The Grévin Museum is known to have immortalized many Hollywood celebrities in the form of wax figurines including Lady Gaga and Ryan Gosling. But the Paris Wax Museum is being criticized for its latest work on Dwayne Johnson's wax statue.
The Musée Grévin, the next London's Madame Tussauds recently unveiled the wax figure of the 'Fast and Furious' star, which unfortunately disappointed him. Johnson even pointed out a few serious corrections to be made.
Read also: Zendaya Has a Wax Statue at Madame Tussauds London Now!
Why Was Dwayne Johnson Disappointed With His Wax Statue?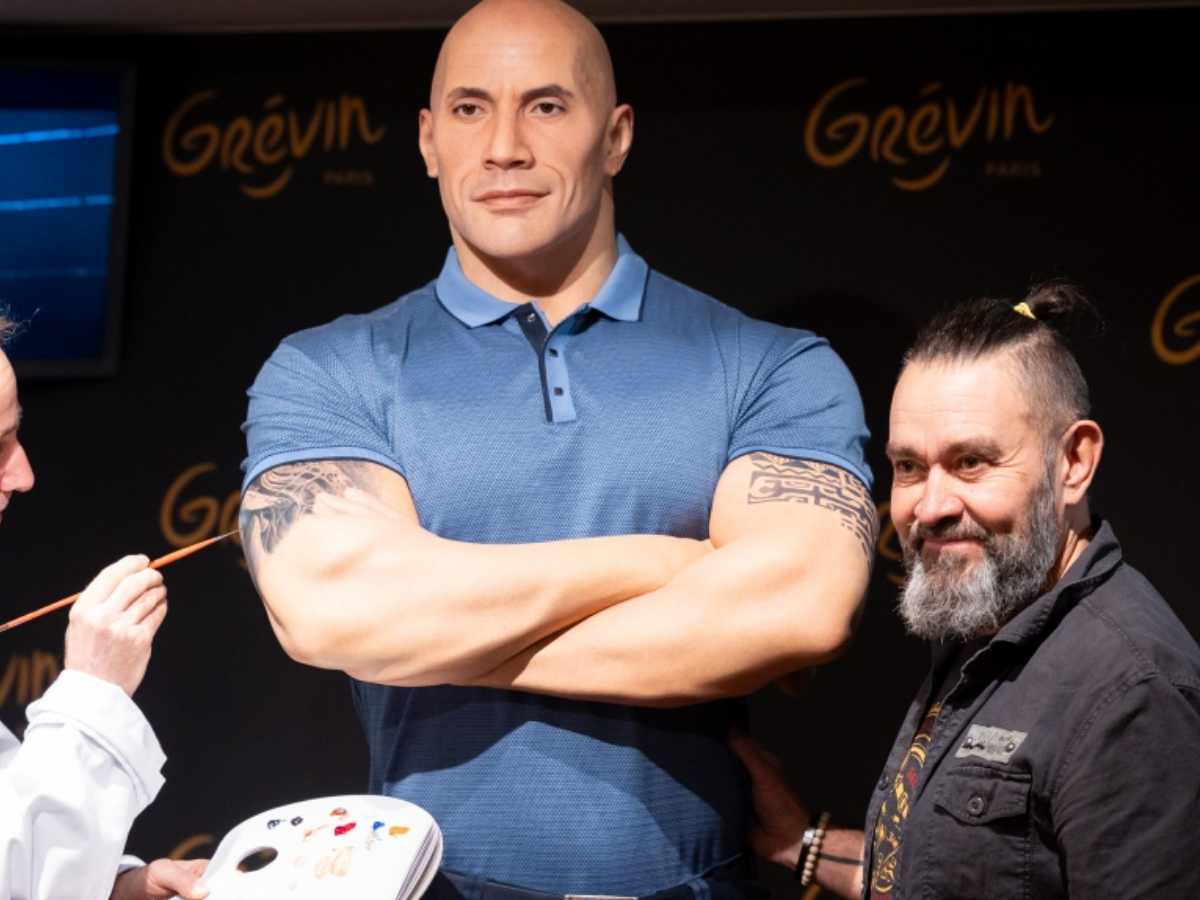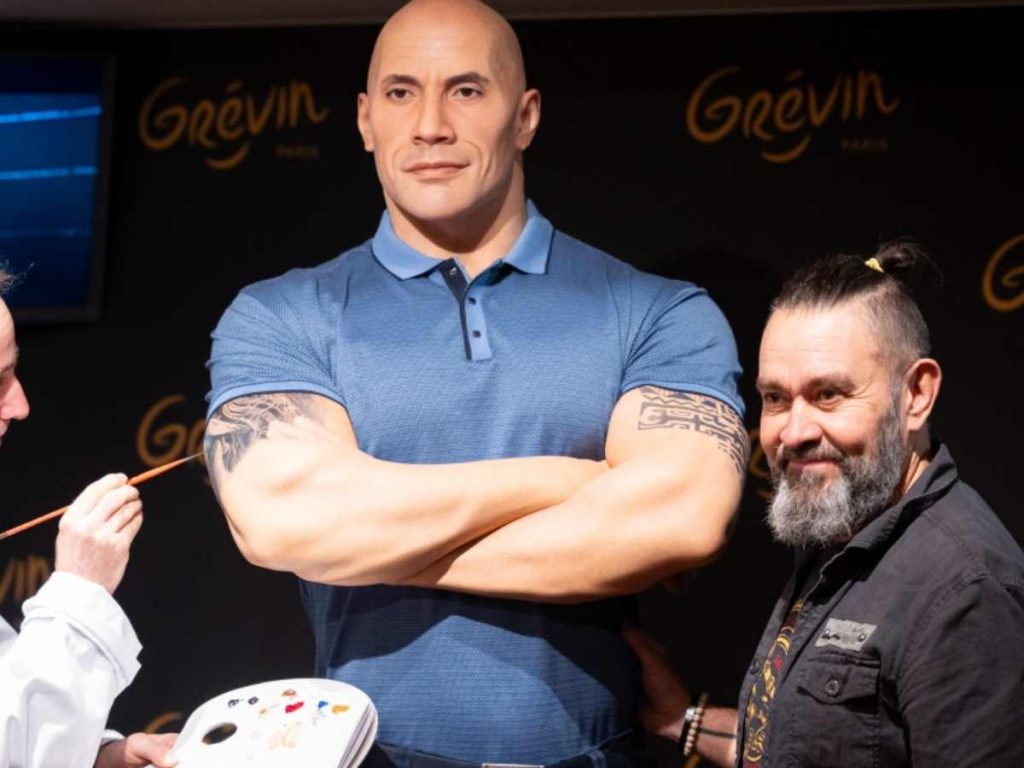 October 16 celebrated the unveiling of Dwayne Johnson's wax statue at the Grévin Museum in Paris. The actor posted a clip of James Andre Jefferson Jr. roasting the statue saying that the Paris museum made the actor look like a pebble, a member of the UK Royal family and David Beckham. Jefferson joked, "Is this how y'all felt when you lost the Little Mermaid?" And The Rock did not waste any time picking up the beef with the museum.
Dwayne Johnson was disappointed with the skin color of his wax figure. 'The Black Adam' star said, "For the record, I'm going to have my team reach out to our friends at Grevin Museum, in Paris France so we can work at updating my wax figure here with some important details and improvements- starting with my skin color." Johnson jokingly also added that the next time he is in Paris he would stop by to have a drink with himself.
In case you missed: Madame Tussauds London Removes Kanye West Wax Statue From Public Display
Fan Reactions To The Rock's Wax Statue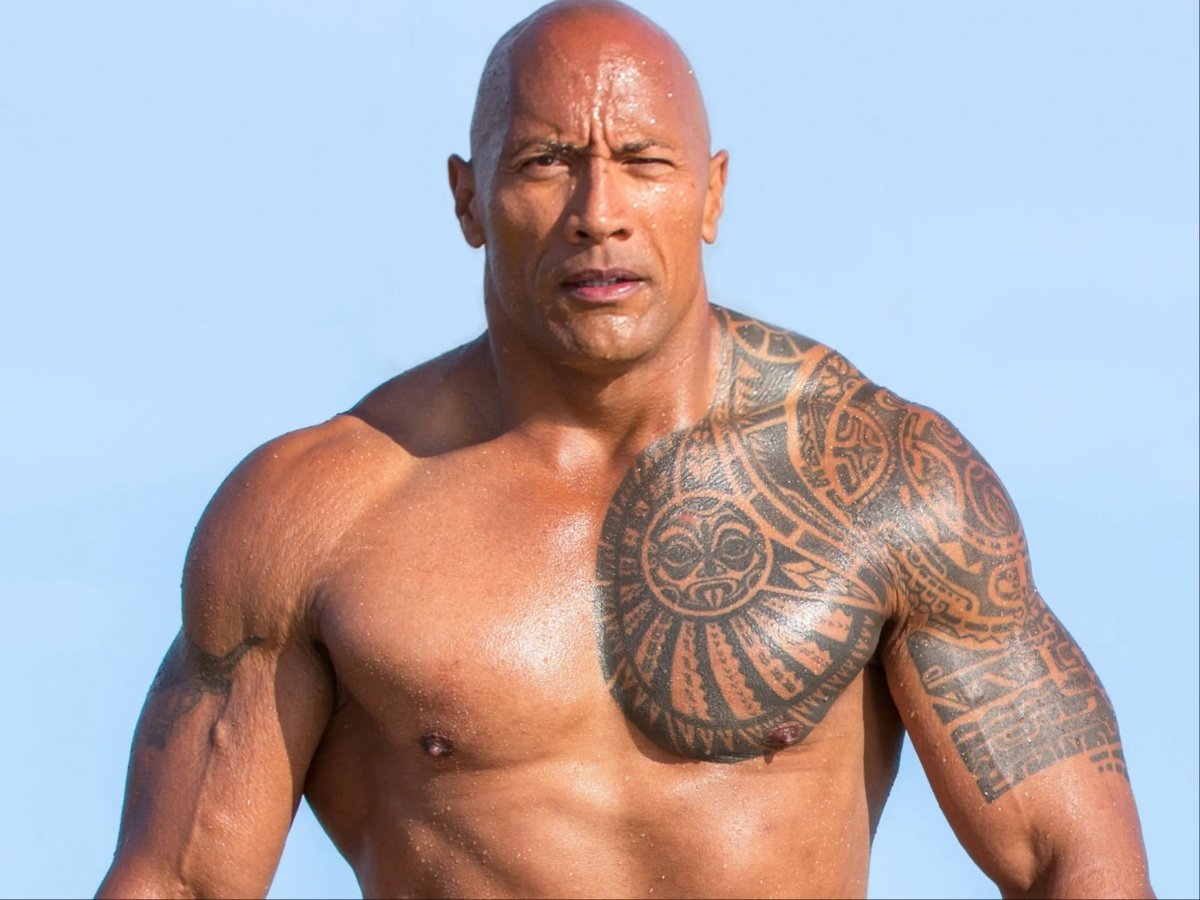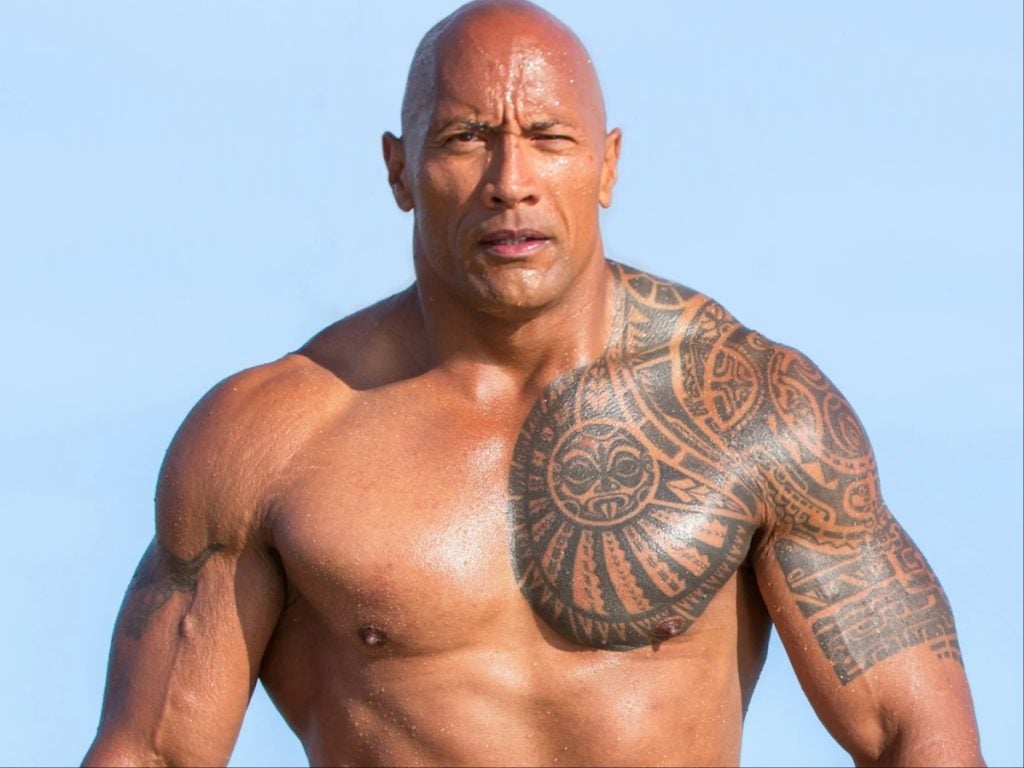 While the Museum contacted Dwayne Johnson over the corrections he pointed out, the fans couldn't help but get a good laugh out of it. Grévin Museum admitted, "Dwayne Johnson is right and we noticed it and will obviously remedy it as quickly as possible and send him new photos once completed."
The clip went viral on X, previously known as Twitter, and the fans poured in their opinions and enjoyed a good laugh. One of the users wrote, "Looks like Mr. Clean cosplaying as The Rock", while another user mentioned that The Rock wax figure looks like Vin Diesel's son. One of the X users commented, "They whitewashed The Rock."
Please forgive us Rock. We did it to Jesus too.

— Hank Lewis (@RnlTalk) October 23, 2023
Oops. I thought it was John Cena.

— Jeffrey Carson (@jcarson_nyack) October 23, 2023
You would also like to read: Why Did Dwayne Johnson Have To Pray To God For Forgiveness For THIS Movie?