Elon Musk's biography written by celebrated journalist Walter Isaacson is dropping one bomb after another. The book was released on 12 September. However, even before its release, the book has been giving us some very interesting facts about the billionaire. 
From having a third secret child with Grimes to stopping a potential third world war, Elon Musk has been a busy man keeping many secrets. The book also revealed the first family photo of Musk with his twins and Shivon Zilis. And now another fact has dropped that has left everyone shocked.
Related: "He Was Just Clueless About Why I'd Be Upset": Grimes Reveals Elon Musk Sent Her C-section Photo To Their Friends And Family
Elon Musk's Family Hated His Girlfriend Amber Heard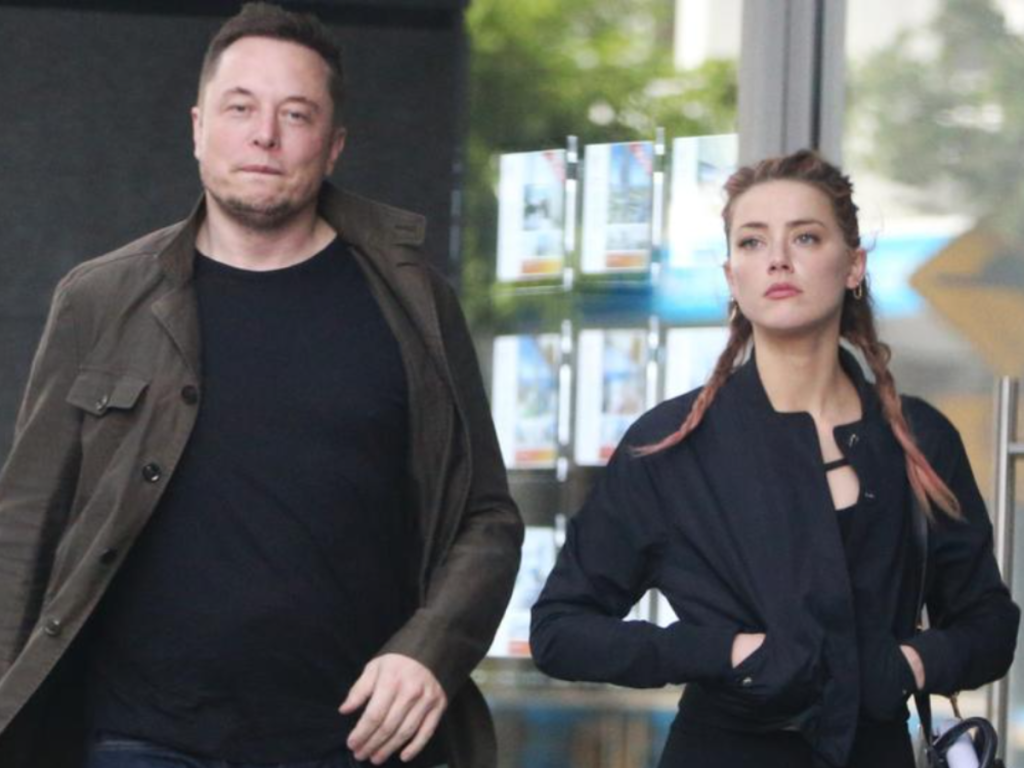 The 'Aquaman' star and the billionaire dated for a year after her split from Johnny Depp. Depp and Heard's marriage was a difficult one that involved domestic violence, defamation and a lot more which we saw unfold in the courtroom. 
Walter Isaacson writes, "Musk's brother and friends hated [Heard] with a passion that made their distaste for Justine [his first wife] pale." The excerpts have been published by the Times of London.
The Tesla CEO's brother, Kimbal Musk told Isaacson, "She was just so toxic. A nightmare. It's really sad that he falls in love with these people who are really mean to him. They're beautiful, no question, but they have a very dark side and Elon knows they are toxic."
Not only his brother, but Elon Musk's chief of staff, Sam Teller also shares the same feelings. He even compared Heard to Batman's notorious villain Joker. "She didn't have a goal or aim other than chaos. She thrives on destabilizing everything," Teller said.
In Case You Missed: OpenAI CEO Sam Altman Credits "Talent Magnet" Elon Musk For Company's Success During Early Days
Elon Musk Agrees It Was A "Brutal" Relationship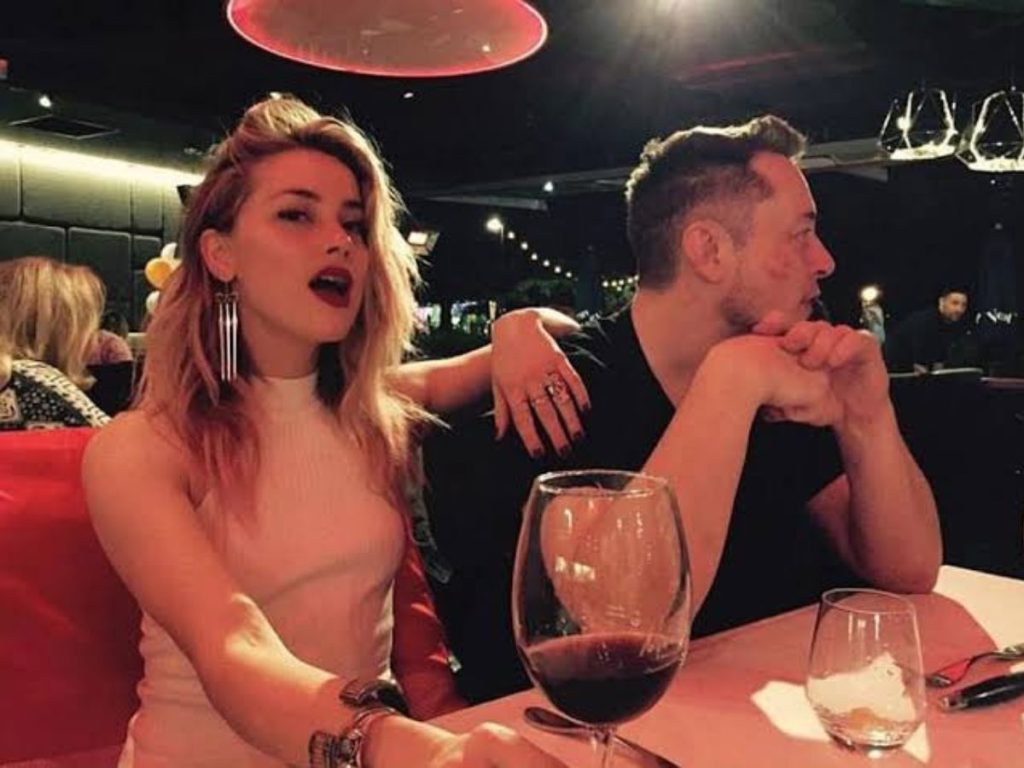 Walter Issacson dedicated a chapter to Musk's "Rocky Relationships". And the one he shared with Amber Heard seems to be the worst of all. The SpaceX founder admitted it was "brutal" and added, "I'm just a fool for love. I am often a fool, but especially for love".
Amber Heard also talked to Isaacson for the book but she says that she loves Musk very much till now. And even added that Musk does not always make the right choices and that "sometimes it burns him." 
You Might Also Like To Read: Amber Heard Finally Pays $1 Million Settlement And Johnny Depp Decides To Not Have It For Himself