British actress Emily Blunt rose to prominence after her role in 'The Devil Wear Prada' alongside Meryl Streep. In 2020 Forbes ranked her as one of the highest-paid actresses as well. As the success of 'Oppenheimer' made the headlines, Blunt's series of upcoming projects stirred up excitement among the cinephiles.
Well, the celebrity tag just does not come with a license to body shame anyone or everyone. Although you are not that person anymore, the media has a way of catching up to you. Thus, Blunt went from being the most celebrated actor to being called a bully.
Read also: Emily Blunt Announces Break From Acting. Here's Why
Emily Blunt Receives Backslash Over A Fat-Shaming Comment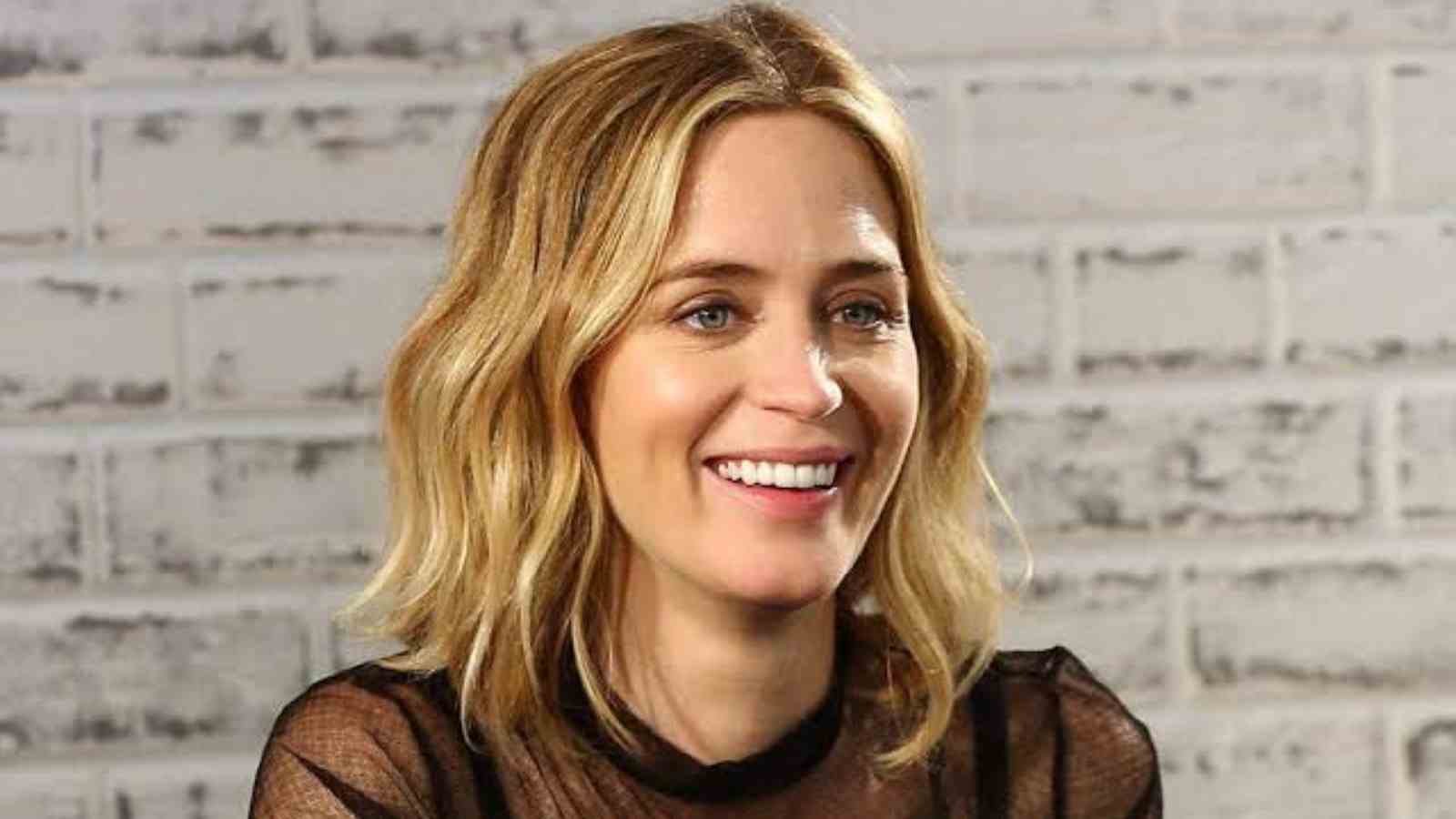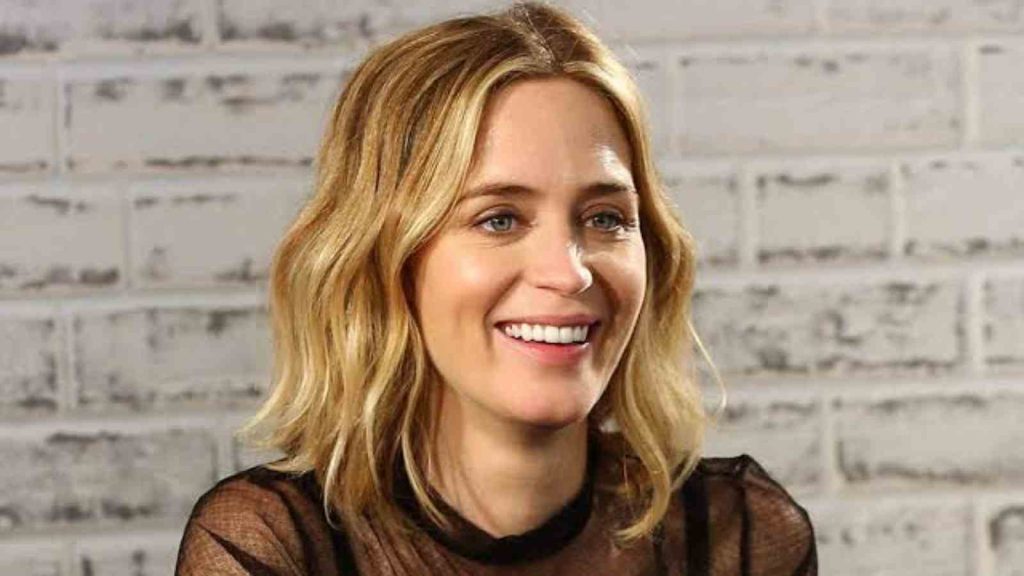 Past can never stay hidden, especially when you are a part of the scandalous Hollywood world. A 2012 interview clip of Emily Blunt on 'The Jonathan Ross Show' resurfaced that angered her fans as Blunt was seen fat-shaming a waitress who served her at Chilli's in the US.
Blunt recalled the time when she and her 'Looper' co-stars visited the famous US restaurant Chili's for a bite to eat while shooting scenes in Thibodaux, Louisiana. The server immediately recognized the 'Oppenheimer' star and was thrilled to meet her. The actress explained the meet-up to Jonathan Ross, the host of the show describing the women as "enormous", leaving the fans outraged. 
In case you missed: Emily Blunt Reveals How Tom Cruise And 'Edge Of Tomorrow' Still Give Her Back Pain. Is A Sequel Happening?
Fans Call The Actress A Bully For Her Insensitive Comments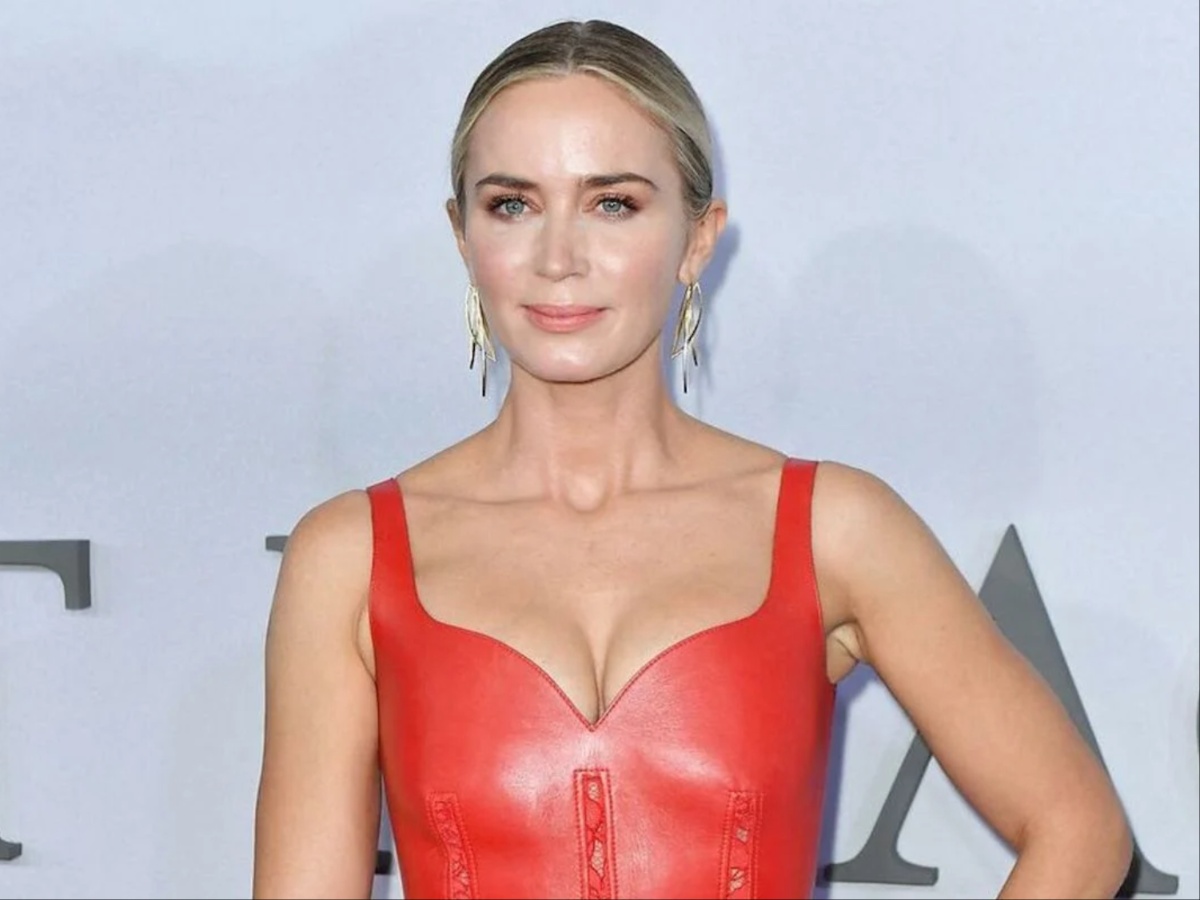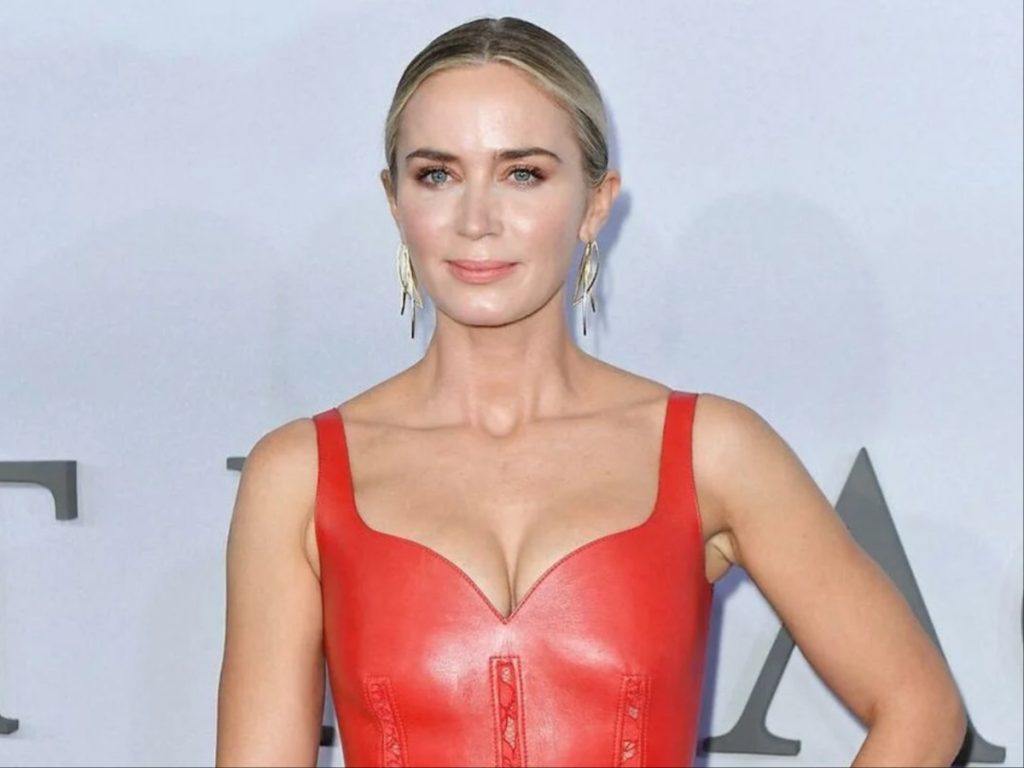 Thankfully we live in a time where the fans are not threatened to publically call out on the celebrities for their taken-for-granted and ignorant nature.
X users teamed up against Emily Blunt over her insensitive remarks from 2012. However, the fans appreciated that the host did not entertain her shallow comment.
Enormous is a hugely disrespectful word in this context. Emily Blunt should apologise.

— Anjali (@MsAnjaliB) October 20, 2023
The host just smoothed it offer, glad he didn't entertain it

— Callie (@CalliePhakathi) October 20, 2023
That was very uncool. Kudos to the interviewer for saying "nothing wrong with that"

— Shadyyee (@chockietee) October 20, 2023
You would also like to read: "It Keeps You Humble": Emily Blunt Opens Up About Her Kids Watching Their Parents Onscreen