Emily Blunt is one of the most accomplished female actors of our time. Over the long span of her successful career, she has played diverse roles. Her latest film 'Oppenheimer' has created havoc at the box office becoming one of her most successful films.
Be it experience or a nose that can sniff out a good movie from miles away, Emily Blunt has a knack for picking big box-office hits. Blunt has been a part of 'The Devil Wear Prada', 'A Quiet Place', 'The Adjustment Bureau', 'Jungle Cruise', and 'Lopper', all films with huge paychecks. Being part of this many hits, it is only natural for her fans to wonder about the riches of the actress.
Read also: How Are Oppenheimer And Einstein Related?
Emily Blunt Net Worth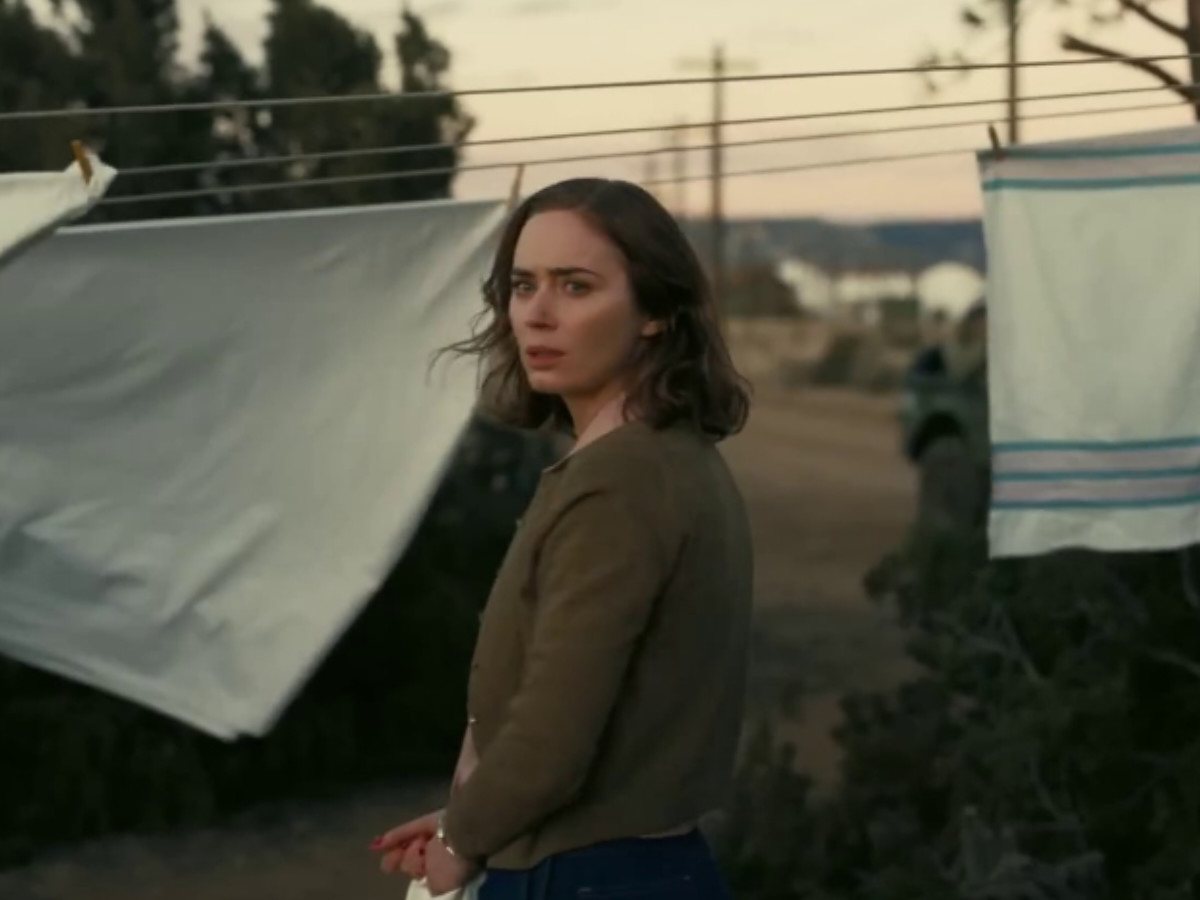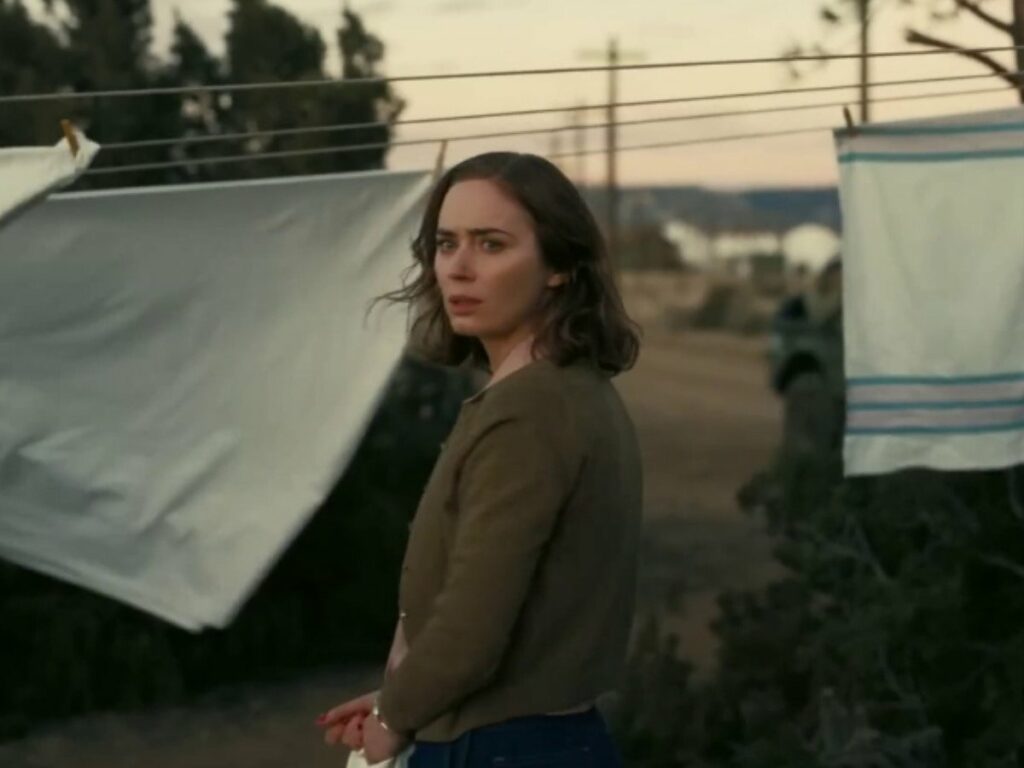 Emily Blunt is currently one of the highest-paid actresses on the planet earning over $22 Million between 2019 to 2020. According to the celebrity net worth, Blunt's estimated net worth is around $80 million. The British-American actress rose to prominence with movies such as 'The Adjustment Bureau', 'Looper', 'Edge of Tomorrow' and 'The Devil Wears a Prada' which marked her breakthrough.
Emily Blunt has proved to be a versatile actress and has been awarded for her brilliant performances. The actress has been nominated multiple times and she's won the BAFTA Award for Best Actress in a Leading Role, and SAG Award for Best Supporting Actress.
In case you missed: "It Keeps You Humble": Emily Blunt Opens Up About Her Kids Watching Their Parents Onscreen
Emily Blunt Opens Up About Equal Pay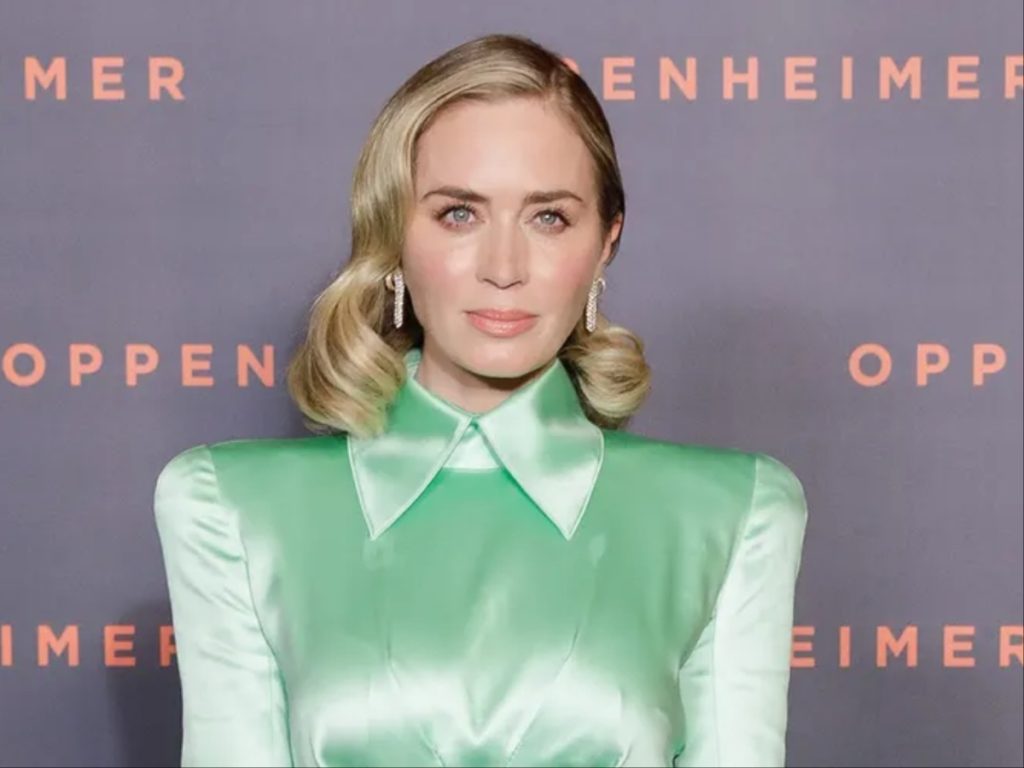 According to the reports by Variety, Emily Blunt made around  $8-10 million for 'Jungle Cruise'. But as per TMZ's reports, Blunt was reeled in a huge pay discrepancy between her and Dwayne Johnson, who earned $22 million in the movie. Speaking to Harper's Bazaar UK, Emily Blunt spoke about equal pay in Hollywood, she said, "Ambition is healthy–it shouldn't be seen as a negative thing. It's about knowing your worth and what you bring to a project, and never apologizing for doing well."
In 2018 Emily Blunt spoke to Vanity Fair regarding fair pay, "I took it on as my personal responsibility to make sure that I don't feel shortchanged or less than…. Especially in this new climate, I think that it's okay to reclaim the words 'making an aggressive deal' as a positive. Usually, people are making so much money off your back that it comes down to a sort of justice thing for me."
Blunt further went on saying, "I make it a point to not be too concerned with 'I hope they think I'm a team player.' The people who are calling and making the deals are business affairs. It's not the producer. It's people who are billed to f*** you up. To shortchange you… In a way, because we are inundated with those types of stories now, it has created a much safer climate to ask for what you want."
You would also like to read: Emily Blunt Confirms She Will Be Collaborating With David Yates For "Pain Hustlers"