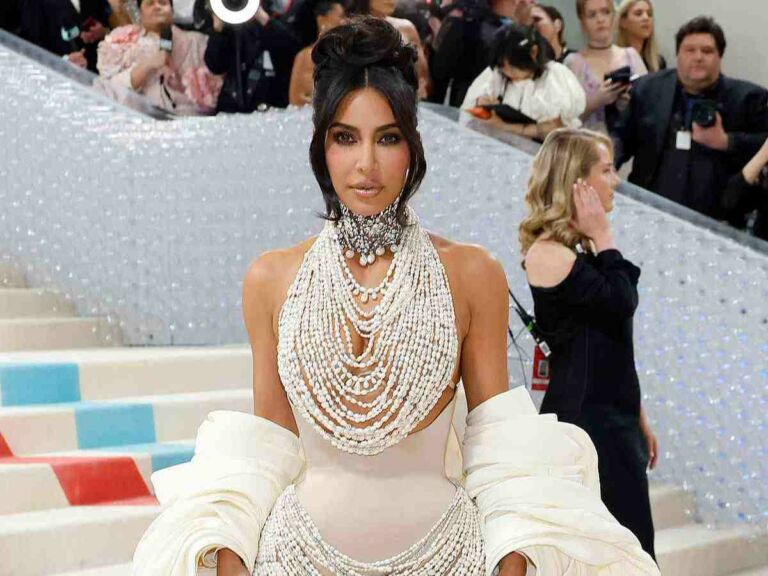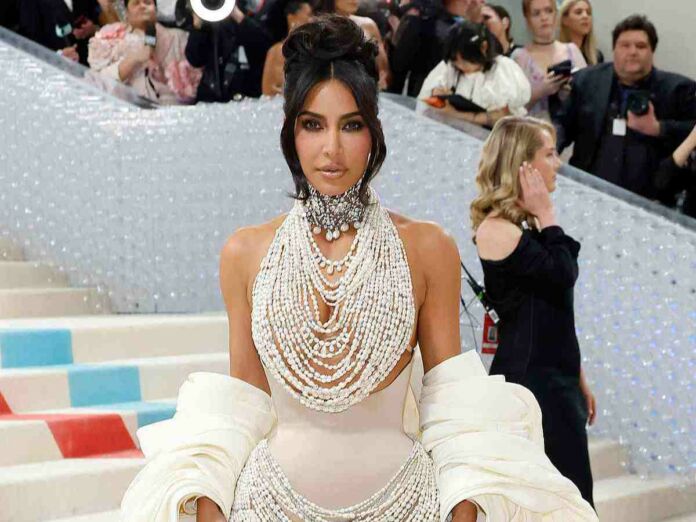 Celebrity relationships have always been a topic of interest and controversy for the netizens. This time Kim Kardashian made the headlines when she was seen at multiple Lakers games recently. 
Netizens are wondering whether she is dating one of the players. But the question is who is this mystery player? Let's take a look at the details.
Related: Is Kim Kardashian Dating Tom Brady?
Is Kim Kardashian Dating An NBA Player?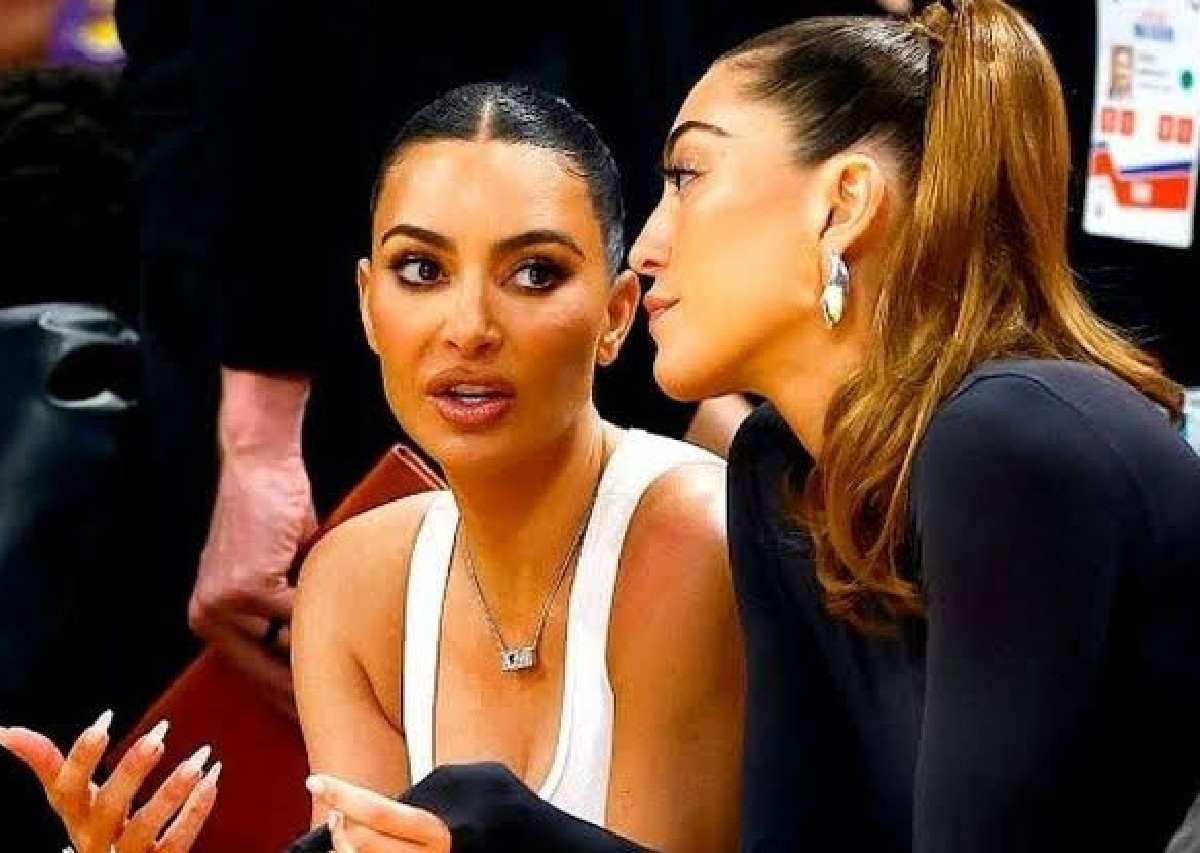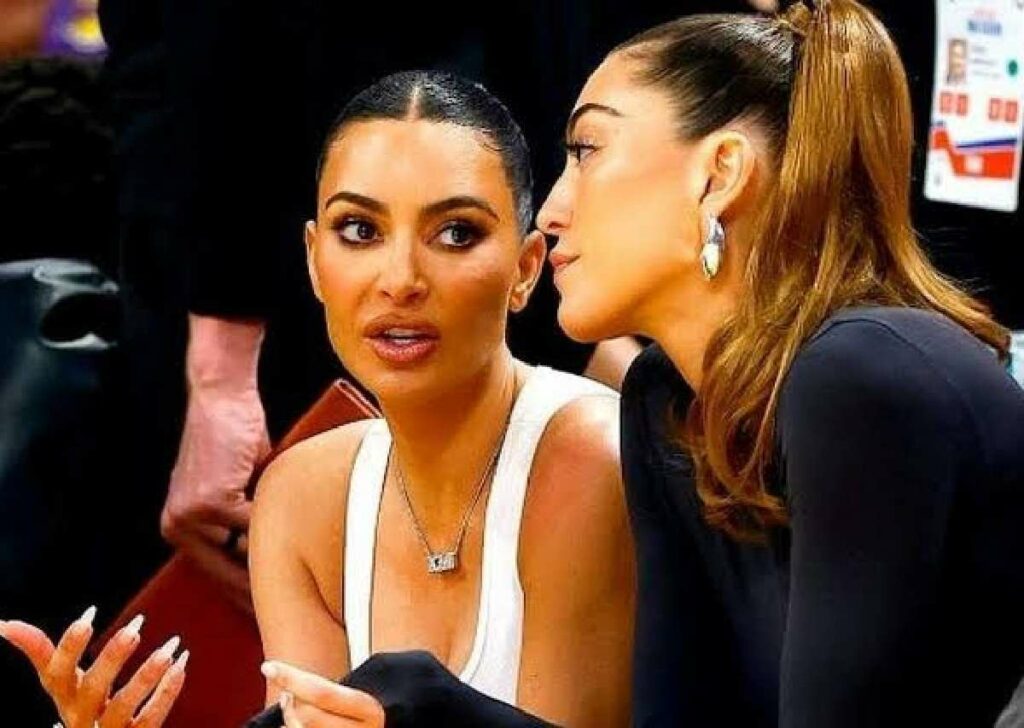 Twitter has erupted with various tweets from netizens asking whether Kim Kardashian is seeing a Lakers player or not. The Kardashians have a history of dating various sports persons. Khloe Kardashian's baby daddy is NBA star, Tristan Thompson, and even Kendall Jenner dated Devin Booker. So it will not be astonishing if Kim is also associated with someone.
Kim was seen at the courtside of the Los Angeles Lakers and the Golden State Warriors series for both the third and fourth games. This sparked controversies because, before this, Kim was rarely seen at any Lakers game. However, many also suggest that Kim was attending the games to cheer for Tristan Thompson, Khloe's ex. Others also suggest that she just wanted to enjoy the Lakers game as it was a crucial one for the team.
However, Kim K has not given any official statement about her being involved with anybody new after her last relationship. So it is unclear whether she showed up to support one of the players or just to enjoy the game. For now, we can agree that Kim just wanted to enjoy the very crucial Lakers game with her friend.
In Case You Missed: Is Liam Payne, The Former One Direction Member, Releasing A New Album?
Kim Kardashian's Past Relationships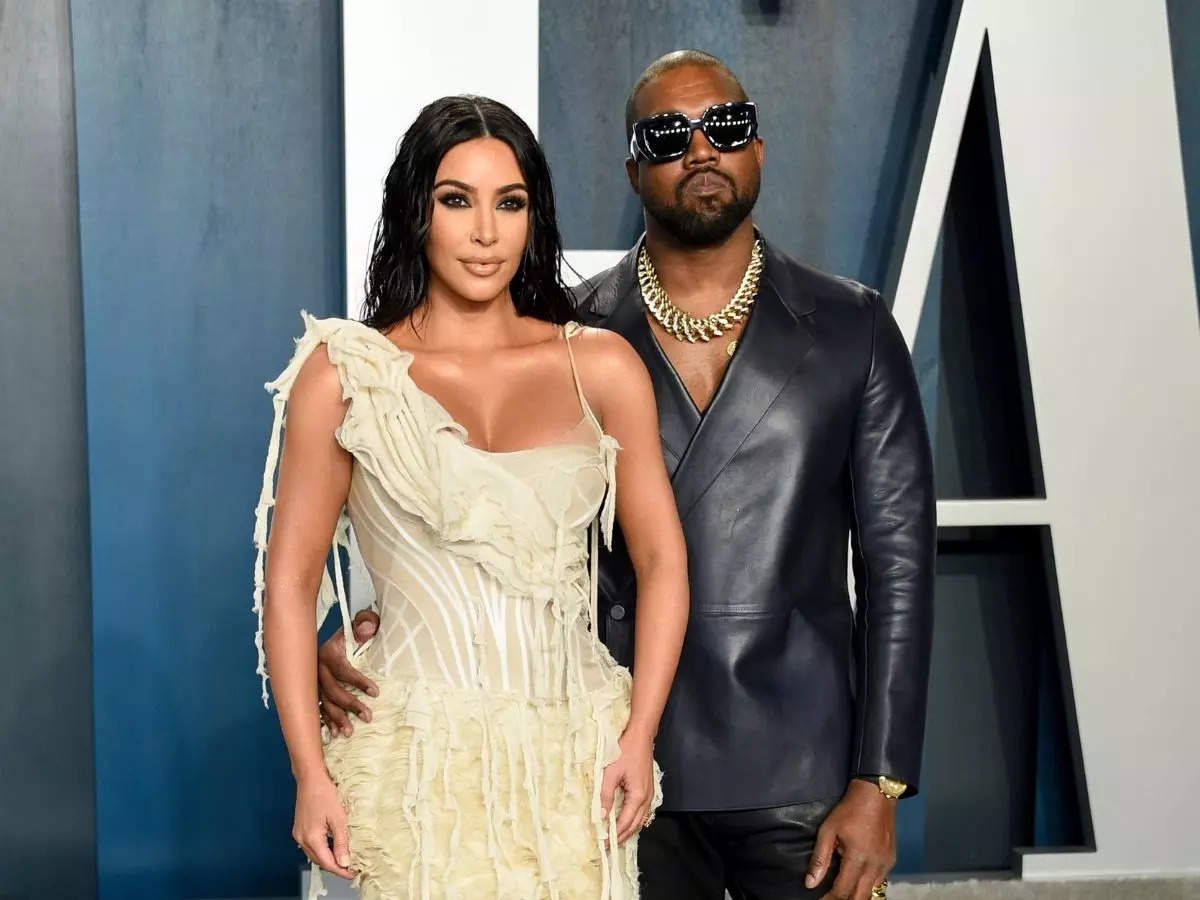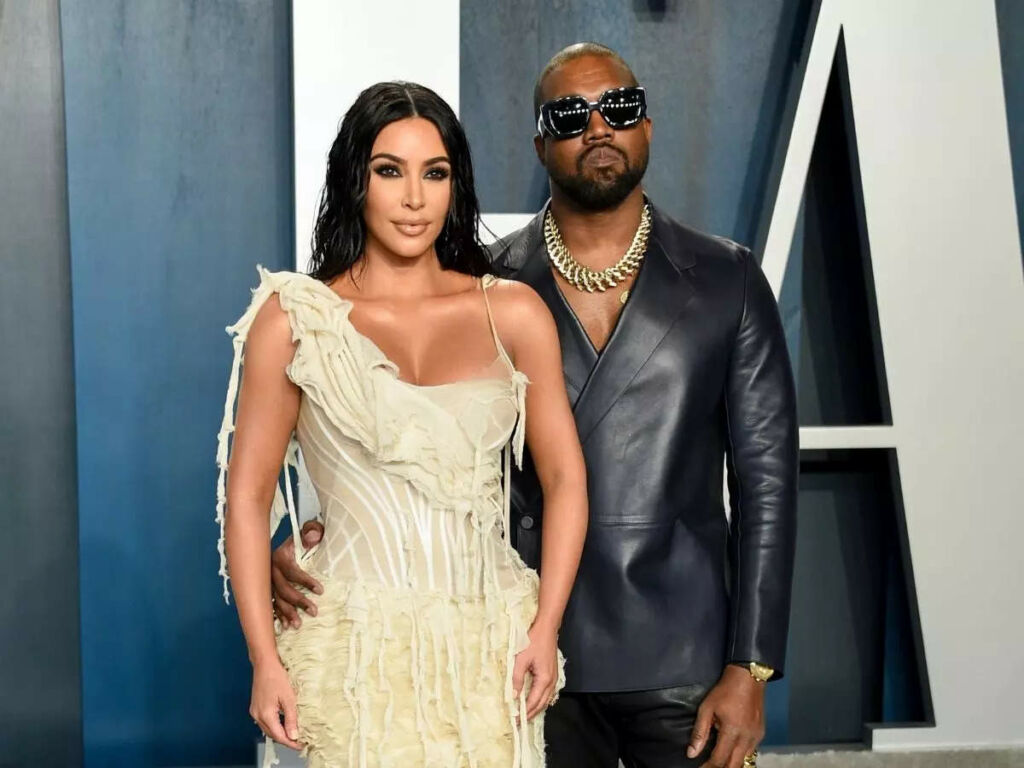 The Skims owner has been associated with Pete Davidson after her high-profile divorce from Kanye West. She started dating music producer Damon Thomas at just 19 years old. 
Kim has dated many sportspersons. She dated Dallas Cowboys football player Miles Austin and basketball player Kris Humphries. Kris and Kim also tied the knot in an elaborate and beautiful wedding ceremony. But that did not last. We all know about Kim K and Kanye West's relationship. And recently she broke up with Pete Davidson. 
You Might Also Like To Read: Johnny Depp Takes A Jibe At Warner Bros. For Replacing Him In 'Fantastic Beasts'