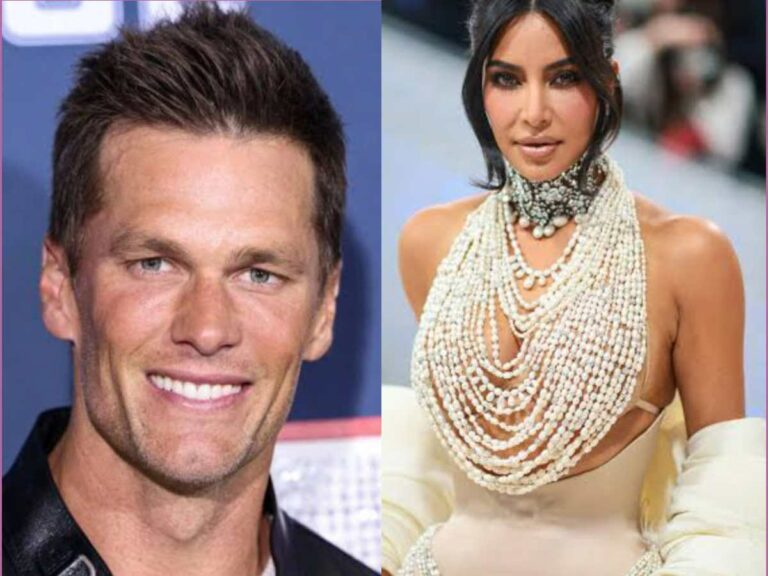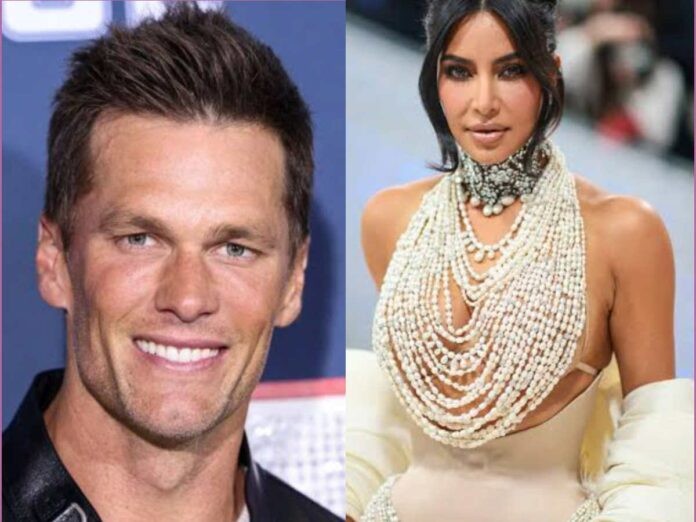 Kim Kardashian and Tom Brady are in the same boat when it comes to their marital lives. The two have divorced their respective partners and may be looking for prospective companions. Kim came out of a rough divorce with Kanye West, and she had a public relationship and broke up with Pete Davidson. Brady has divorced his wife, Gisele Bündchen.
However, rumors are going wild that Kim Kardashian and Tom Brady might be seeing each other and could be more than just 'friends.' The rumor began when the blind item portal 'Deuxmoi' informed us that the Skims founder is looking for a house near the vacation home of the NFL star in the Bahamas. So, there could be a summer romance blooming soon.
Related: Kim Kardashian Tears Up While Talking About Kanye West In 'The Kardashians' Season 3 Trailer
"Just Friends Or Maybe More?": Kim Kardashian And Tom Brady Sparks Dating Rumors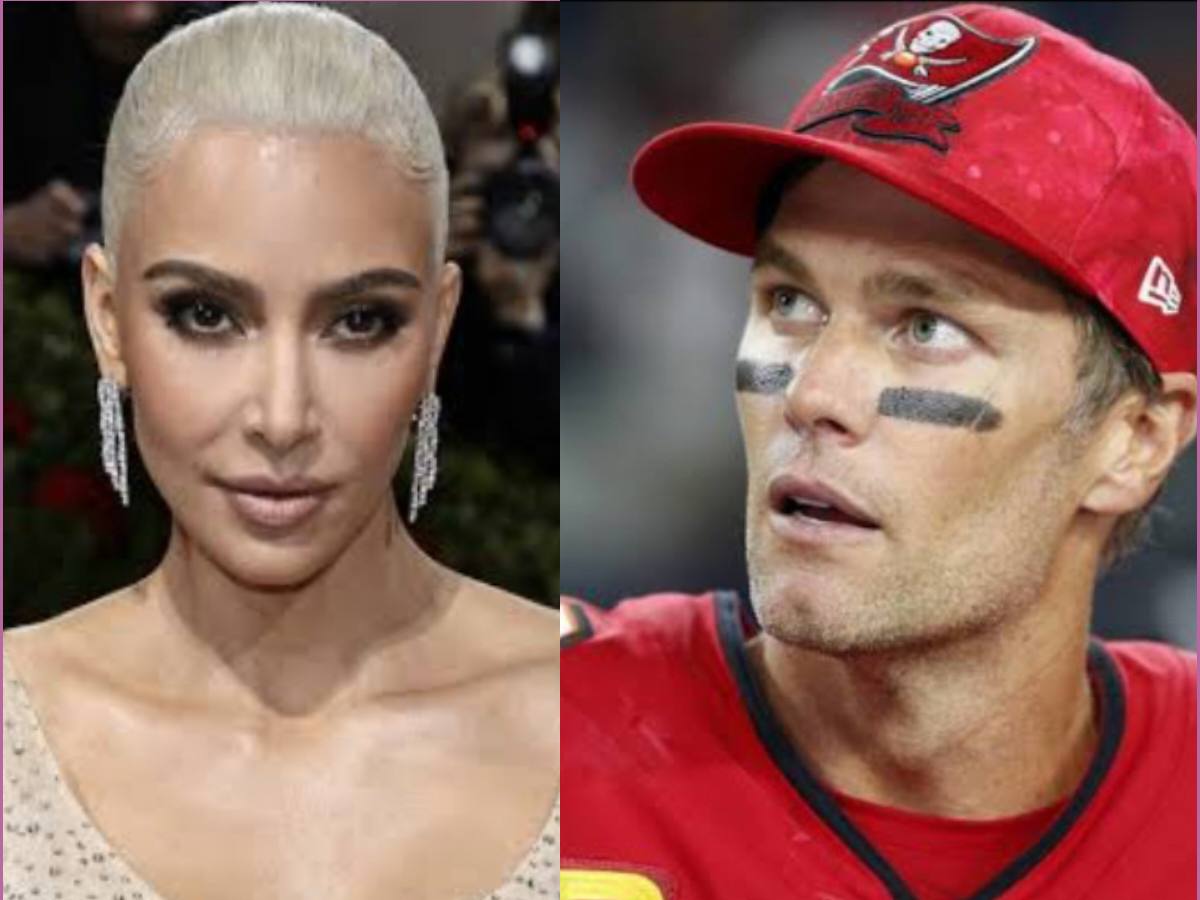 There may be a new couple on the block! The chatter in tinseltown is hinting at an impending relationship between Kim Kardashian and Tom Brady. It all started when the gossip page Deuxmoi uploaded a blind item stating, "This A-list star was spotted touring properties in this warm locale. The thing is, she was using a certain newly single A-list athlete's golf cart as her mode of transportation. Just friends, or maybe more?"
The portal later confirmed that it was Kim Kardashian and Tom Brady. A source told Entertainment Tonight that Kim and Tom are "just friends." The source said, "Tom and Kim have been in touch because Kim is looking to buy property where Tom has a vacation home." The billionaire is looking for a house in a gated community at Baker's Bay Golf & Ocean Club in the Bahamas.
Tom Brady bought a house for Gisele Bündchen in the Bahamas many years ago. Celebrities like Jennifer Lopez, Justin Timberlake, Reese Witherspoon, and others are exclusive members who own houses in the area. Tom's representative was quick to refute any dating rumors. The representative said, "Kim and Tom have friends and business partners in common, but they are not dating."
In Case You Missed: "I'm Taking Acting Lessons": Kim Kardashian Reacts To Backlash Over 'American Horror Story' Role
The Two Talked About Their Respective Divorces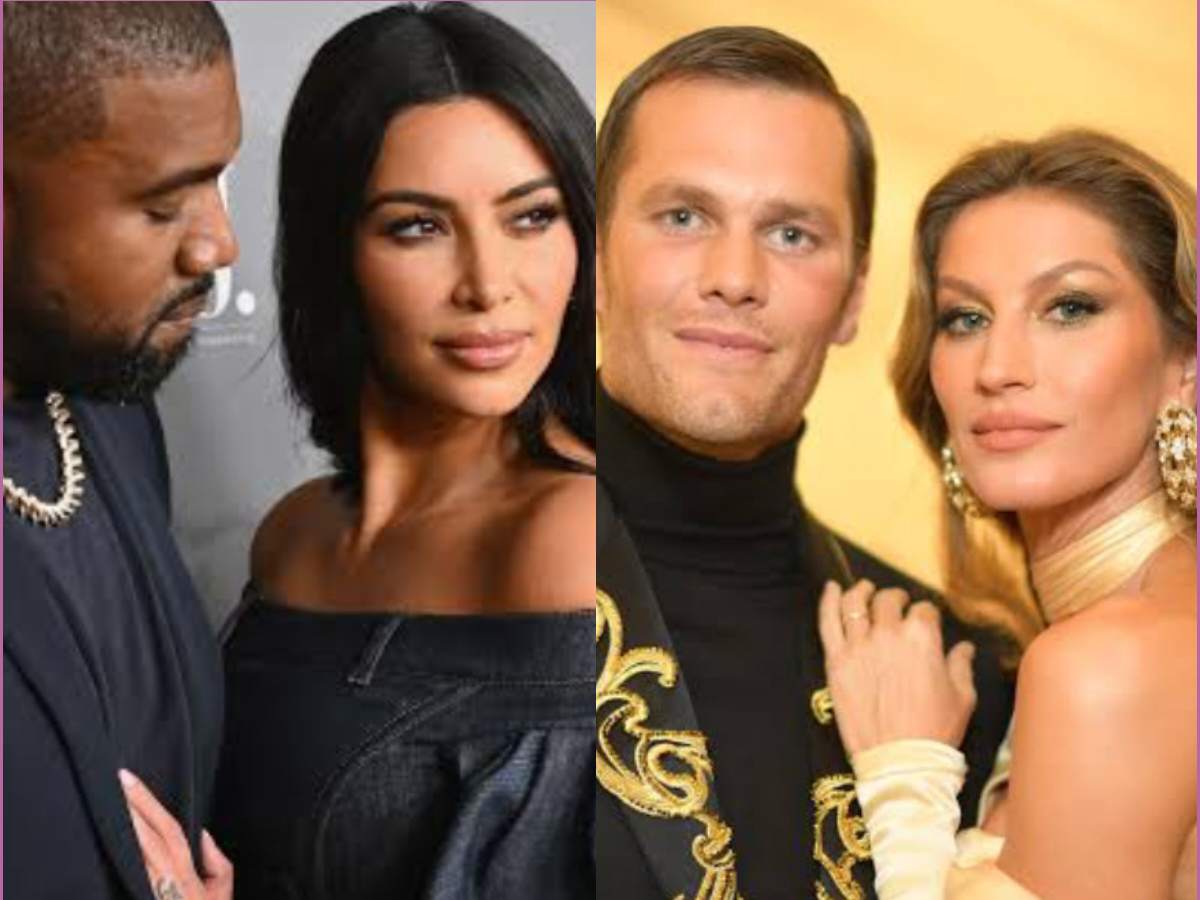 Kim Kardashian has gone through a rough patch since she confirmed her separation from Kanye West. The rapper has spun various narratives around their divorce, her parenting style, and her romance with ex-boyfriend Pete Davidson. But Kim is trying to be a good parent by shielding her kids from harm. During a podcast, she admitted, "Co-parenting is really f*****g hard."
But she has maintained good relations with Ye for the sake of her children. She said, "If they don't know things that are being said, why would I ever bring that energy to them? That is real, heavy, grownup s**t that they are not ready to deal with. When they are, we will have those conversations. One day, my kids will thank me for not sitting here and bashing their dad."
Tom Brady also opened up about his divorce from Gisele Bündchen. He said, "I think there is a lot of professionals in life that go through things that they deal with at work and they deal with at home." The Tampa Bay player talked about the two priorities in his life.
Tom continued, "Obviously, the good news is it's a very amicable situation, and I'm really focused on two things: taking care of my family, and certainly my children, and secondly doing the best job I can to win football games. That's what professionals do."
You Might Also Like To Read: Who Is Tom Brady Dating After Divorcing Gisele Bundchen?