Elon Musk is not shy to push boundaries in the technological world and the trolling arena. The moment the Tesla owner opens his mouth, it's either for raging a verbal war or proposing bizarre new inventions.
From his opinion on wars to naming his children, here are the 10 most bizarre and controversial things Elon Musk has done and said.
Related: Will The Elon Musk and Mark Zuckerberg Fight Take Place At The Colosseum?
10. Smoking Weed On The Joe Rogan Podcast
Aside from crazy invention ideas, Elon Musk loves to give a good laugh. As much as Musk loves memes, the 2018 interview with Joe Rogan actually made him meme material. During his appearance on the show, Musk took a puff on a joint from Rogan. Musk didn't seem to really know what he was doing when smoking and didn't inhale any of the smoke or get any effects from it. However, his reaction was priceless, making him a viral meme material.
9. Challenging Vladimir Putin To Single Combat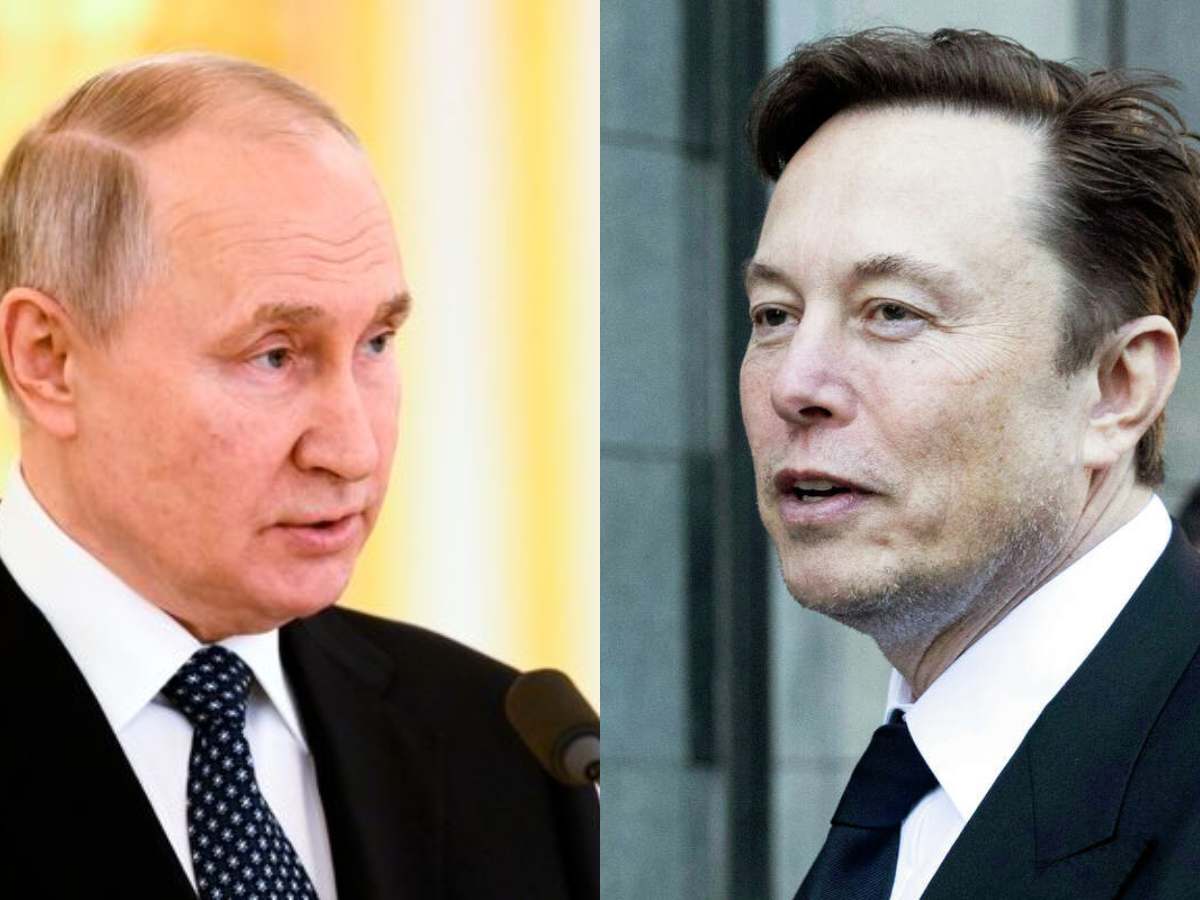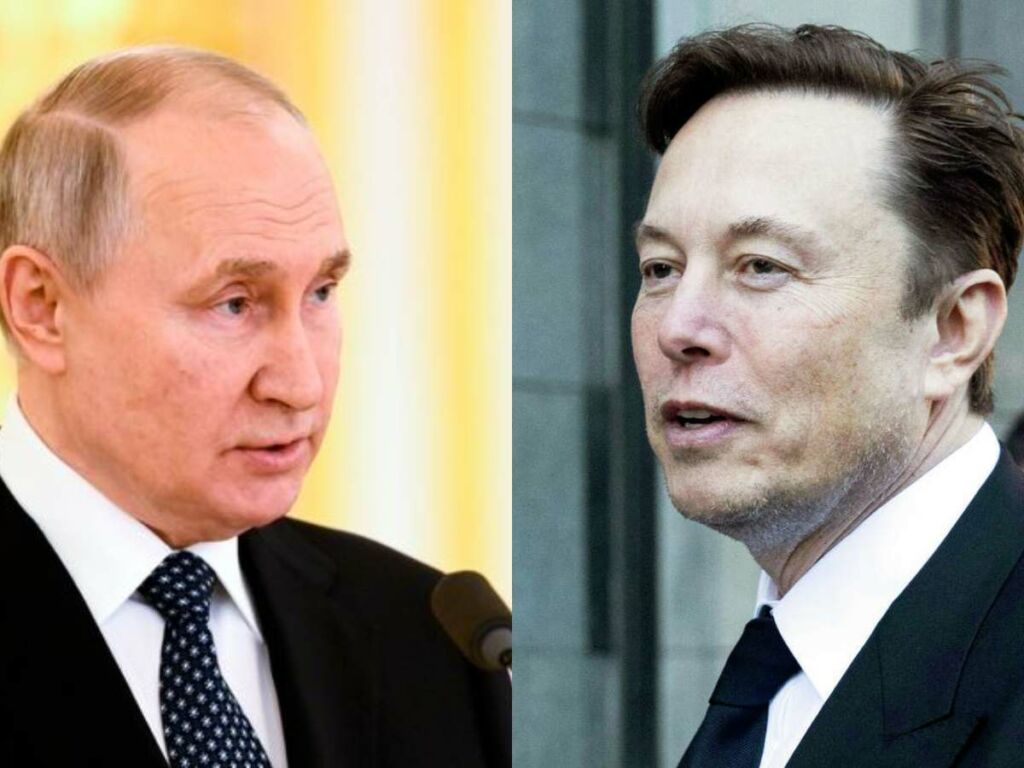 Out of all the things, it takes guts to call out the President of a country to a single combat. While Ukraine was amidst a conflict, Elon Musk provided the country with internet via SpaceX's Starlink satellites. But things did not end there, the billionaire called out Russia's leader Vladimir Putin to single combat, with the country of Ukraine at stake.
8. Calling A Man Who Rescued Children From A Cave In Thailand Pedo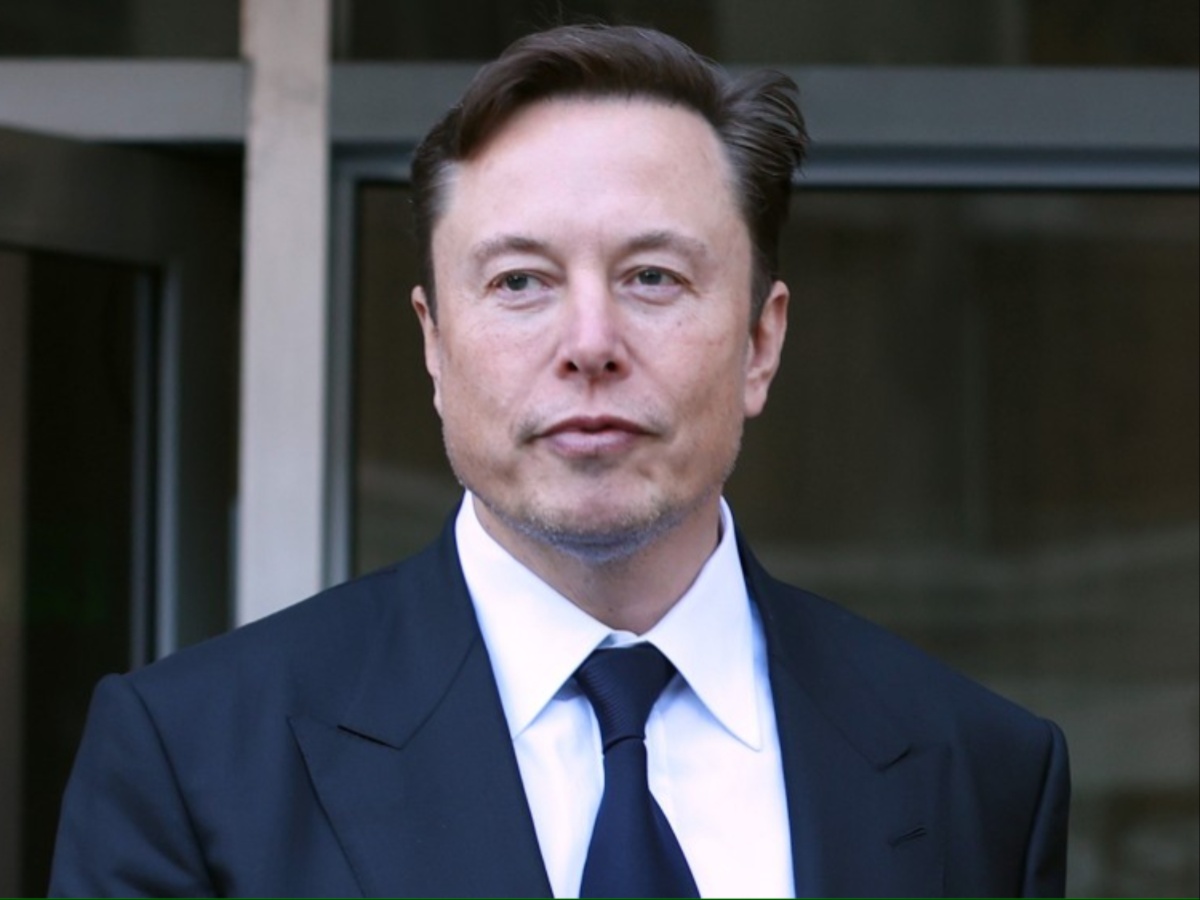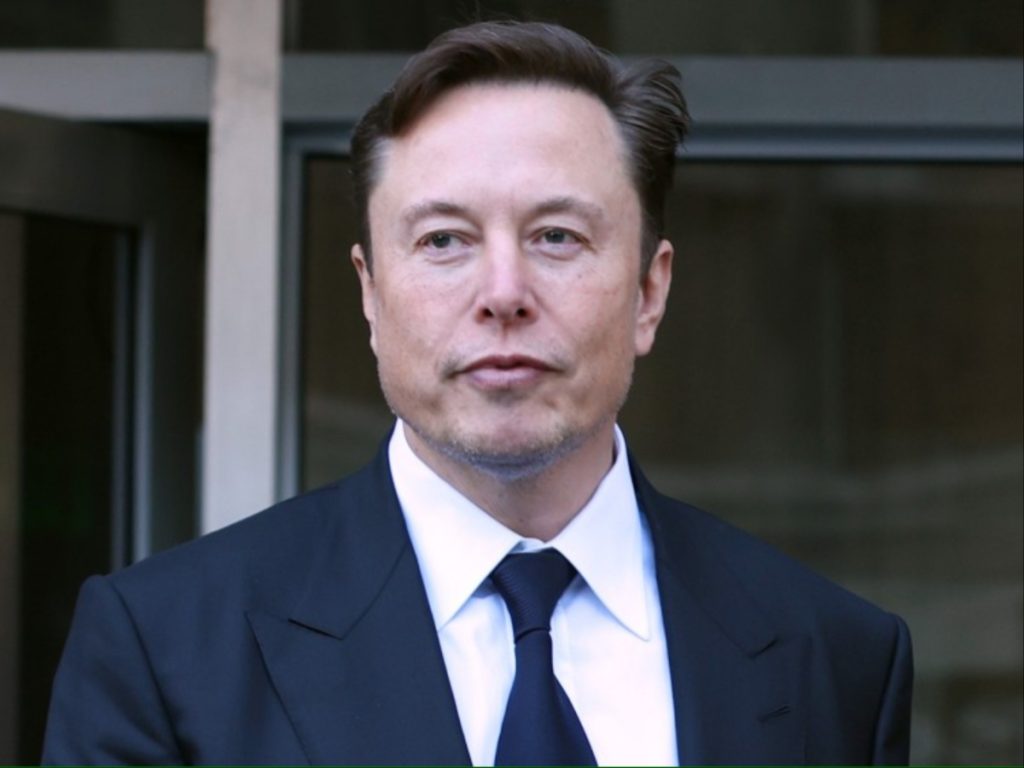 Elon Musk absolutely has no filter at all. In June 2018, the rescue of 12 boys trapped in a cave in Thailand reeled in Musk and Vernon Unsworth, an experienced cave diver who was recruiting experts to help in the rescue effort. Unsworth later accused Musk of carrying out a PR stunt and told CNN that he could stick his submarine where it hurts. Musk hit back with a series of insulting tweets to Unsworth which included calling him a pedo guy.
7. Elon Musk's Bedside Table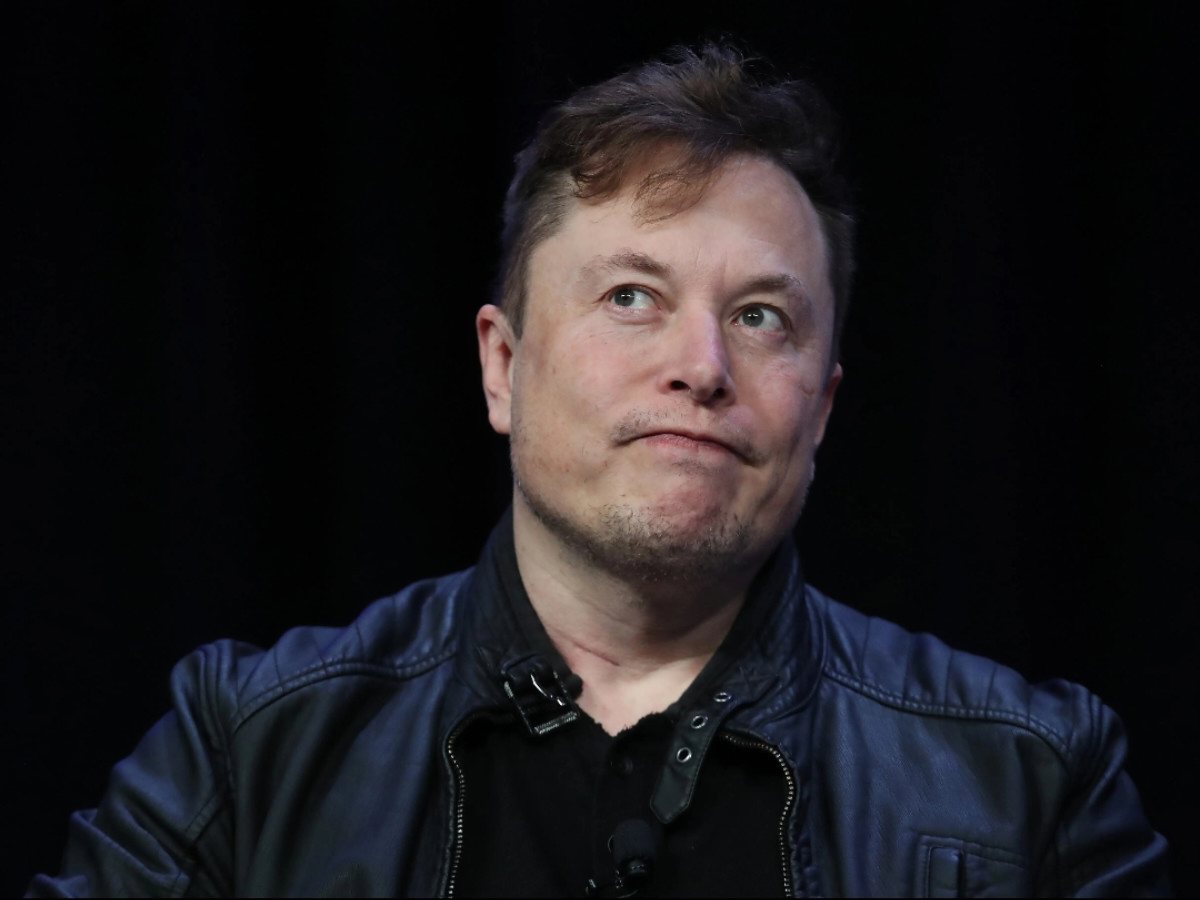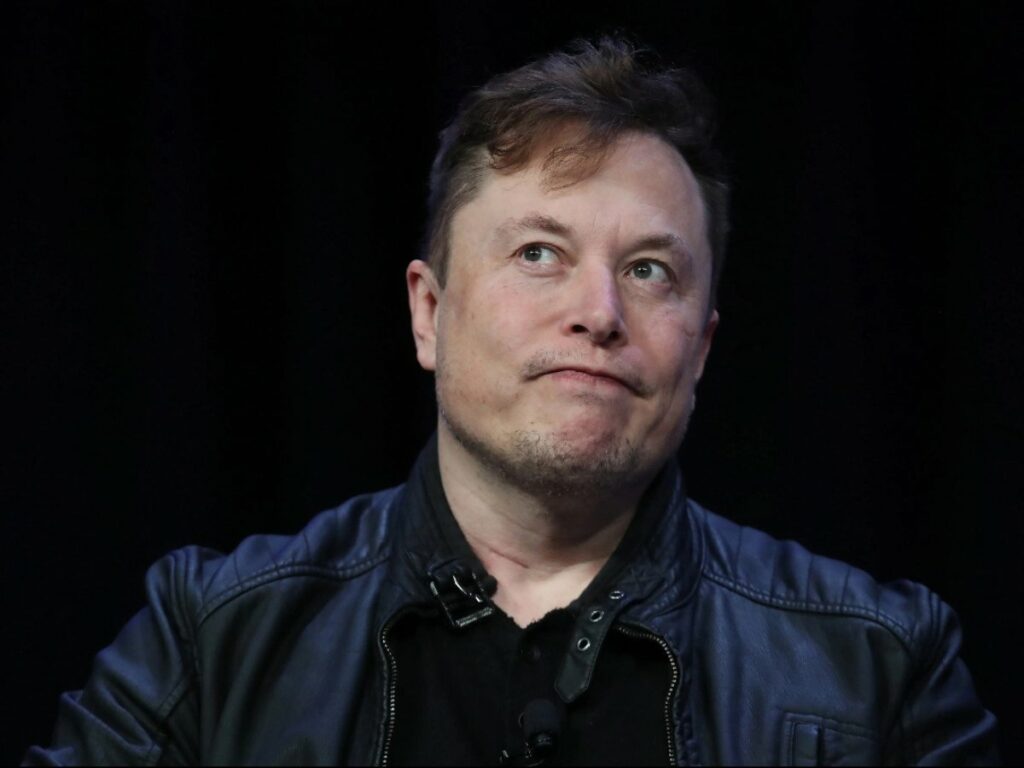 The word bizarre might just be Elon Musk's new normal. While normal people's bedside tables consist of a water bottle, an alarm clock, or perhaps a box of tissues, none of these items will be found on Musk's bedside table. The billionaire posted a picture of his bedside table with Diet Coke cans, guns, and a famous painting of George Washington crossing the Delaware River.
My bedside table pic.twitter.com/sIdRYJcLTK

— Elon Musk (@elonmusk) November 28, 2022
6. Elon Musk Claimed That Video Games Are Reality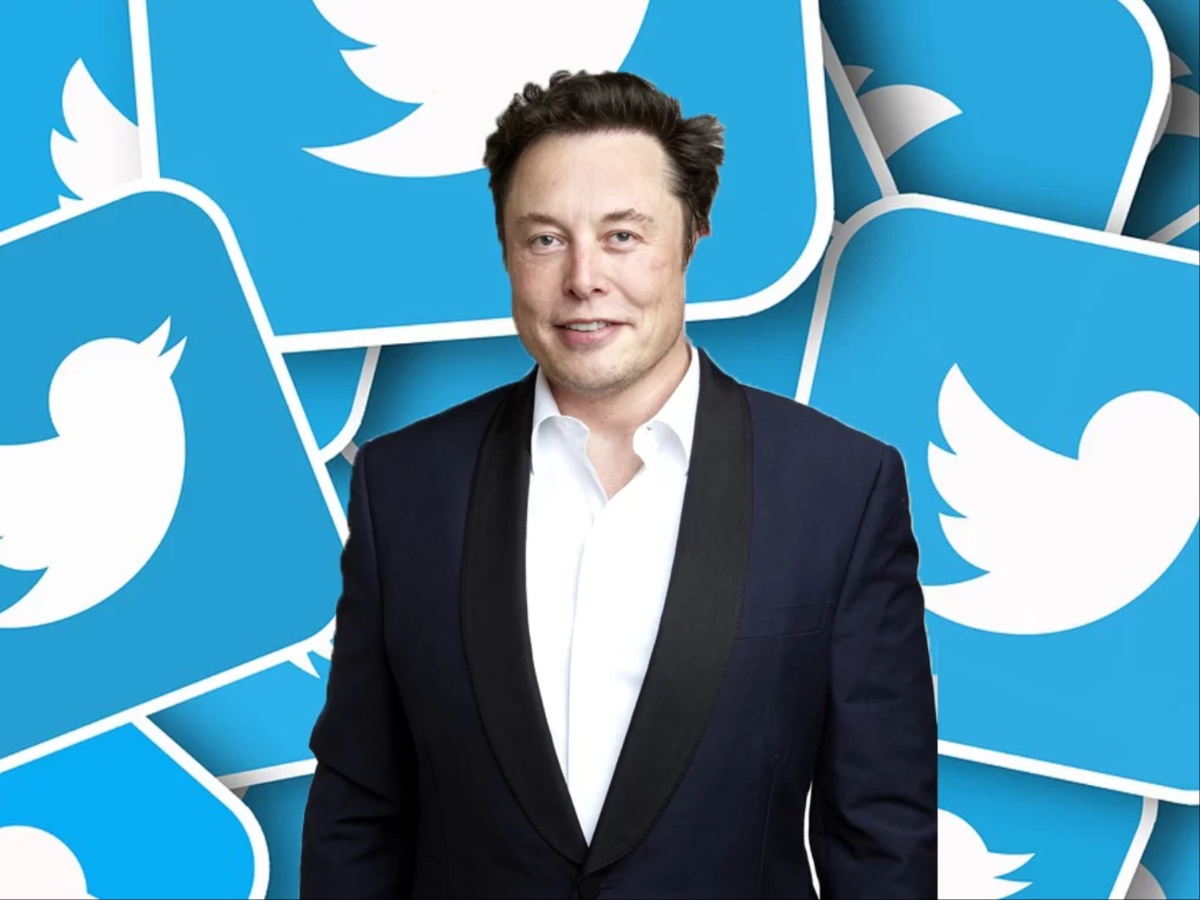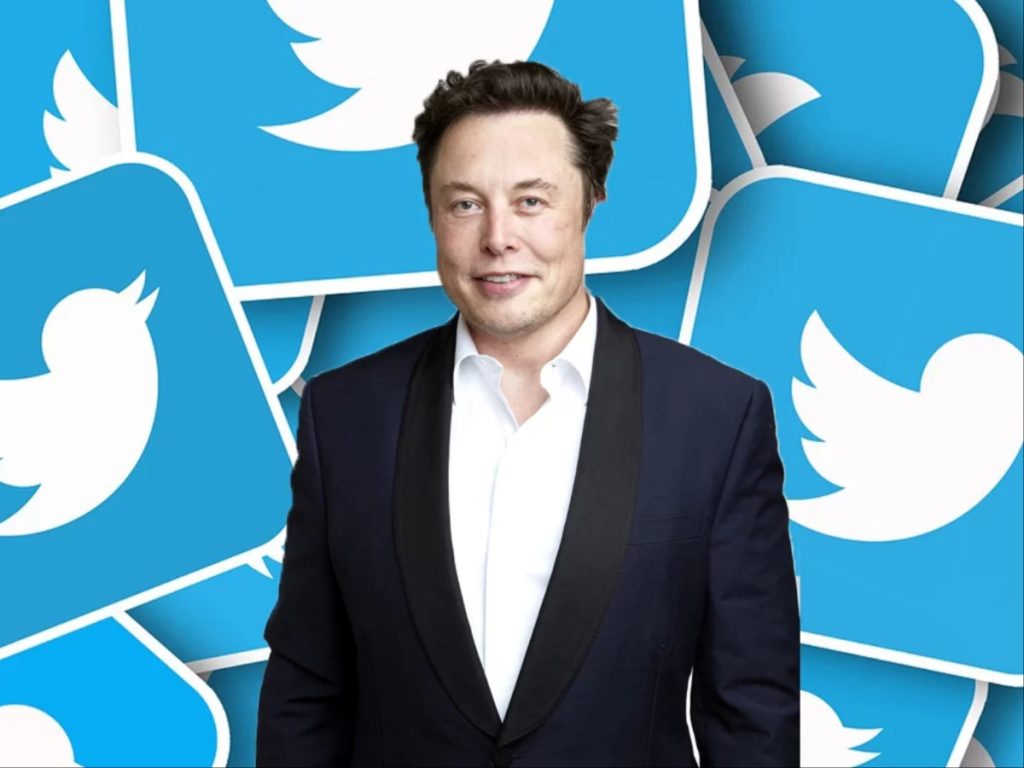 Despite being tech-savvy, Elon Musk's comment seems like a teenage talking. During a Vox Media Code Conference, the X Owner claimed that human beings potentially exist in a video game. In an interview, Musk said that it would seem that the odds that we're in base reality is one in billions, claiming how video games would soon become indistinguishable from reality. 
In case you missed: Elon Musk's X Gets Fined In Australia For Not Complying With Anti-Child Abuse Practice Policies. Here's How Much It Has To Pay
5. Elon Musk And His Covid Conspiracies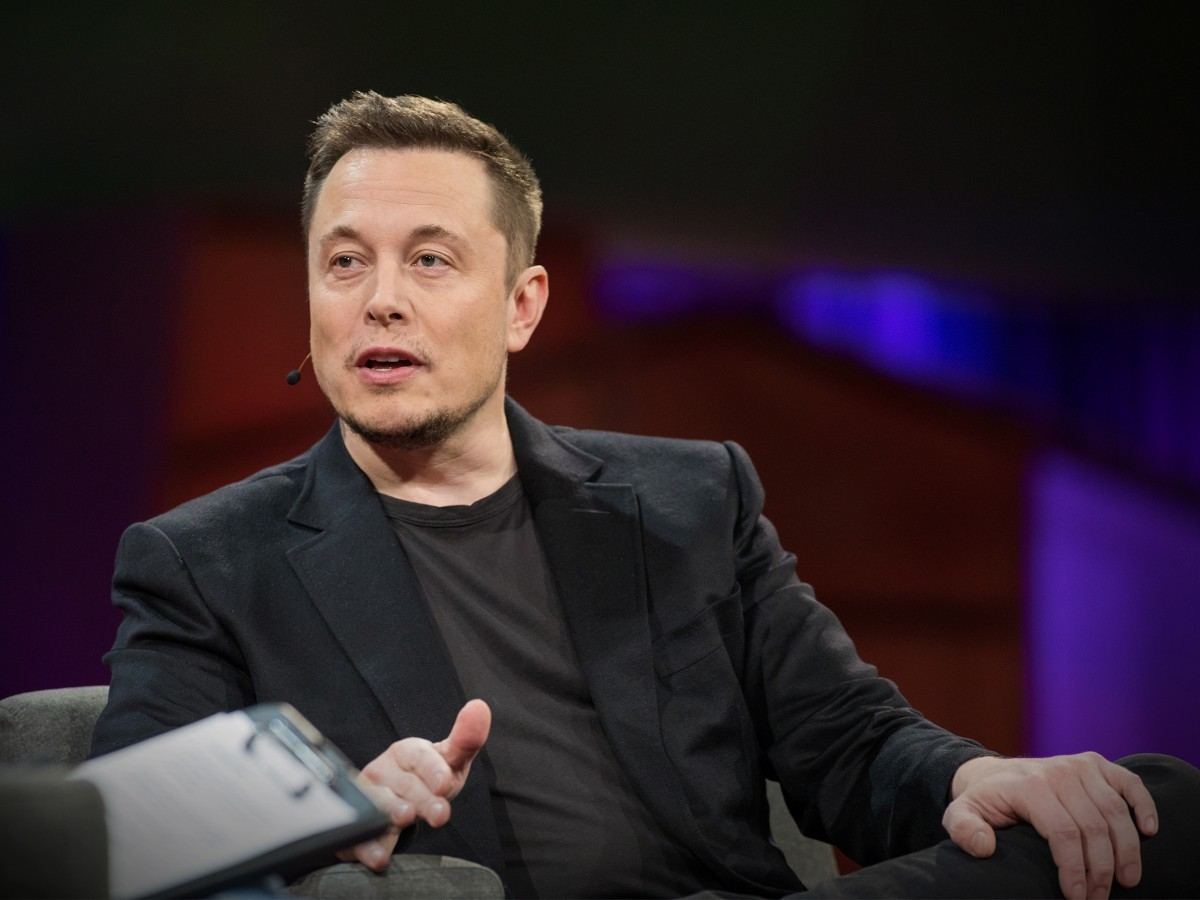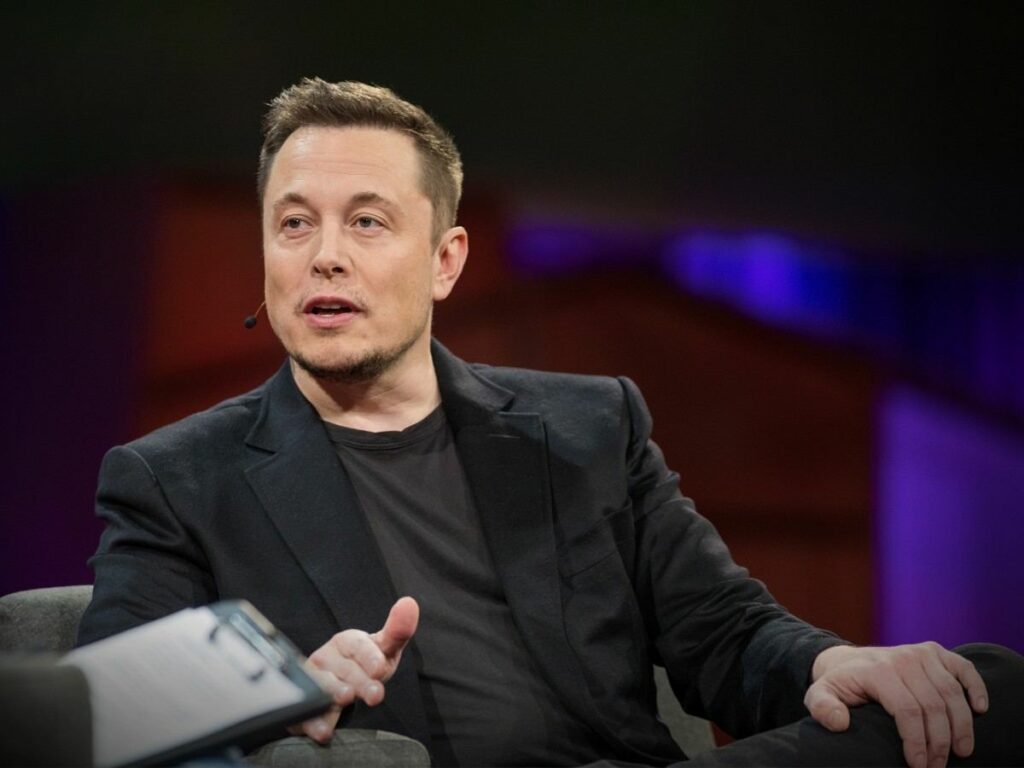 No one likes conspiracy theories as much as the Tesla Owner. While the world was locked inside their homes, Elon Musk decided to use his time formulating conspiracies about the COVID-19 pandemic. On 13 November 2020, he began suggesting that not everything was quite right about COVID testing after getting unreliable results.
The coronavirus panic is dumb

— Elon Musk (@elonmusk) March 6, 2020
Something extremely bogus is going on. Was tested for covid four times today. Two tests came back negative, two came back positive. Same machine, same test, same nurse. Rapid antigen test from BD.

— Elon Musk (@elonmusk) November 13, 2020
4. Sending Cars Into The Space
We have heard dogs go into space, but Elon Musk sent his car when SpaceX launched its Falcon Heavy rocket into space in February 2018 along with a complete dummy in a spacesuit listening to David Bowie.
3. Elon Musk Tweeted Pronouns Sucks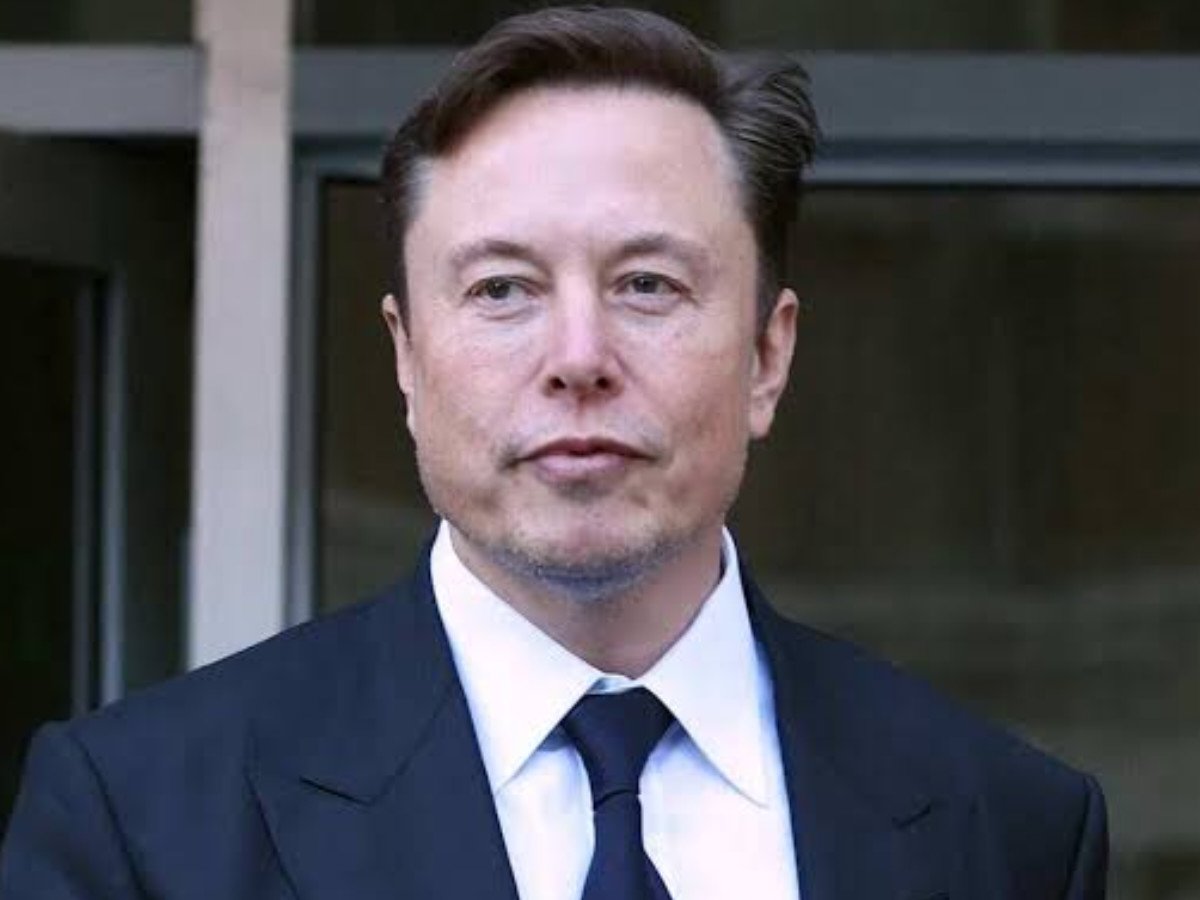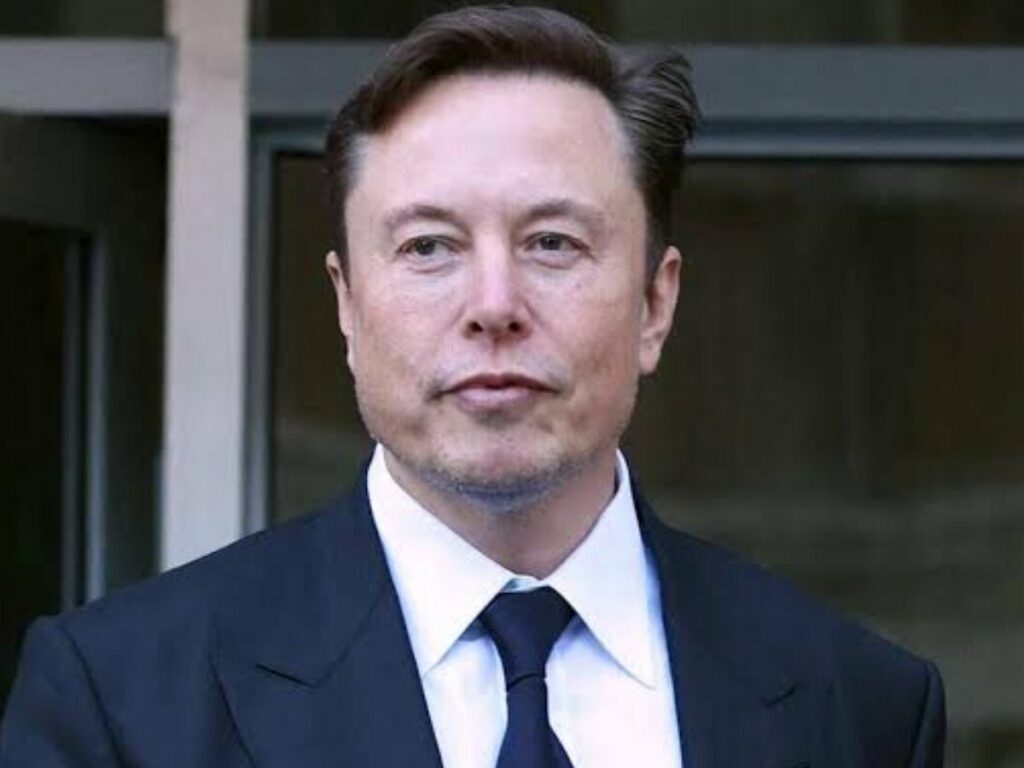 On July 25, 2020, Elon Musk stirred up a lot of hate when he tweeted that "Pronouns suck". Initially, people assumed it to be an attack on trans people, but Musk made it clear that he was pro-trans but anti-pronouns. Fans would expect a bit more sensitivity from Musk as his own daughter Vivian Jenna Wilson is trans.
Pronouns suck

— Elon Musk (@elonmusk) July 25, 2020
2. Colonization On Mars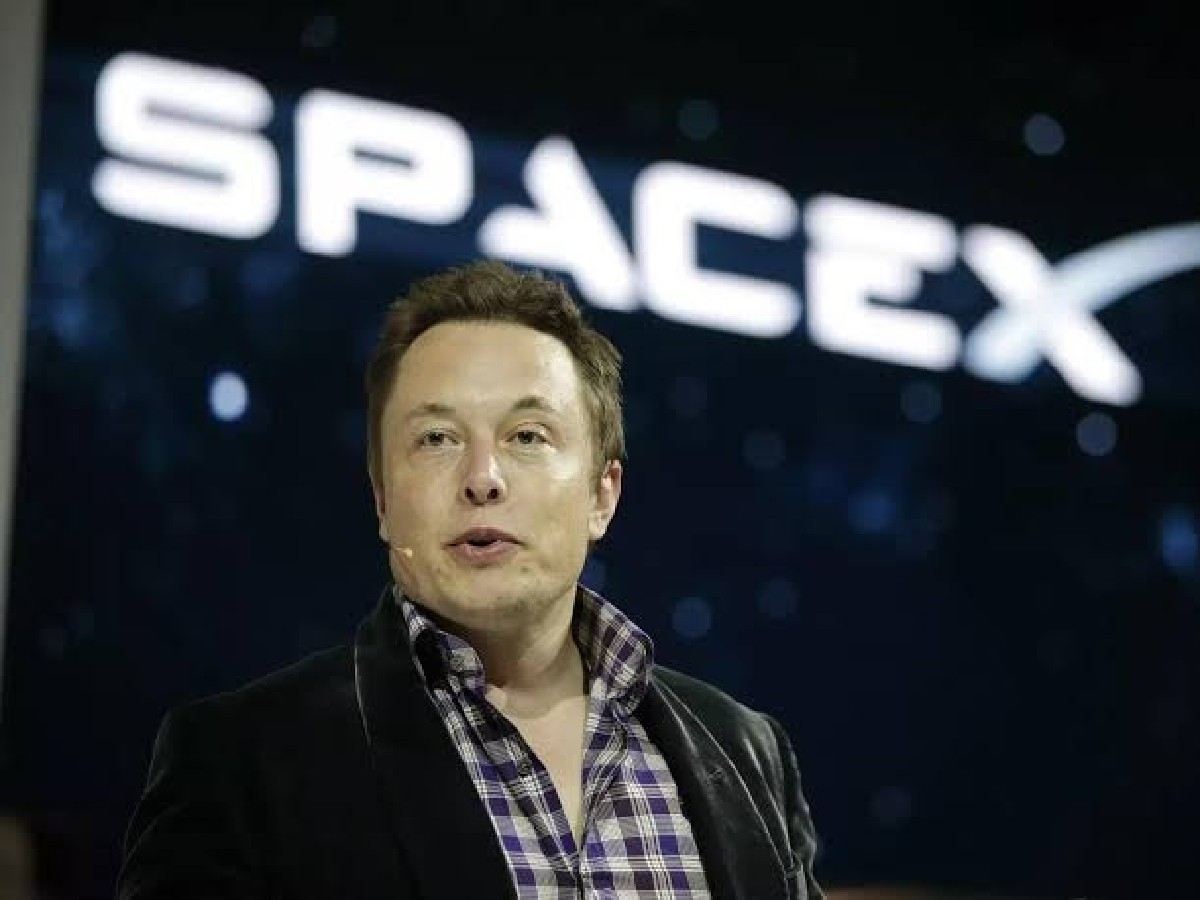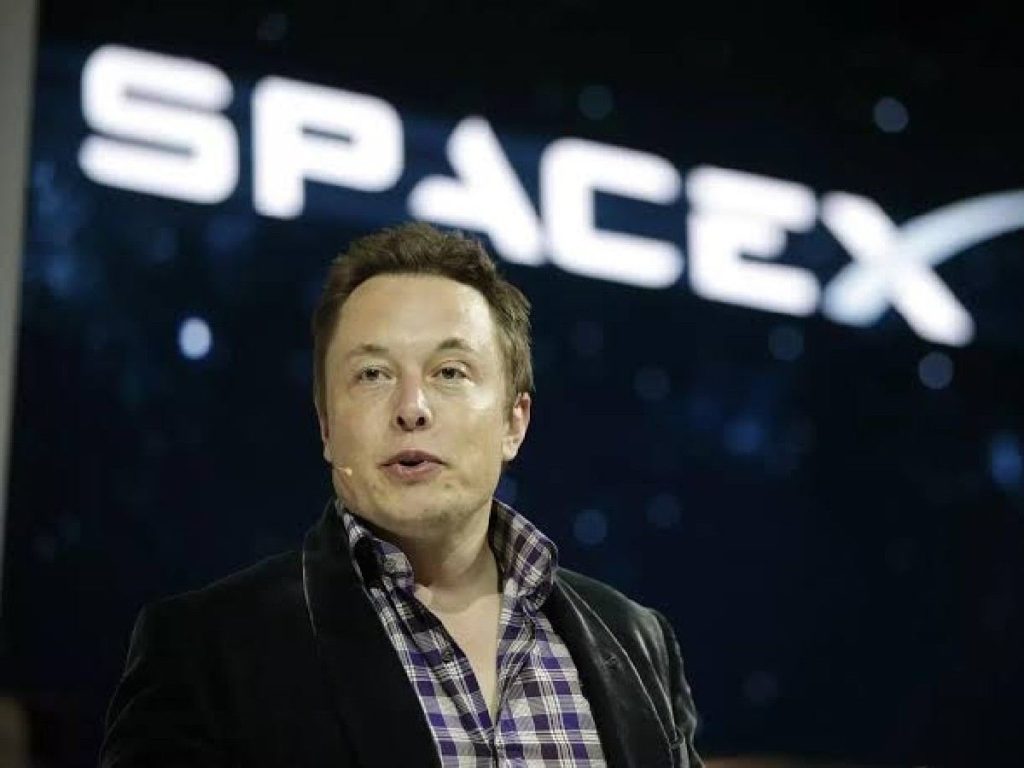 The X owner has been vocally expressive about his plans to populate Mars with the help of SpaceX. In 2020, Musk admitted that he hoped to build over 1,000 starships over 10 years, making the trip to Mars available to whoever wants to go. The billionaire wrote that the plan needs to be such that anyone can go if they want, with loans available for those who don't have money.
1. Adopting Bizarre Names For His Children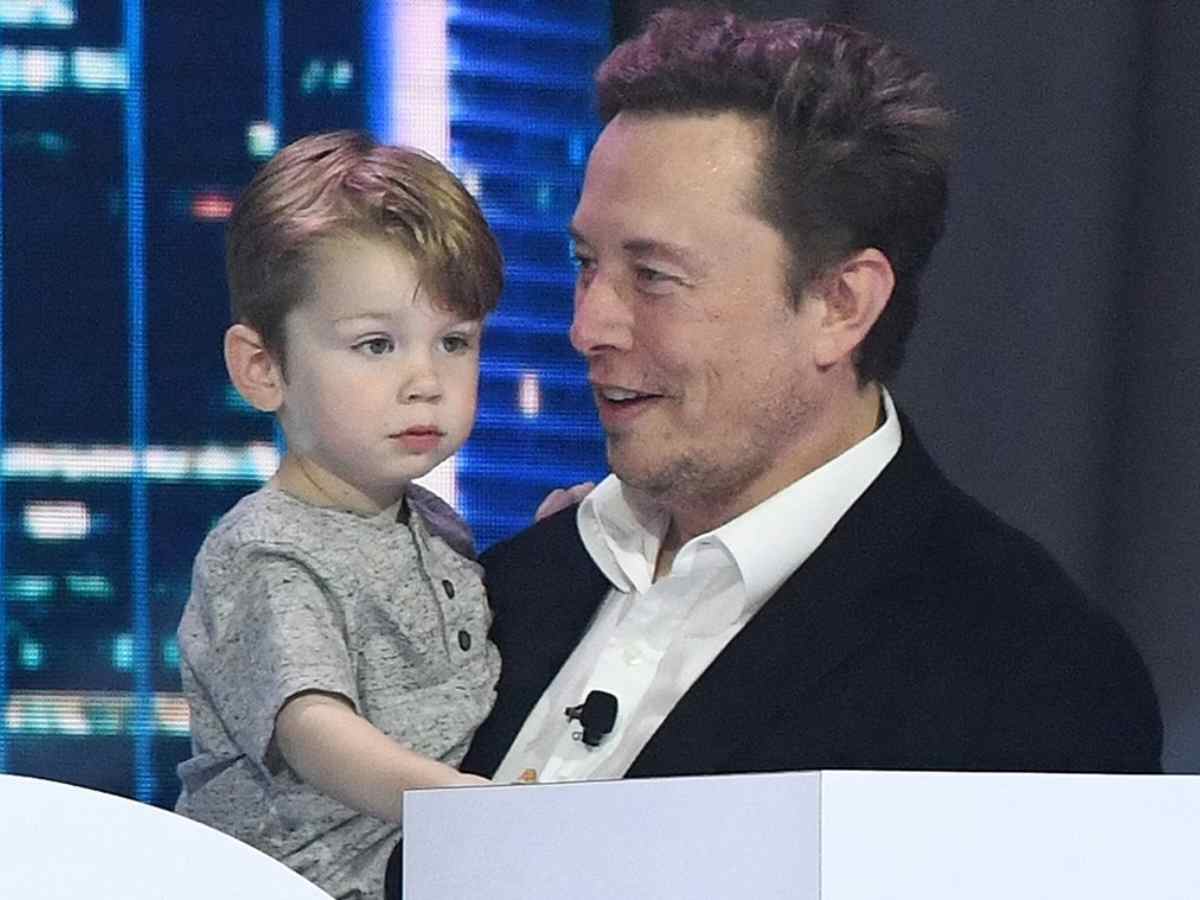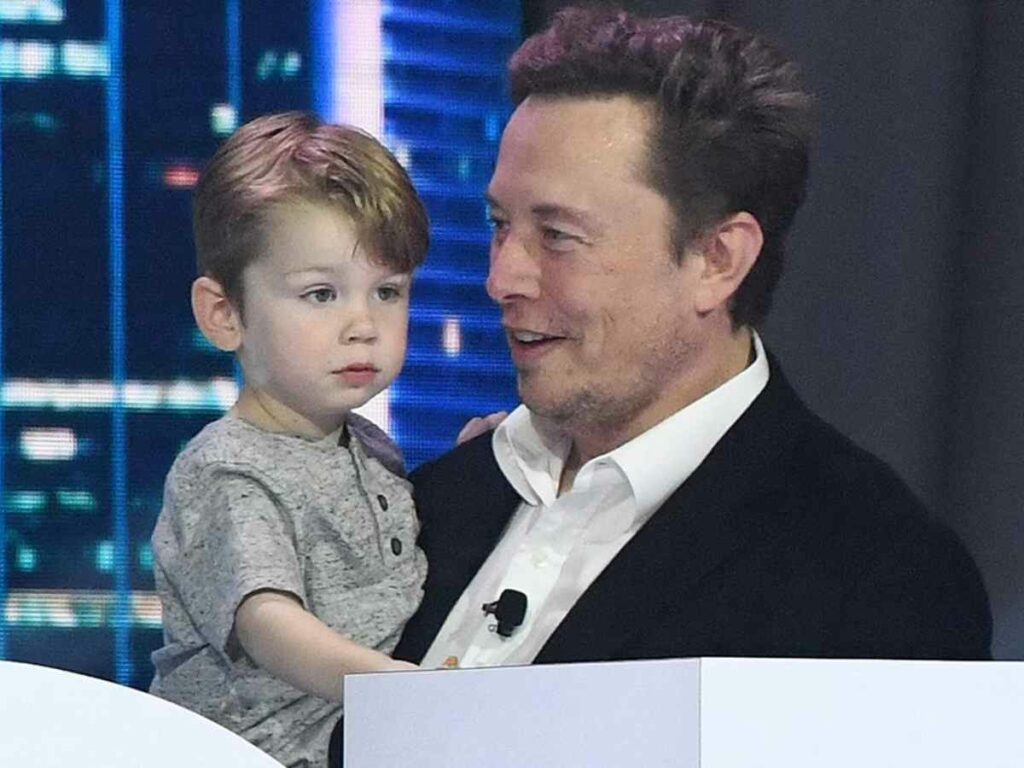 Just when people think that Elon Musk cannot top it off with another bizarre activity, he proves them wrong. Musk and his indie-pop star girlfriend Grimes had a baby in May 2020, whom they called X Æ A-12 Musk. As it turns out, under California law, no numbers are allowed in a person's name. Therefore the couple had to change the name to: X Æ A-Xii which is probably even more confusing.
You would also like to read: Elon Musk Sued By Mother Of His 3 Kids, Grimes. Here's Why