Elon Musk is in a messy legal battle with the mother of his three kids. Musk and The Canadian singer, Claire Boucher, popularly known as Grimes, have been together since 2018 and had a very unstable relationship till September 2021, when the couple decided to part away.
The Tesla owner and Grimes announced the birth of their first child in May 2020 and in March 2022 the Canadian singer revealed their second child was born through surrogacy. However, the couple also had a secret child named Techno Mechanicus who was kept away from the media. And now Grimes has sued Elon Musk. Continue reading to find out why.
Related: Caught On Camera! Elon Musk Spotted With His 'Secret Twins' And Their Mom Shivon Zilis
Grimes Sues Elon Musk Over The Custody of Their Three Children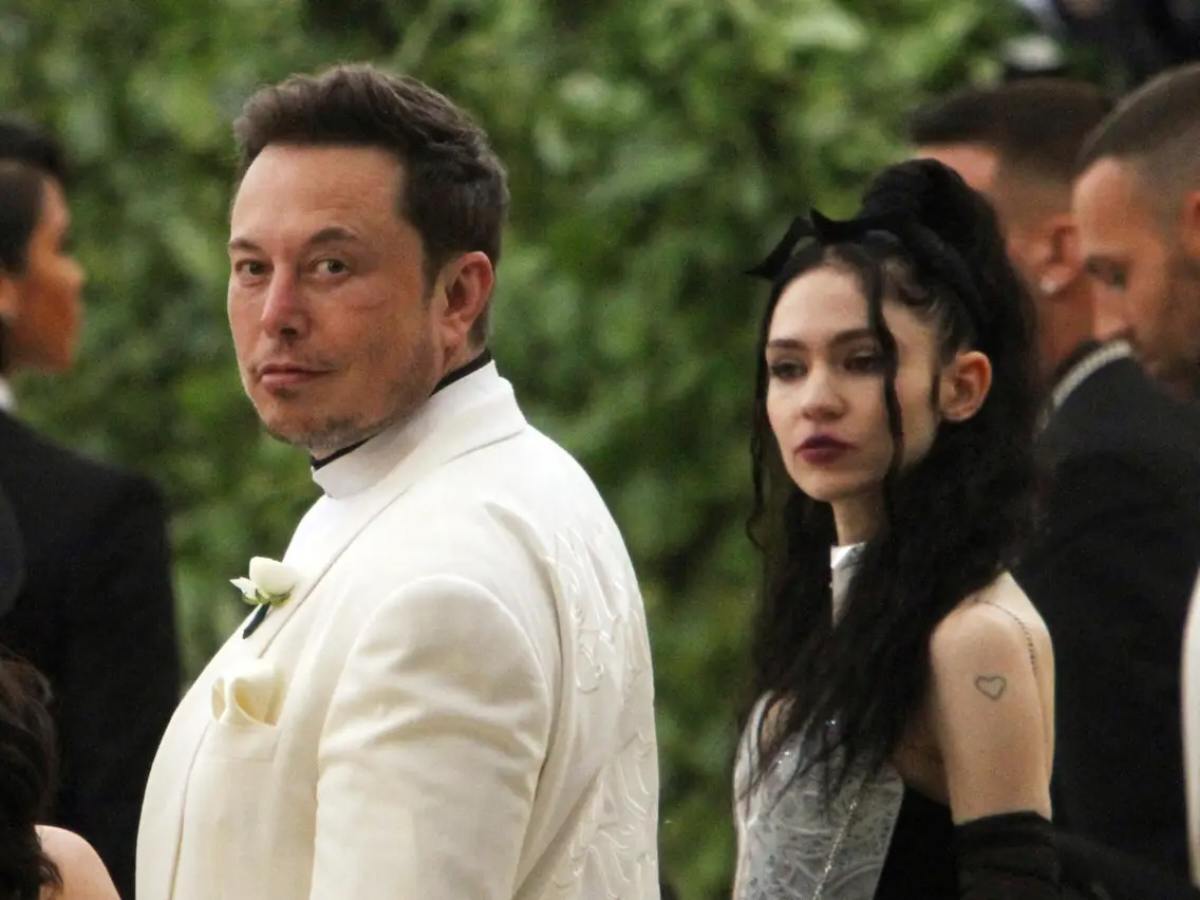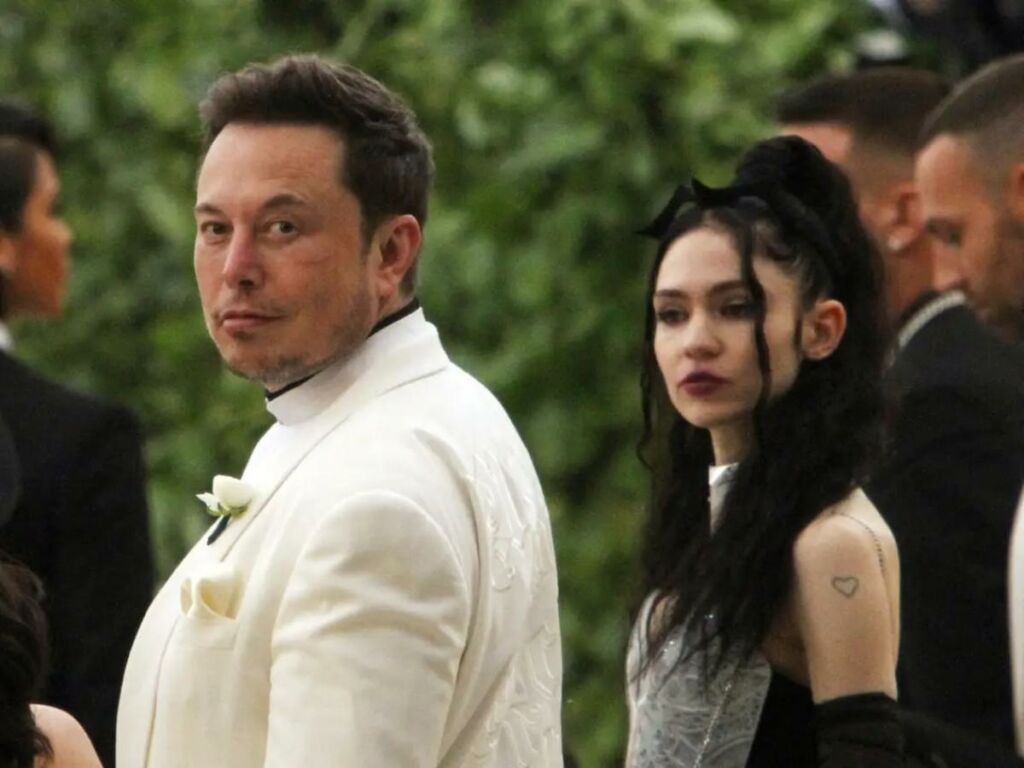 According to Page Six, Grimes filed a petition against Elon Musk over the matter of their three children on 29 September. She filed a petition to "establish a parental relationship" in a California court. The request was made to have the court identify the legal parents of the child when they were unmarried. Although the media has taken over the news, the Twitter owner has made no comment on it. 
Along with the request made, Grimes has also added child support or custody rights. The petition was filed just weeks after she requested Musk to allow her to see her sons on Twitter. The deleted tweet read, "Tell Shivon to unblock me and tell Elon to let me see my son or plz respond to my lawyer." The billionaire shares two children with Shivon Zills.
In case you missed: How Did Elon Musk And Grimes Meet?
Elon Musk's Ex-Grimes And Shivon Zilis De-escalate Their Feud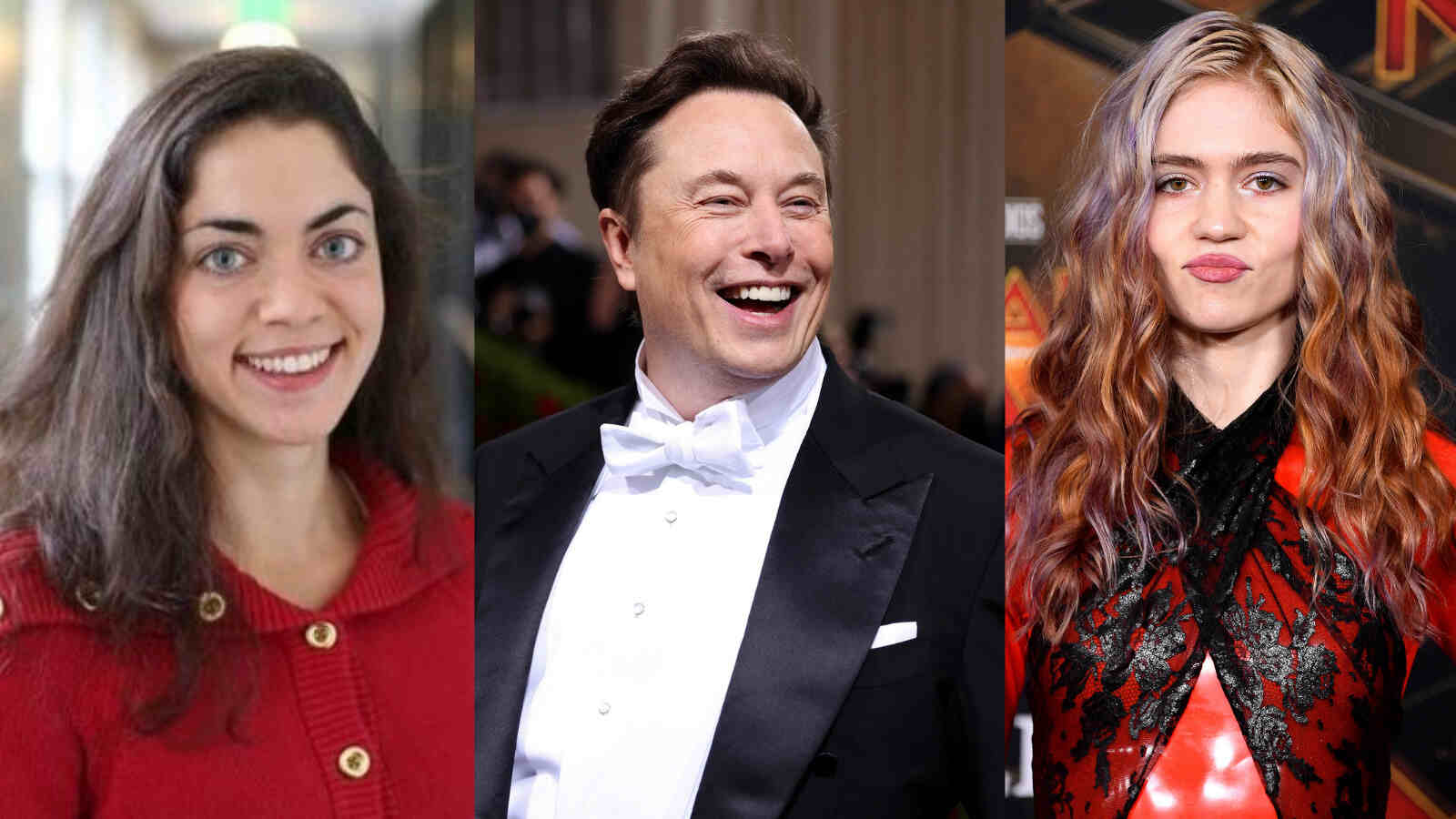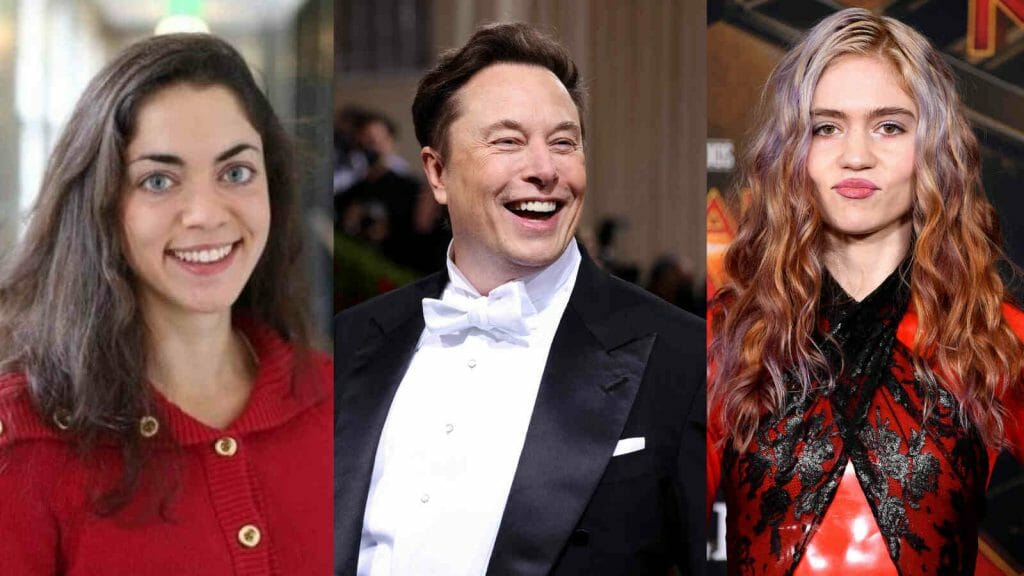 Grimes lashed out at Walter Isaacson, the biographer working closely on Elon Musk's book as he tweeted the photos of Musk and Shivon Zills' twins – Strider and Azure. However, the comment was also misdirected toward Shivon Zilis as the Canadian singer claimed that she was not allowed to see her sons. 
As the tweet made the headlines, Grimes quickly commented that she wanted to "de-escalate the narrative". The 'Oblivion' singer further added, "I spoke with Shivon at length finally, which was long overdue. This wasn't her fault, plz don't be angry at her! Women are so often pitted against each other. Speaking with Shivon, it's very evident she's an amazing human and we both just want what's best for our kids."
You would also like to read: Why Did Elon Musk And Grimes Break Up?