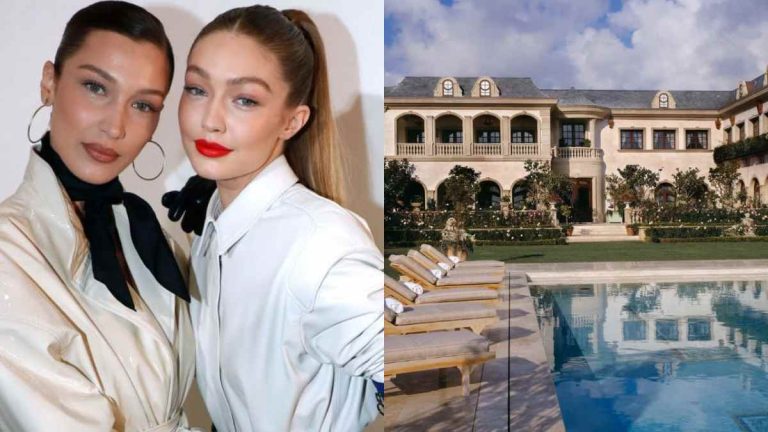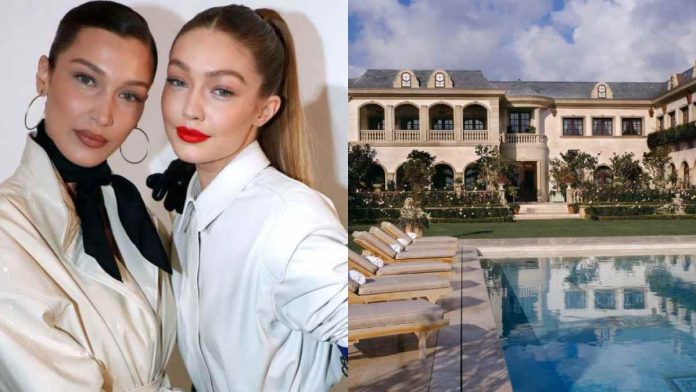 Gigi Hadid and Bella Hadid's 100 million dollar mansion has always been one of the most expensive and giant celebrity houses. Lavishly built celebrity houses have always been a topic of keen interest among fans however sometimes these houses are not meant to stay forever.
One of them is the massive Hadid mansion that started building in 2012 and is now considered one of the biggest houses. However, the house is ordered to be torn down by the judge of Los Angeles. Let's get to know why.
Related: Gigi Hadid Net Worth, Career, Endorsements, Philanthropy, Boyfriend, House And More
Why The Hadid Mansion Received Demolition Order?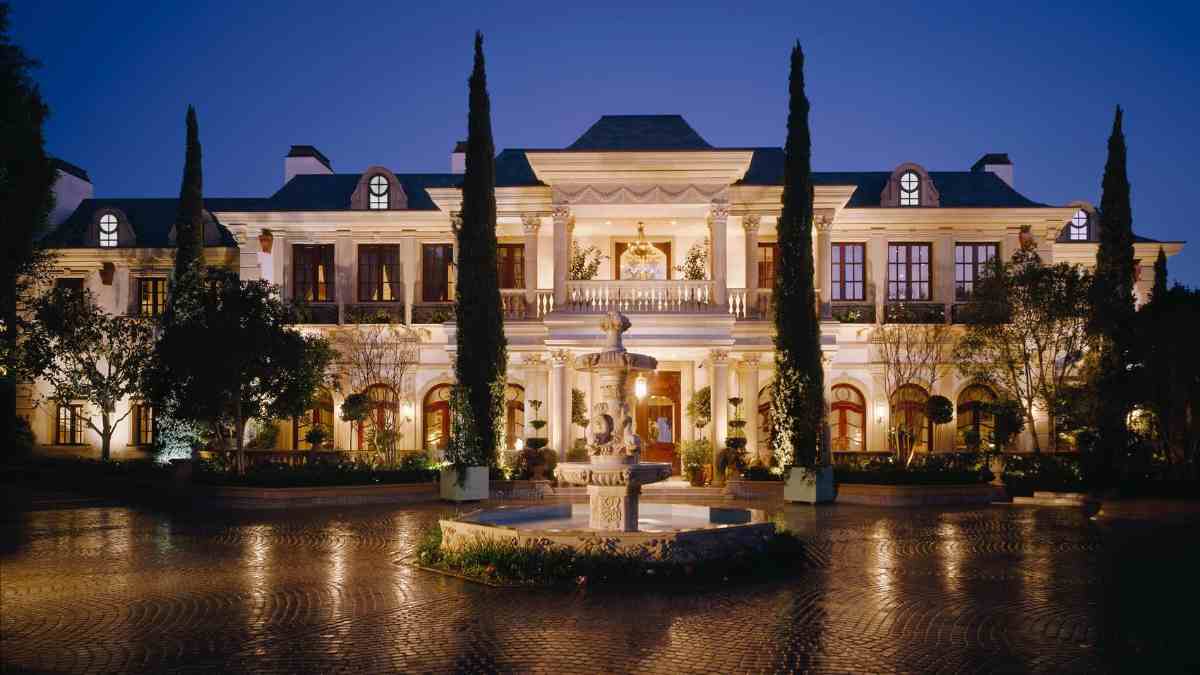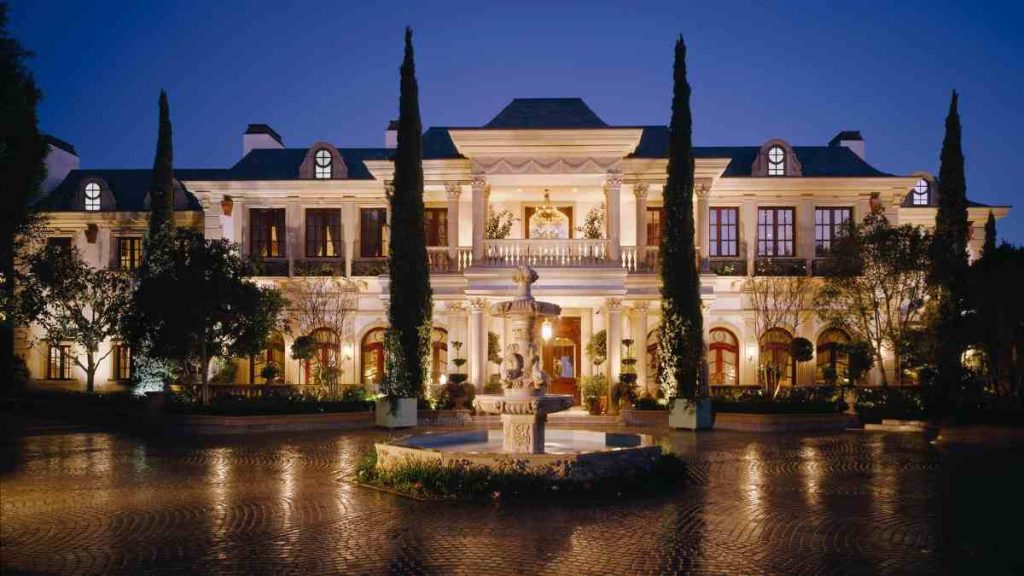 The loss Angeles judge order the house to tear down because it was a danger to the community. Gigi and Bella's father Mohamed Hadid are being sued by his neighbor for building the house under the dangerous and illegal property. After the assessment by a professional structural engineer, it was revealed that the house was built with pillars only 20 feet into the ground instead of the minimum required 30 feet according to the regulation.
"If this house came down the hill it would take a portion of the neighborhood with it. This seems to me to be a clear-cut case where the property must come down," said Judge Craig Karlan.
In Case You Missed: Did Bella Hadid Delete Her Balenciaga Post Because Of The Backlash?
Is Gigi Hadid And Bella Hadid's Childhood Home Unsafe?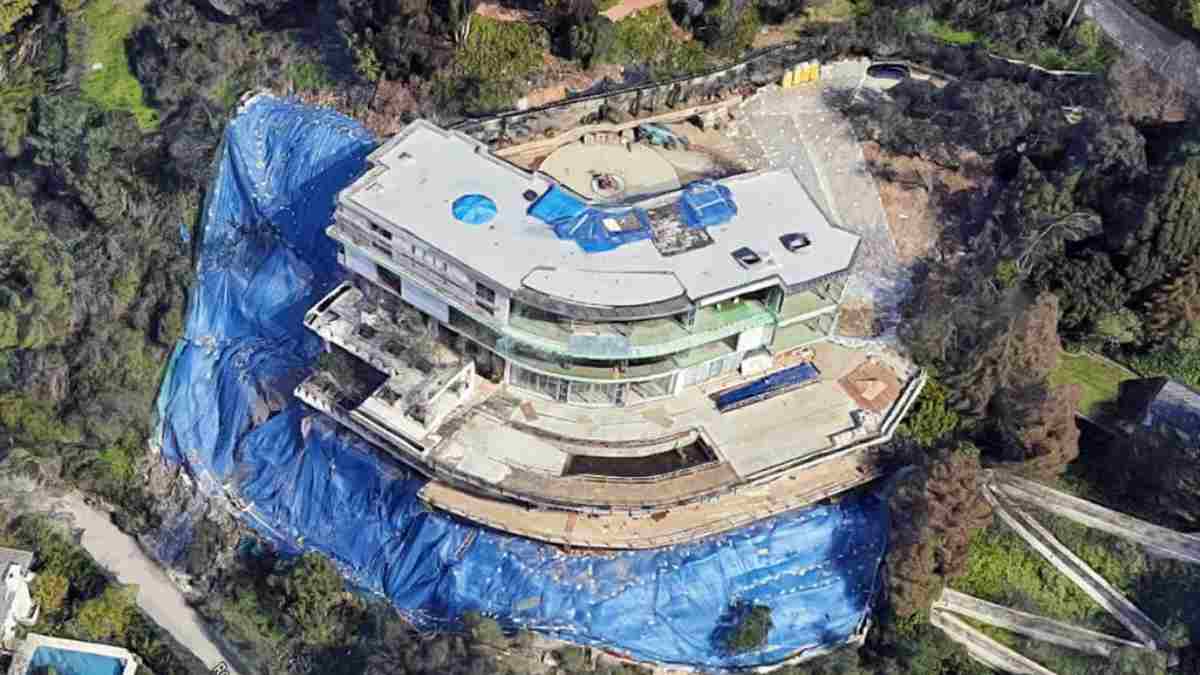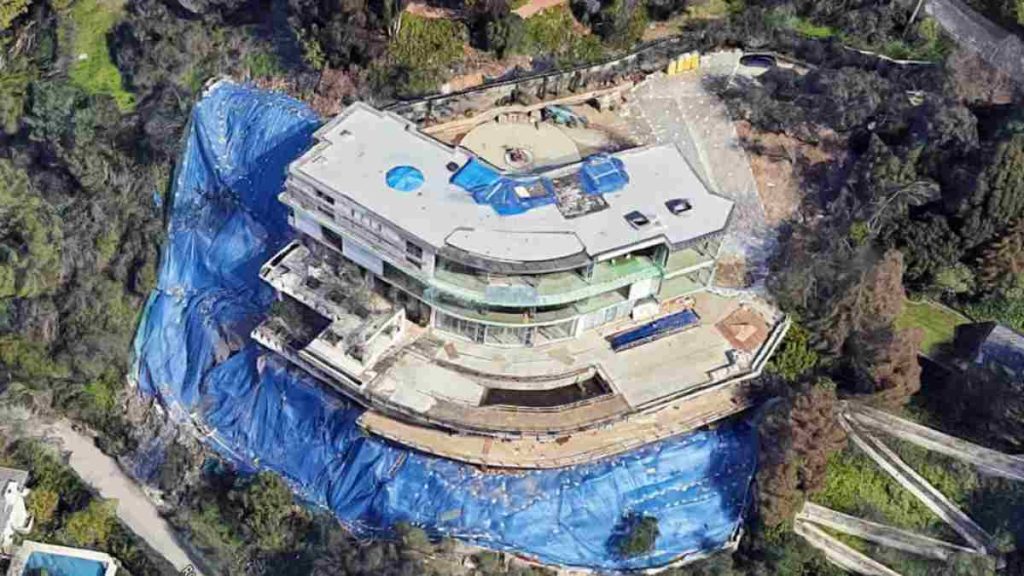 Larry Rothstein, who is appointed as Mohamed Hadid's lawyer put forward the case that the building is safe. He said that instead of demolishing the house, the piles could be retrofitted. However, the judge rejected the argument. He even appointed Douglas Wilson to supervise the demolition with a budget of $5 million. Bruce Rudman put forward the argument that Hadid can't afford a $5 million fee.
Mohamed Hadid told TMZ that his house can not be a threat as it "has not moved a millimeter! It has never been an imminent danger to the neighbors," he said. He said that no one raised any questions when the house was being built. Also, it was built under the supervision of the city inspectors in 2012.
Read more: Why Did Gigi Hadid Quit Twitter?