No one does fashion like Harry Styles! Over the years, the former One Direction member has evolved his sense of style and made androgynous clothing his signature style. In his professional career, Harry has climbed the rungs of the success ladder and proved his mettle by winning the Grammy Award for 'Best Album' for 'Harry's House'.
Harry Styles' journey into androgynous fashion became known to the wider public during the Met Gala 2019. In 2019, Harry wore a Gucci black lace top with sheer sleeves and walked the carpet along with the co-chair of the event and Gucci's former creative director, Alessandro Michele. While the world was praising the singer, Dame Joan Collins was upset at him for obstructing her view of seeing Cher perform.
Related: Why Troye Sivan Asked Harry Styles To Accompany Him To Restroom?
Harry Styles Obscured The View Of Audience Watching Cher's Performance At Met Gala 2019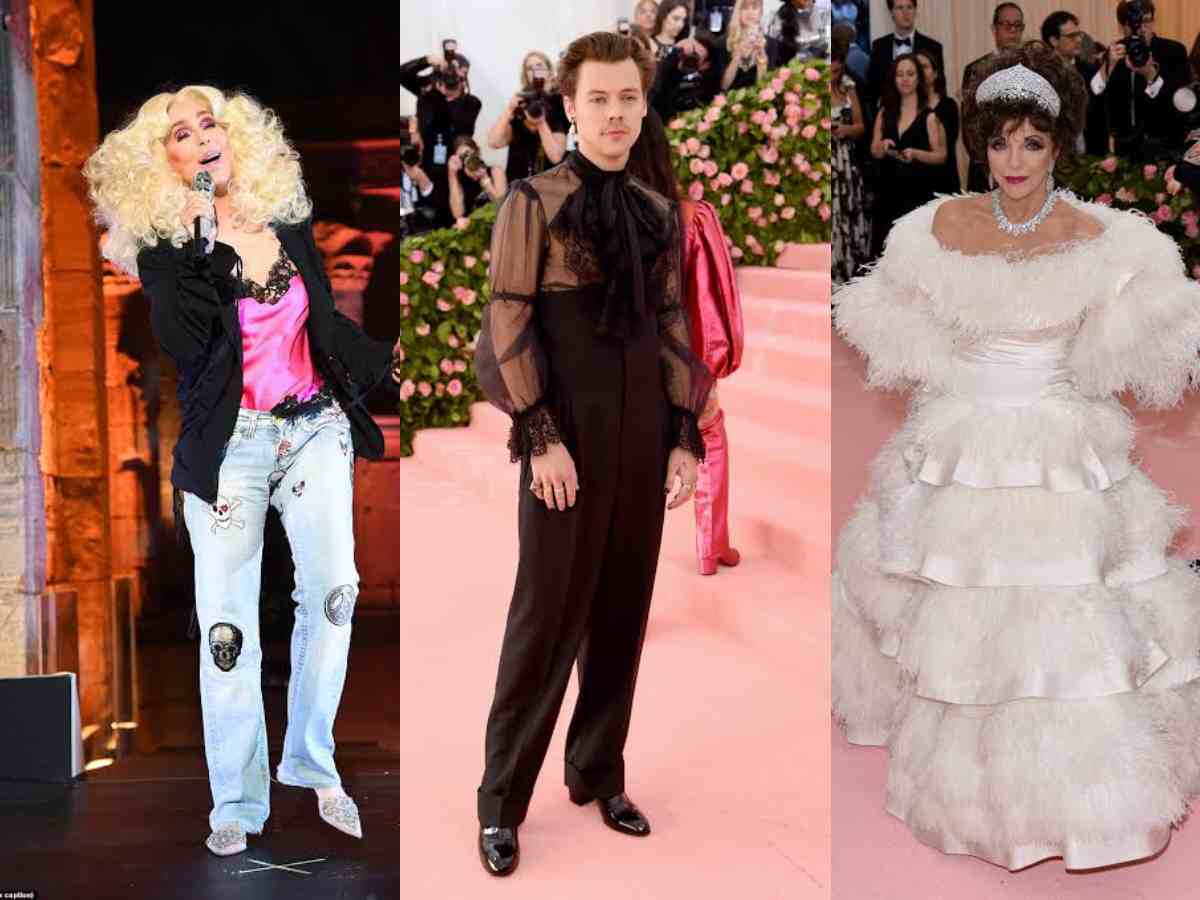 Dame Joan Collins has penned a new memoir, 'Behind the Shoulder Pads: Tales I Tell My Friends'. In the book, she talks about attending her Met Ball in 2019. During that year, the theme was Camp. She wore a Valentino feather gown with diamonds dripping from her neck, ears, and head, with a tiara on it.
In 'Behind the Shoulder Pads: Tales I Tell My Friends', Joan Collins wrote about how the audience went crazy during Cher's performance. She writes,"The sophisticated crowd went mad for her, standing up whooping and cheering."
During the performance, when the artist went for an outfit change and came back to sing 'Believe', Styles lost it and started dancing on the table, obscuring other people's view. Joan said, "Harry Styles jumped on the table in front of us, obscuring our view, and took no notice of our entreaties to 'get down, we can't see.' "
In Case You Missed: When Harry Styles Received Backlash For His Comments On Gay Sex In Films
The Artist Is Head Over Heels For Taylor Russell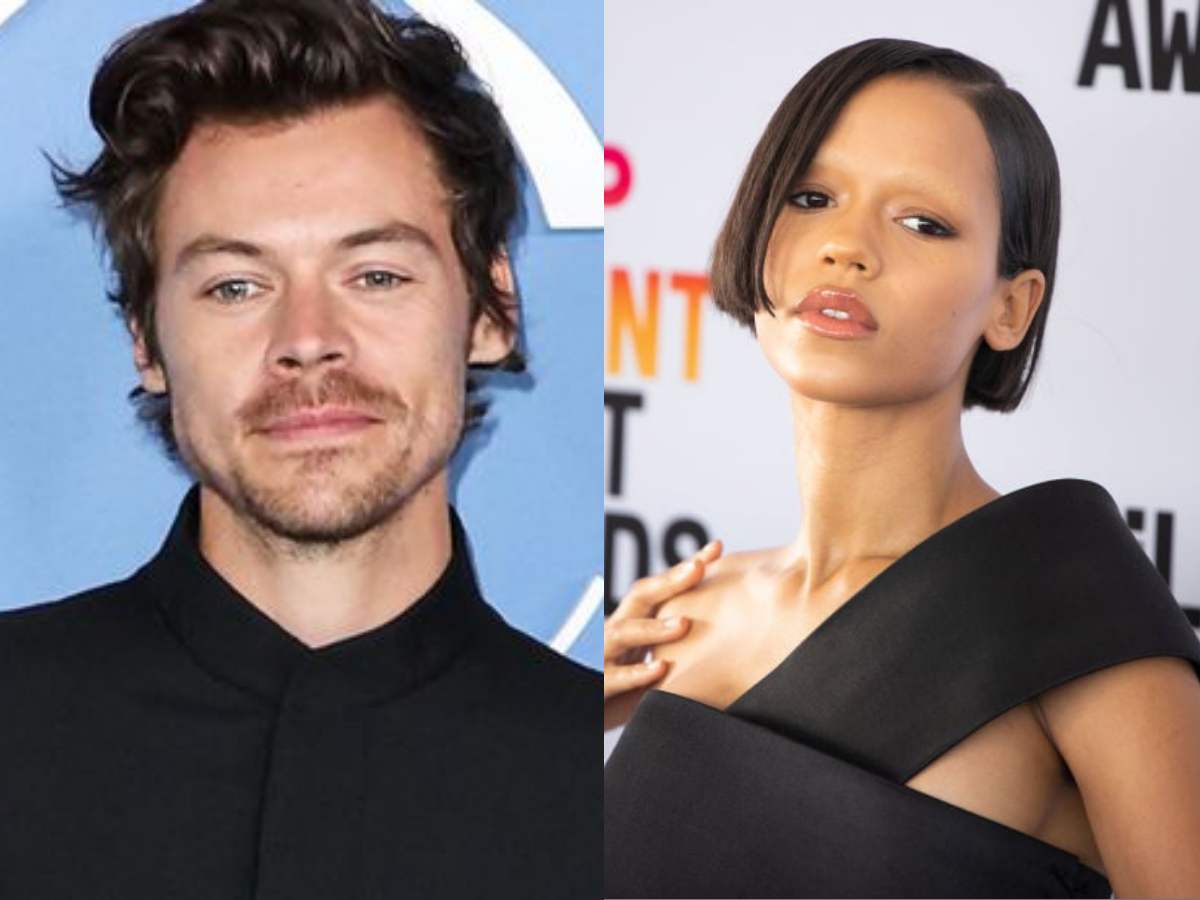 Harry Styles has found his lady love in the Canadian actress Taylor Russell. The rumors about their relationship started when Taylor attended the Vienna concert of 'Love on Tour'. Since then, the fans have spotted the couple spending quality time around London, making out at Mayfair. The 'Watermelon Sugar' crooner was also spotted at the opening and closing nights of her play 'The Effect'.
A source told Us Weekly that Harry Styles is clearly in awe of Taylor Russell. The source said, "Harry is head over heels for Taylor and loves spending as much time with her as he can. Despite their busy schedules, they make time for each other as often as possible."
The couple is taking time from their schedules to support each other's careers. The source added, "Even though they're both busy with their careers, they support one another any chance they get. Things are very serious, and Harry definitely sees a future with Taylor."
You Might Also Like To Read: Harry Styles' Angels: All 7 Victoria's Secret Models Dated By The Former One Direction Singer