Iconic Hollywood singing sensation, Cher has been a topic of media coverage since the beginning of her career. Known for her feminist stances, the singer has been linked to many notable men, but did Cher ever settle down and get married?
How many times was Cher married? Does she have any kids? Read on to know more.
Related: Kim Kardashian Was 'Incredibly Lonely' While Married To Her Ex-husband Kanye West
Cher And Sonny Bono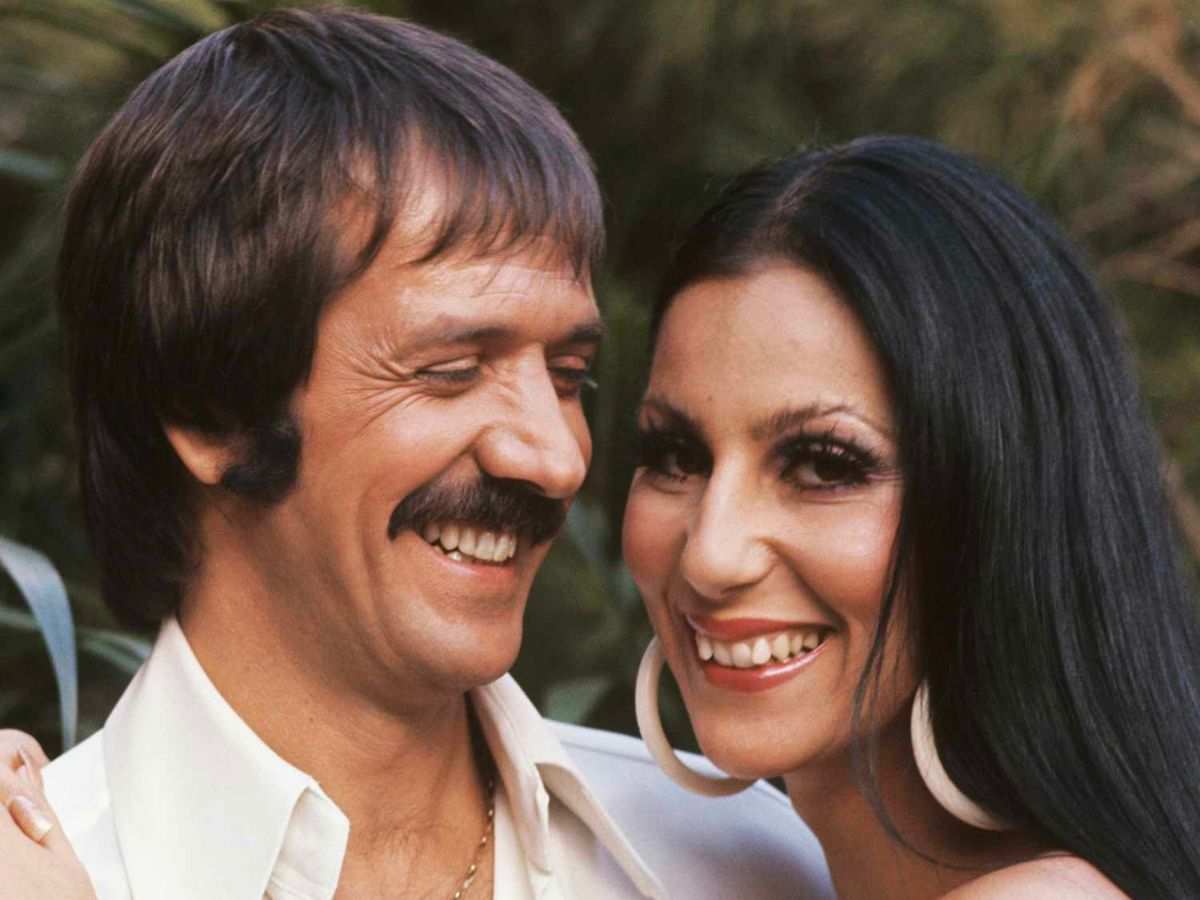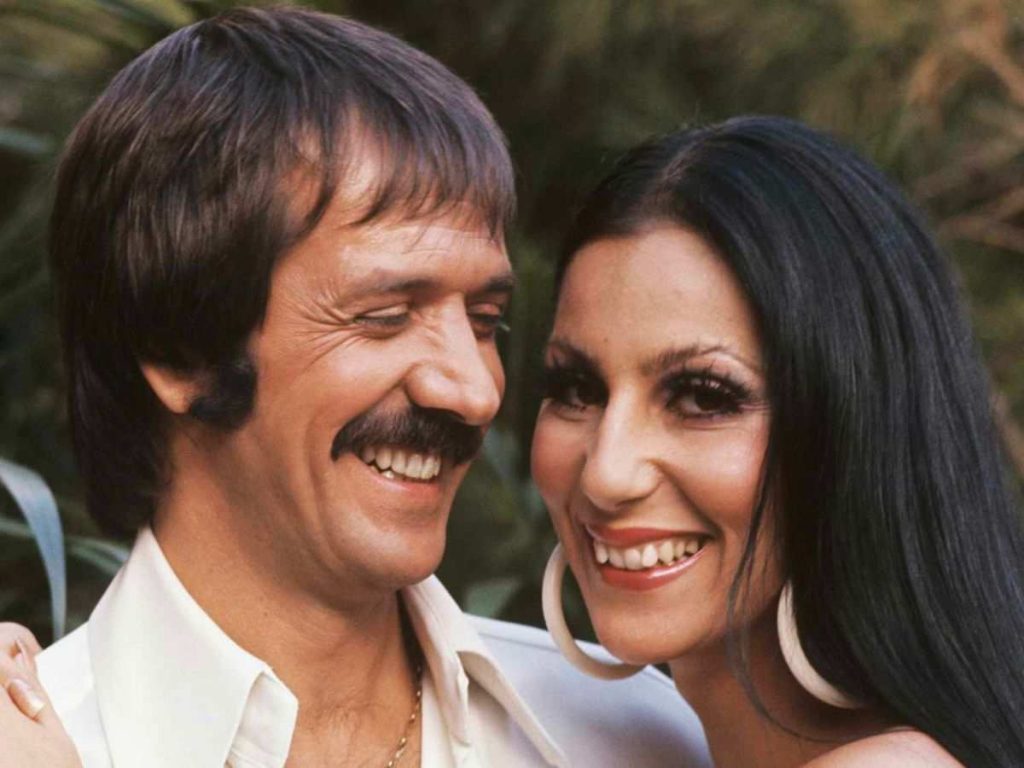 Cher and Sonny Bono were two prominent figures in the music industry. The folk-rock combo "Sonny & Cher" was their biggest musical breakthrough. 'Baby Don't Go', their first single, came out in 1964 and quickly became popular. But it was their famous song 'I Got You Babe', which was released in 1965, that propelled them to fame. Throughout the 1960s and the first part of the 1970s, the pair continued to put out popular albums and singles.
The duo's friendship also kindled along with their professional relationship. They got married in 1969 and went on to become one of Hollywood's most famous couples. In 1969, Cher gave birth to a daughter, Chastity Bono (later Chaz Bono).
The couple split up in 1975. Both Cher and Sonny pursued independent careers after their divorce. She went on to have great success as a solo musician and actress, and Sonny kept his job in the entertainment industry. Both of them stayed acquainted even after their divorce. Even professionally, they briefly rejoined in the late 1970s to host a second TV variety show named 'The Sonny & Cher Show'.
Unfortunately, in 1998, Sonny Bono's life was tragically cut short when he passed away in a skiing accident. Cher was the one to give a eulogy at his funeral and she has forever cherished her marriage to Bono.
In Case You Missed It: "I Don't Even Remember That Night": Britney Spears Writes About 55-Hour Marriage With Jason Alexander
Cher's Other Marriages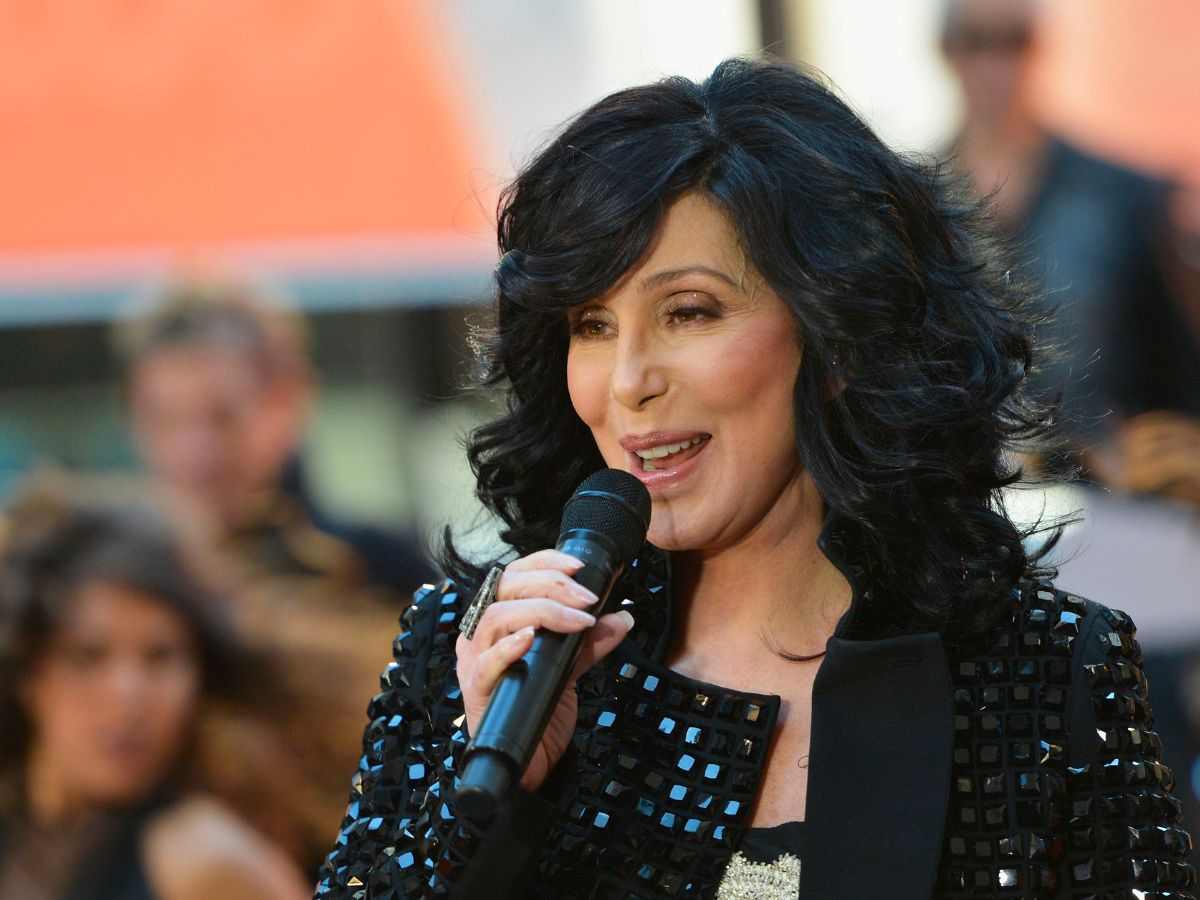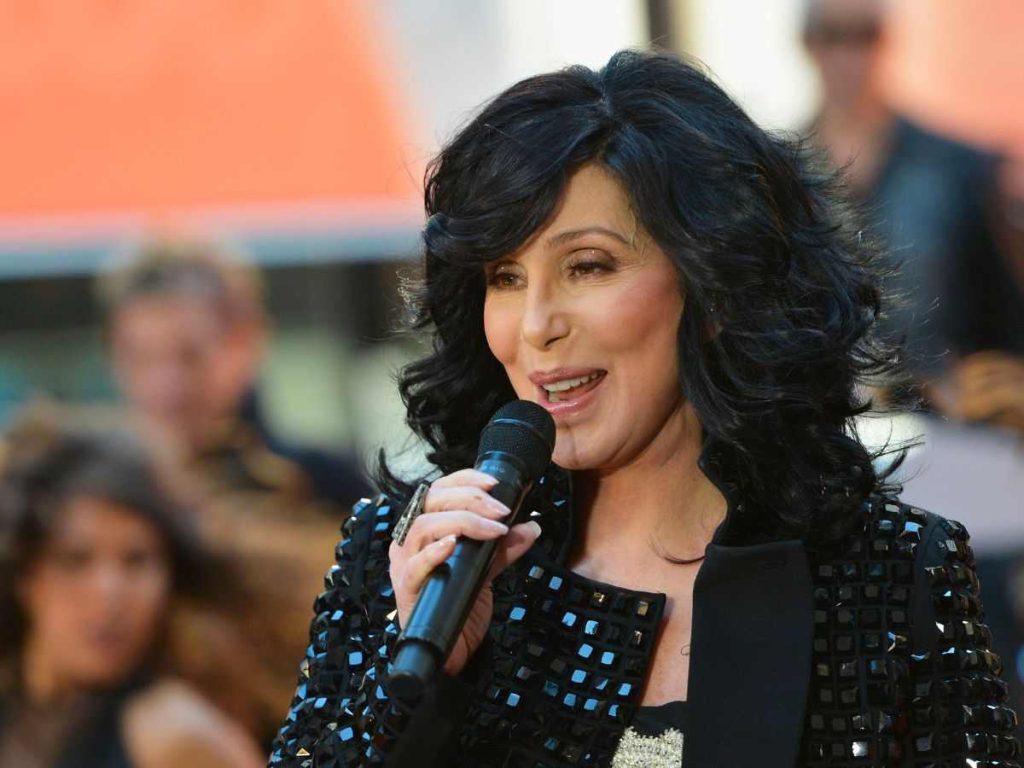 Shortly after she parted ways with Bono, Cher met musician Gregg Allman. According to him, it was love at first sight but the marriage was very short and could only survive nine days.
According to Cher, this was because of his substance abuse disorder. Talking about his alcohol and drug addiction, she said, "so high he did not even understand me." But later on, Cher got pregnant and the two got together again, and this time they lasted for two years before getting divorced again in 1978. During this, she also gave birth to Elijah Blue.
That remained to be her last divorce.
After that, she was never married again. Even though there have been reports of many high-profile relationships, the singer has never settled down with anyone.
You Might Like To Read: "Live A Life More On Edge": Will Smith Reacts To Jada Pinkett Smith's Revelations About Their Marriage