Britney Spears is not holding back from telling her story on her terms and taking over the agency of her narrative that the media has successfully manipulated over the years. After coming out of conservatorship, Britney Spears has decided to tell it all in her new memoir, 'The Woman in Me'.
Through excerpts released by various media outlets, Britney Spears has made some bombshell confessions about her personal life. She revealed the terminated pregnancy against her will when she was dating Justin Timberlake. In a new excerpt, Spears has opened up about her short-lived marriage with Jason Alexander, which she blames alcohol for.
Related: Britney Spears Had A 55-Hour Marriage With Jason Alexander Which Had Disastrous Conclusion
Britney Spears Married Jason Alexander Because She Was Bored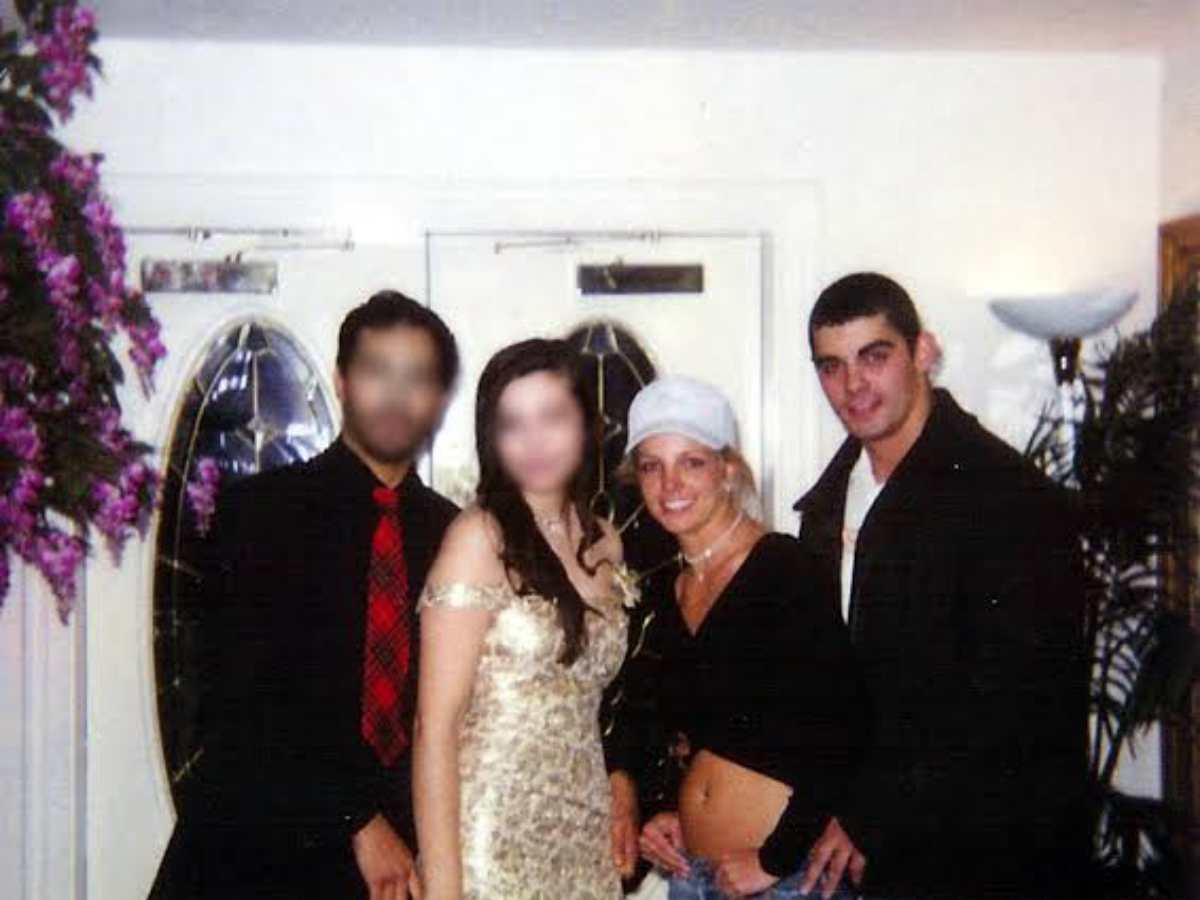 Britney Spears had hardly been lucky in love! The songstress had a very turbulent marital life. Her marriage with Kevin Federline ended with Kevin taking custody of the children and Spears' father imposing conservatorship. She married Sam Asghari, but the marriage only lasted for a year, and recently they filed for divorce. However, the 'Toxic' singer's first marriage lasted only for 55 hours.
Britney Spears married her childhood best friend, Jason Alexander, on New Year's Eve in Las Vegas in 2004. While getting sloshed with alcohol and party favors, the couple decided to go to A Little White Chapel in Las Vegas at 3:30 in the morning.
In 'The Woman in Me', Britney Spears revealed the details and intent behind marrying Jason Alexander. She writes, "He and I got s***faced. I don't even remember that night at all, but from what I've pieced together, he and I lounged around the hotel room and stayed up late watching movies—Mona Lisa Smile and The Texas Chainsaw Massacre—then had the brilliant idea of going to A Little White Chapel at three thirty in the morning."
However, the marriage between Britney Spears and Jason Alexander was not one of love. She added, "People have asked me if I loved him. To be clear: he and I were not in love. I was just honestly very drunk—and probably, in a more general sense at that time in my life, very bored."
In Case You Missed: "We Were All Over Each Other": Britney Spears Recollects Passionate Fling With Colin Farrell
The Artist Felt That Her Family Made A Big Deal Out Of It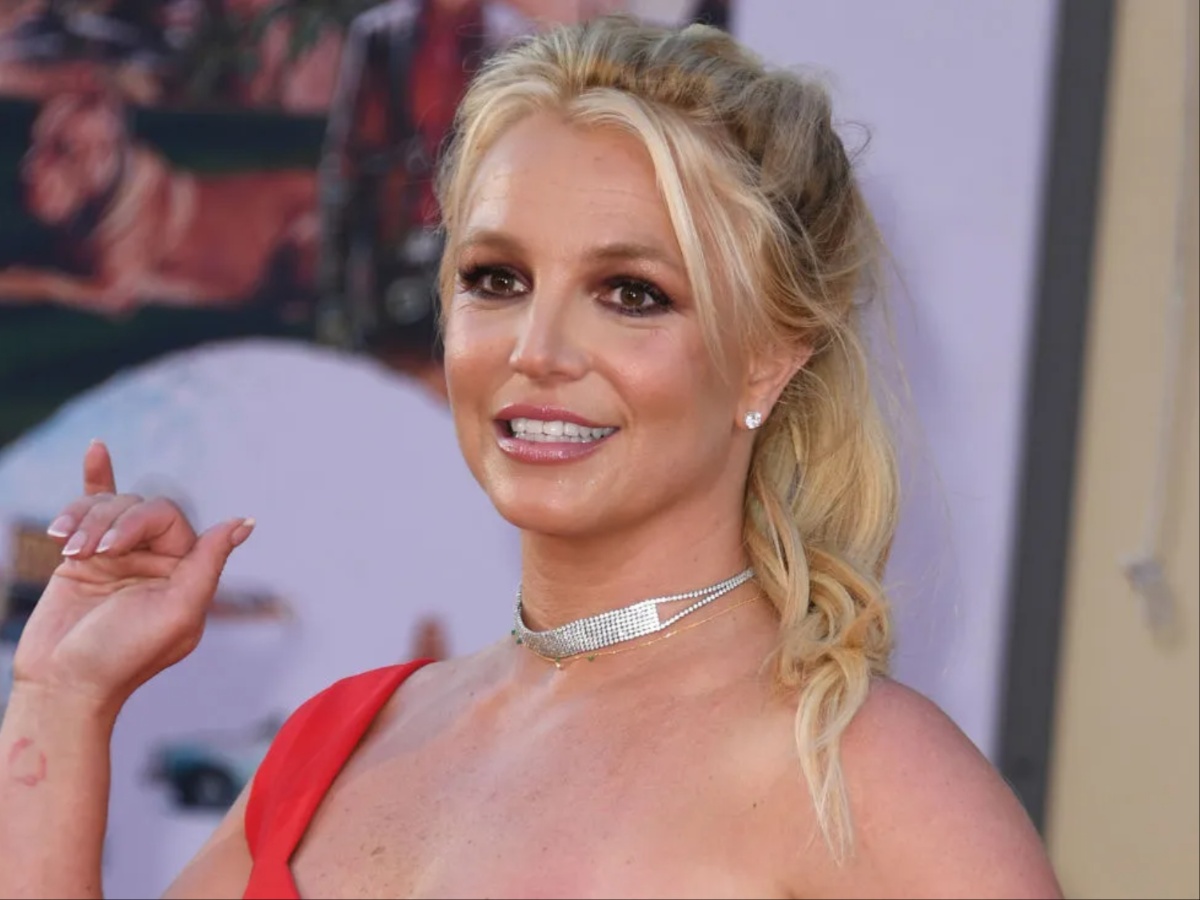 Britney Spears and Jason Alexander's marriage did not last for more than 55 hours after her family learned about it. The parents were furious at her for committing such an irresponsible action. However, Spears felt that they were making a big deal out of it and realized that it was the beginning of the end of the autonomy she had in her life.
Britney Spears writes, "They made way too big a deal out of innocent fun. Everybody has a different perspective on it, but I didn't take it that seriously. I thought a goof-around Vegas wedding was something people might do as a joke."
She continued, "Then my family came and acted like I'd started World War III. I cried the whole rest of the time I was in Las Vegas."
You Might Also Like To Read: "I Was Comatose": Britney Spears Reveals The Harsh Truth Behind People Thinking She Broke America's Golden Boy Justin Timberlake's Heart