Britney Spears' tell-all memoir is set to bring light to a lot of personal incidents of her life that was kept away from the media. Out of all the harsh revelations she made, the one that caught the most attention was Spears' relationship with Justin Timberlake.
As the snippet of her bond with the NSYNC member was leaked, Britney came under fire as fans accused her of breaking Timberlake's heart. Here's how she responded to all the statements and how she revealed the harsh truth.
Related: Why Britney Spears' 'Everytime' Music Video Is Gaining Attention After The Justin Timberlake Abortion Confession
Britney Spears And Justin Timberlake's Relationship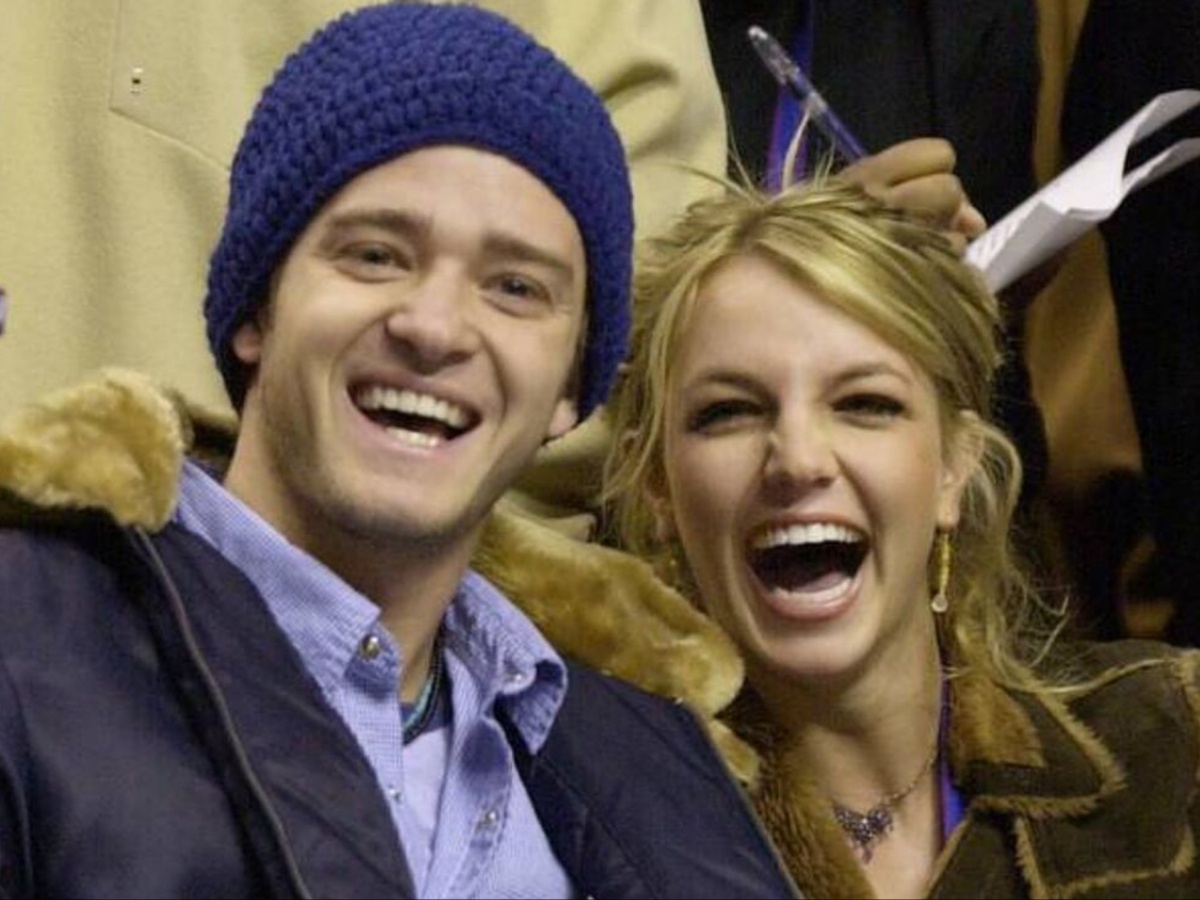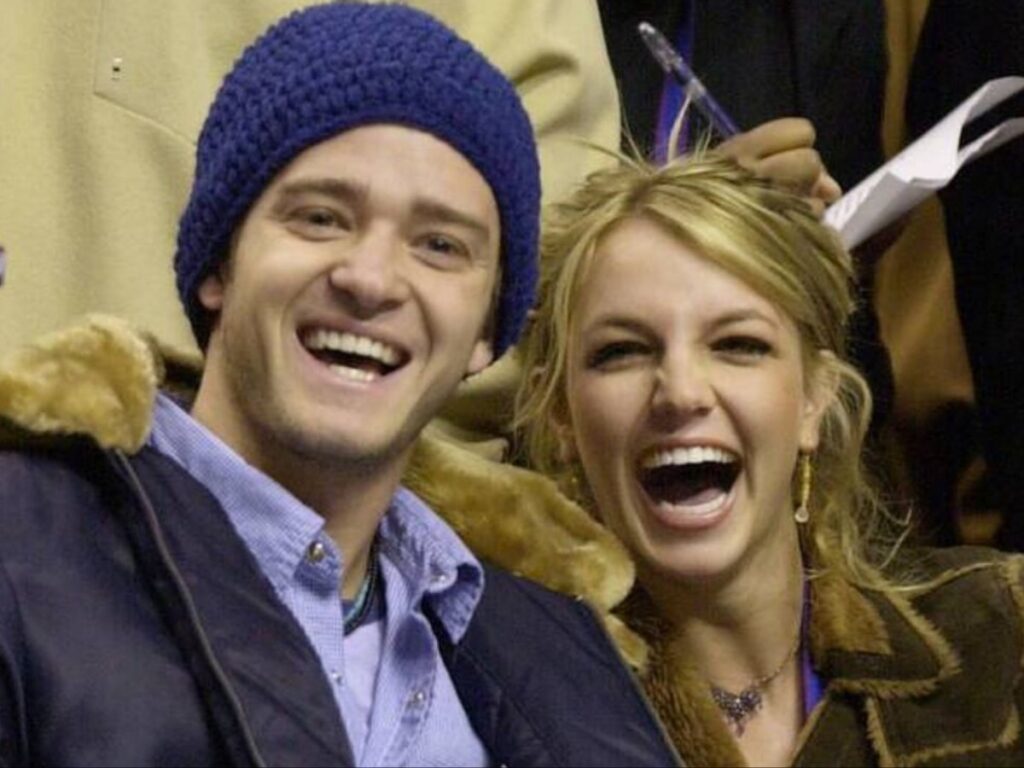 Both the pop stars were in a relationship in the late 90s to early 2000s and Britney's memoir 'The Woman In Me' shed light to the relationship and some revelations that the public was unaware of.
Britney stated that that she was pregnant with Justin's child but decided to not keep the baby as he wasn't ready for paternal responsibilities, yet.
As per the report by TMZ, it says, "Justin Timberlake got her pregnant and after some heart-wrenching discussions they agreed she would get an abortion."
According to Britney, she wrote, "But Justin definitely wasn't happy about the pregnancy. He said we weren't ready to have a baby in our lives, that we were way too young."
Shortly after, Britney also admitted to having cheated on him and talked about the insensitive breakup that happened via text. The impact the breakup had on her was deep, considering how she thought of him as the love of her life.
In Case You Missed It: "It's Eating At Him": Britney Spears' Ex Justin Timberlake Is Concerned About Her New Memoir 'The Woman In Me'
Britney Spears Bares It All About Her Breakup With Justin Timberlake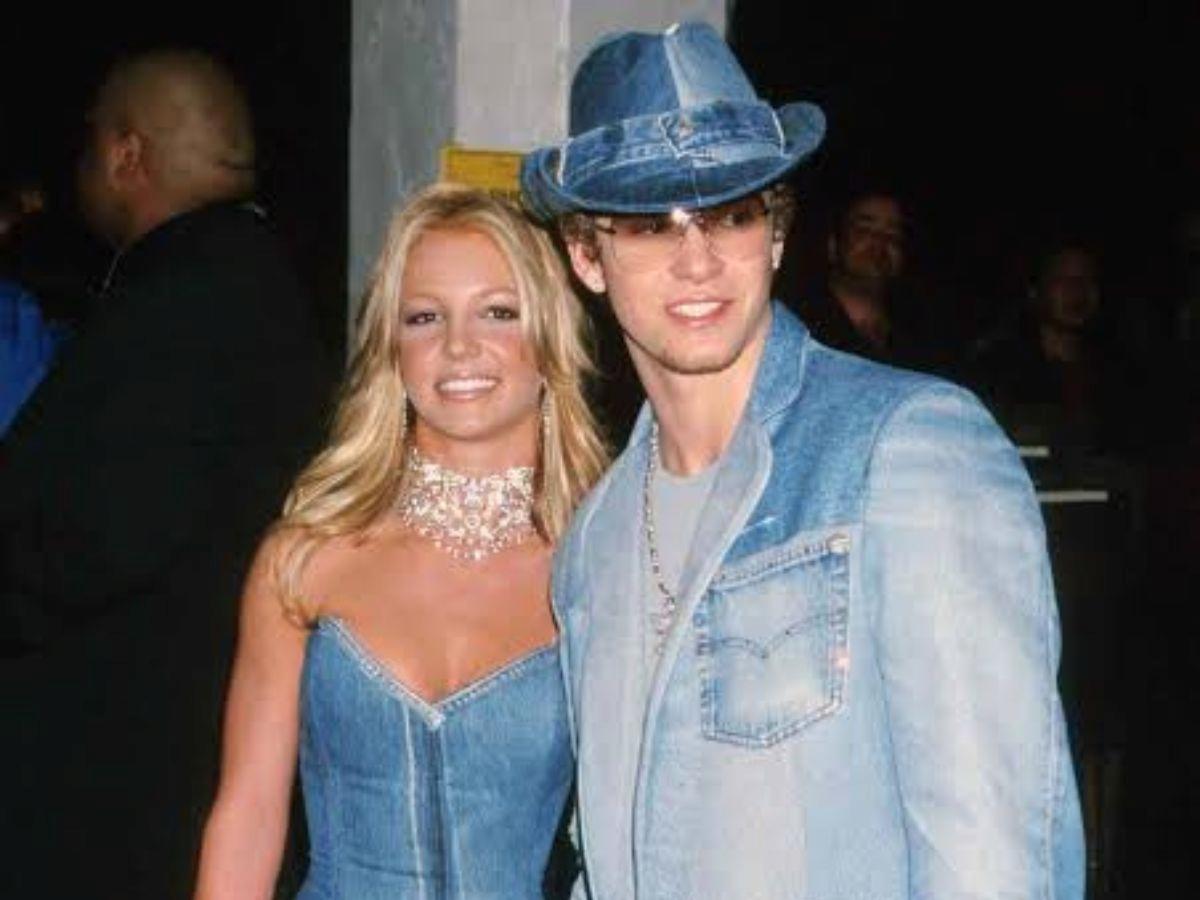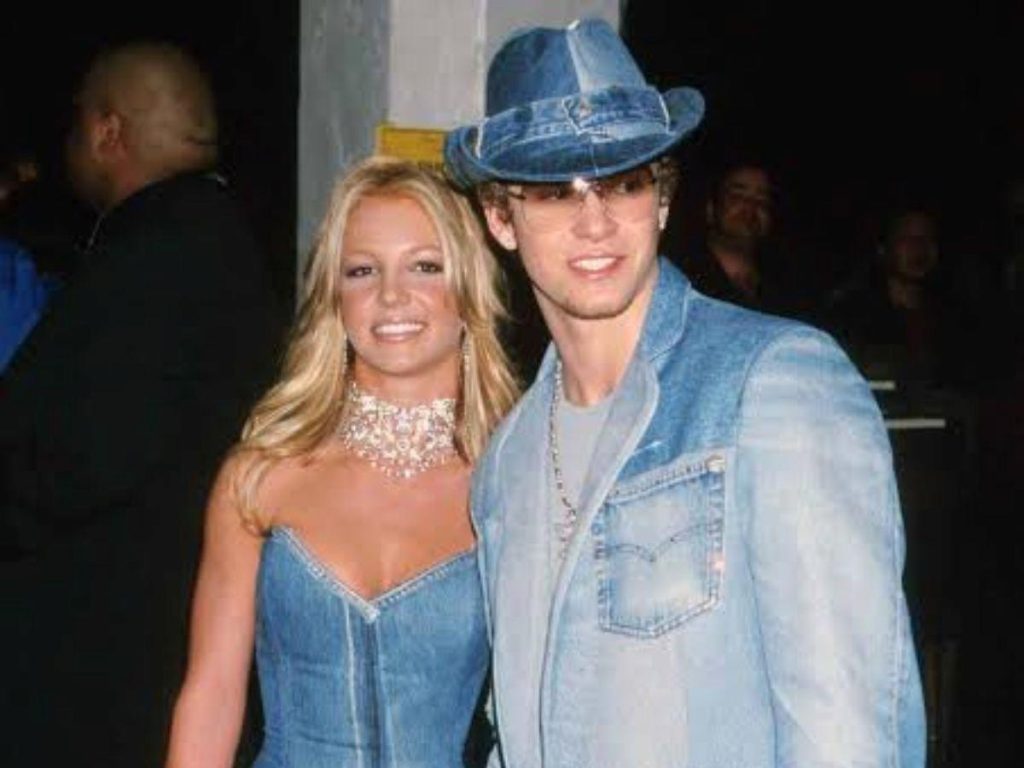 Speaking about the impact the breakup with the NSYNC singer had on her, Spears wrote, "I was comatose in Louisiana, and he was happily running around Hollywood."
She also expressed her feelings regarding the media who portrayed her as a "harlot who'd broken the heart of America's golden boy". The media and public's scrutiny had grown more and more after Timberlake's music video of 'Cry Me A River' where a woman who resembles Britney is seen cheating on him.
Speaking about her infidelity, she said that she had been loyal to Timberlake all those years she was him, except that one time. She admitted that she cheated on him with choreographer Wade Robinson at a bar. She said it happened when they both danced at the bar one night and ended up getting cosy and making out.
Britney's memoir comes out on 24 October 2023.
You Might Like To Read: Justin Timberlake Is Desperately Trying To Get His Hands On Advance Copy Of Ex Britney Spears' Tell-All Memoir To Save Himself From Unnecessary Embarrassment