Britney Spears is finally free, and yes, not only from conservatorship! In 2021, the court terminated the conservatorship imposed by Jamie Spears on Britney after her erratic episodes in 2008. Now that Spears is liberated, she has decided to tell her story on her own terms with the memoir 'The Woman In Me'.
Throughout the years of conservatorship, Britney Spears' story has been told by various media outlets. However, since the 'Outrageous' singer has taken the agency of her story, she has already shared a bombshell confession through an excerpt. She claimed that Justin Timberlake's insistence made her abort a child during the period they were dating. Now, fans have connected the dots to a 2003 video for 'Everytime' where she seemingly hinted at the abortion.
Related: Britney Spears Reveals She Was Pregnant With Justin Timberlake's Baby But Had An Abortion As He Didn't Want To Be A Father
'Everytime' Music Video Of Britney Spears Makes Fans Connect The Dots To Her Abortion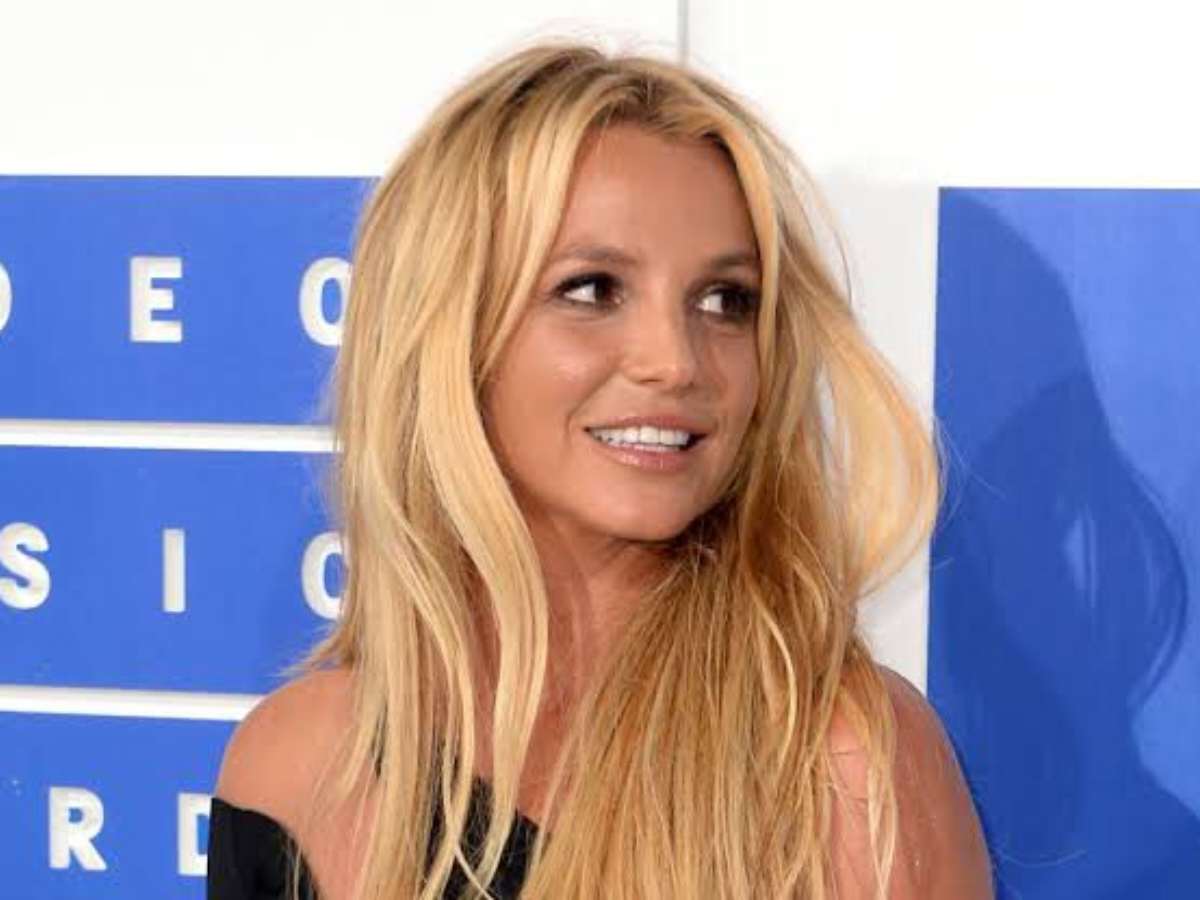 In her upcoming memoir, Britney Spears has left no stone unturned to take over the power of her narrative. In an excerpt released by People, Spears confessed that she had to terminate her pregnancy when she was dating Justin Timberlake.
She was surprised rather than sad about the pregnancy arriving earlier than anticipated. Britney always wanted to start a family, but Justin Timberlake thought it was too soon.
In the memoir, Britney Spears writes, "But Justin definitely wasn't happy about the pregnancy. He said we weren't ready to have a baby in our lives, that we were way too young." She wrote that if it were in her hands, "I never would have done it. And yet Justin was so sure that he didn't want to be a father."
Now, fans are speculating that the 2003 video song for 'Everytime' hinted at abortion. In the music video, Spears is seen in the hospital with a woman and her baby girl in the background. She walks out with a woman who loses her child and another who conceives one.
In Case You Missed: "It's Eating At Him": Britney Spears' Ex Justin Timberlake Is Concerned About Her New Memoir 'The Woman In Me'
Sam Asghari Claims To Have Read The Memoir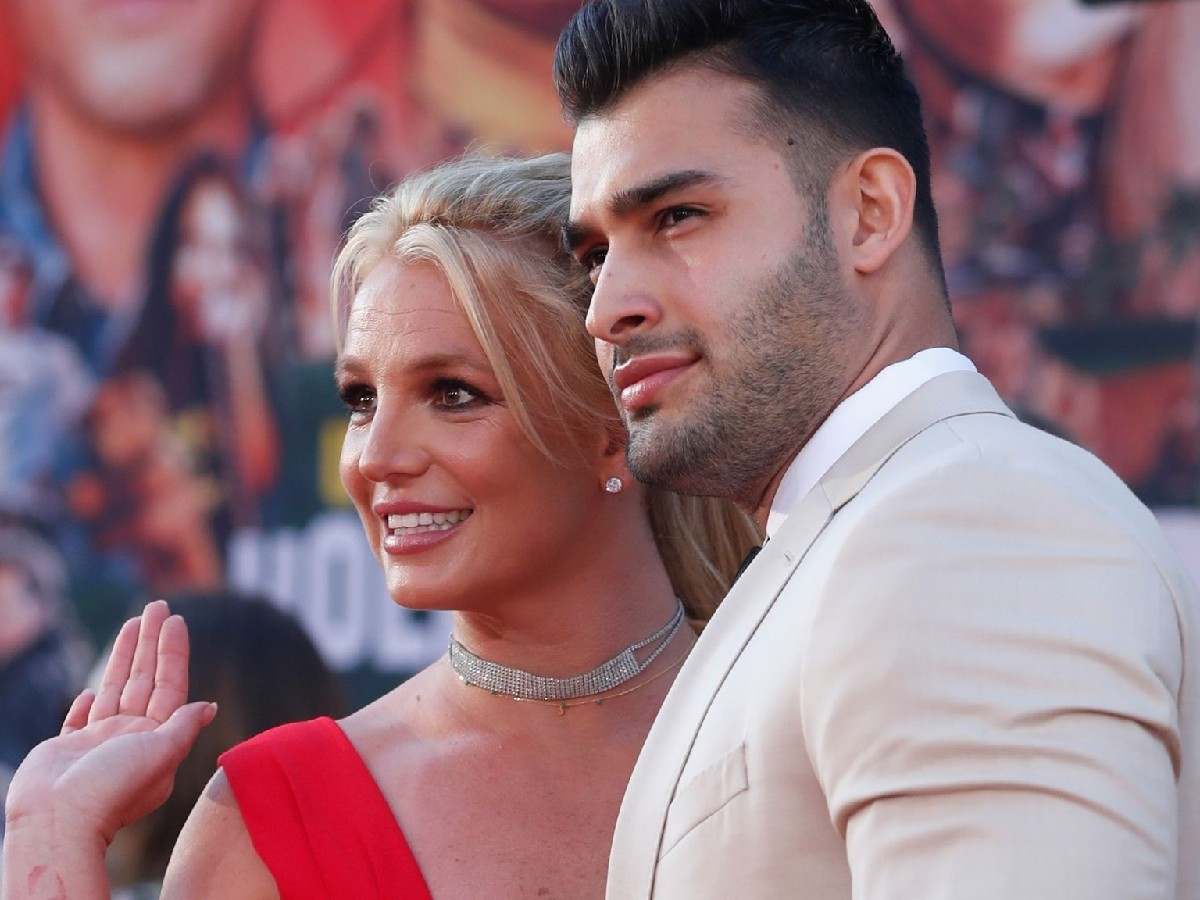 After a turbulent personal life, Britney Spears' fans were happy that she finally found love with Sam Asghari. The two met at a shoot for a music video in 2016. Britney and Sam got engaged in 2021, and in an intimate ceremony, the 'Toxic' singer and the model got married in June 2022. However, in 2023, in a sad turn of events, the couple parted ways, filing for divorce.
Despite the divorce, there is no bad blood between Sam Asghari and Britney Spears. During an interaction with TMZ, Sam expressed how proud he is of his ex-wife. He said, "I'm very proud of her. She put a lot of work to it, and it was very hard. I'm definitely excited and I'm extremely proud of her. It was a really tough one." He has ensured that he will be the first buyer when the book is released.
You Might Also Like To Read: Justin Timberlake Is Desperately Trying To Get His Hands On Advance Copy Of Ex Britney Spears' Tell-All Memoir To Save Himself From Unnecessary Embarrassment