Britney Spears is having a hard time currently, with a messy divorce and rumored romances, the artist has been going through a lot. Recently she was checked on by the cops after the artist had posted a video of her dancing allegedly with prop knives. With her upcoming memoir about to hit the stores, the next question is whether there would be a sequel to it.
The singer started her career at a very young age but her career has been full of ups and downs. The public breakdown in 2007 led to a major turning point in her life, the conservatorship in 2008. Thus her finances and life came under the control of her father. It was terminated in 2021.
Related: Britney Spears Had A 55-Hour Marriage With Jason Alexander Which Had Disastrous Conclusion
Britney Spears Is Planning A Sequel For Her Upcoming Memoir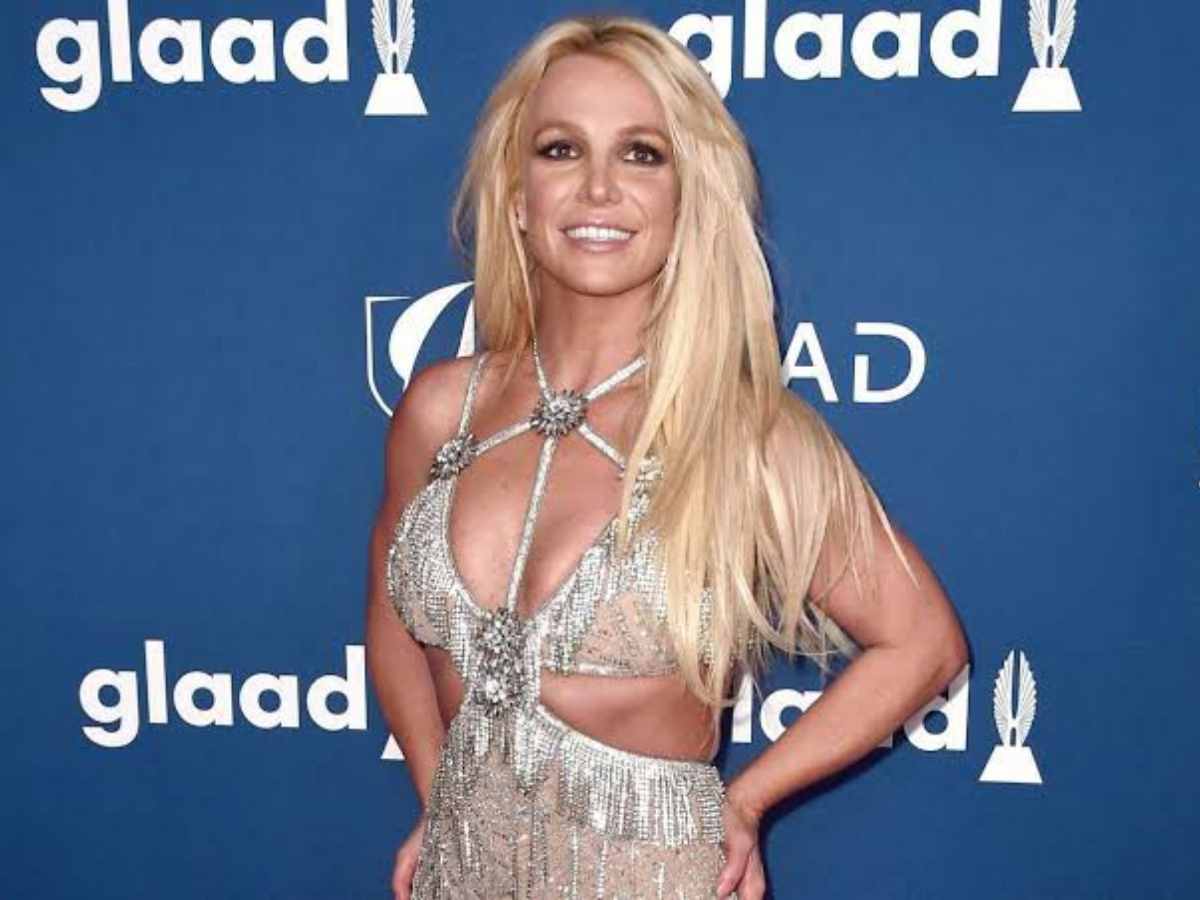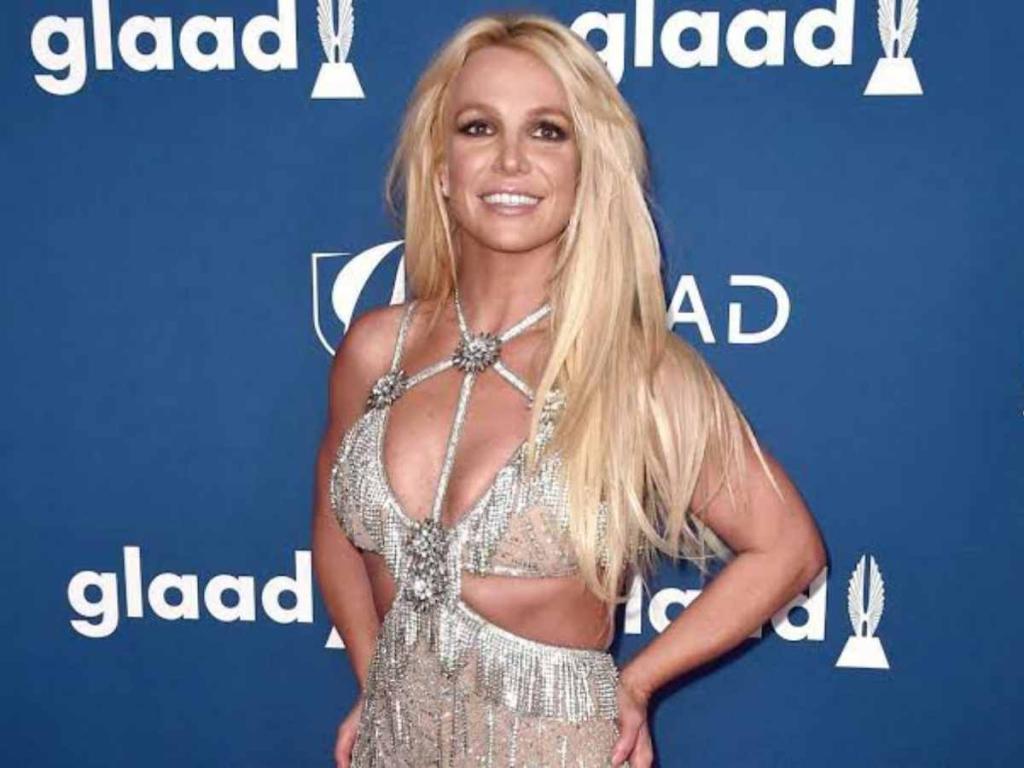 Britney Spears may be planning for a sequel to her upcoming memoir. The pop star teased volume two of her book 'The Woman In Me'. "Riding 'n writing!!! All I'm doing at the moment … volume 2 coming after 1!!! #TheWomanInMe," the singer captioned her latest Instagram post. The post was a video montage of her latest tropical getaway with her friends. The video was accompanied by the song 'Fall in Love' by Icona Pop.
Traveling on a private plane to riding a horse, Spears shared various footage from her travels. If Britney is working on a sequel, it would be focusing on her split with Sam Asghari. The two married in 2022, after being together for five years. With issues in the very first year of marriage, the couple decided to part ways in August 2023. The sequel possibly should be about the Grammy winner's life after the messy divorce.
In Case You Missed: "Her Impact Is Still Insane": Netizens In Awe Of Britney Spears After Her Fake Knives Dancing Video Helped Save A Prop Shop
'The Woman In Me' Release Details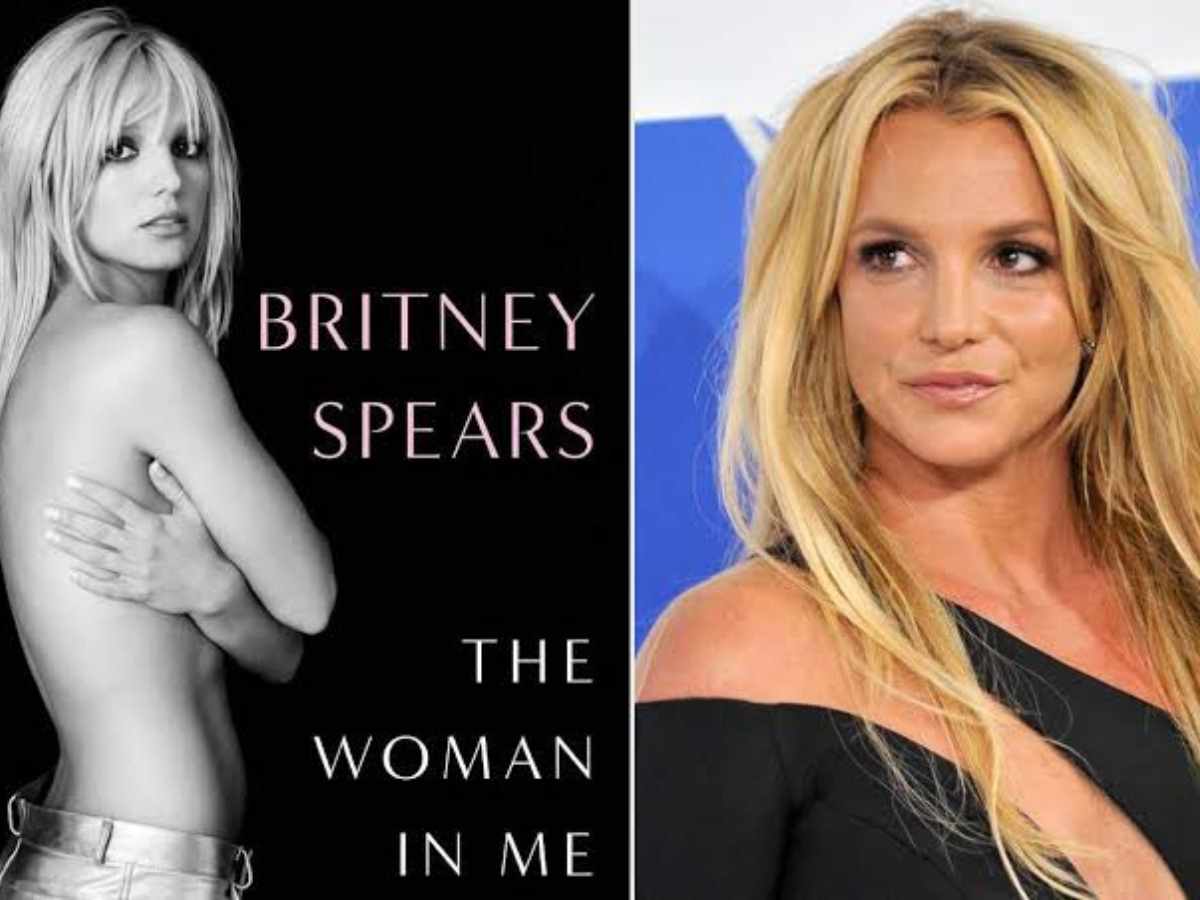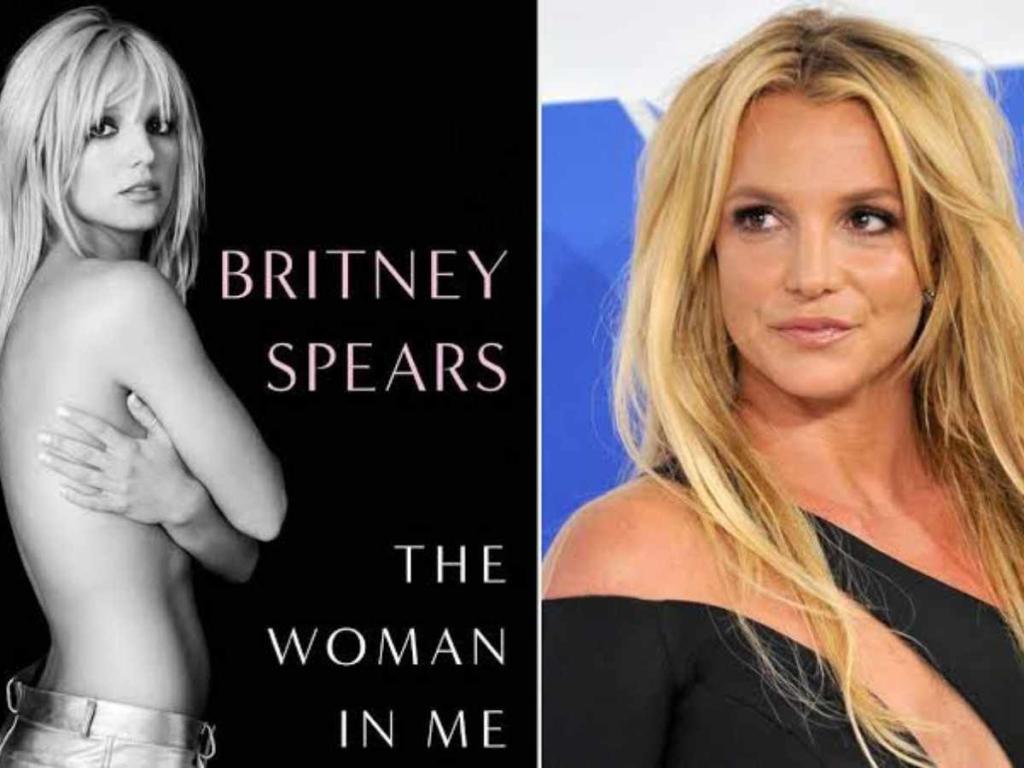 The upcoming memoir 'The Woman In Me' is about to hit the shelves on October 24. The cover features a topless Britney Spears from 2001 in black and white. The lyrics from the song 'I'm Not a Girl, Not Yet a Woman' inspired the title of the memoir. It's Gallery Books that would get the bombshell life story to the market.
"I have no doubt her memoir will have a similar impact — and will be the publishing event of the year. We couldn't be more proud to help her share her story at last," the publisher Jennifer Bergstrom from Gallery shared with People. Fame, conservatorship, motherhood, and freedom, all become topics in the book.
You Might Also Like To Read: "I've Been Bullied Enough": Britney Spears Lashes Out At Police Performing Wellness Checks On Her Without Her Consent