Britney Spears made the headlines for her insane "knives dance" that put the fans into deep uneasiness. Although Spears seems to have been inspired by Shakira, the fans did not clearly approve of the act, instead, they called the police over to her residence to check on her.
After the video went viral, the singer had to reassure the concerned fans that the knives were fake. Britney Spears said, "I know I spooked everyone with the last post, but these are fake knives that my team rented from Hand Prop shop in L.A."
Read also: Britney Spears' Fans Call Police Department For A Wellness Check After Suspicious Online Activity
Britney Spears Slams The Police For Performing Wellness Check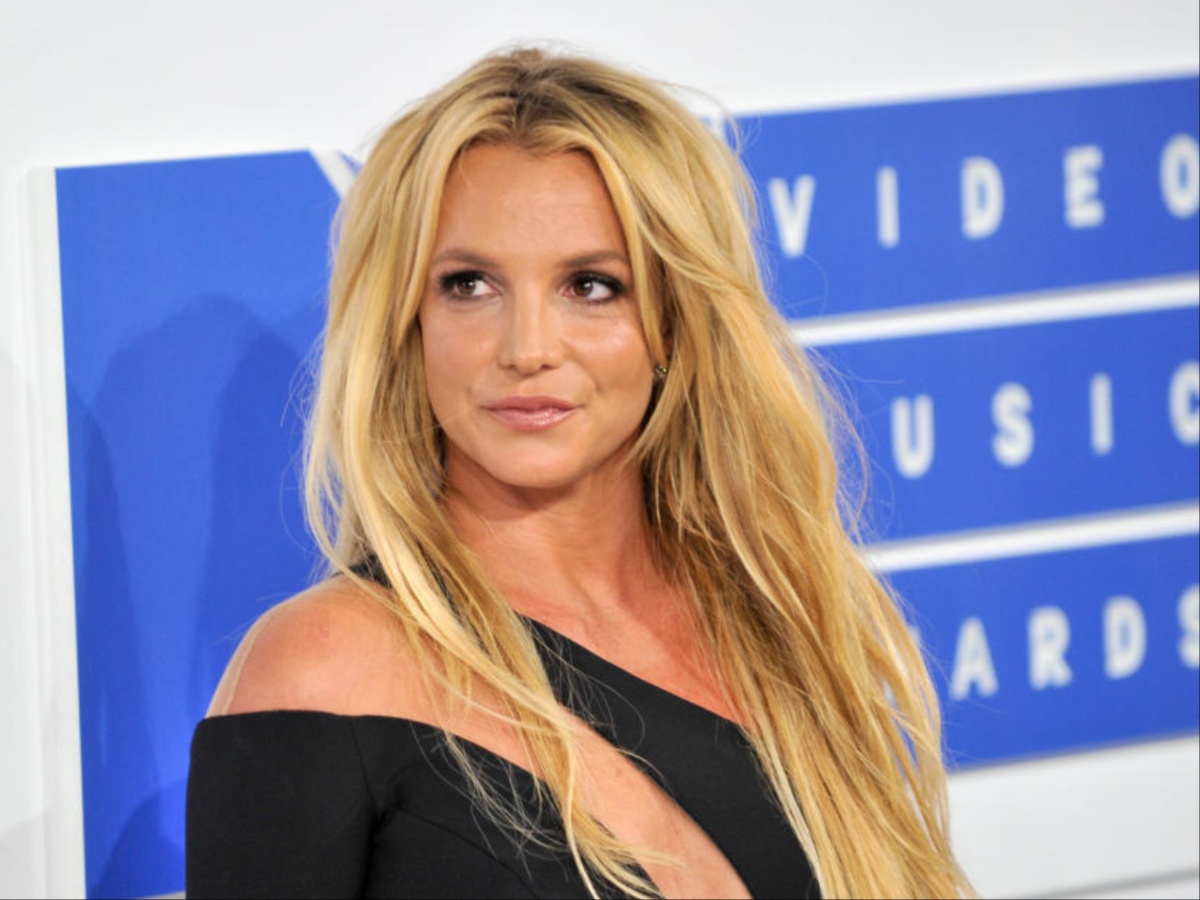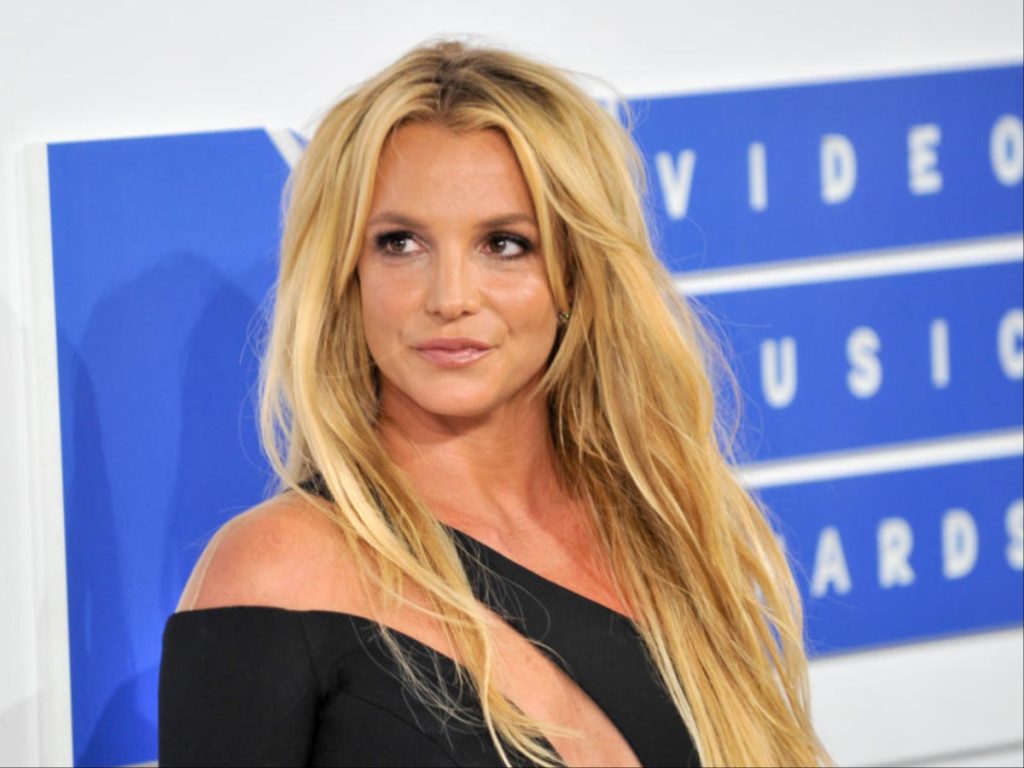 While trying to imitate Shakira's performance, the Grammy singer alarmed the fans by doing the dance routine with knives. Thinking it was a real knife, the fans alerted the police who then performed a wellness check on her.
Offended by the action, Britney Spears released a statement saying, "Is it a joke in the news again with welfare checks??? Come on America … we cooler than that, right? The officers came to my home and said they would not leave until they spoke to me as people do four-minute performances with them."
The 'Toxic' signer continued saying, "I am getting an apology. I've been bullied in my home for so long now. IT'S ENOUGH! Don't talk about it, come on, let's DO!!! As my mom does the silent treatment when paps ask questions about her own daughter as if I'm in the wrong … nope it's an old game. People need to be responsible for their actions! It's about power for cops."
In case you missed: "Her Impact Is Still Insane": Netizens In Awe Of Britney Spears After Her Fake Knives Dancing Video Helped Save A Prop Shop
What Did Las Vegas Police Say On The Matter?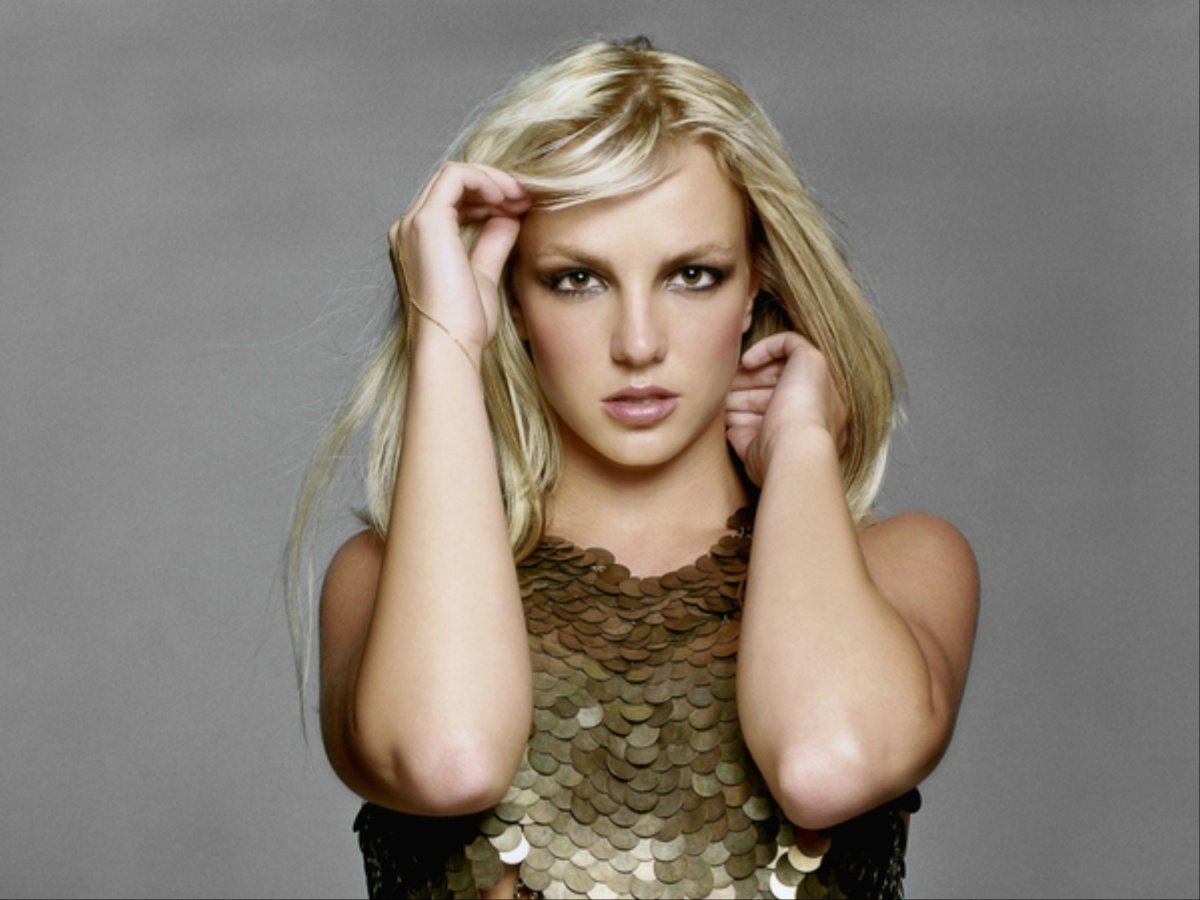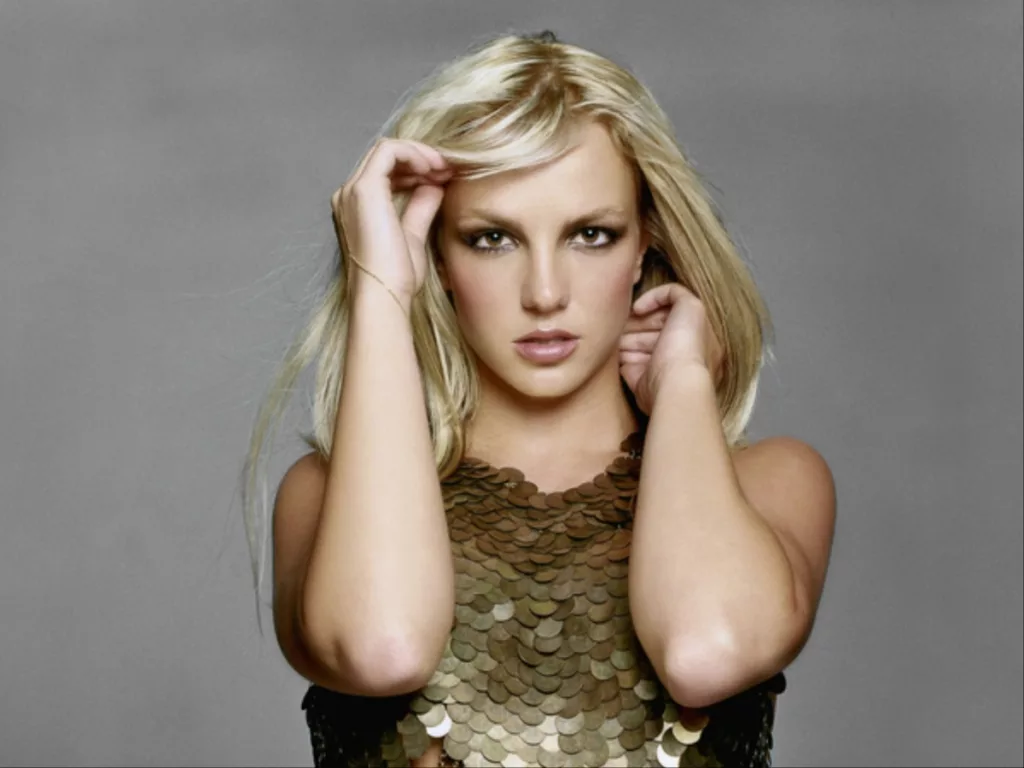 The cops visited Britney Spears' residence after someone from the inner circle contacted them over the singer's knives dance video. The officer told Page Six, "Somebody close to Britney had seen the video posted on social media, where she's dancing and twirling with knives in her hands, and they were really concerned for her mental well-being".
According to the source, the cops were not allowed to check on Britney Spears as her security team reassured them that nothing was wrong. The public officer further added, "They didn't want to let the officer in to see her physically."
You would also like to read: Britney Spears Husband Sam Asghari Opens Up About Divorce Rumors