Britney Spears is insanely active on social media, recently, a particular stunt pulled by her scared her fans. The year has not exactly been kind to the Princess of Pop, as she separated from her third husband, Sam Asghari.
Spears declared her single status as she danced around to one of Madonna's hits 'I'm Addicted' and now she has posted a video dancing around with knives inspired by Shakira. 
Read also: Who Is Britney Spears Dating Now?
Britney Spears Tricked The Fans With Her Knives Dancing Video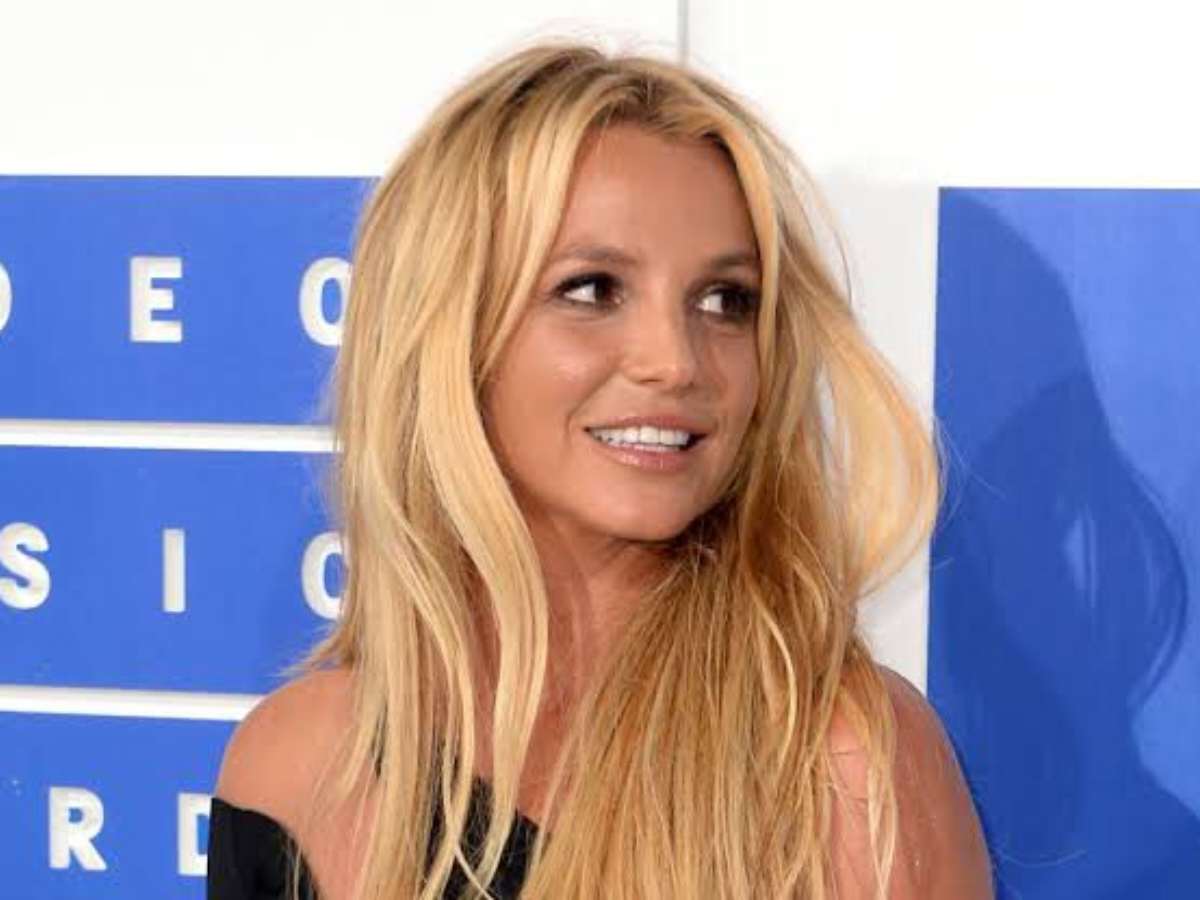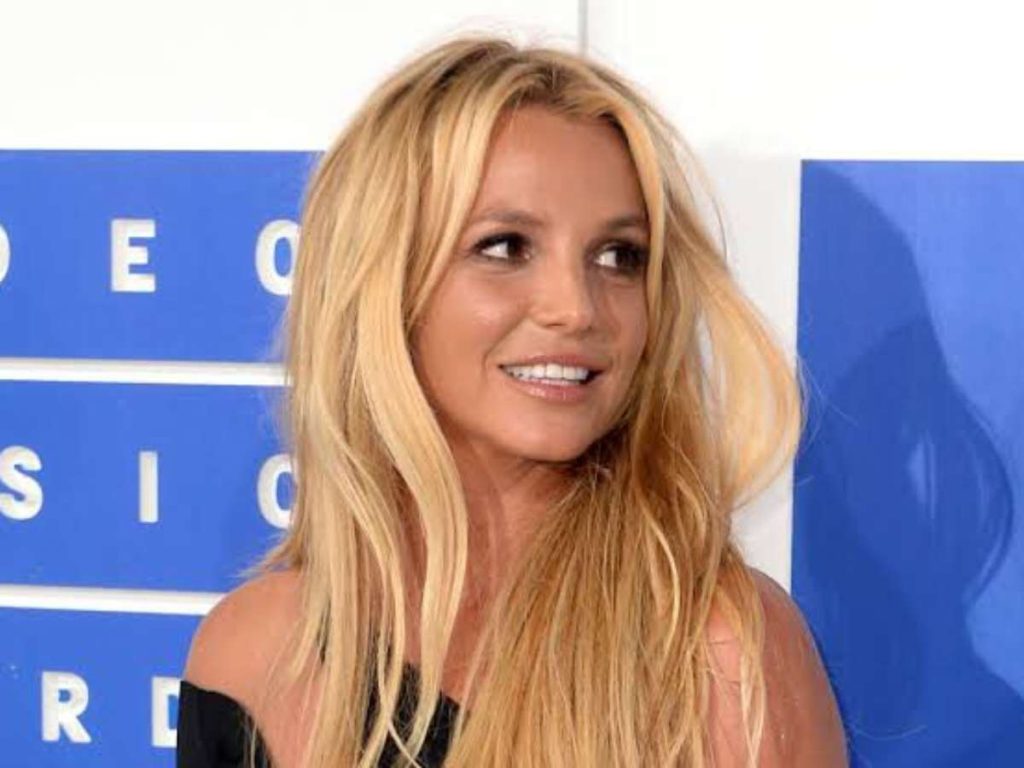 The 'Circus' singer took social media by storm when she posted a video of herself dancing with knives, making the fans worried. Britney was seen throwing the knives around her head as part of her dance routine before completing her performance by clacking the kitchen tools together.
 

 

View this post on Instagram

 
The fans were so alarmed by this unusual dance routine, that the Los Angeles Police Department visited the singer's residence to check on her well-being after her video went viral. The 'Gimme More' singer then clarified that knives were not real. Spears said "I started playing in the kitchen with knives today !!! Don't worry they are NOT real knives !!! Halloween is soon."
In case you missed: Britney Spears Had A 55-Hour Marriage With Jason Alexander Which Had Disastrous Conclusion
Fans Reaction To Britney Spears' Knives Dance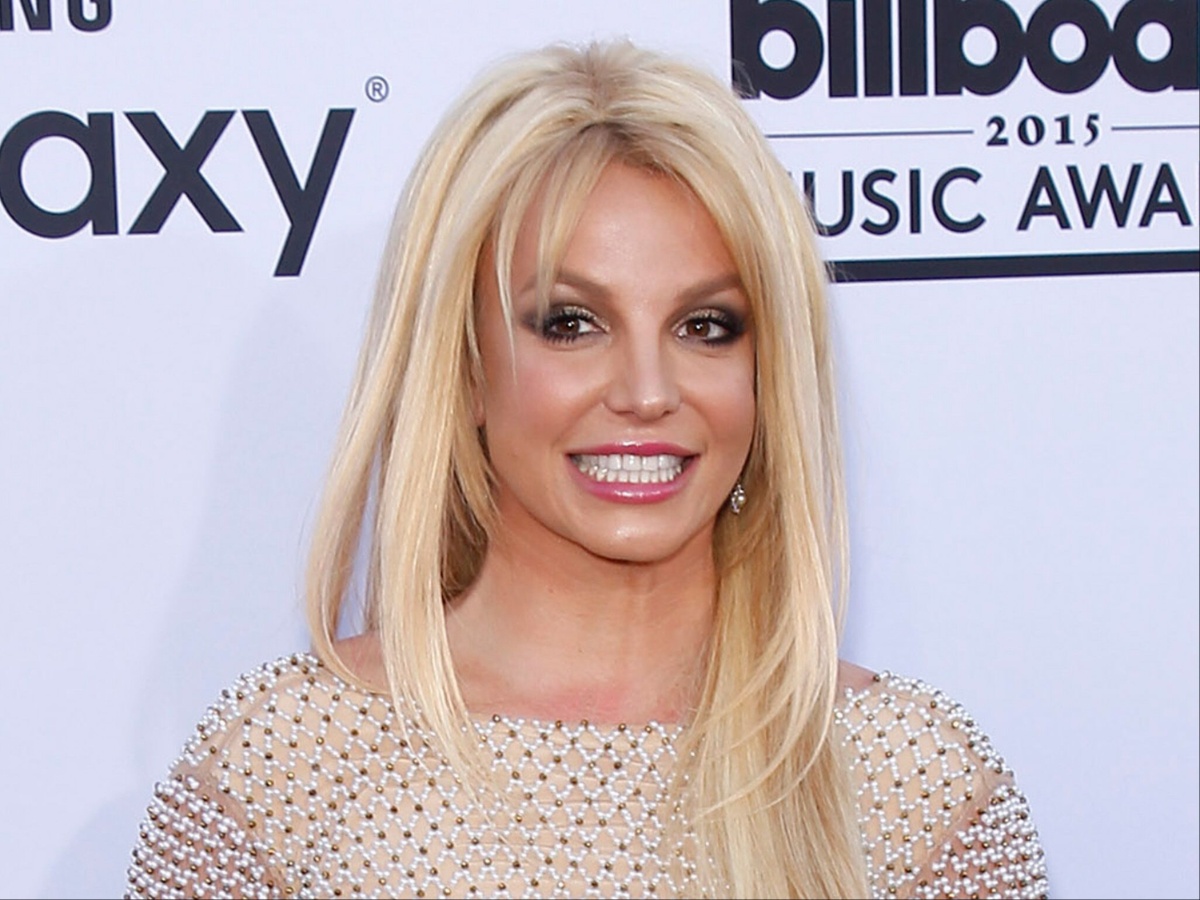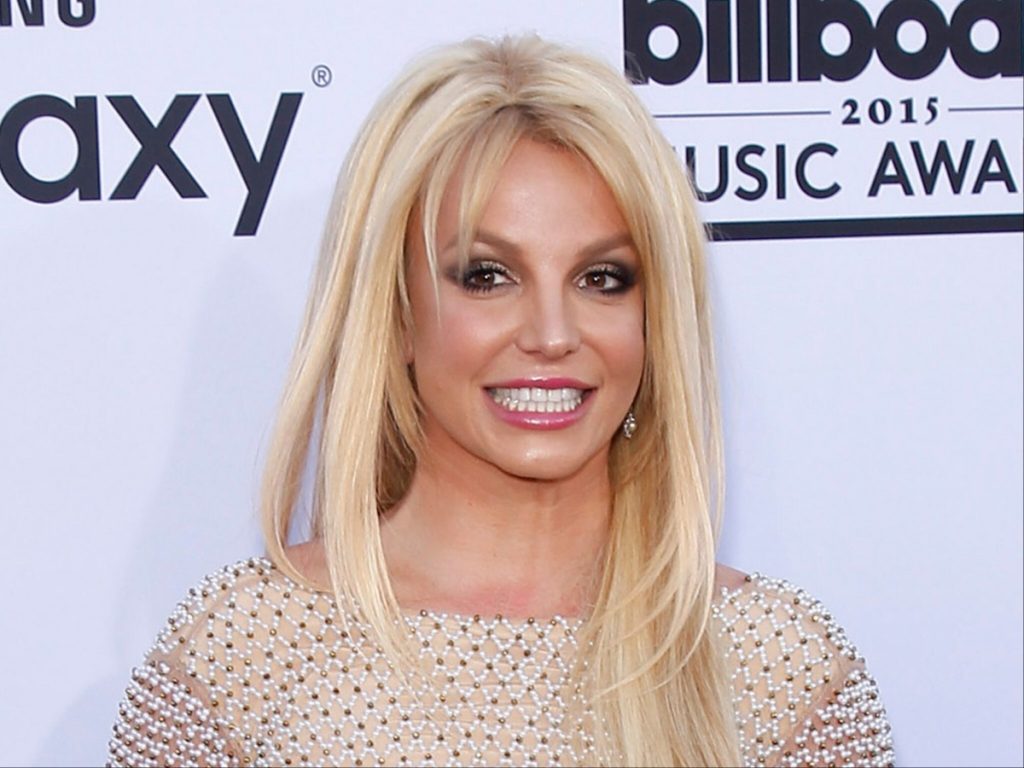 As the video went viral, fans poured in their concerns as the 'Toxic' singer was seen dancing around with knives, "expressing her freedom". The fans were alarmed because of the noticeable cuts on Spears's leg and bandage on her hands, causing them to call the police to check on her.
One of the fans also tweeted saying, "Britney's impact is still insane". The fans were also concerned about the dogs in the background of her video with knives. One of them tweeted, "Those poor dogs just ran scared they need to be rescued and she needs HELP" and another said, "Someone please save this puppies!!"
Britney's impact is still insane

— −· (@HAUSOFABBA) October 1, 2023
how many times did this dude have to watch her video to get it this close pic.twitter.com/Zu8X1GmgeG

— 𝐒𝐮𝐯𝐚𝐫𝐧𝐚🕊️❥𝕾𝖙𝖆𝖓✰ᵇᵘⁿⁿʸ✰ (@Suvarna_17) October 1, 2023
Britney Spears is a gift to the world. She helps people without even knowing she is helping them!

— Anjali (@MsAnjaliB) October 1, 2023
You would also like to read: Will Britney Spears' Memoir Be Affected By Her Divorce From Sam Asghari?