The celebrity dating world is constantly changing and evolving. Some of the past couples have been unforgettable, with the likes of Selena Gomez and Justin Bieber or Winona Ryder and Johnny Depp. But what about the couples that we almost forgot once were in a relationship?
Here's a list of nine celebrity couples who you probably have forgotten ever dated. Some of these, we promise, might even come across as a surprise.
Related: Hollywood Couples Who Fell In Love On Movie Sets
Kylie Jenner And Justin Bieber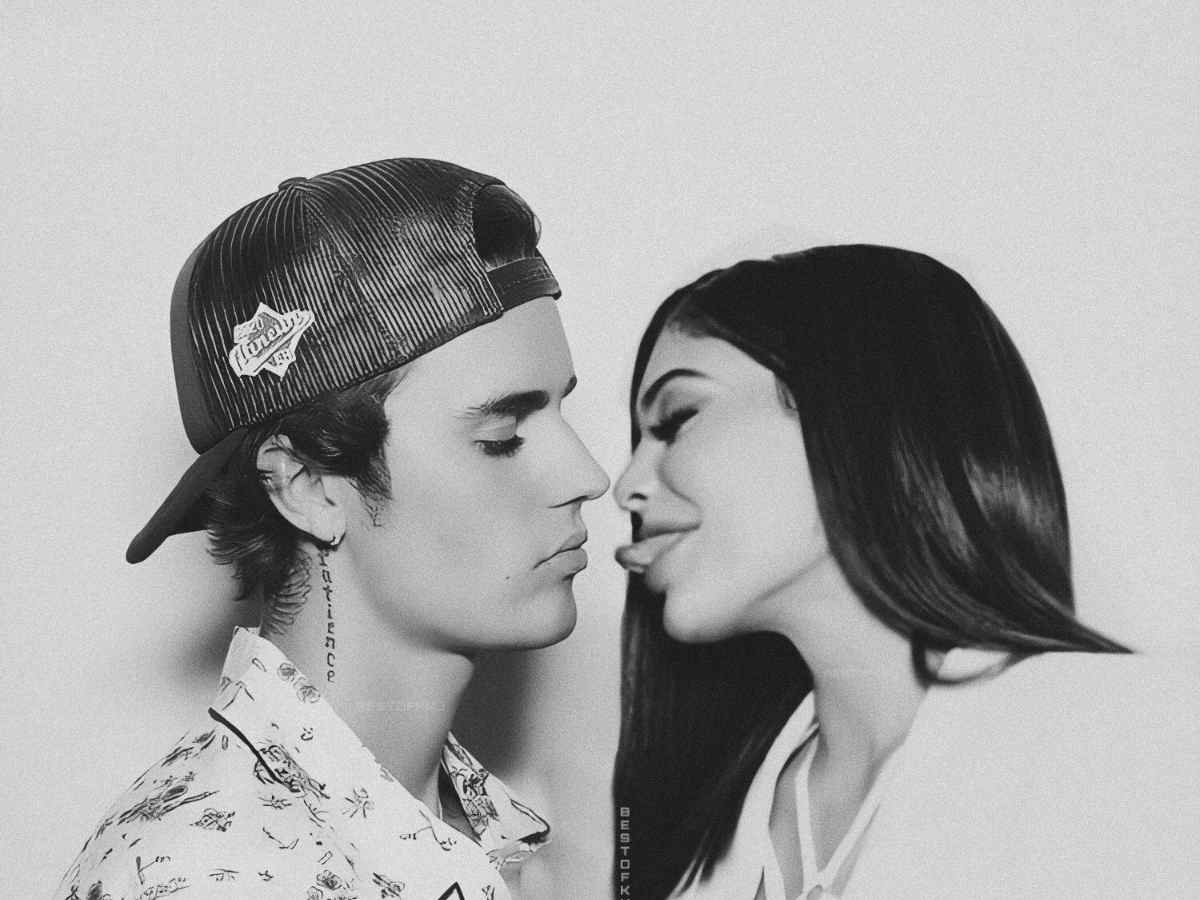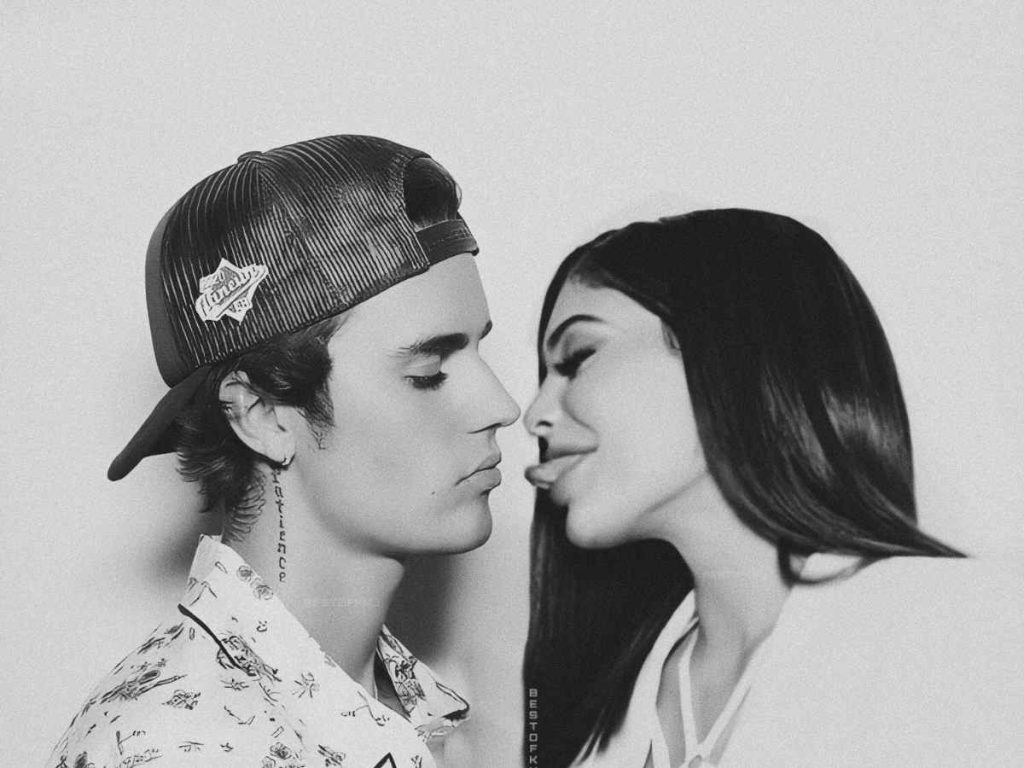 In 2014, Justin Bieber and Kylie Jenner were hot news! Bieber, who was dating Selena Gomez at the time started having issues with her because of his 'flirty' relationship with Kylie.
Speaking of Bieber, Kylie said, "So he's just… he just… gets me, and every time I see him, he always sits me down and is like, 'Are you OK? You're amazing; You can get through this, just stay true to yourself.' He helps me a lot."
Justin's relationship with Kendall Jenner is much more known than his relationship with Kylie. Nevertheless, Bieber certainly has a bunch of Kardashians on his dating radar.
In Case You Missed It: Did Any Of The Kardashians Ever Date Justin Bieber?
Cristiano Ronaldo And Kim Kardashian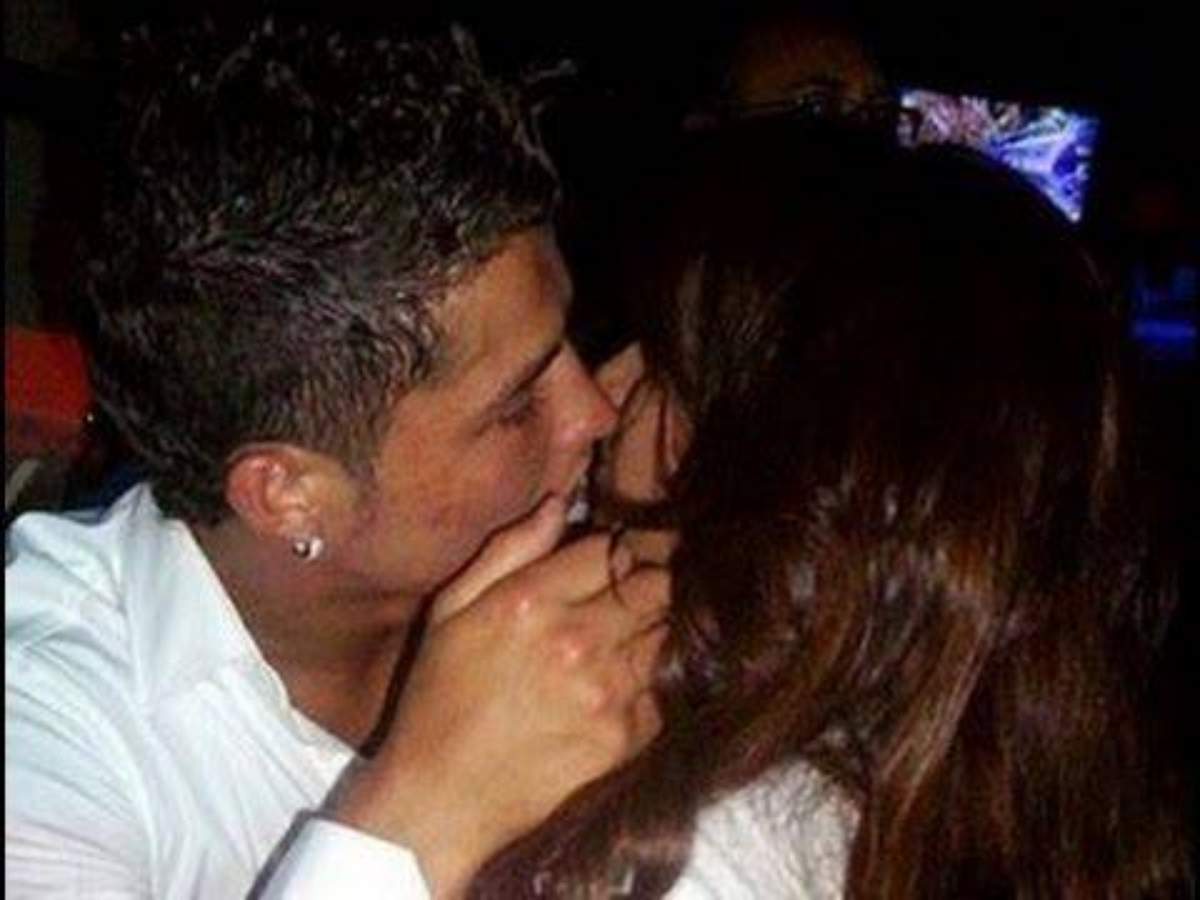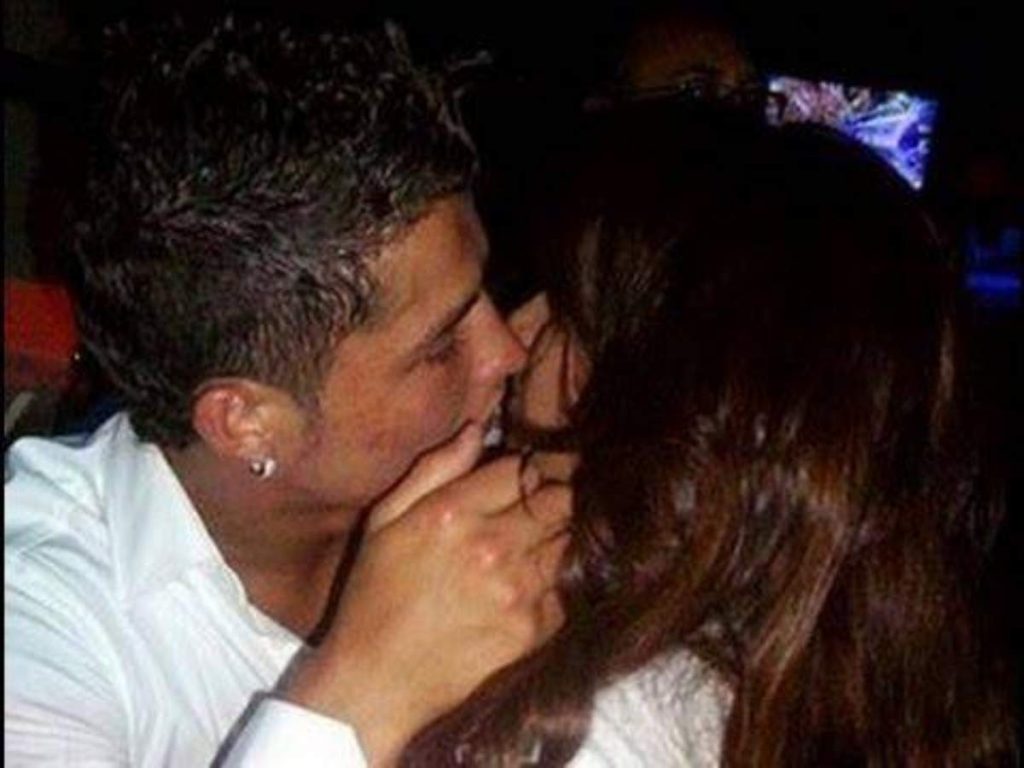 Cristiano Ronaldo dated a bunch of supermodels and famous women before settling down with Georgina Rodriguez. He also had a short fling with Kim Kardashian in 2010 that was short-lived but created quite a buzz.
Talking about the relationship, when Kim was asked if she ever thought of kissing him she said, "Thought about a lot of things" then smiled before adding, "No, I'm just kidding."
Tupac Shakur And Jada Pinkett Smith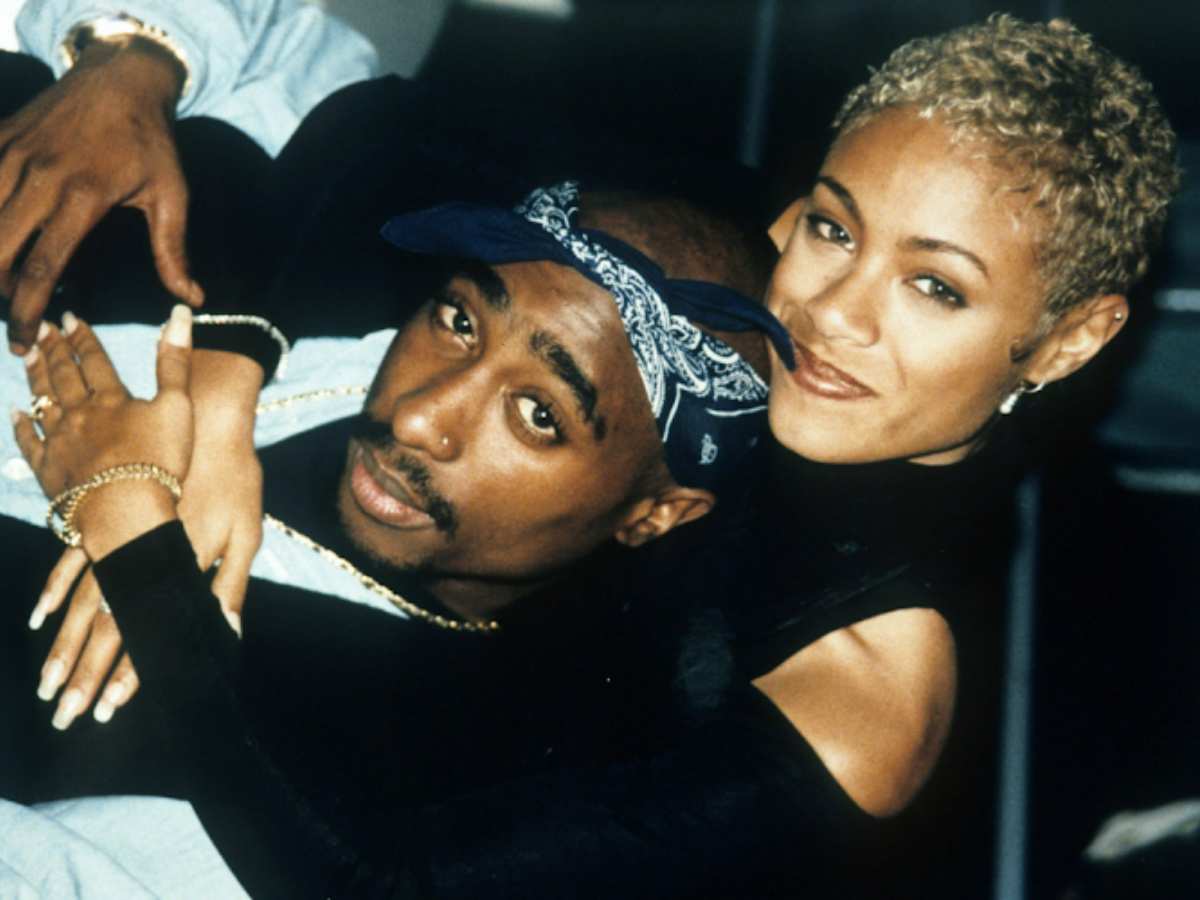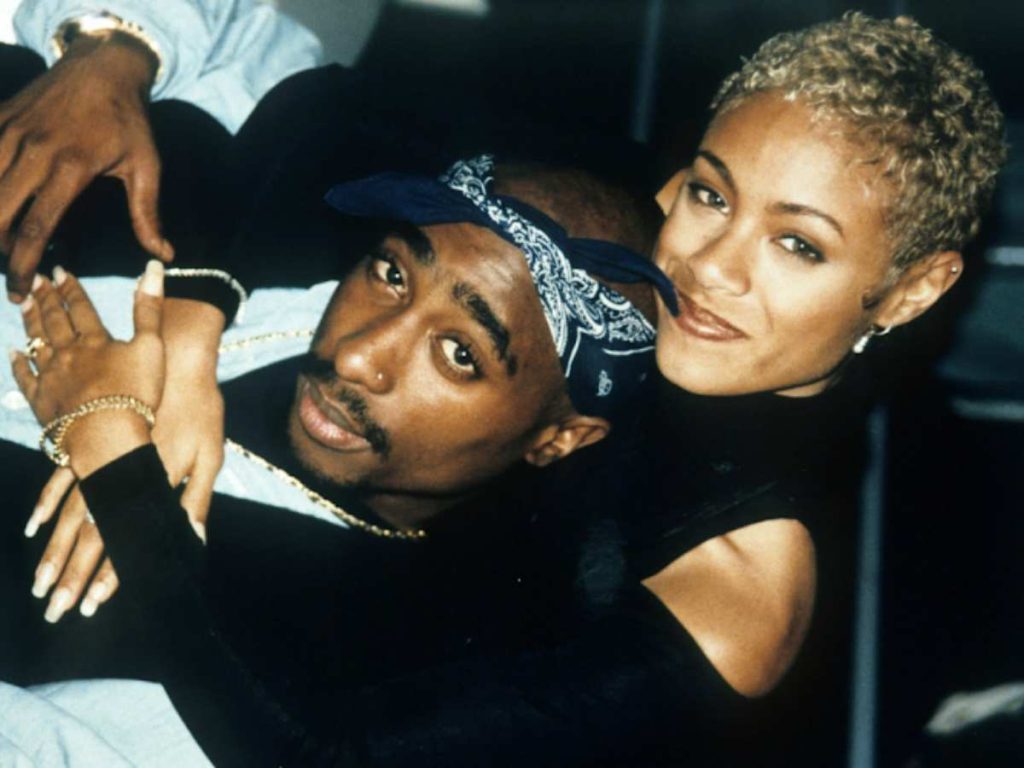 Will Smith's now ex-wife had a close and intimate relationship with Tupac Shakur. They both attended the Baltimore School Of Art together and grew closer.
Post his death, Jada still speaks of Tupac in a loving manner and continues to call him her 'soulmate'. She said, "If there is such a thing as past lives, I definitely think that Pac and I have traveled a few together."
"It was almost like God made us that way," Smith continued. "It was like, look, I'm going to put y'all together, right? Y'all are going to be a dynamic duo. But I'm going to tell you right now, I'm going to make it so y'all are not going to be able to get together 'cause that just wasn't the purpose."
Rihanna And Drake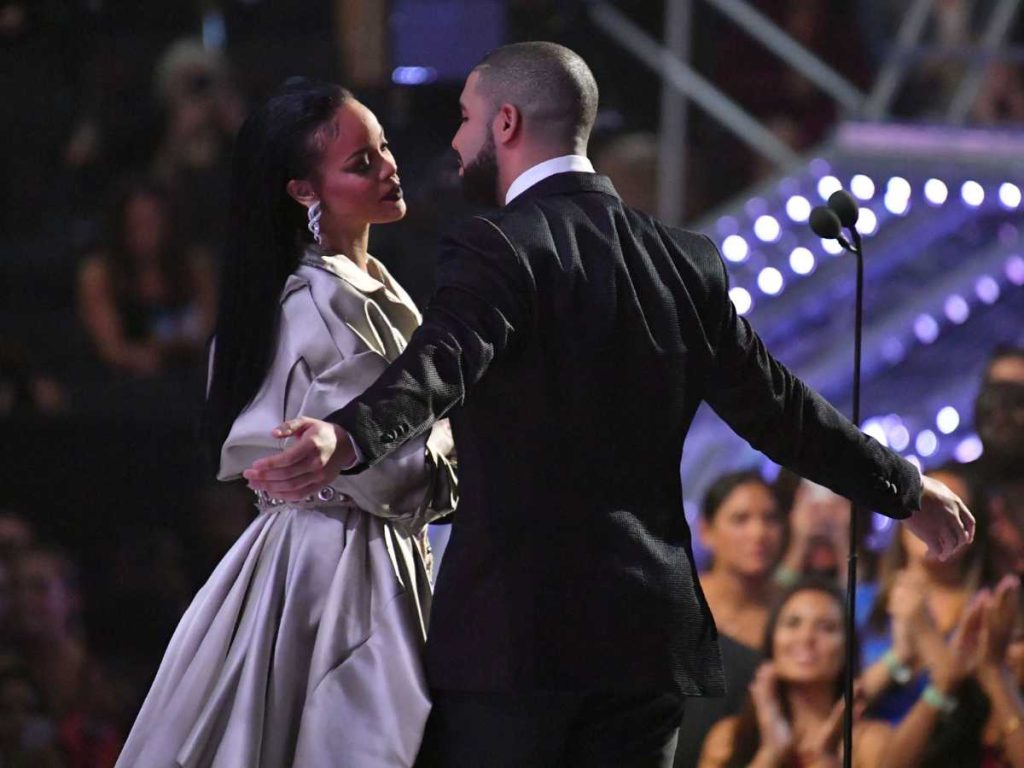 Rihanna and Drake have previously had an on-again, off-again romance. They worked together on music, such as 'Work', 'Take Care', and 'What's My Name' and even featured in each other's music videos
They had their first date in 2009 where they reportedly spent the night making out. 
Speaking about their relationship, Drake said, "I was a pawn. You know what she was doing to me? She was doing exactly what I've done to so many women throughout my life, which is show them quality time, then disappear. I was like, 'Wow, this feels terrible.'"
He also added that Rihanna is an "overwhelming and incredible person."
In Case You Missed It: 5 Superhero Love Stories That Are Just Beautiful And 5 Couples Who Are Totally Toxic
Scarlett Johansson And Ryan Reynolds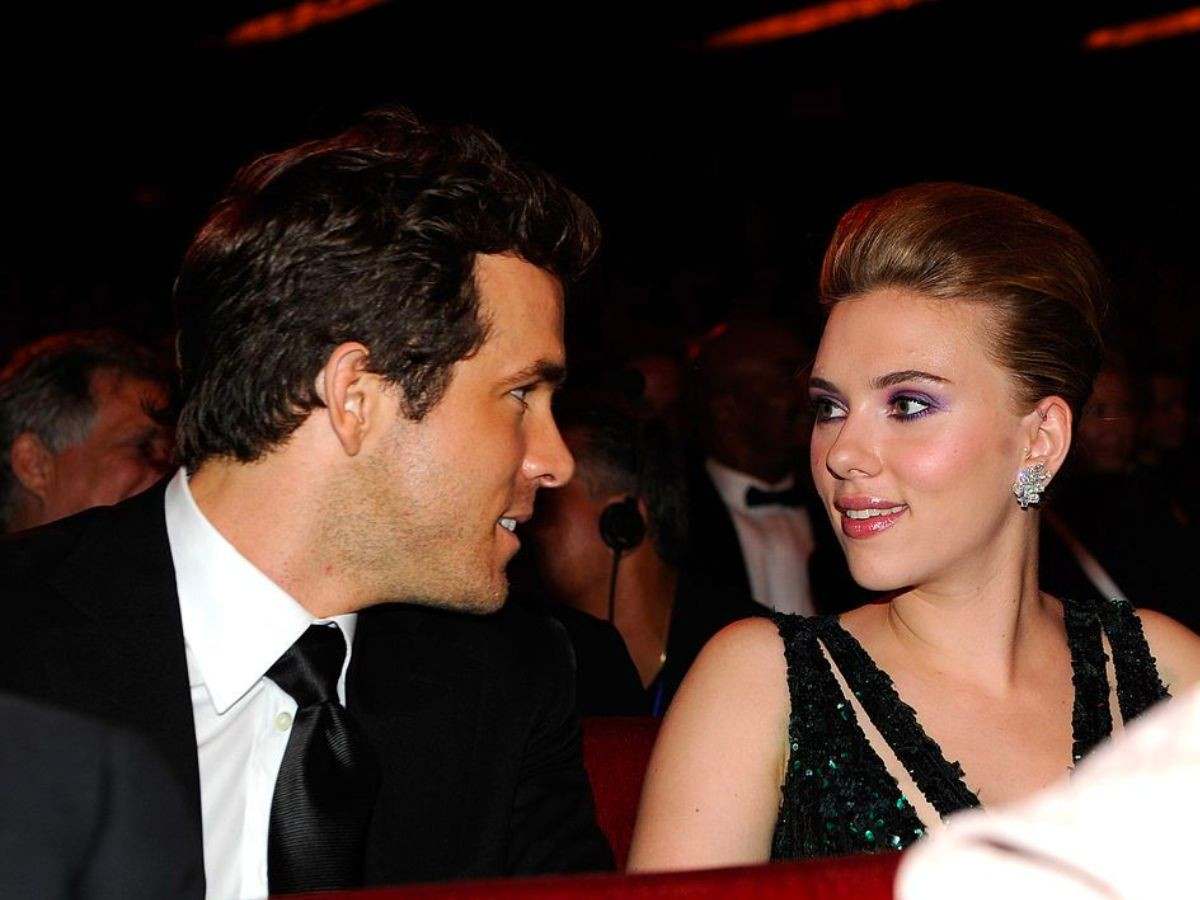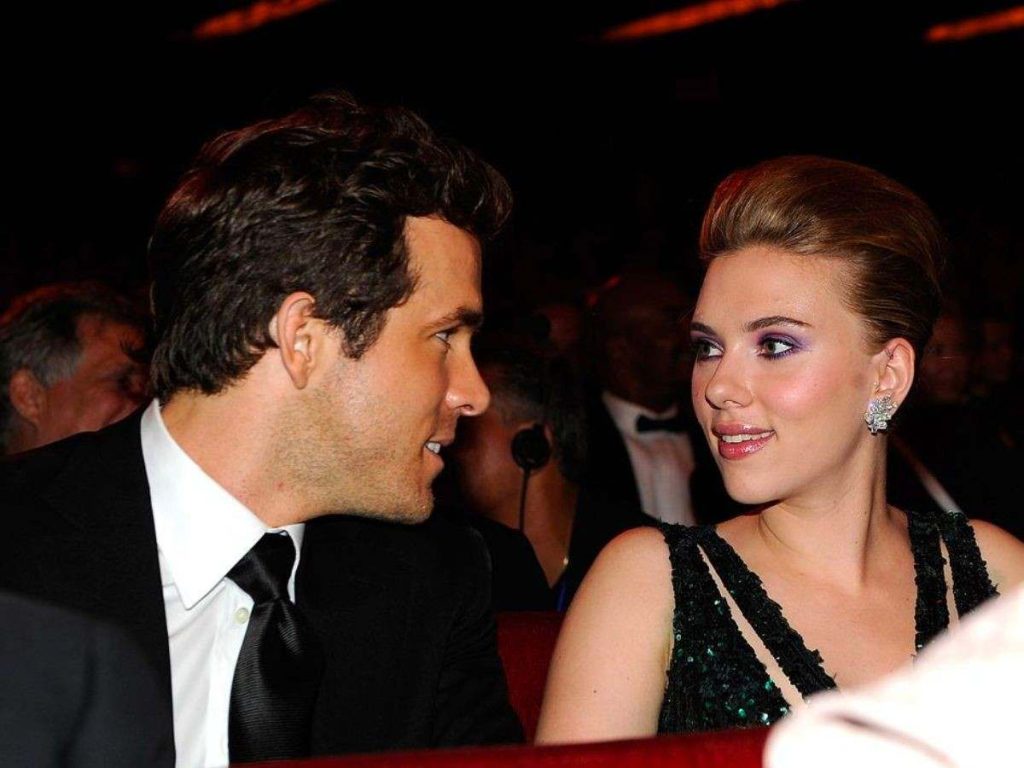 Ryan Reynolds and Scarlett Johansson were married from 2008 to 2011. Though in a private marriage, it still managed to create headlines owing to their fame as popular actors in Hollywood.
The marriage is frequently forgotten, mostly because of Ryan's current marriage with Blake Lively. They are considered to be one of Hollywood's finest couples.
Speaking about the marriage, Johansson said, "We weren't married very long…He's a good guy!"
You might also like to read: Why Did Ryan Reynolds And Scarlett Johansson Get Divorced?
Tom Cruise And Cher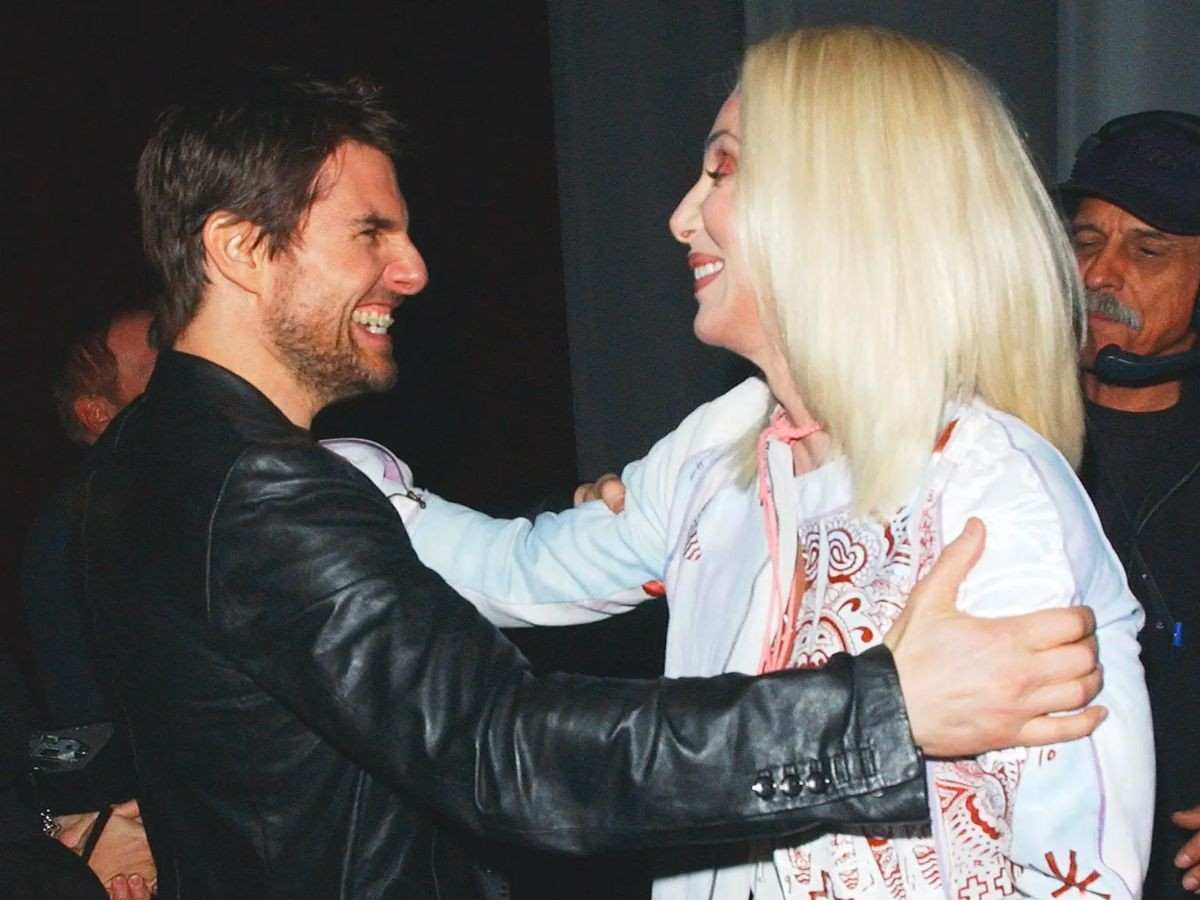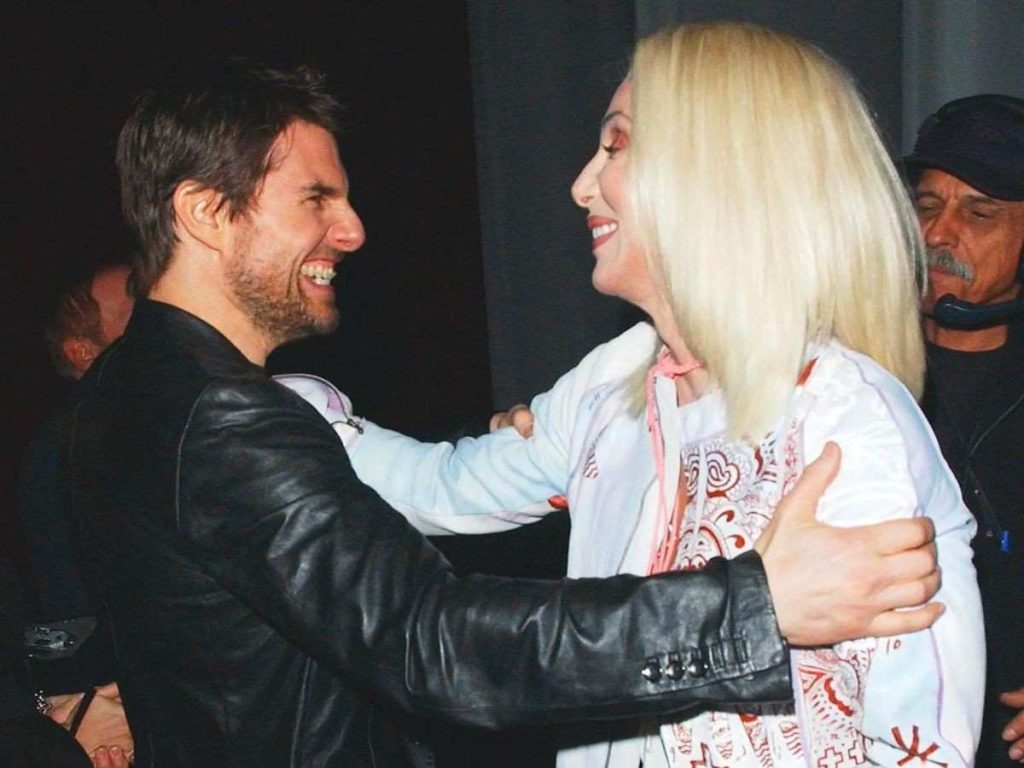 Midway through the 1980s, Tom Cruise and Cher had a brief romance. Cher was a well-known and well-established singer and actress at the time, whereas Cruise was only beginning his career and had just recently had a role in the film 'Risky Business'.
Tom Cruise was one of Cher's "top five" lovers, and she has previously acknowledged their relationship in interviews. Speaking about the fling, the singing sensation said, "We didn't go out till way later, but there definitely was a connection there."
She also said, "It was pretty hot and heavy for a little minute. He's a great guy. The person that I knew was a great and lovable guy."
In Case You Missed It: Hollywood Couples Who Fell In Love On Movie Sets
Matt Damon And Winona Ryder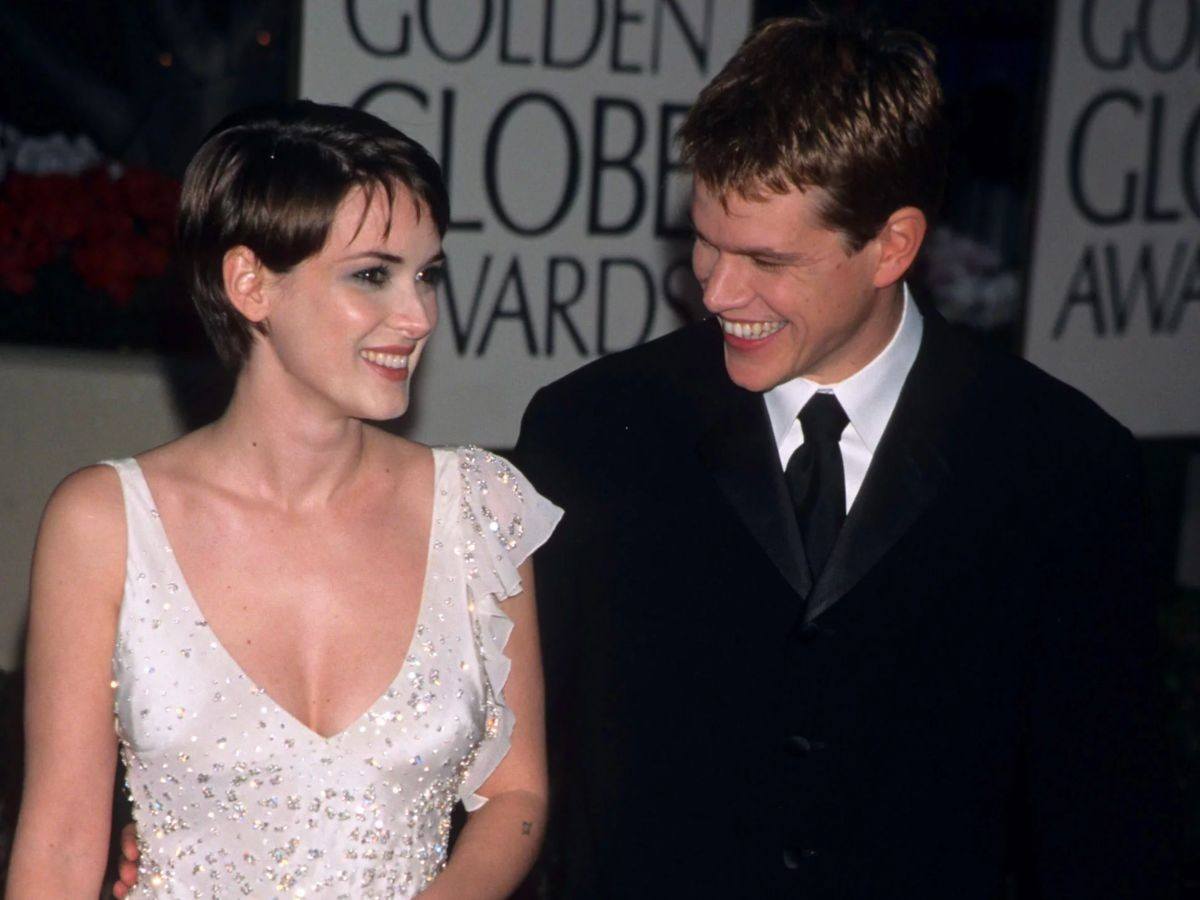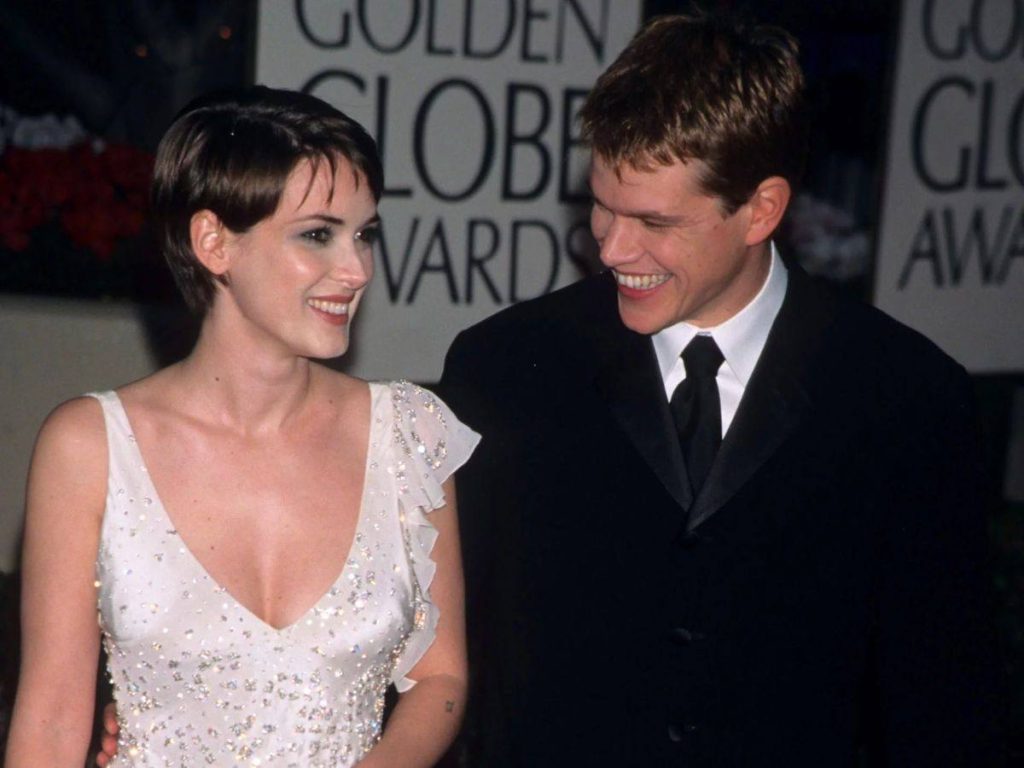 The romance of Matt Damon and Winona Ryder is one of Hollywood's forgotten couples. Damon previously dated Minnie Driver throughout 'Good Will Hunting' movie's production, but later went on to indulge in a short relationship with Ryder. Unfortunately, in May 2000, Damon and Ryder decided to end their relationship.
The reason behind their breakup was speculated to be Matt's desire to date civilians. He had said, "I don't think I could fall in love with a celebrity right now, because it would mean changing my lifestyle, and I like that my lifestyle feels normal to me most of the time."
Drake And Tyra Banks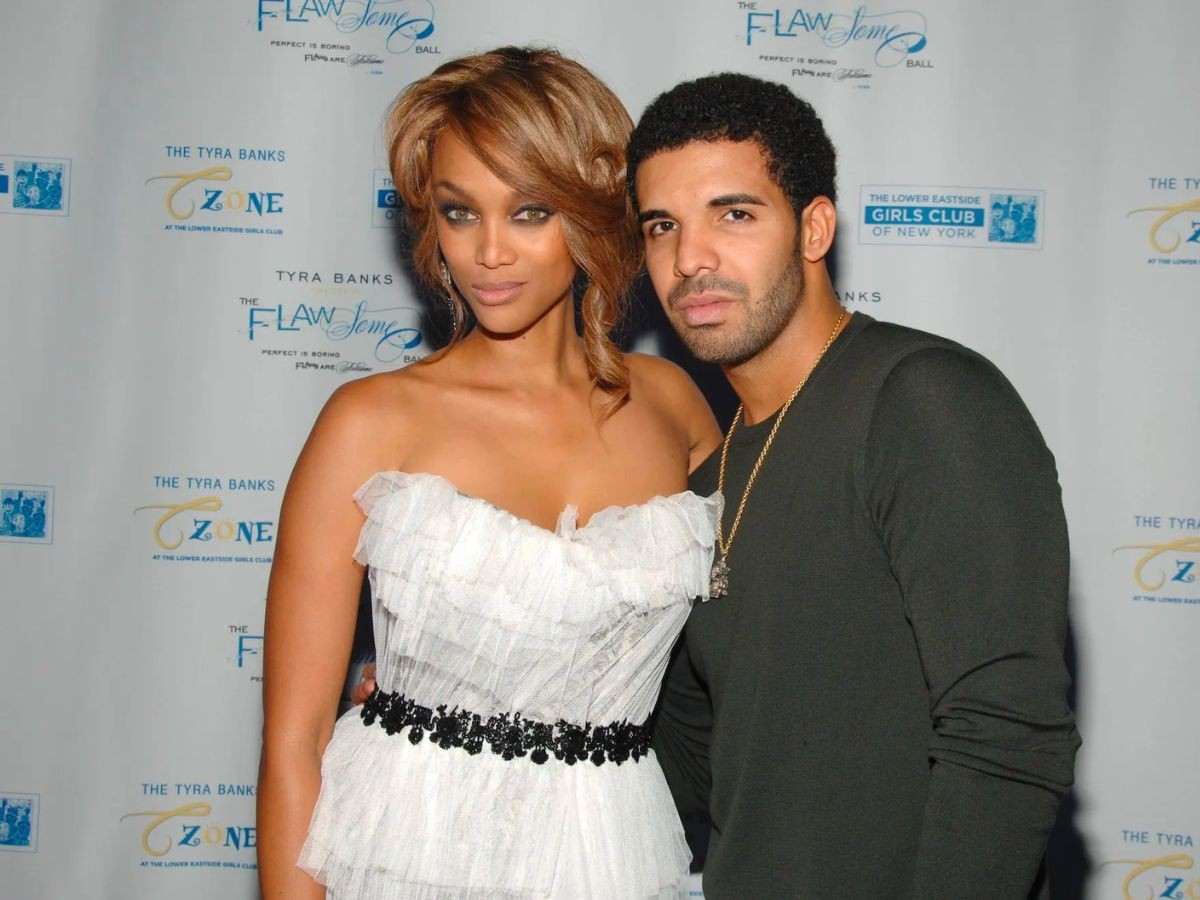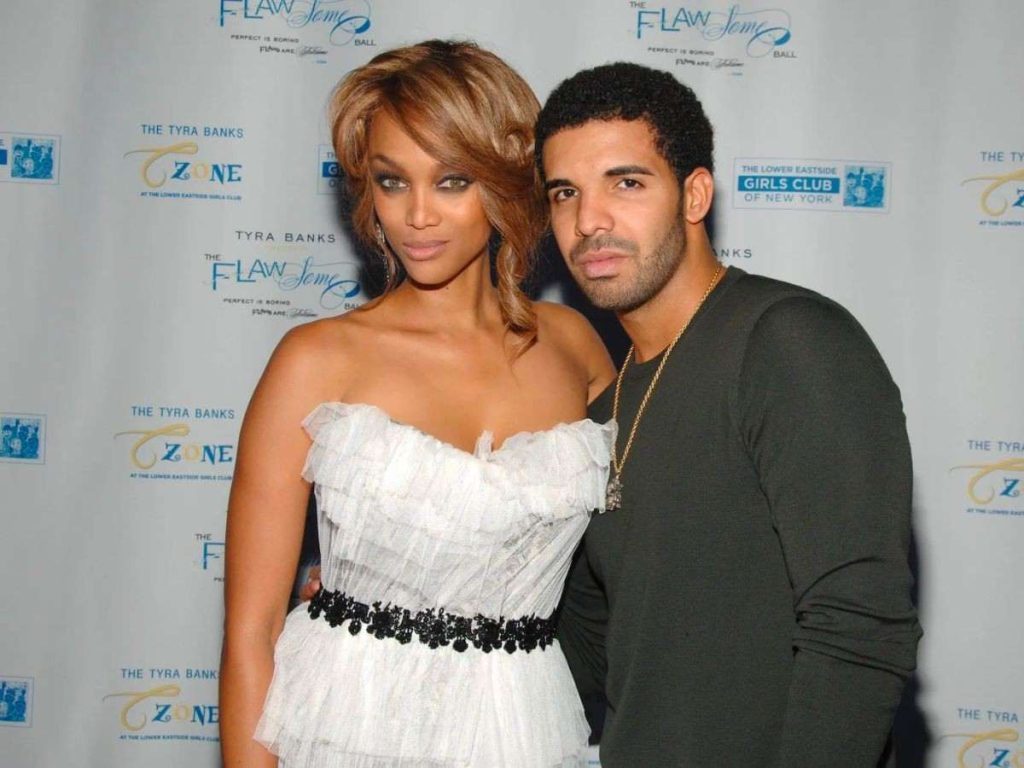 Drake and Tyra Banks went on a single date to Disneyland in 2012. The relationship didn't make it past the first date, but he admitted to having a good time with the model. He confirmed that he and Banks were friends and had gone out together once when Ellen DeGeneres showed him a slideshow of ladies. He admitted, "I went on a date with her one time, yeah. We went to Disneyland in disguise, actually, which was fun. I don't know if it was a date. It was a get-together. We're close as well."
Banks wasn't very thrilled to know that Drake spilled their date tea on the show and later said, "People are going crazy, and I'm just like, 'It's not fair.' And Drake, I have words for you… I'm going to freestyle what I got to say to you, Mr. Aubrey."
Nicki Minaj And Lil Wayne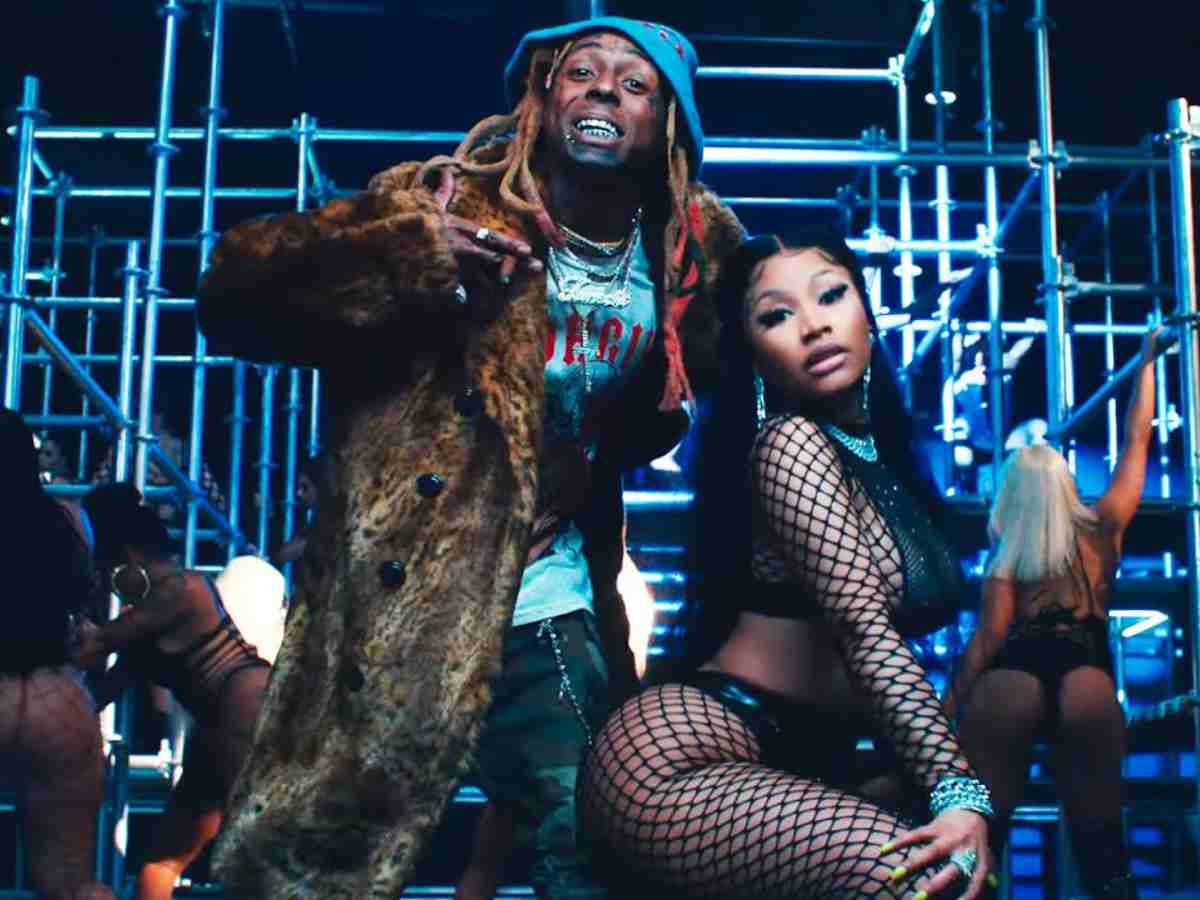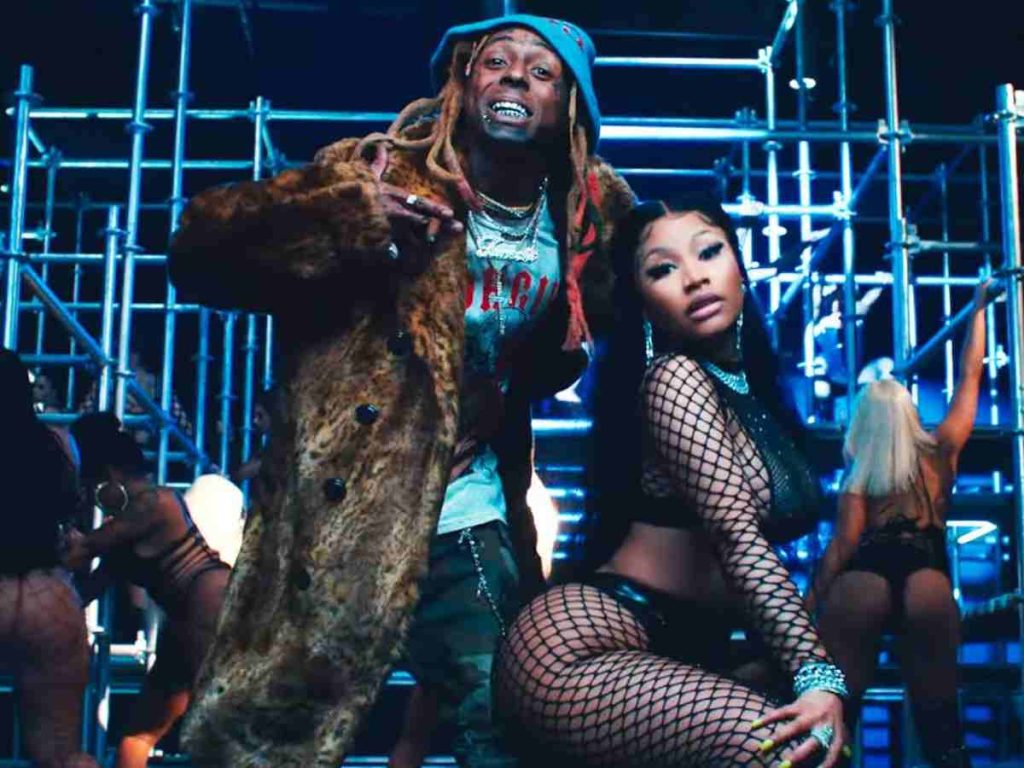 Nicki Minaj and Lil Wayne have had a long journey of working together. Both the rappers also sparked romance rumors. Talking about her, Wayne said, "I have a lifetime of memories with the beautiful Barbie! She's a doll forever. I love her for real."
Posting him for his forty birthday, Minaj shared a picture of the two when they first met and wrote, "Happy Birthday to my everything @liltunechi."
You Might Like To Read: Jennifer Anniston to Selena Gomez: Couples Who Were Adored By Fans But Broke Up