Jada Pinkett Smith and Tupac Shakur started their friendship long before they became famous names in the entertainment industry. With a suspect of the murderer under arrest for Tupac's death, Jada Pinkett Smith penned a short note of relief on her best friend's killer being arrested. The actress expressed her hope for 'closure' for Tupac.
Tupac had been killed in September 1996. Pinkett had been not talking to her artist friend at the time of his death. "It definitely taught me a lesson, which is life is too short. Do not let disagreements stand in between you and people that you love," 'The Girl's Trip' actress had once recounted. Here's more of Jada's reaction to the arrest of Tupac's killer.
Related: Rapper Brought To Peace: Man Tied To Tupac Shakur's Murder Finally Arrested
Jada Pinkett Smith Reacts To The Arrest Of Tupac's Murderer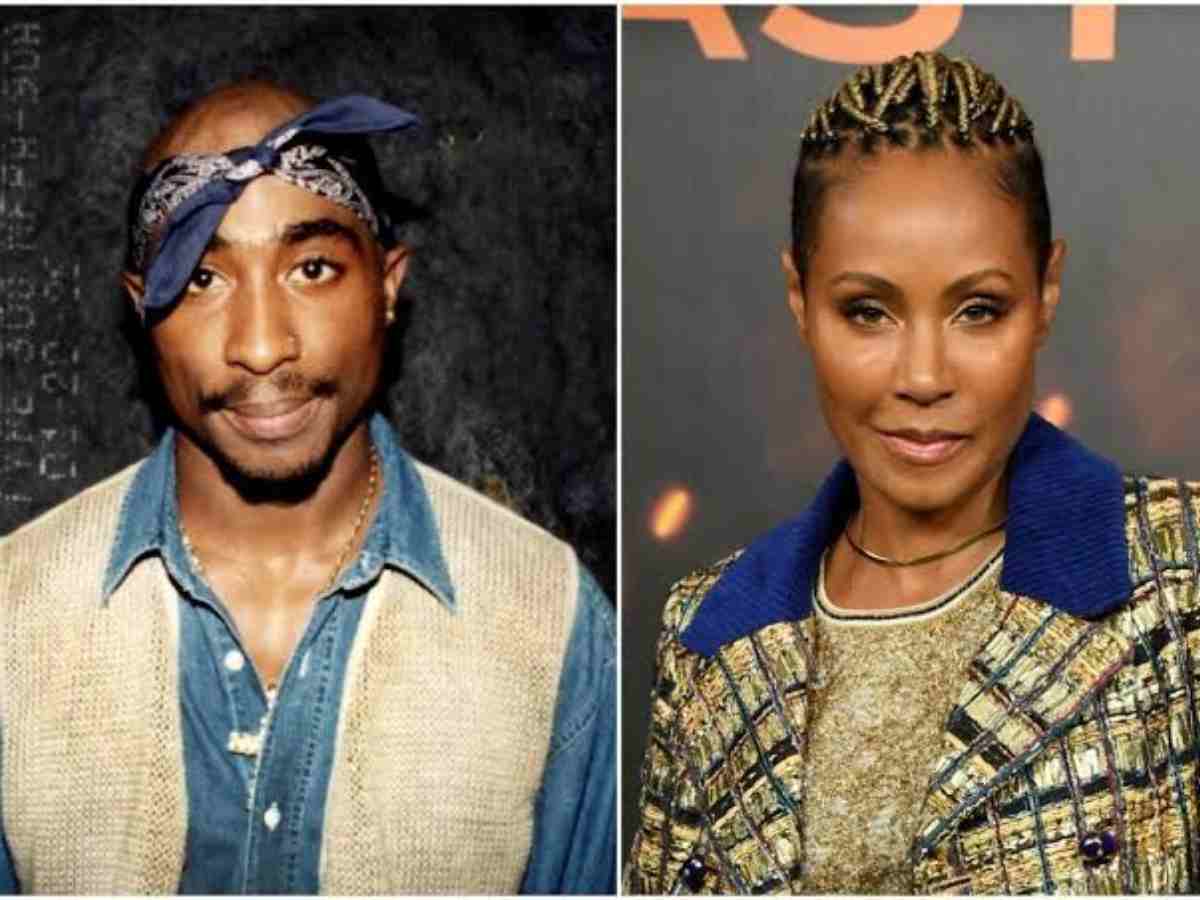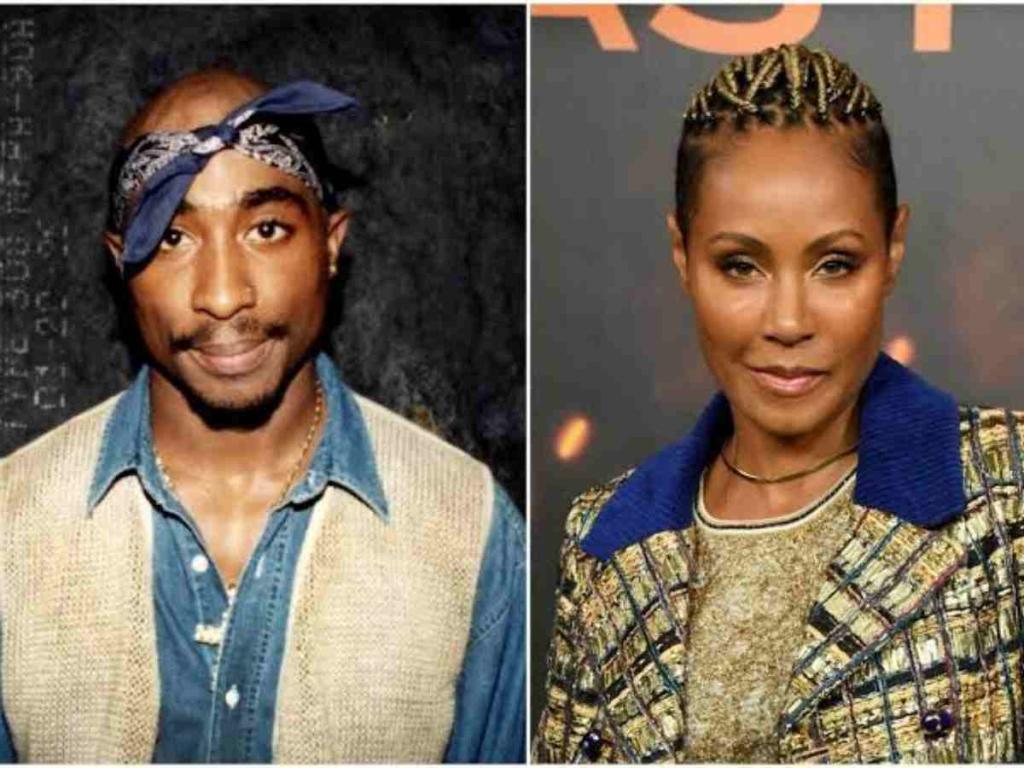 Jada Pinkett Smith has always been vocal about her long-term friendship with her later friend, rapper Tupac. With the arrest of his suspected murderer Duane "Keffe D" Davis, on September 29, she expressed her relief through an Instagram story. "Now I hope we can get some answers and have some closure. R.I.P. Pac," the television host had noted in her story, followed by a dove emoji.
'All Eyez On Me' singer had been shot four times at the age of 25, in Las Vegas in a drive-by attack. The attacker was charged with one count of murder with a deadly weapon according to BBC. The murder of the hip-hop legend stood a mystery for years. However, it seems like the case has got a 'closure' and 'answer' as Pinkett Smith expressed.
In Case You Missed: Drake Buys Tupac Shakur's Ring At Historic Sotheby's Auction For $1 Million
Friendship Between Tupac And Jada Pinkett Smith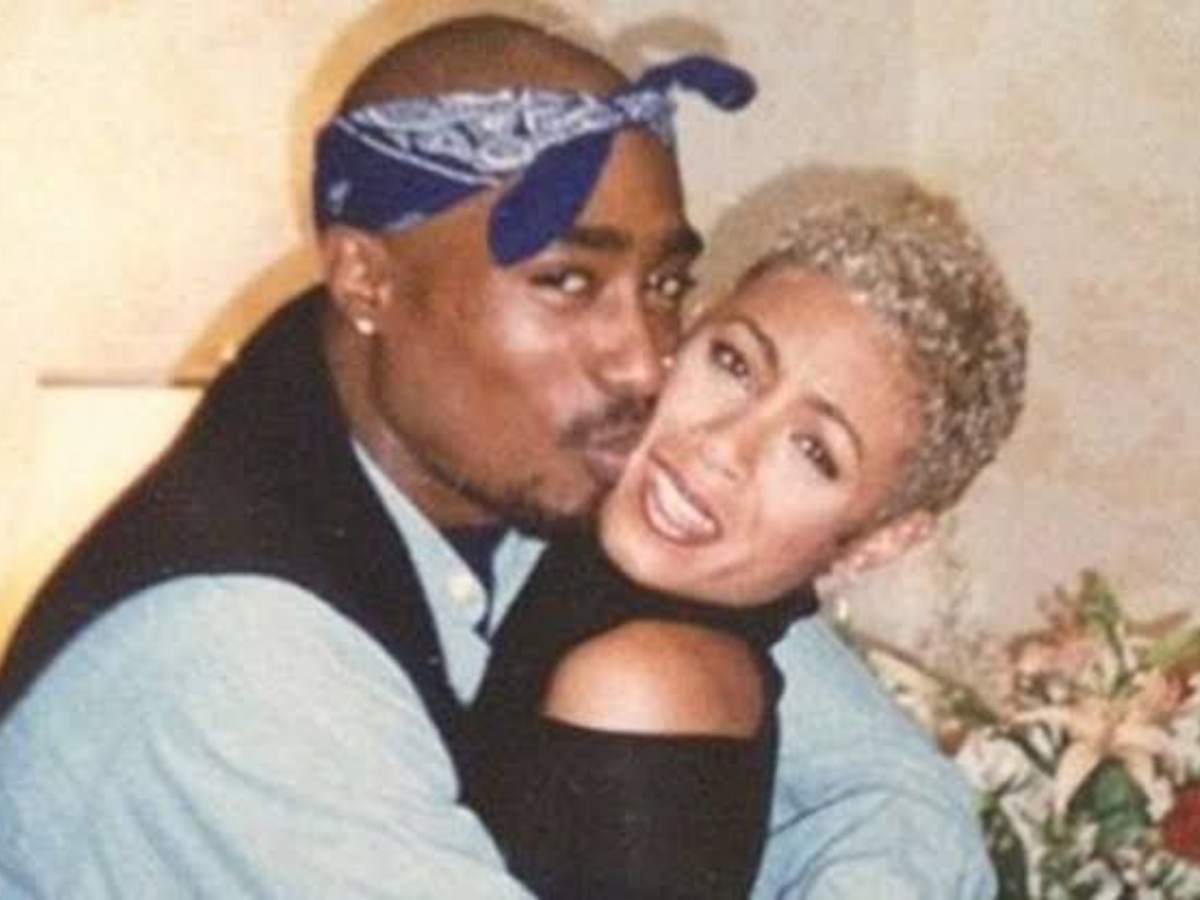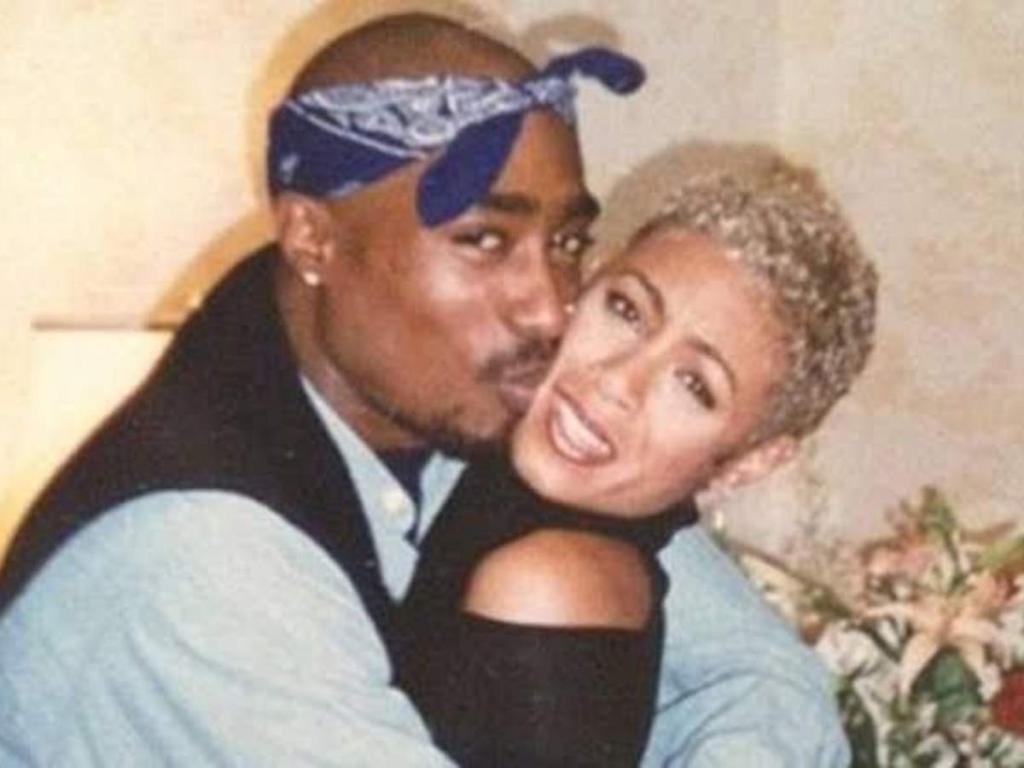 Tupac has been a 'brother' and 'father figure' to Jada Pinkett Smith, as she has said in many of her interviews. The Daytime Emmy winner has recalled how the rapper and she had become friends. "But as soon as he approached me, he was like a magnet. Once you paid attention to him he kind of sucked you in. And we hit it off from that moment on," the actress revealed about how she came to like the artist.
Though the two had strong feelings for each other, never has there been a romantic link between the two. The 'Set It Off' actress had been emotional onscreen talking of the death of her dear friend. She went on to admit that never has she met someone like Shakur with the same charisma.
You Might Also Like To Read: Did Queen Latifah Take Tupac Shakur To A Gay Club?