"Never thought this day would come!" Tupac Shakur is considered one of the most influential rappers of all time having sold 75 million records worldwide. Shakur's music often included the elements of contemporary social issues and is considered a symbol of activism against inequality.
Sadly the greatest rapper of all time died at the age of 25 due to a drive-by shooting in Las Vegas. Three decades later, Tupac Shakur is finally at peace as Las Vegas police arrested the suspect involved in the murder.
Related: Mike Tyson Reveals What Happened When Tupac Shakur Visited Him In Prison

Las Vegan Police Arrests The Suspect Of Tupac Shakur's Murder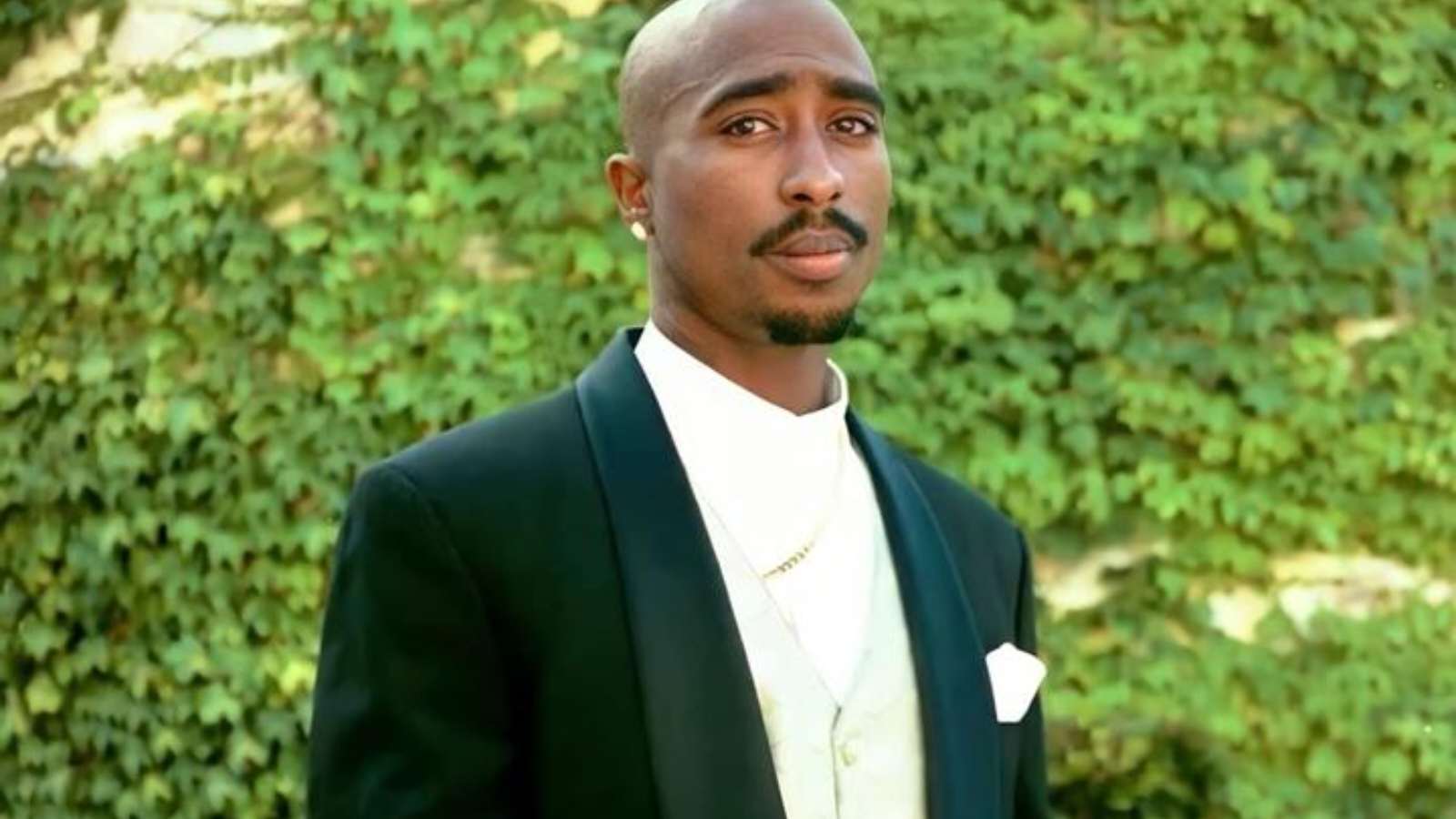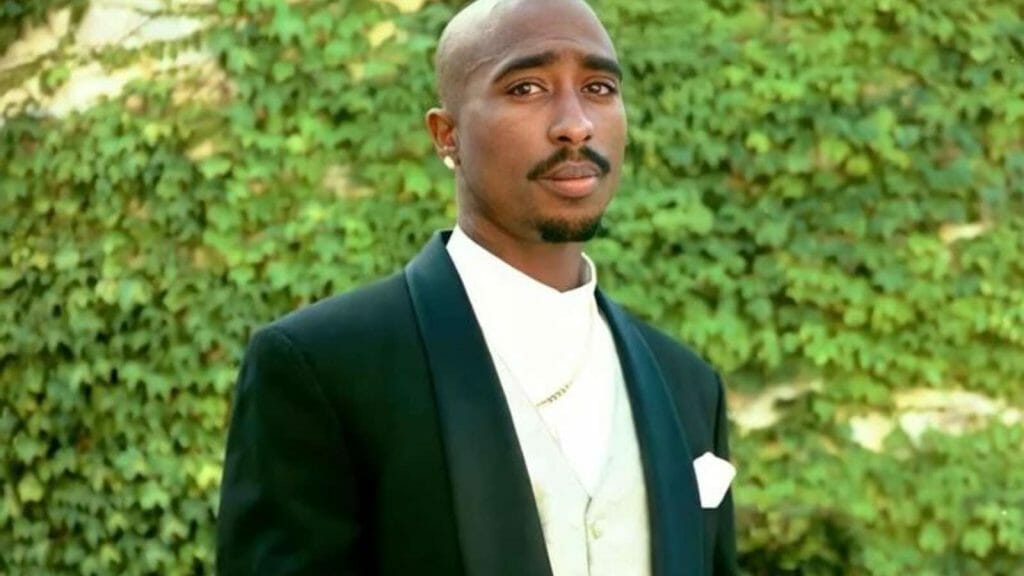 According to the sources of the Associated Press, Las Vegas Police arrested a man tied to the shooter who is suspected of killing Tupac Shakur in the 1996 drive-by shooting. So finally there's a three-decade-long-awaited break in the case.
On Friday morning, Duane "Keffe D" Davis was arrested, however, the charges were not immediately clear according to the sources from inside the police station. This arrest was the result after the Las Vegas police raided Davis' wife's home on July 17. According to the official documents, the police searched the place for items relating to the murder of Tupac Shakur. The police collected numerous pieces of evidence like "a Vibe magazine that featured Shakur, two tubs containing photographs and a copy of Davis' 2019 tell-all memoir, Compton Street Legends, multiple computers, a hard drive, and 40-caliber bullets."
In 2010, Davis opened up about Tupac's killing during a closed-door meeting with federal and local authorities while he was in prison for drug charges. In his book, he quoted "They promised they would shred the indictment and stop the grand jury if I helped them out", and labeled himself as one of the last living witnesses to the shooting.
In case you missed: HD Photos Of Late Rapper Tupac Shakur Are Going Viral, Fueling Conspiracy That He Is Still Alive
How Did Tupac Shakur Die?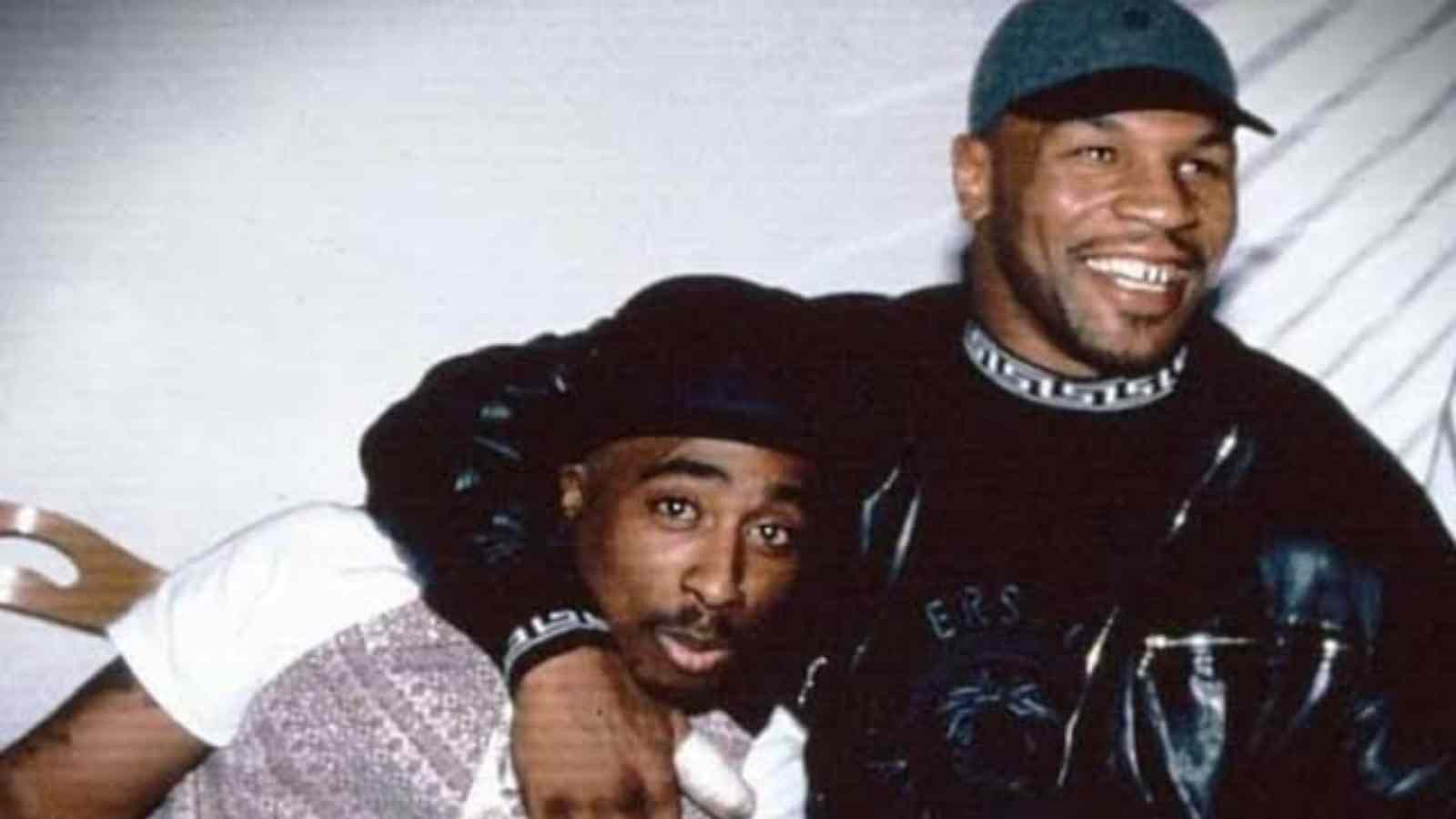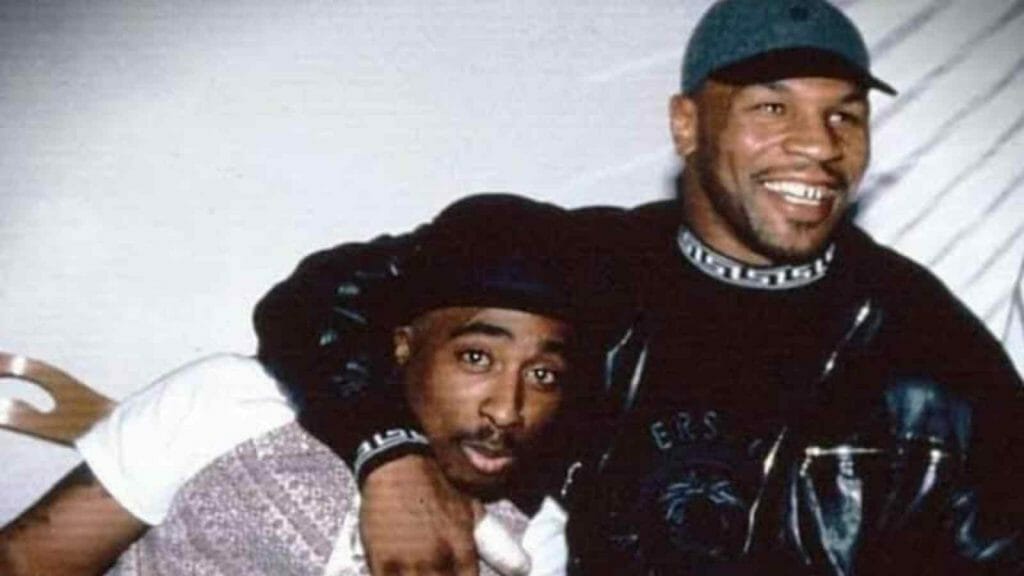 On September 7, 1996, Tupac Shakur was shot four times in Las Vegas after witnessing his business partner, Mike Tyson's match against Bruce Sheldon. The hip-hop legend suffered from two shots in the chest, one in the arm, and one in the thigh. The severity of the wound was so intense that Shakur died in the hospital six days later.
Rolling Stone named Tupac Shakur among the 100 Greatest Artists of All Time and in 2023 he was awarded a posthumous star on the Hollywood Walk of Fame.
In case you missed: "Violence On Rise": Rappers Who Have Been Shot Or Stabbed In Recent Years