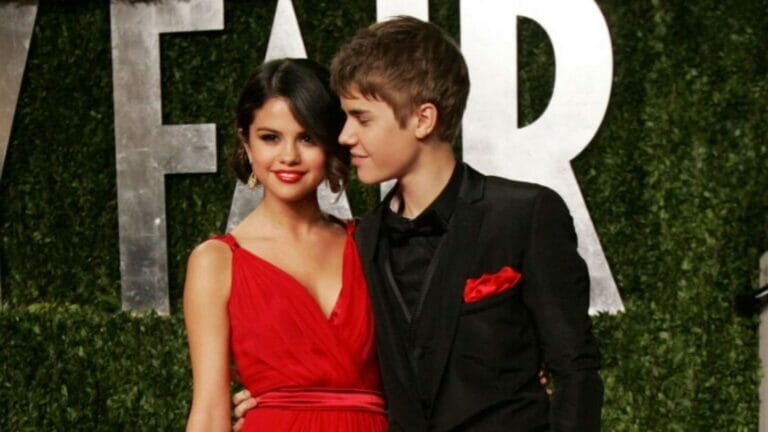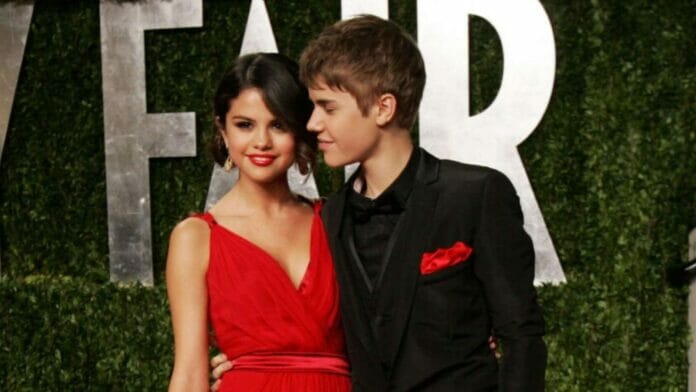 People adore many things. But couples is the one on the top. Couples are visible everywhere, and people many times stop to adore them. But when it comes to the celebrity couple, fans just go mad. In history, many couples were amazingly famous. Some of them are still together while some of them broke up. And when these breakups happened, fans got more hurt than the couples. Now we should talk about Couples who were adored by fans but broke up.

5 Couples Who Were Adored By Fans But Broke Up
Brad Pitt & Jennifer Anniston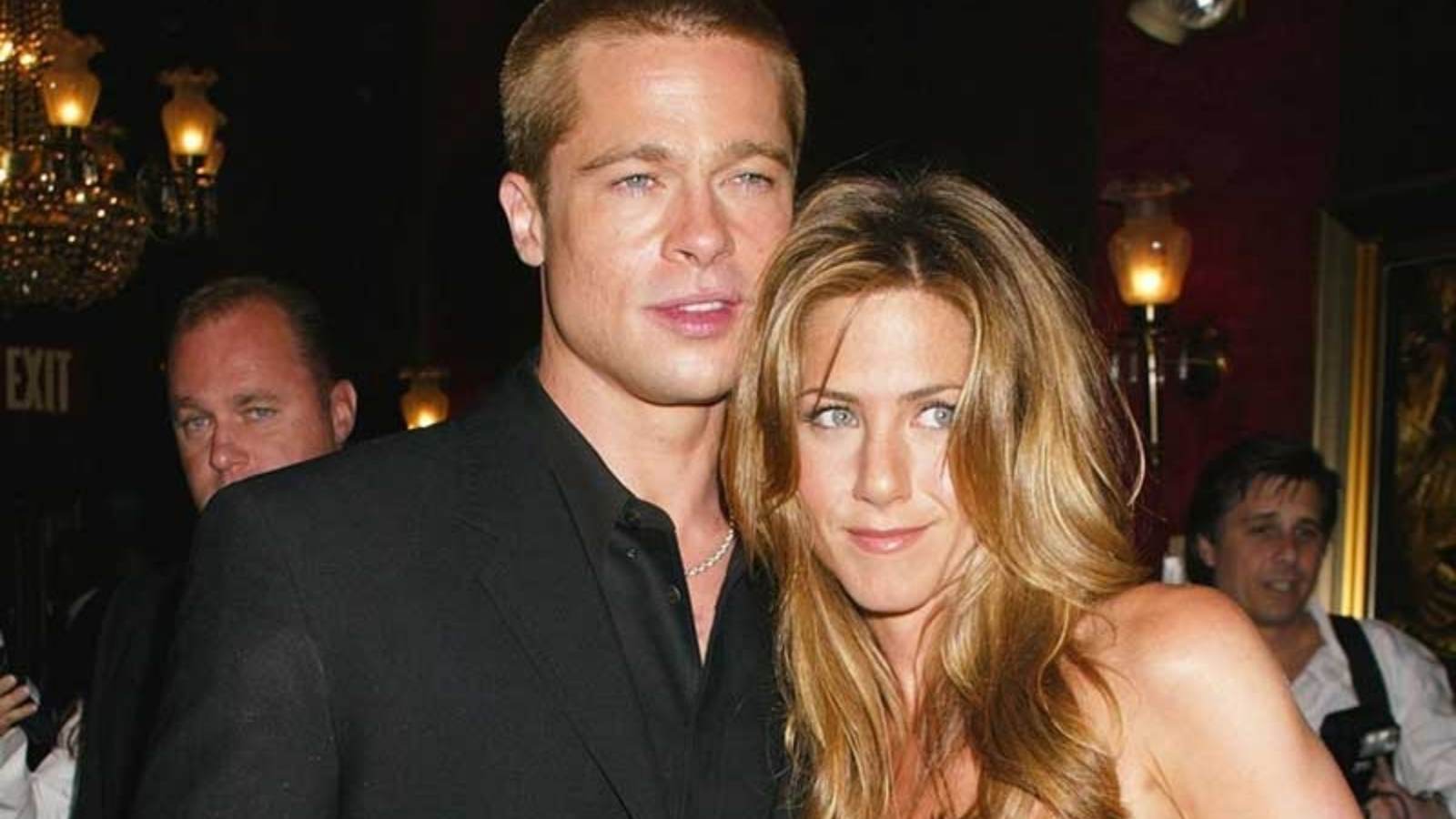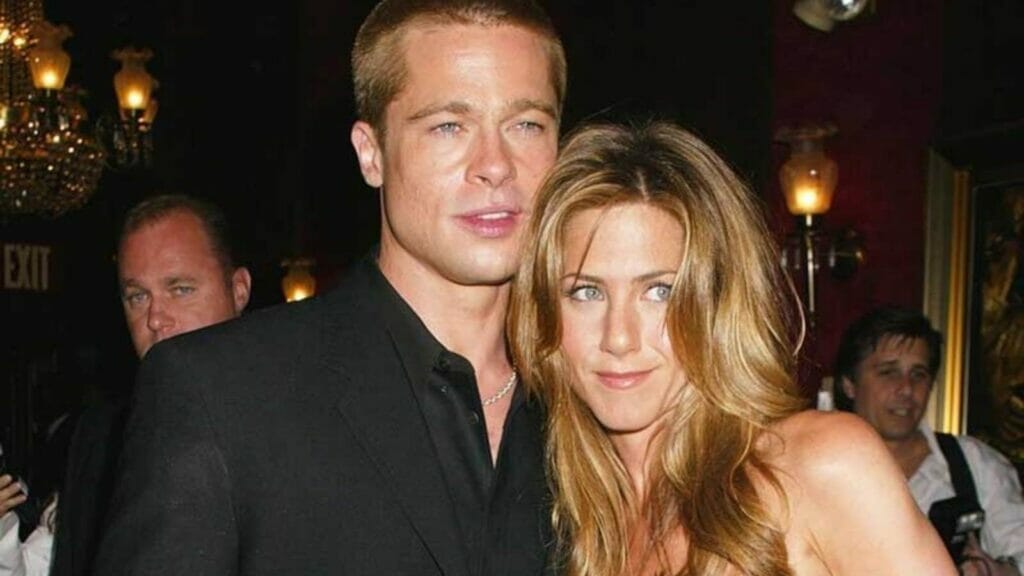 This couple was the most famous couple of their time. They were not only famous by being own individuals, but also as a couple. Jennifer Anniston was at that time working on the world-famous TV Show, "Friends". And at the same time, Brad Pitt was famous for being a superstar in a movie. Their marriage was in the year 2000. And after knowing this, the audience got crazy. But they were together only for five years. When their news got out, fans were so upset that no one can think. Also, the reason behind this was something related to having their child.
Emma Stone & Andrew Garfield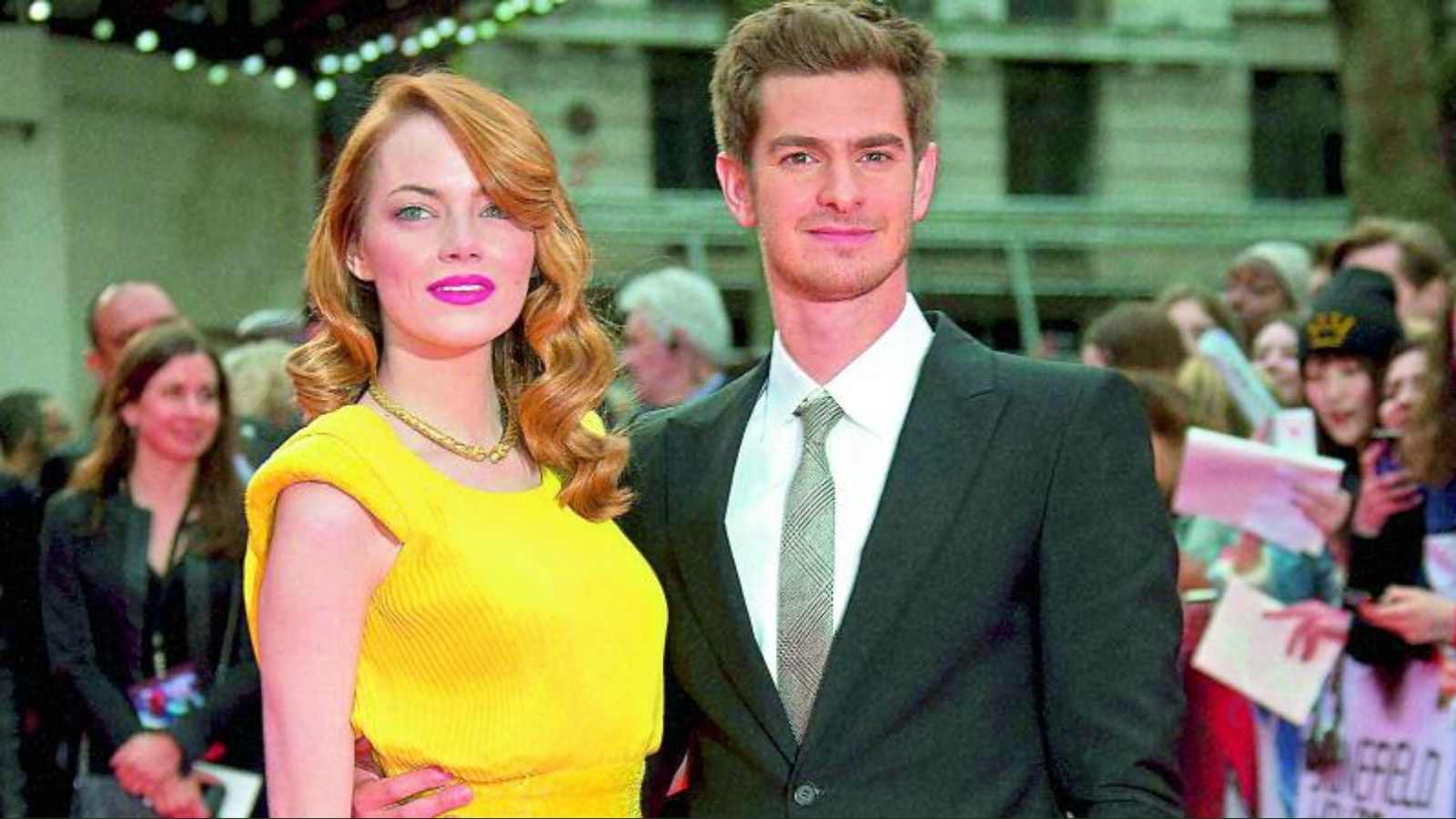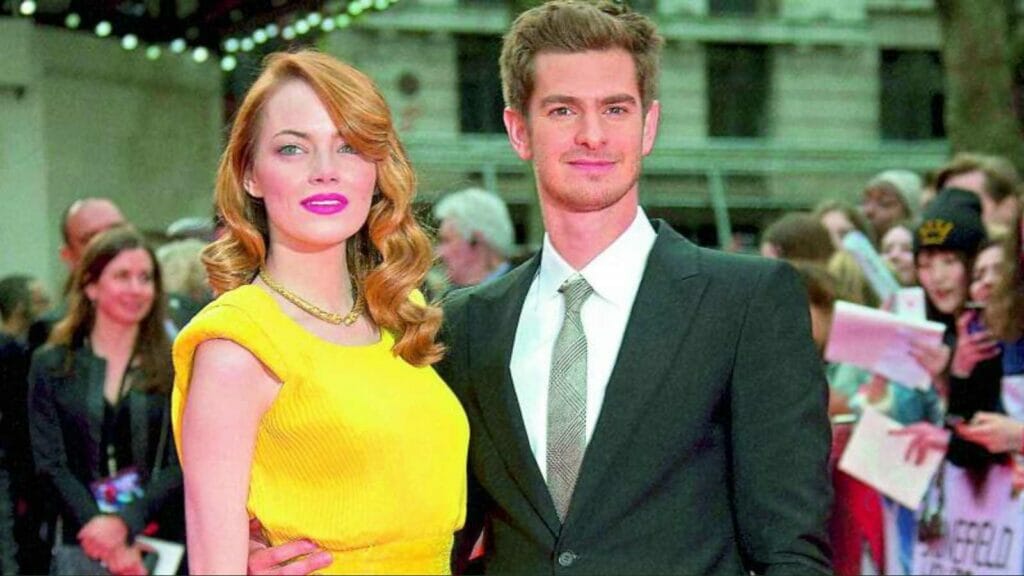 Like many celebrities couple, they met on a movie set. And this movie was none other than the Amazing Spider-Man. According to the news, they were in relation till the year 2015. But no one till now knows if they were in relation or not. The confusion is still there, as they continue to go together in various events. But confirm or not, they won the hearts of many fans. Like every other couple, they were so adorable together.
Zac Efron & Vanessa Hudgens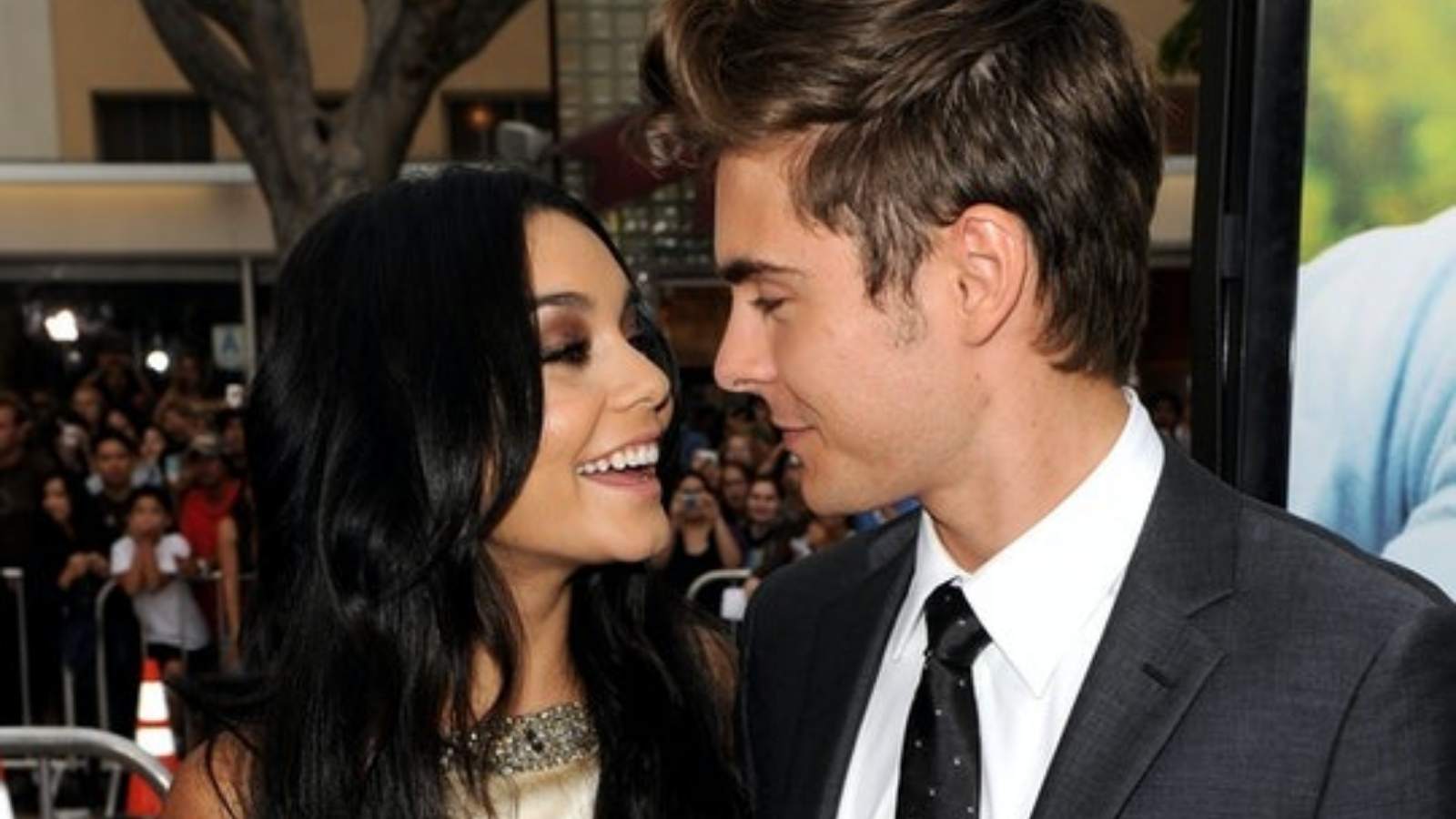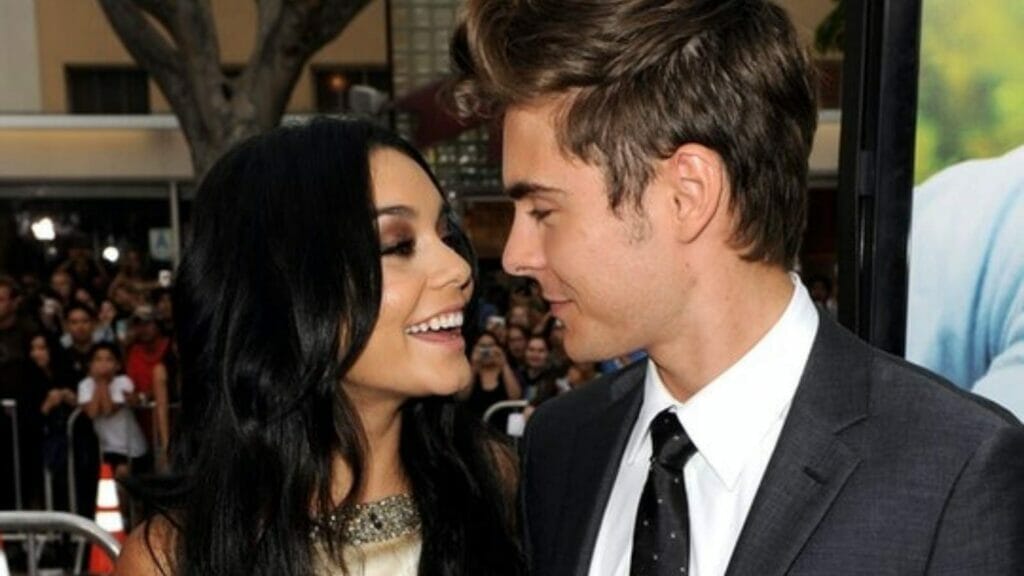 "High School Musical", does this name rings a bell? Yes, this couple was from this amazingly famous movie. And believe it or not, they were so famous in their time, that fans were obsessed with them. Also, like the first couple, they were together for five years only. Many fans were praying to god to make them stay together for long. But as we know sometimes some can not be together for long. Also, the reason behind this breakup is the female fan following of Efron.
Justin Bieber & Selena Gomez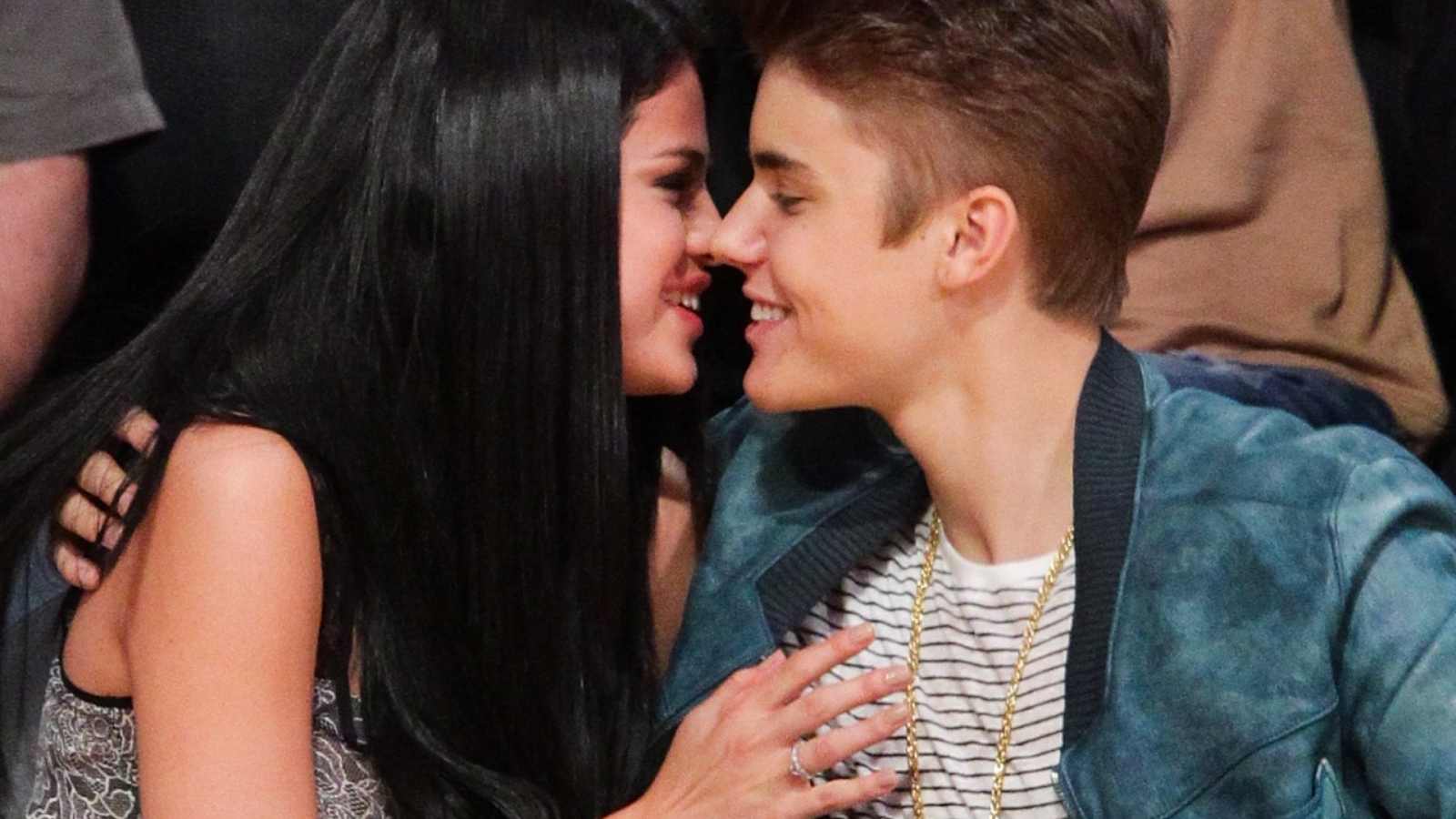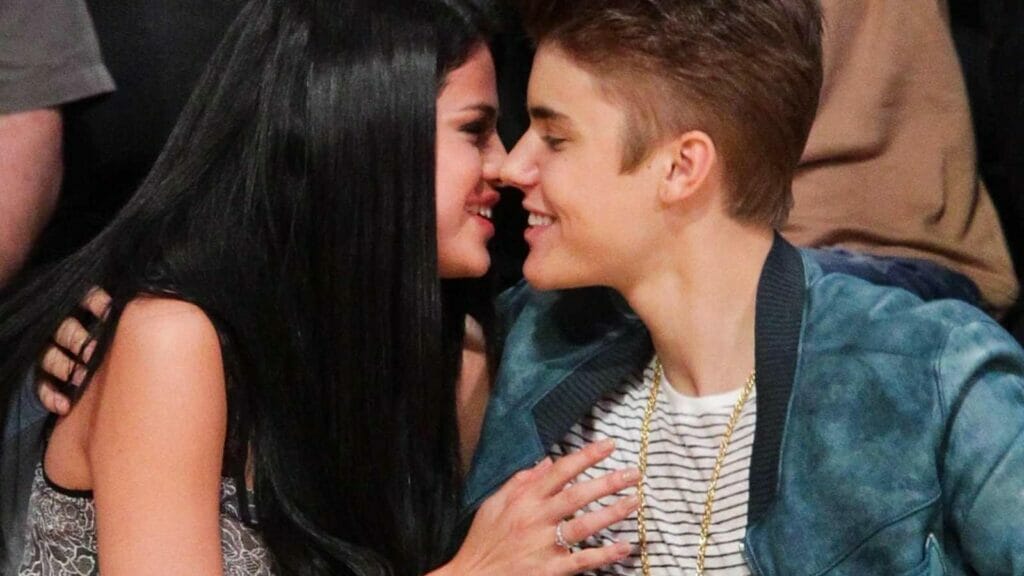 When individuals so famous like these come into a relationship, it will always be an amazingly famous relationship. This couple was officially together just for two years. But their publicity and the media behind them were very vast. Also, this relationship was not only famous but also messy at the time of the breakup. The two were together many times again at many events even after breaking up. Also, many famous songs are there for them. No one was expecting that they will break up. There were a huge number of fans adoring them.
Anna Faris & Chris Patt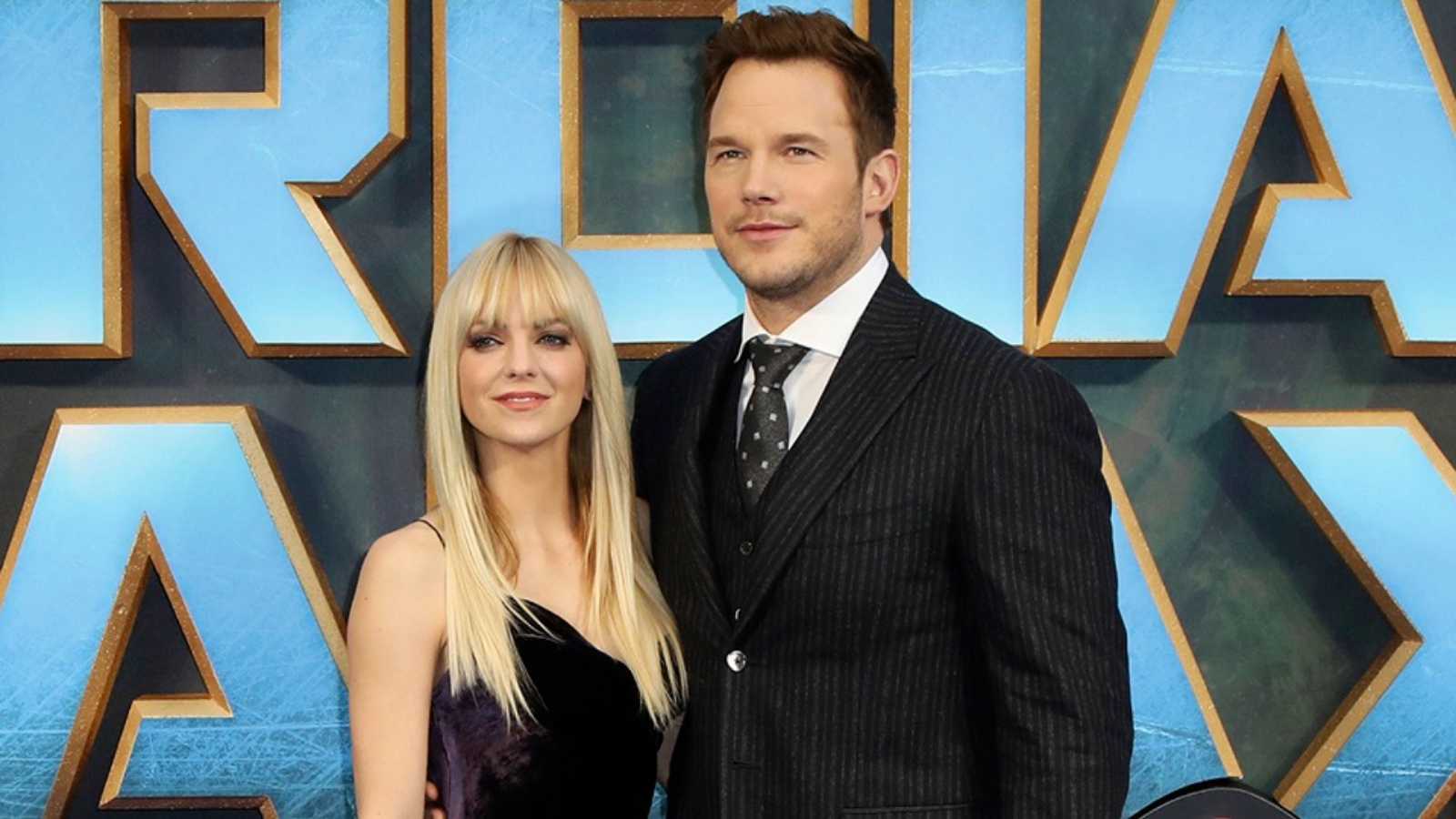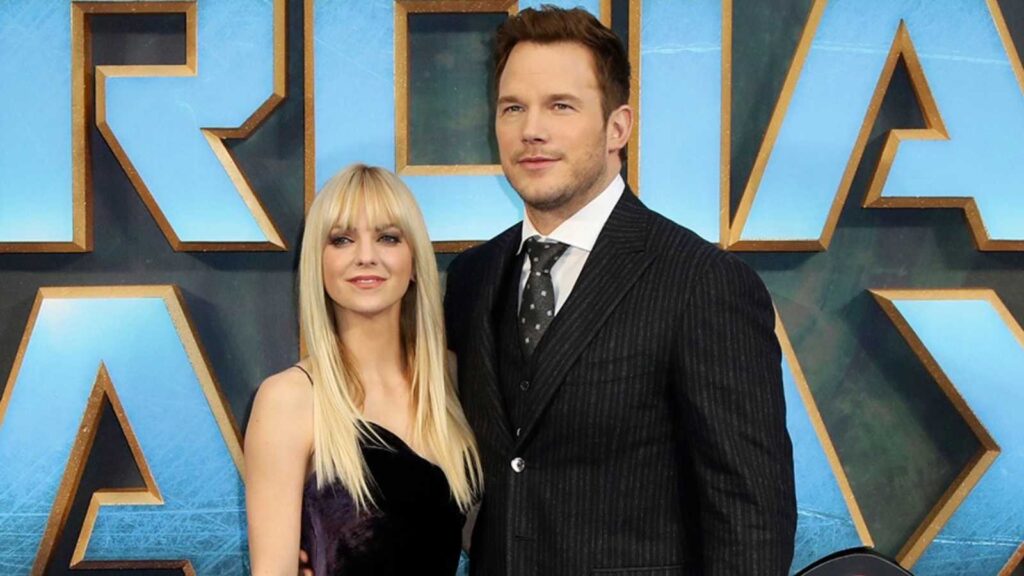 No one to date knows the reason for this breakup. But this is one of the most disheartening breakups of all time. They came into a relationship just after Chris Patt's separation from Ben Indra. Their engagement was in the year 2008 and then the marriage in the year 2009. This couple got famous after Chris's role in the famous The Guardians of the Galaxy. But after the year 2017, they were not together anymore.