Britney Spears' life turned upside down in the last thirteen years after her father imposed conservatorship on her. Spears struggled to operate in social life and showed some erratic behavior in the past. Apart from her professional life, Britney's personal life was also deeply affected. But, after several failed marriages, she finally seemed to be happy with Sam Asghari.
However, Britney Spears and her husband, Sam Asghari, announced their divorce in August 2023. Now, Spears will pen a tell-all memoir titled 'The Woman in Me'. A reference to her 2001 hit 'I'm Not a Girl, Not Yet a Woman', she will chronicle everything from her turbulent marriages to the conservatorship. The memoir news came before she parted ways with Sam, and now her ex-husband claims that he has read the book.
Related: Will Britney Spears' Memoir Be Affected By Her Divorce From Sam Asghari?
Sam Asghari Is Proud Of Britney Spears For Writing 'The Woman In Me'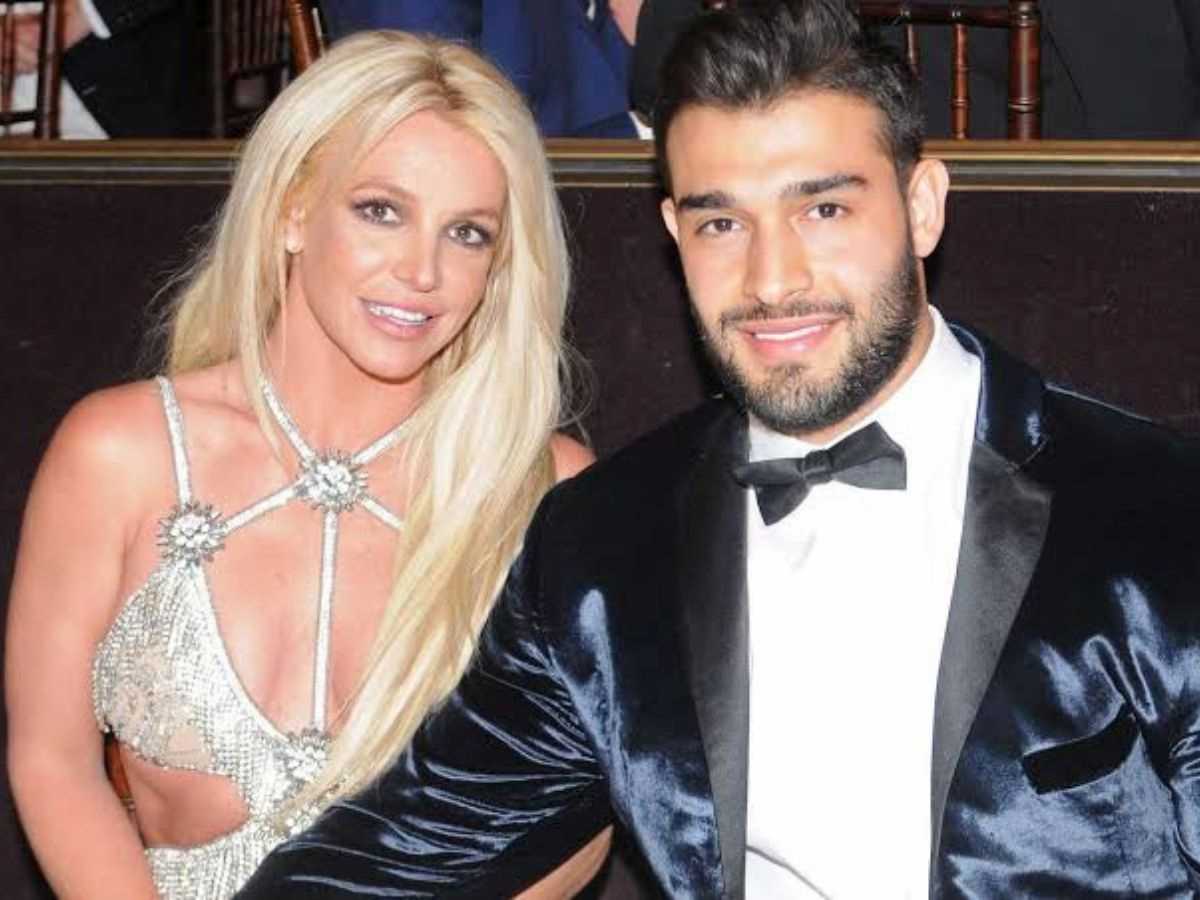 Pop culture was shocked when news about Britney Spears and Sam Asghari's divorce came out. The beautiful relationship came to an end after six years. The couple got engaged in 2021 after meeting for the first time at a music video shoot in 2016. In June 2022, Britney and Sam tied the knot in an intimate wedding ceremony.
However, after one year of marriage, Sam Asghari and Britney Spears have called it quits. However, there seems to be no bitterness between the ex-couples. After Spears announced her memoir, Asghari came in support of his ex-wife, writing a book about the pain she endured and the joy she has always exuded.
Sam Asghari spoke with TMZ about the upcoming Britney Spears memoir when asked if he was excited about the book. Sam said, "No, I already read it. I'm very proud of her. She put a lot of work to it, and it was very hard. I'm definitely excited and I'm extremely proud of her. It was a really tough one." The model said that he would be the first to buy it after it was released.
In Case You Missed: Britney Spears Cracked Her Head Open Amidst A Fight With Ex-Husband Sam Asghari
The Songstress' Ex Justin Timberlake Will Not Be Happy With The Memoir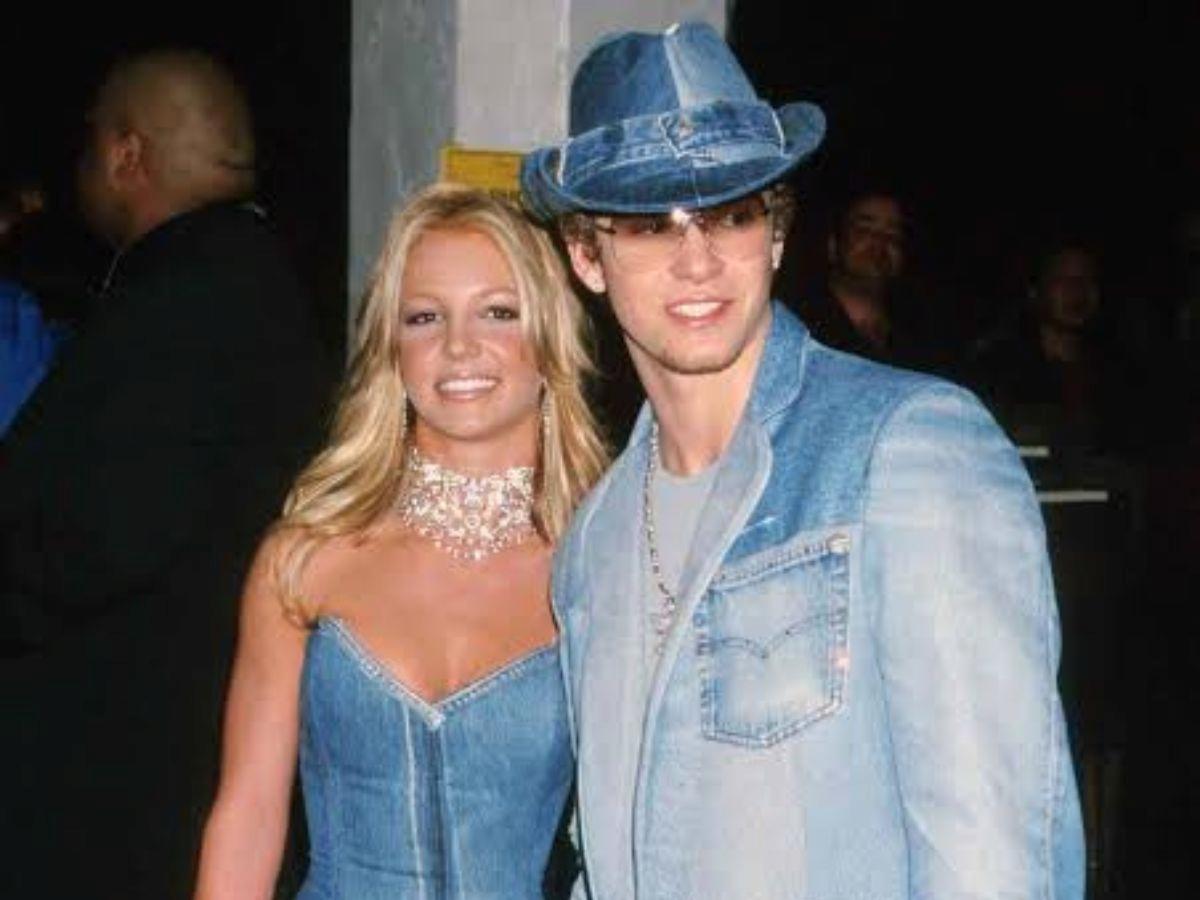 Britney Spears had several misfit relationships, and Justin Timberlake was one of them! The ex-couple first met after getting cast on 'The Mickey Mouse Club House' in 1993. Justin and Britney dated for three years, from 1999 to 2002. However, the relationship was marred by Justin's cheating rumors with Barbara Walters, for which he apologized to Britney Spears.
Now that, after all the documentaries from various media outlets, Britney Spears is telling her story through the 'The Woman in Me' memoir, A source has told US Weekly that Spears is planning to go hard on the NSYNC star. One source said that "it's not Britney's intention to skewer anyone" and the book does "relay the facts from her perspective."
You Might Also Like To Read: Is There Going To Be A Sequel To Britney Spears' Upcoming Memoir 'The Woman In Me'?