Britney Spears is going no-holds-barred with telling her story on her terms. For the longest time, the media has controlled the narrative of the pop icon during the year of her conservatorship. However, Spears has taken agency over her story with the upcoming memoir 'The Woman In Me'.
In the excerpts released in the media, Britney Spears has opened up about her turbulent relationship with her ex-boyfriend, Justin Timberlake. She revealed that he made her abort a baby that they had together because Timberlake thought they were too young to be parents. Now, in newly released excerpts, she has talked about a brief fling with actor Colin Farrell after the breakup with Justin Timberlake.
Related: "I Was Comatose": Britney Spears Reveals The Harsh Truth Behind People Thinking She Broke America's Golden Boy Justin Timberlake's Heart
Britney Spears Uses Brawl As A Word To Describe Her Relationship With Colin Farrell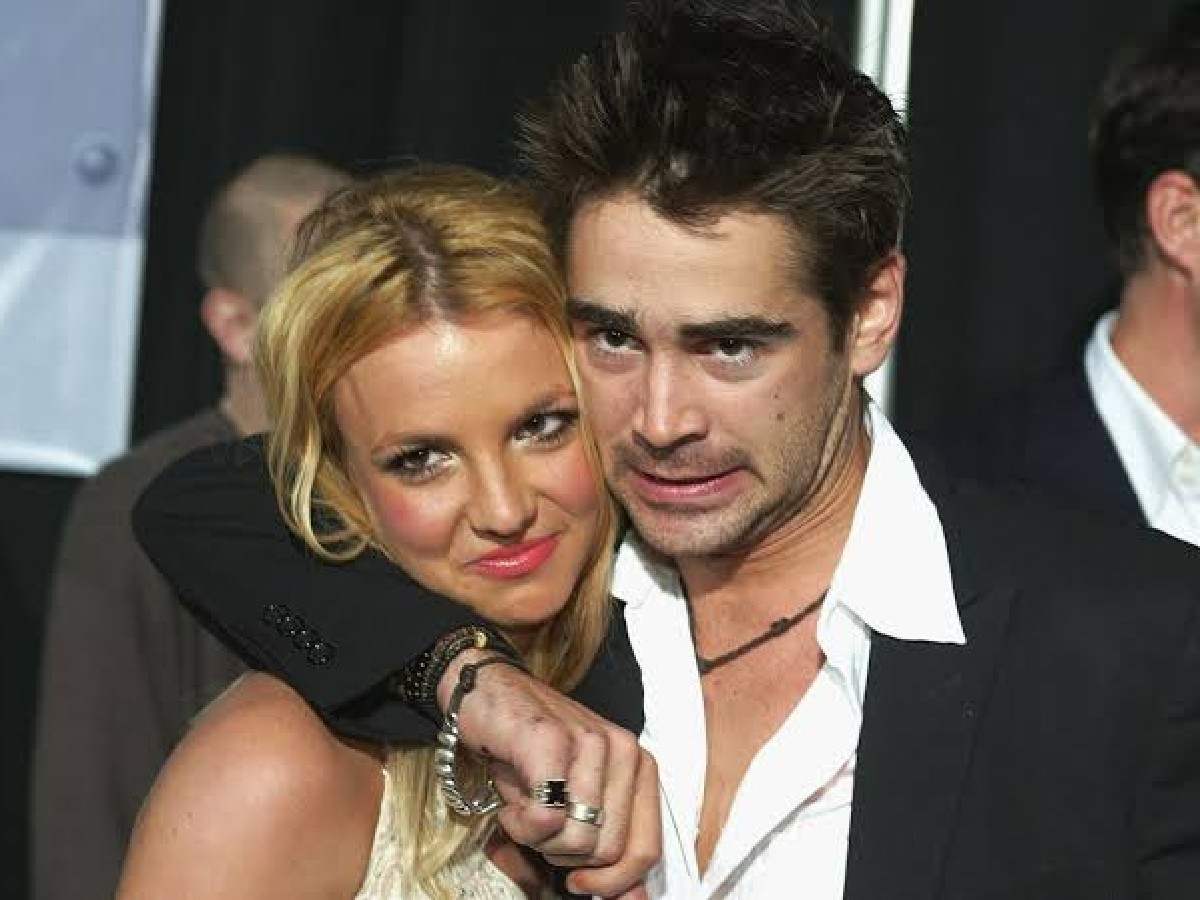 In 'The Woman In Me', Britney Spears is not holding back from telling the story that she has been avoiding for years. As teasers, she has been releasing small excerpts from the book. After telling the Justin Timberlake chapter, Spears shared an excerpt about her short fling with Colin Farrell. Recently, Farrell received wide recognition for his performance in 'The Banshees of Inisherin'.
In the memoir excerpt shared by Time magazine, Britney Spears shared her devastation after her breakup with Justin Timberlake. While the NSYNC member slept with several women after ending the relationship, Spears still could not get over him.
To get over Justin Timberlake, Britney Spears decided to have a rebound with Colin Farrell, who was shooting for 'S. W. A. T.' She visited the sets of the film after a club promoter introduced them. During that time, Britney Spears "had a two-week brawl" with him. In the book, she writes, "Brawl is the only word for it—we were all over each other, grappling so passionately it was like we were in a street fight."
In Case You Missed: Paris Hilton Praises Britney Spears For Writing Her Memoir 'The Woman In Me'
The Singer Felt Vulnerable As She Was Not Over Justin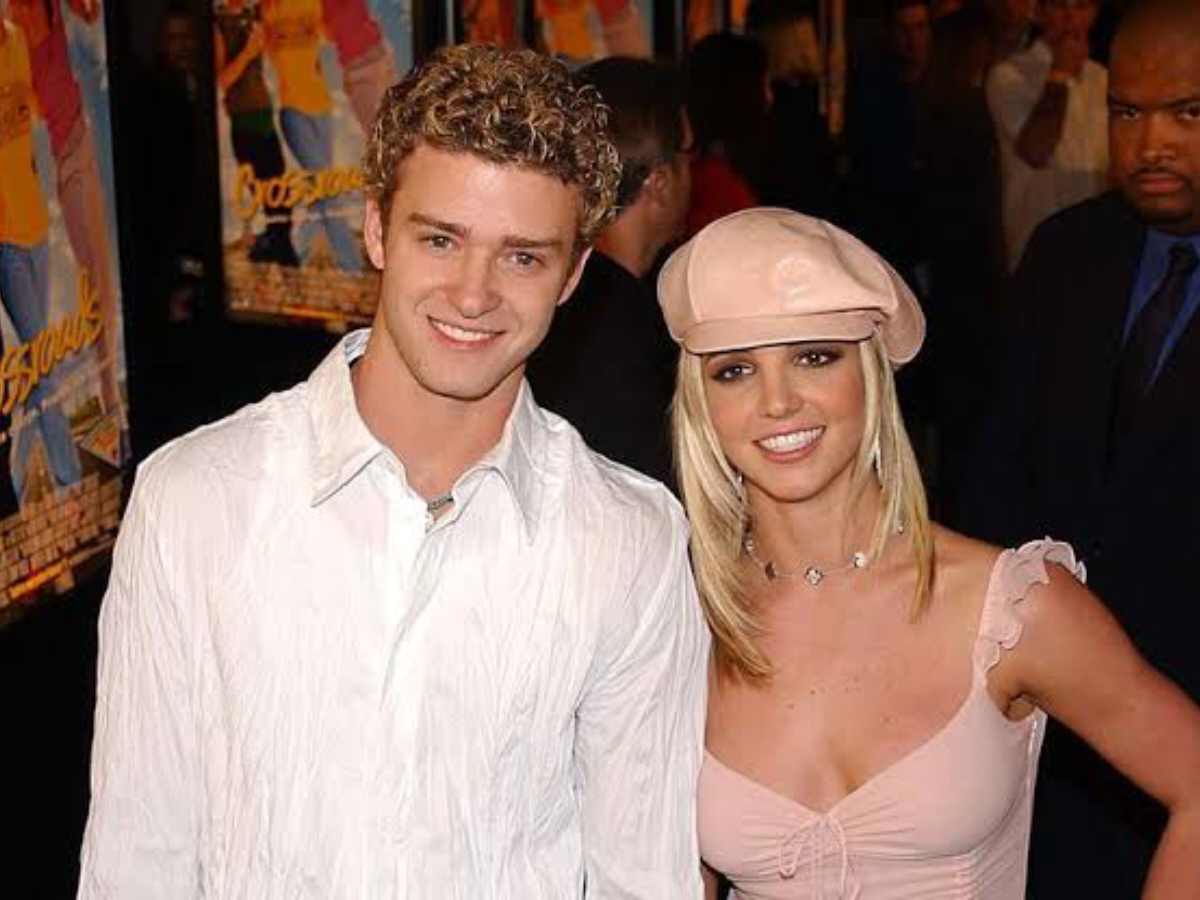 Britney Spears and Colin Farrell attended the premiere of 'The Recruit' in 2003. During the red carpet event, Farrell told the reporter that the two were not serious. He said, "We're not dating. She's a sweet, sweet girl. There's nothing going on—just mates."
In 'The Woman In Me', Britney Spears writes that she convinced herself that it was just a fling and not a big deal, as she was not over Justin Timberlake. She writes, "As I had before when I'd felt too attached to a man, I tried to convince myself in every way that it was not a big deal, that we were just having fun, that in this case, I was vulnerable because I wasn't over Justin yet."
You Might Also Like To Read: Colin Farrell Reveals His Reaction To The Script Of 'The Batman' Spinoff Series 'Penguin'