Britney Spears has been entertaining the industry for more than two decades since she came and conquered the pop space. The songstress became an icon with her raspy voice and highly provocative music videos. But the last 13 years have been tumultuous due to her conservatorship and personal life.
During the 13 years of conservatorship Britney Spears was under, many media outlets took the liberty to tell her story, botching and fictionalizing many parts of her life. However, now, Britney is claiming her story and is ready to tell it all in her upcoming memoir, 'The Woman In Me'. It reflects the power of words that women hold when they tell their stories on their terms. One such woman who bared it all in her memoir was the 'Outrageous' singer's best friend, Paris Hilton. Hilton has praised Britney for writing her narrative.
Related: Is There Going To Be A Sequel To Britney Spears' Upcoming Memoir 'The Woman In Me'?
Paris Hilton Expresses Pride In Strong Britney Spears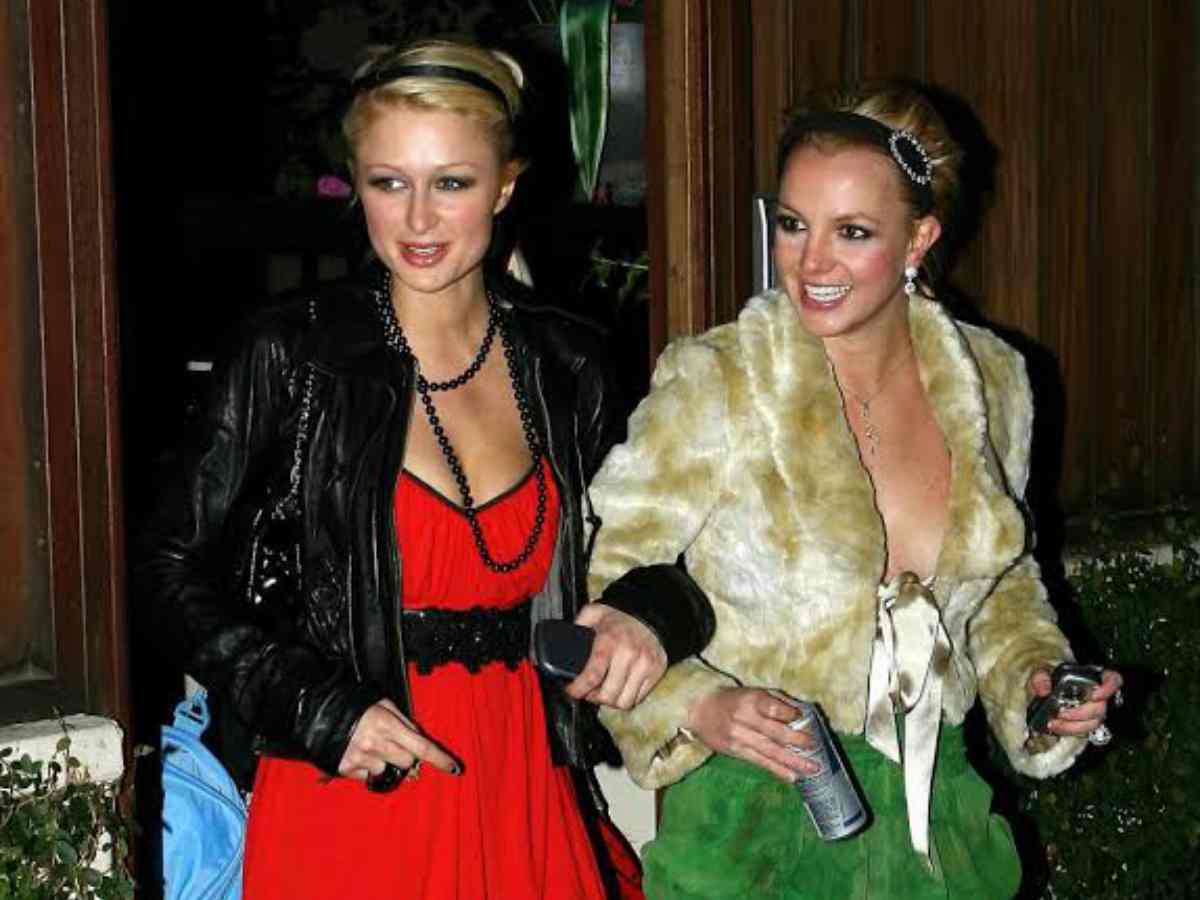 The early 2000s would not have been as iconic as they were without figures like Paris Hilton. She could give the Y2K fashion influencers today a run for their money. However, she became one of the most misunderstood figures, so Hilton decided to write a memoir titled 'Paris: The Memoir', released in March 2023.
Another figure who made the 2000s iconic was Britney Spears. However, the pop icon had to endure many trials and tribulations due to constant media scrutiny and failing personal relationships. Now, the artist is ready to tell her story on her terms, and Paris could not be happier for her BFF!
During a conversation with People about the partnership with Walmart for her kitchen and home collection, Paris Hilton expressed pride in her friend Britney Spears for penning her memoir. Since Hilton has penned one, she extended some advice to Spears.
Paris said, "I know how hard it can be doing a memoir because you have to really dive in and think about so many moments in your life that I'm sure you don't even want to think about." The entrepreneur hopes that writing a memoir is as healing for Spear as it was for her. She hopes that the singer's life changes in a better way due to the book. Hilton added, "I am just proud of what a strong woman she is."
In Case You Missed: Justin Timberlake Is Desperately Trying To Get His Hands On Advance Copy Of Ex Britney Spears' Tell-All Memoir To Save Himself From Unnecessary Embarrassment
The Singer's Ex-Husband, Sam Asghari, Claims Reading The Memoir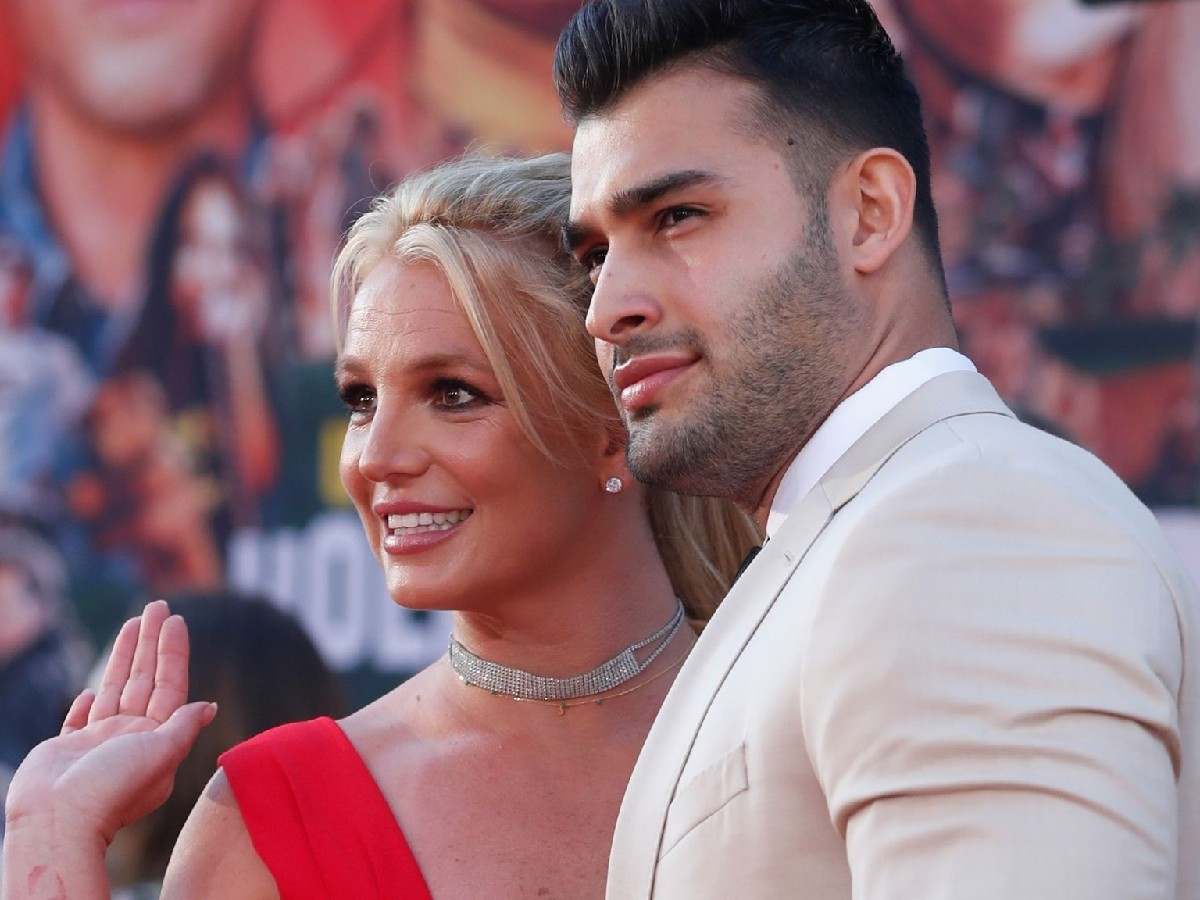 Britney Spears has been unlucky in love! Recently, she and her now-estranged husband, Sam Asghari, confirmed their separation on social media. The ex-couple met at a music video shoot in 2016. They got engaged in 2021, and in an intimate ceremony, Britney and Sam got married in June 2022.
After the divorce, Sam Asghari, for the first time, has talked about Britney in the media. During his interaction with TMZ, he claimed that he has read the memoir 'The Woman In Me' and said that he is extremely proud of his ex-wife.
Sam said, "No, I already read it. I'm very proud of her. She put a lot of work into it, and it was very hard. I'm definitely excited and I'm extremely proud of her. It was a really tough one." The model wants to be the first one to buy it after its release.
You Might Also Like To Read: "It All Came Crashing Down": Paris Hilton Opens Up About Her Abortion In 'Paris: The Memoir'