Rihanna dominated pop culture in 2022 and 2023. In 2022, Rihanna made headlines with her baby bump reveal with A$AP Rocky, which will go down as one of the most iconic fashion moments in history. Later, she made ripples with the announcement of headlining the Super Bowl in 2023 and releasing singles from 'Black Panther: Wakanda Forever'. After revealing her second baby, RiRi gave birth to her second child in August 2023.
Rihanna, on a professional front, has been thriving. She founded the multi-billion-dollar company Fenty. It saw around an 800% surge in internet searches. But the Navy has been waiting for some new Rihanna music. She has kept them deprived of an LP since 2016, when she released her eighth studio album, 'Anti'. After that, she has been busy overlooking her beauty business and enjoying time with her family. However, there is some positive news coming in 2024, as Rihanna reportedly signed a deal with Live Nation, hinting at new tours and albums.
Related: Why Is Rihanna Getting Criticized For Her $1 Million Ruby Ring During The Halftime Performance?
Rihanna Signs $38 Million Deal For New Albums And Tour With Live Nation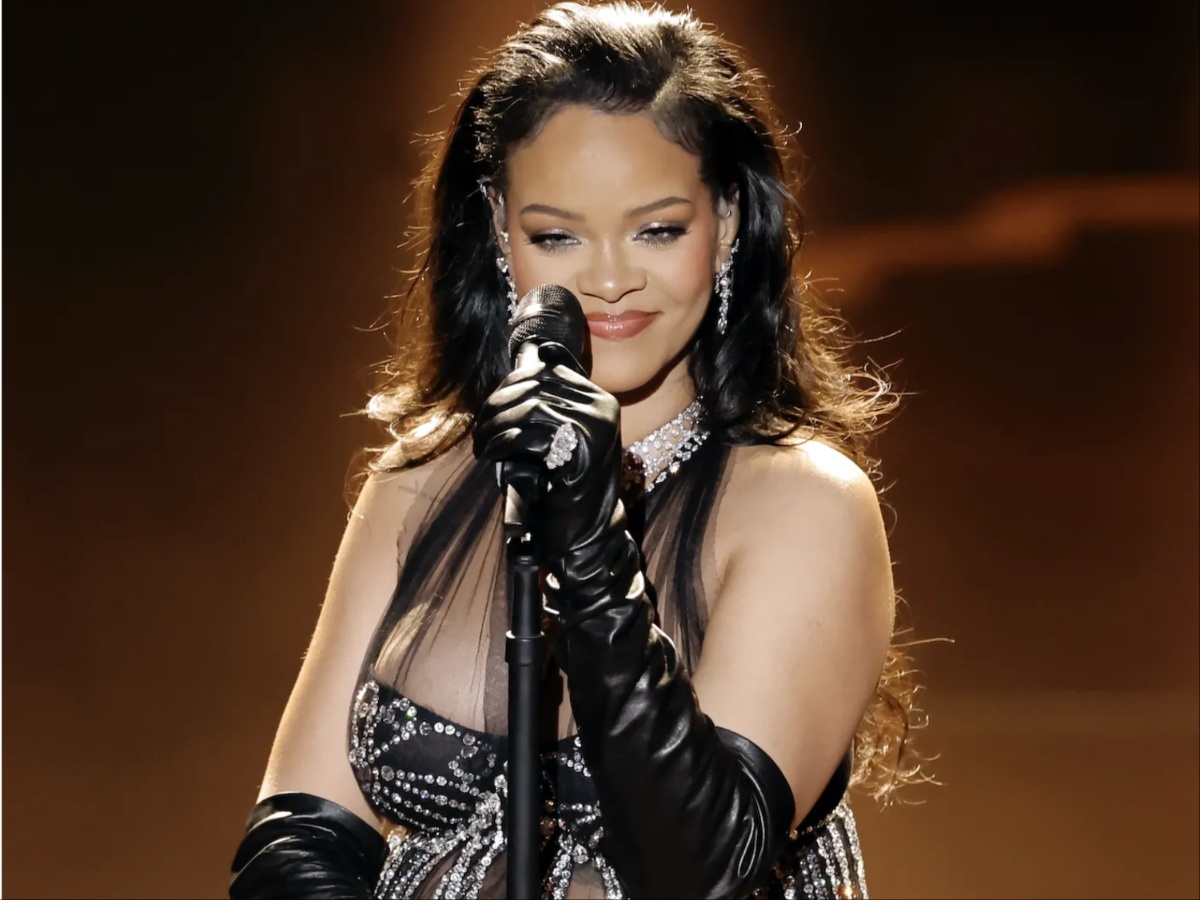 The chokehold that Rihanna's music had over pop culture has left an indelible mark! Her performances, her resilience, and most importantly, her musical prowess have made her a global icon. Years after debuting her music, she decided to step back from music and focus on her business and raising her family. But there is a musical storm upcoming as Rihanna gears up for new albums and tours in 2024.
As per a report by the Mirror, Rihanna has signed a $32 million deal with Live Nation to release new music and hit the road in 2024 and 2025 for a tour. While RiRi is recuperating after giving birth to Riot, her creative team is in Los Angeles to make sure things fall into place. The 'Work' singer has two albums' worth of music ready, and she will green-light once she comes back from her maternity leave.
In Case You Missed: "Rub On Ya T*****s": Rihanna Sizzles In A Naked Throwback Maternity Photoshoot
Rihanna Planned To Release New Music In 2023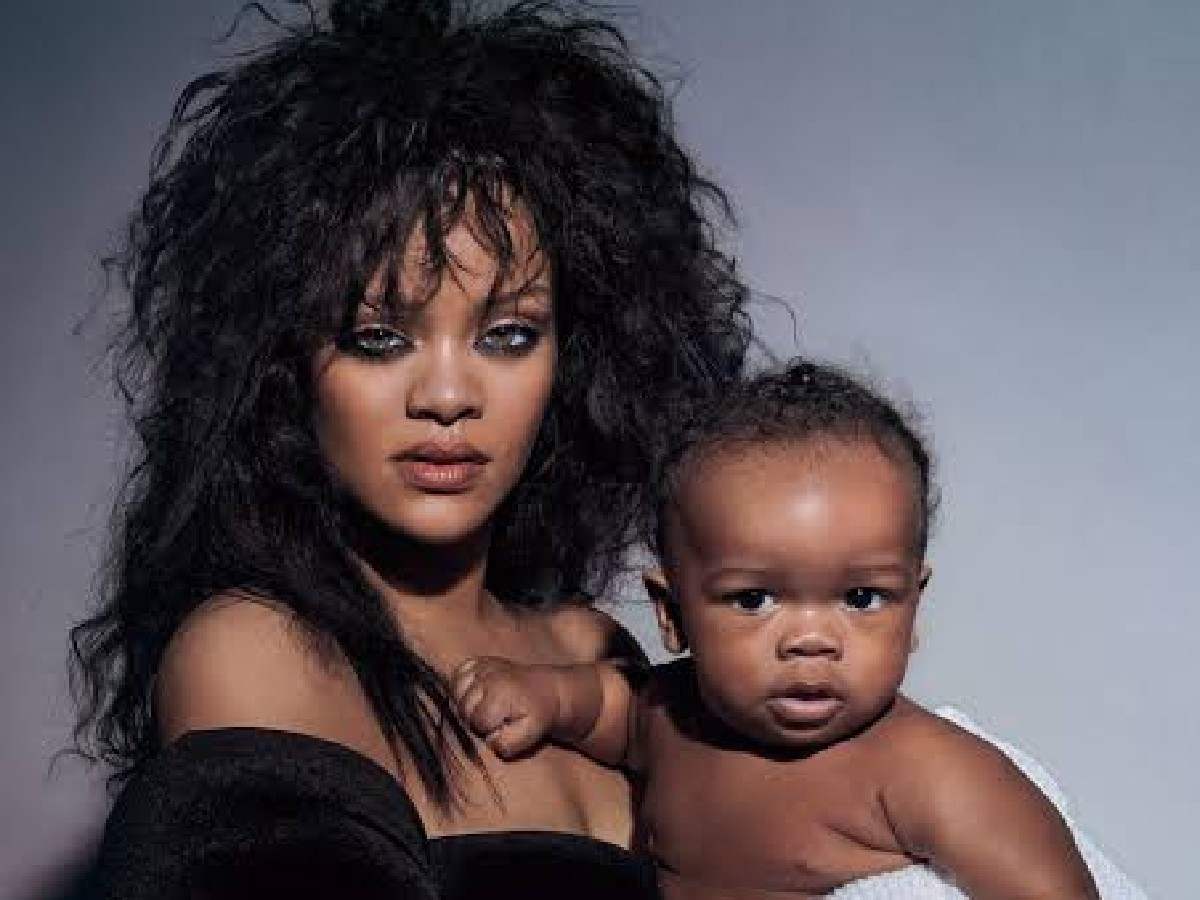 The beginning of the year 2023 marked the return of Rihanna to her full glory during the Super Bowl 2023. During the mega-football event, RiRi revealed the baby bump.
However, the Navy was expecting some music news, as they had been excited to hear an entire LP. After putting her soul into giving a fitting tribute to Chadwick Boseman's legacy, she alluded to more new music in 2023.
During the cover interview with British Vogue, Rihanna said, "I want it to be this year. Like, honestly, it'd be ridiculous if it's not this year."
You Might Also Like To Read: Drake Slammed For Seemingly Dissing Ex-Girlfriend Rihanna In New Song