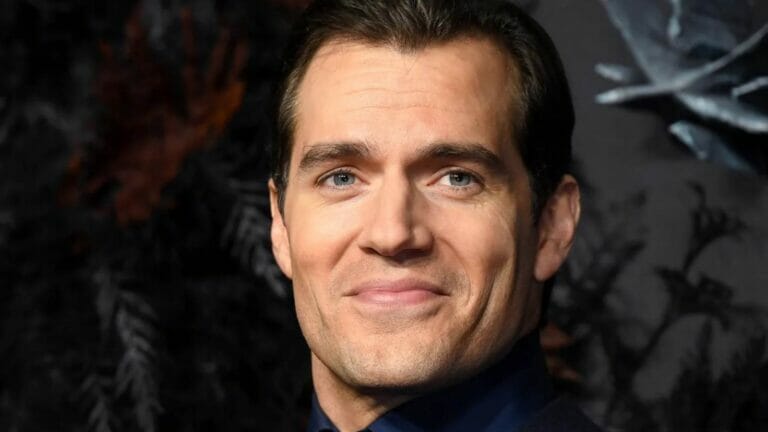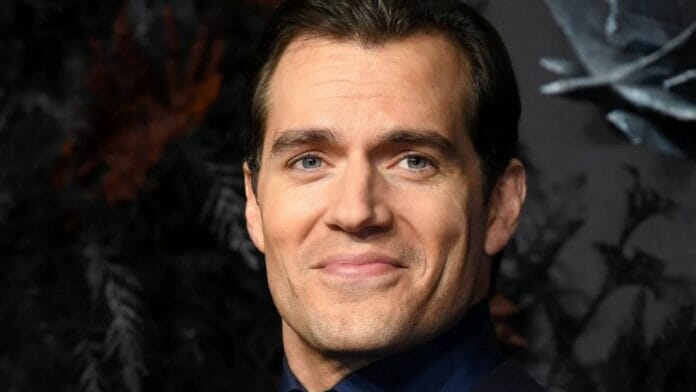 The Witcher star, Henry Cavill has not been uncertain with regards to praising his geeky leisure activities. True Cavill fans know that he is a devotee of PC gaming and has played the Witcher games multiple times. Henry has been open about his affection for the tabletop wargaming universe from the games studio, Warhammer and he might be the biggest fan.
The existing fan base of the Warhammer world is interested to know what character will one of the biggest fans of Warhammer 40K, Henry Cavill like to play in its TV show if ever made?
Henry is interested in the action-packed project of Warhammer TV show or movie if ever made. The actor revealed what role he would love to play. Cavill said that the Warhammer is "obviously character-rich" and ", especially in the 40K universe". As per Cavill, he is capable of playing "different character from the Warhammer Fantasy universe" as compared to "the 40k universe."
"But I am now just dreaming. I would have to speak to the guys at Games Workshop and see what happens," Henry gushed. Earlier, this year, Cavill made his pilgrimage to the Warhammer world and enjoyed his visit to the fullest. The British star revealed his geekiest hobby on his social media handle and shared a glimpse of a Warhammer miniature painting.
Which Role Henry Cavill Wants To Play In A Warhammer TV Show?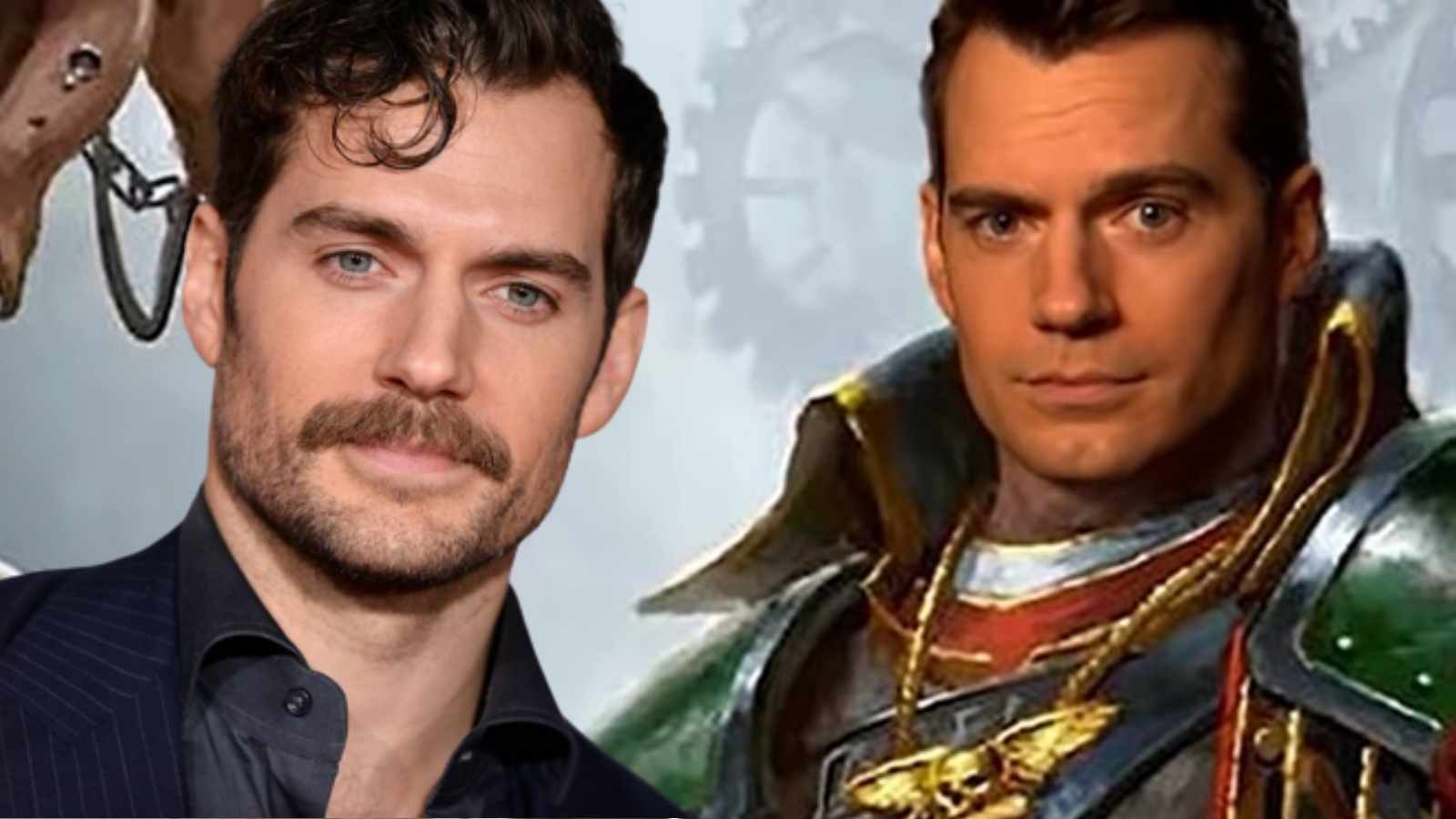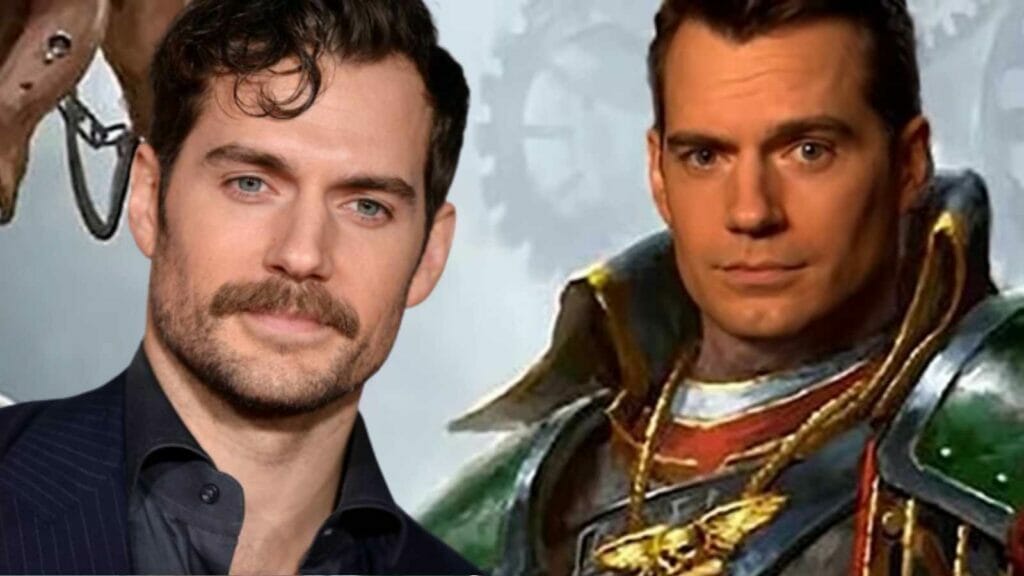 During an interview with a tabloid at the time of his press tour for The Witcher, Henry got optimistic about getting a character in a Warhammer TV show if ever made. The 38-year-old star revealed which character he would prefer to play. "There are a lot of characters from the Warhammer universe that I want to be. But, I can only really be one; because once I am one, then I can not be others. So if it were to ever happen; if there were to be anything live-action, I would have to be very aware of that," Henry said.
The character suggested for him and his opinion on it is worth mentioning. It was suggested that he would look great as Gregor Eisenhorn from the trilogy of Warhammer 40K Inquisitor book authored by Dan Abnett. To this, Cavill said, "that would be exciting, yes, but then I burn Primarchs, and the Captain-Generals, so I don't know really."
For those who are not well versed with Captain-General, then let us update you. The captain is the major and senior rank of the Adeptus Custodes. They are the elite bodyguard of the Emperor of Mankind in the Warhammer 40K universe.
Henry Cavill got this suggestion because he has a collection of Custodes and he revealed this by posting a miniature painting of it on his Instagram.
Also, the Primarchs, are the fathers of the classical Space Marines. However, not just the character of Gregor Eisenhorn, fans consider Cavill in various other characters such as Roboute Guilliman, Rogal Dorn, or even Leman Russ due to his liking for white Witcher wig.
Also Read: The Witcher: Henry Cavill Reveals How His Hair Transformation As White Wolf Was Perfect For Him