Tom Cruise isn't afraid to put his life on the line for the perfect shot. Whether climbing the world's tallest building or hanging on to a flying plane, Cruise has had audiences hanging on to the edge of their seats for years. But his persistence to perform his stunts has sometimes cost him his security of life. 
One such moment was the filming of 'The Last Samurai.' Cruise underwent a tremendous physical transformation to play Nathan Algren, insisting on performing all his stunt work. But it nearly ended up with his head being sliced off. He brushed it off in a typical Cruise manner and got to work. 
Related: 5 Tom Cruise Performances That Breaks The Stigma Of Him Being Only A Cold Face Action Star
Tom Cruise's On-Set Fiasco While Filming 'The Last Samurai'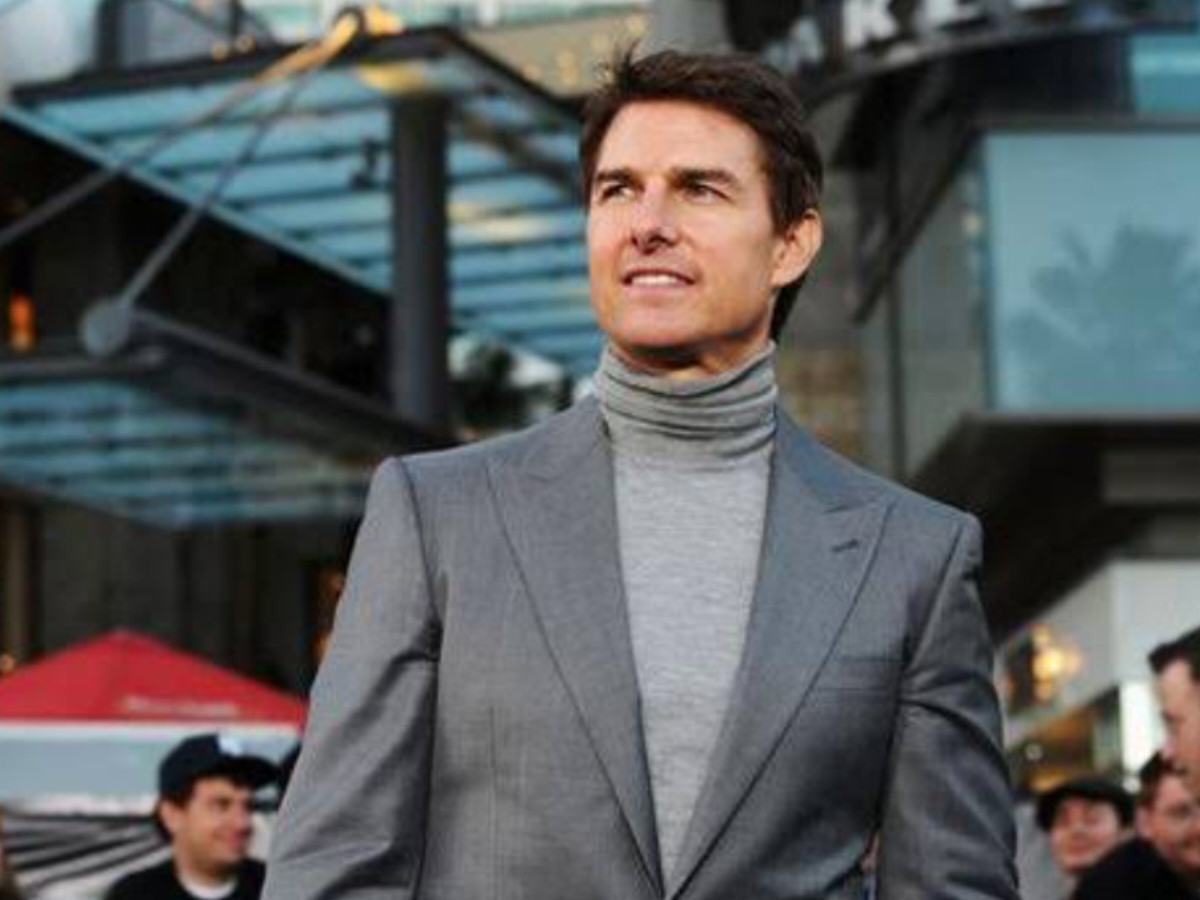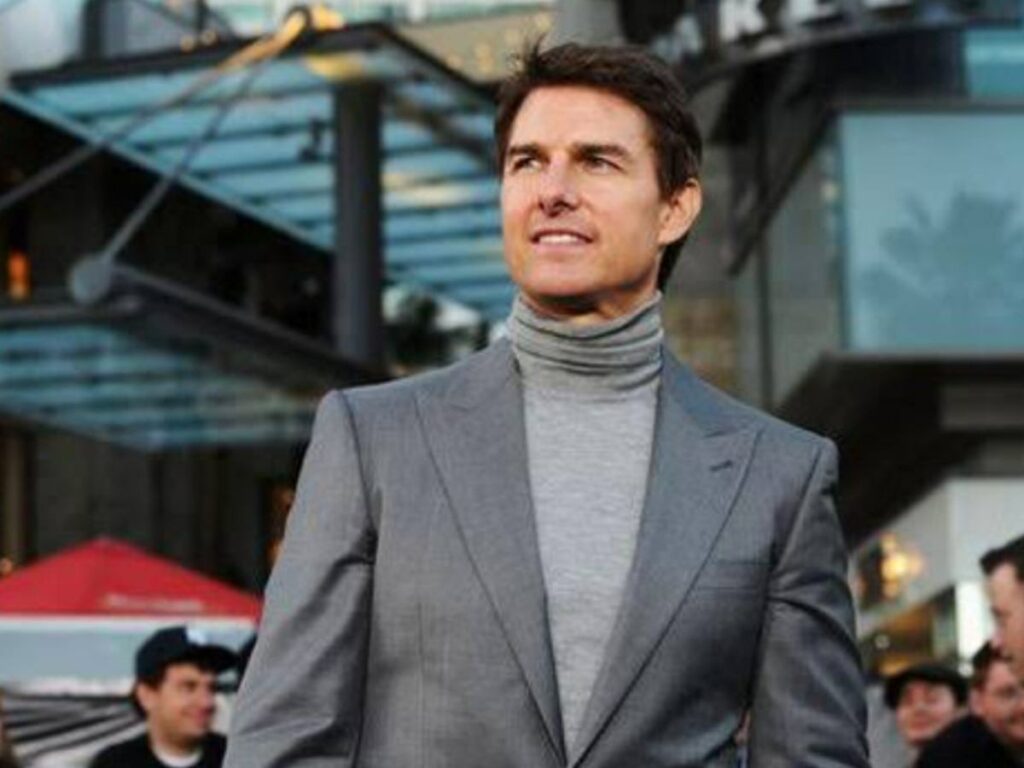 Tom Cruise and co-star Hiroyuki Sanada mounted on mechanical horses for a necessary combat sequence. Despite the production and stunt team double-checking all the nuts and bolts, there was a malfunction with the Sanada's horse. His sword went off course, inches above Tom Cruise's neck.
Tom Cruise talked about his incident later, recalling, "We were filming one day, and I was on a mechanical horse, and Hiro was on one as well. He was approaching me when his horse suddenly struck me, and his sword was exactly here." Despite being aware of the dangers, the 'Mission: Impossible' star still pushes the envelope with how realistic his stunts can be.
In Case You Missed: Tom Cruise Was Instrumental In Getting Jessica Chastain Signing 'Zero Dark Thirty'. Here's How
Box Office Performance Of 'The Last Samurai'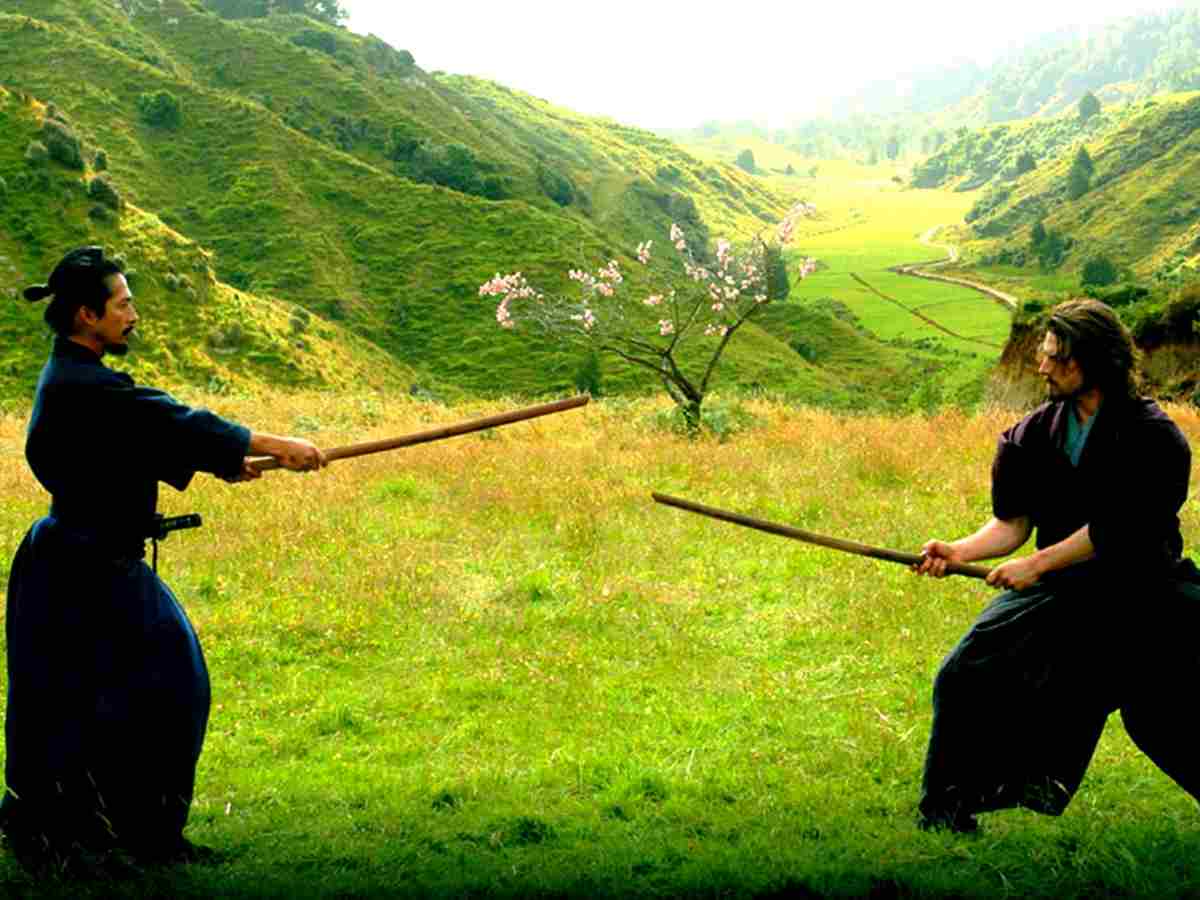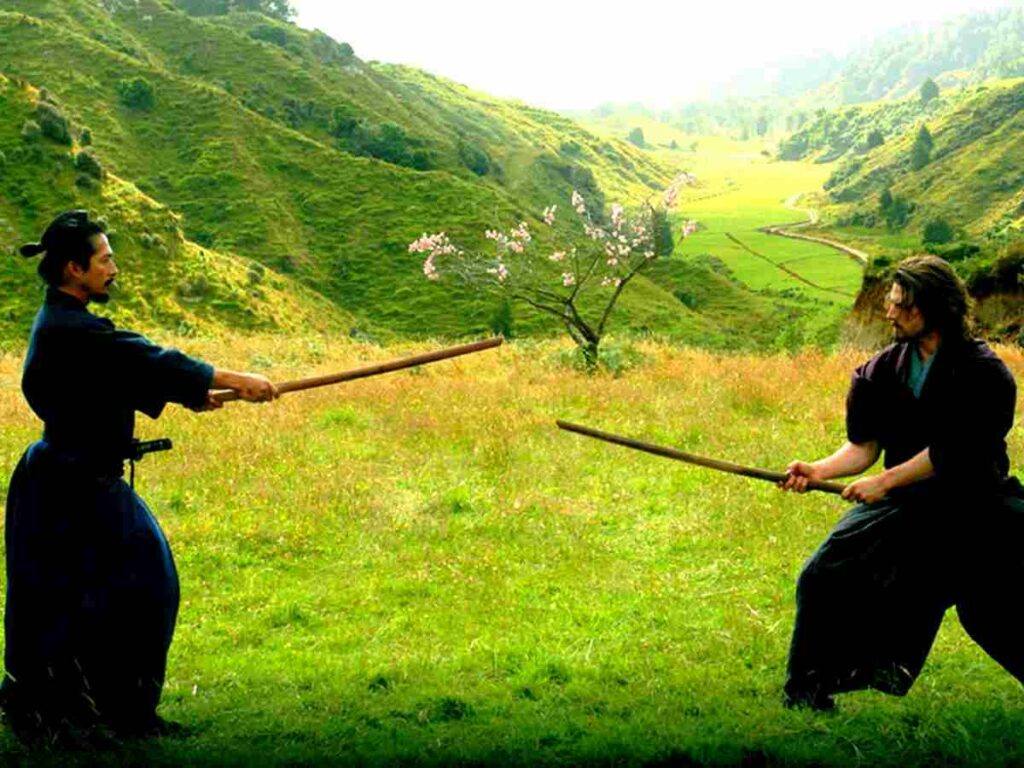 Written and directed by Edward Zwick, 'The Last Samurai' stars Tom Cruise as Captain Nathan Algren, who is hired to train the Japanese army to fight a Samurai rebellion. However, he embraces the people of Samurai culture after he gets captured by them and helps fight their enemy.
Made for $140 million, 'The Last Samurai' made $456.8 million at the box office. The film received critical praise for Cruise's spirited performance, visuals, and cinematography. The film received seven Oscar nominations, with the 'Mission: Impossible' star also earning a Golden Globe nomination for Best Actor – Motion Picture Drama.
You Might Also Like To Read: Who Is Tom Cruise And Katie Holmes' Daughter Suri Cruise?