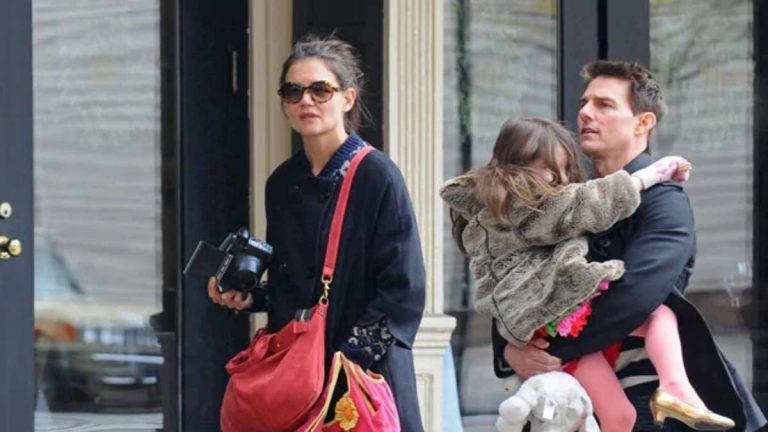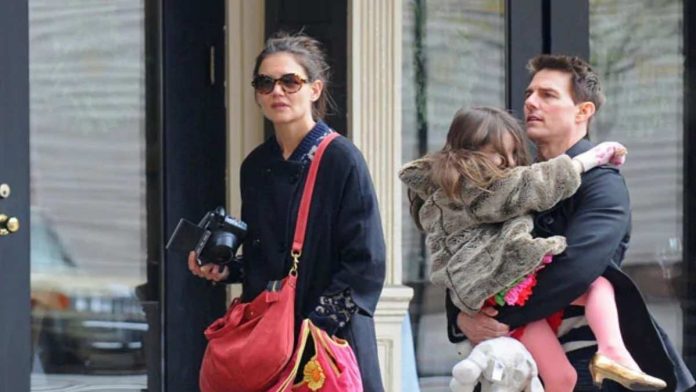 Suri Cruise is the only daughter of high-profile Hollywood actors Tom Cruise and Katie Holmes. The couple met for the first time in 2005 and had Suri a year later. A few years later, Katie filed for divorce from Tom, leading to getting the custody of their daughter Suri.
The mother-daughter duo currently live in New York City. Suri is currently a 16-year-old high school student in New York. Katie has moved on to directing too, and her recent work features her daughter Suri. Let's find out more about it.
Related: Does Tom Cruise's Daughter Suri Like Her Mom Katie Holmes' Boyfriend Bobby Wooten? Here's All We Know
All About Suri Cruise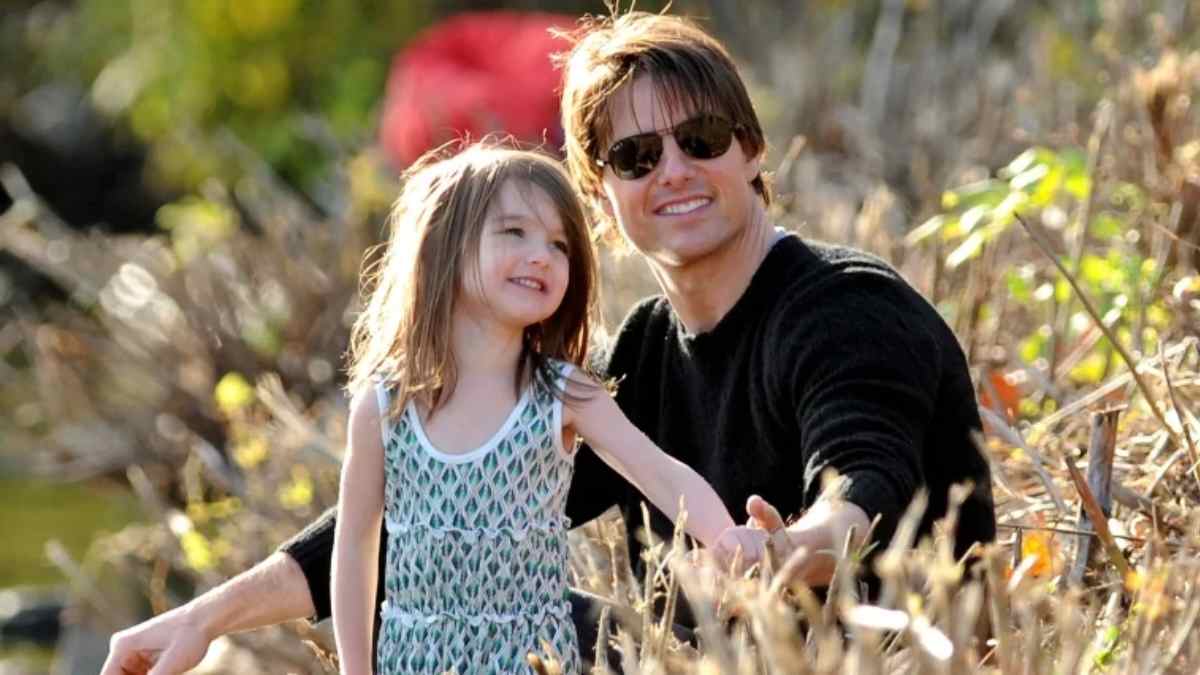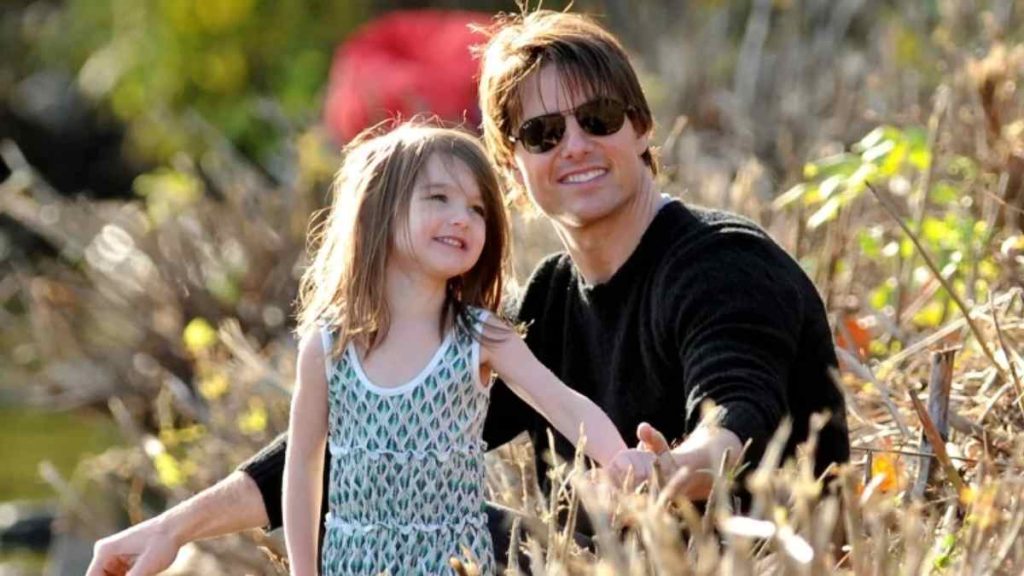 Suri Cruise was born on 18th April 2006. She is a 16-year-old, who currently goes to a high school in New York City, where she lives with her mother. Suri is born to Hollywood parents Tom Cruise and Katie Holmes. Tom and Katie are both great Hollywood actors, famous for having done top hit movies.
After the couple got divorced in 2012 after five years of marriage, the custody of Suri was given to her mother Katie Holmes. Since her childhood, Katie has been successful in keeping her daughter away from the limelight. Suri has had a very private upbringing so far, until now when she is beginning to follow in her parent's footsteps.
In case you missed: Why Did Katie Holmes Divorce Tom Cruise After 5 Years Of Marriage?
Did Suri Cruise Make Her Singing Debut?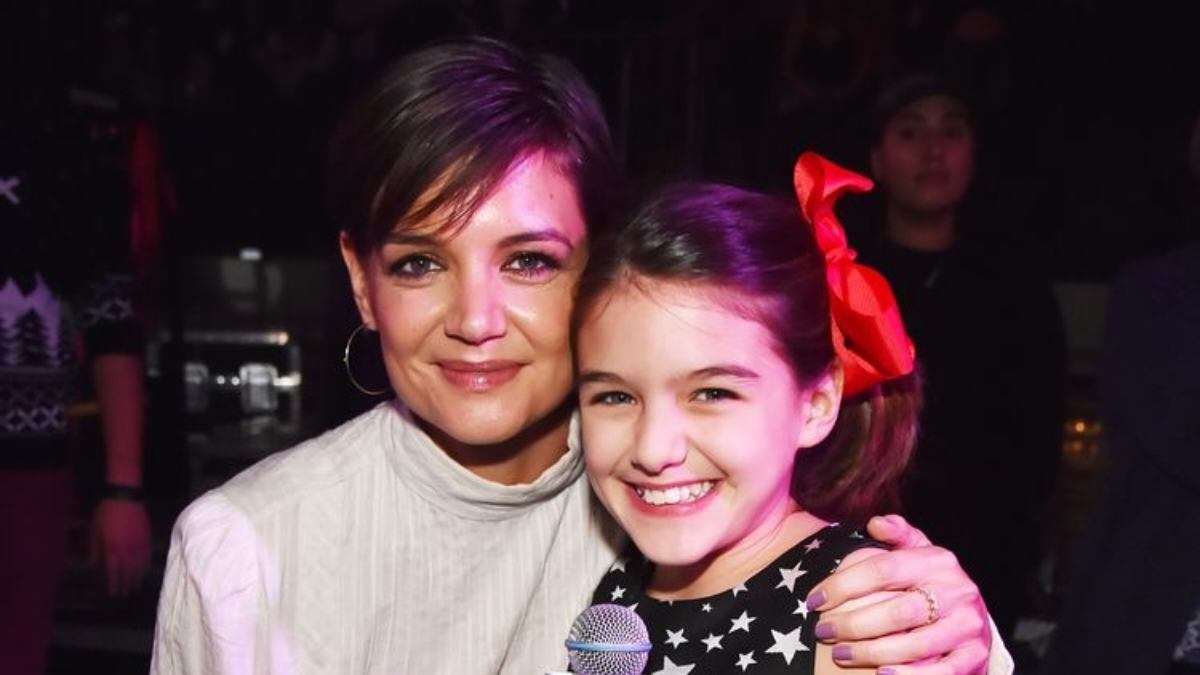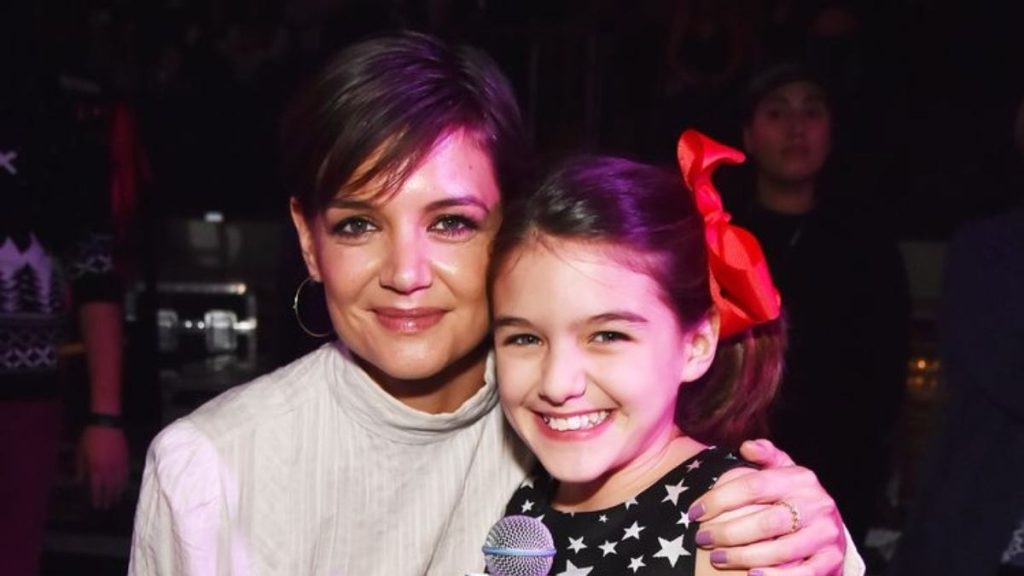 Suri Cruise had recently been in the news for making a debut in her mother's film 'Alone Together.' Although not going in the acting line, Suri made a singing debut, by performing the cover of "Blue Moon" in the opening credits of the film. The film stars Katie in the lead and has also been written and produced by her.
In an interview with Fox News, Katie Holmes discussed how Suri got featured in the film. "She's very, very talented," says Katie. She talks about her daughter's musical talents and how proud she is of her. Although, she also mentions that Suri is still just a "16-year-old kid doing high school."
You might also like to read: Tom Cruise And Katie Holmes' Daughter Makes Big Screen Debut