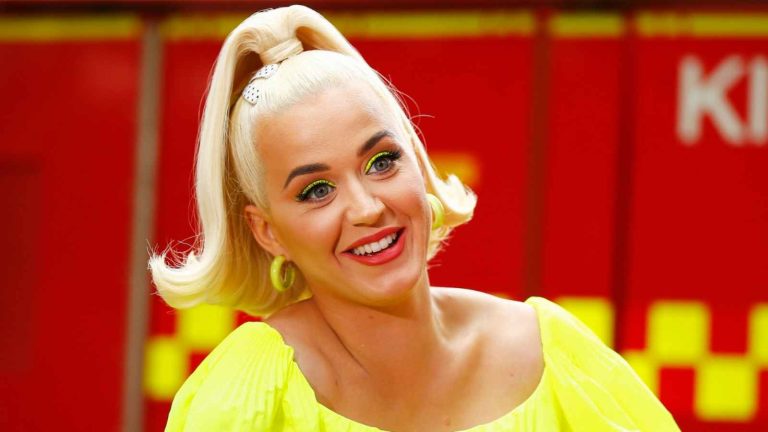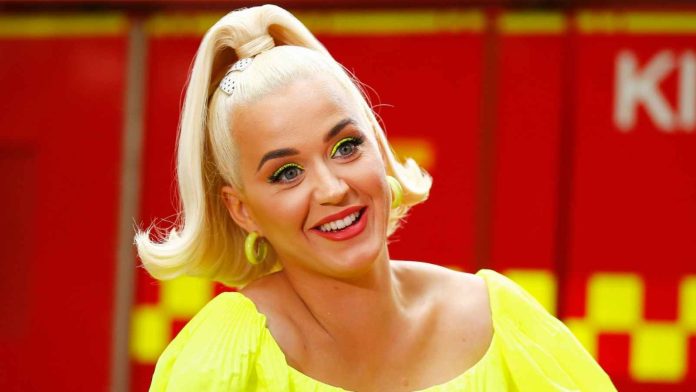 Katy Perry has been nominated 13 times for Grammys. Some of her fans still could not get over her mega-hit singles like 'I Kissed A Girl', 'Firework' and 'Roar'.
Fans could also not get over her lesser-known quirks of taking unusual souvenirs from other celebrities. If you are intrigued to know what weird souvenirs the singer has taken from other celebrities, read on.
Read More: "If It Were The Right Thing": Taylor Swift Talks About Her Plans To Direct A Feature Film
Creepy Souvenirs Katy Perry Has Collected From Taylor Swift and Miley Cyrus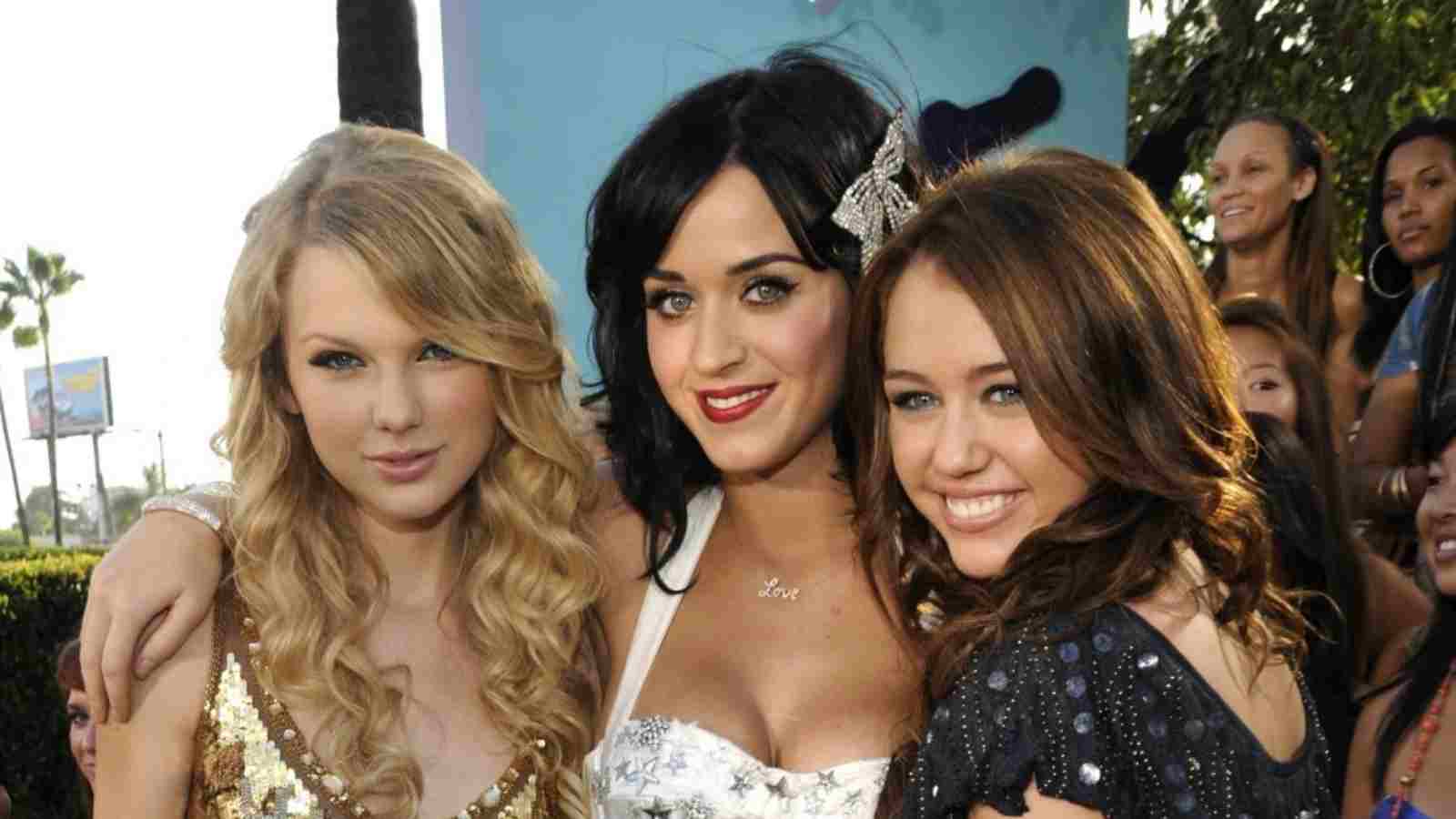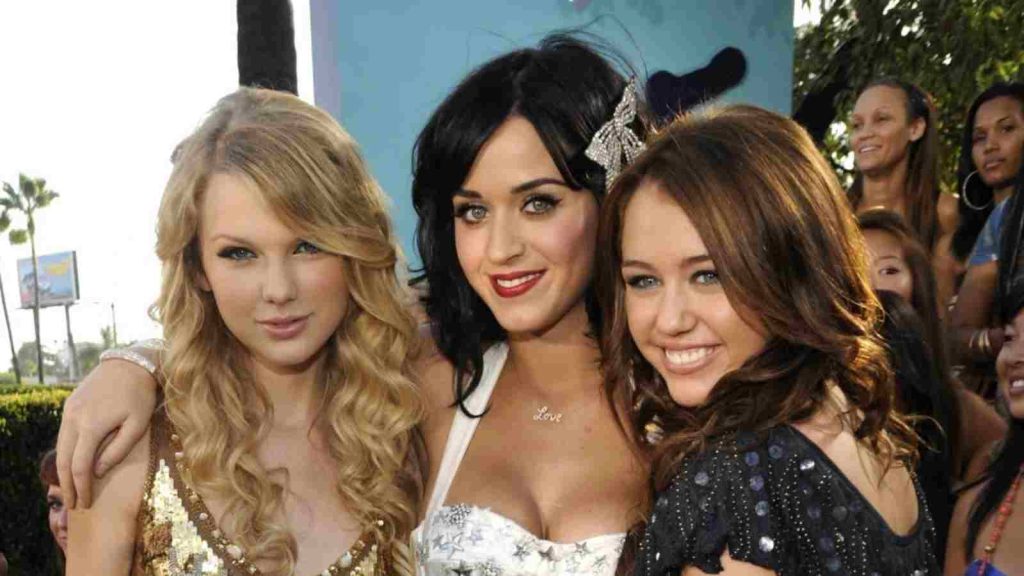 Although Perry has not won a Grammy, she has attended many glitzy events. It was at the Grammys, she procured a lock of hair from each fellow musicians like Taylor Swift and Miley Cyrus. She revealed this weird collection when a fan asked her in an interview what she keeps in her purse.
At one of the Grammy events, she was in the same dressing room as Cyrus and Swift. "I asked for a lock of their hair from each one of them," the hitmaker said. Apparently, both happily provided a lock of their hair to Perry. She then attached a separate bow to each one and carried them in her purse (Feeling weird? You are not alone!).
Read More: Why Did Taylor Swift Feel She Was 'Shamed' By The Media Into Staying Single?
What Other Things Does The 'Roar' Singer Hoard?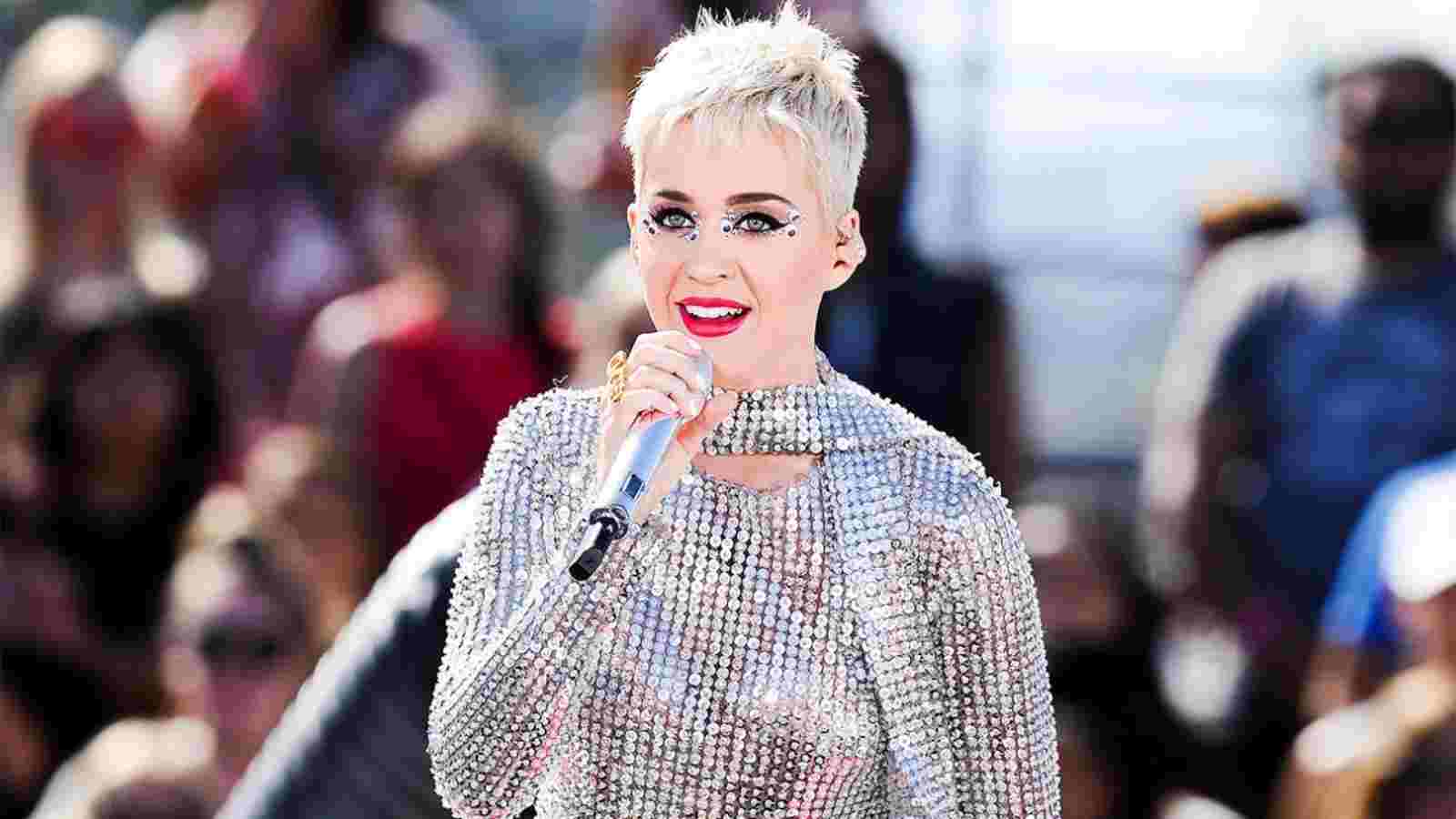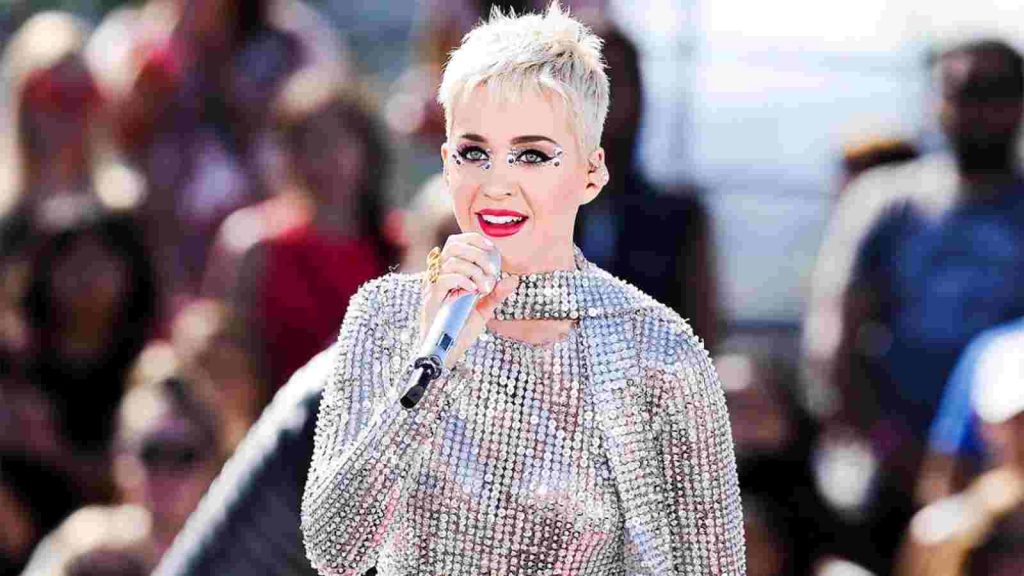 It is very possible that Perry might have thrown away their hair after her feud with Taylor Swift. However, she said that her weird quirk of hoarding unusual items is a part of her life. The 'Daisies' singer revealed that she collects different types of items pertaining to her career.
"I have my costumes, my dancers' costumes, all of my tour sets. My whipped-cream gun," Perry confessed. "I'm a collector, as I like to call it. I don't have cars in my garage, I just have a garage full of clothes. That's how it's always been for all the different houses I've lived in."
She also described herself as a hoarder "by nature" and attributed her hoarding behavior to her underprivileged childhood. "You get something and you're like, 'I'm never going to get it again' or 'I'll never have the means to get it again. It's this psychology behind it, when all of a sudden you can just purchase something — it's very wild for your brain," the singer explained.
Read More: Why Does Halsey Regret Writing A Song About Taylor Swift And Harry Styles?