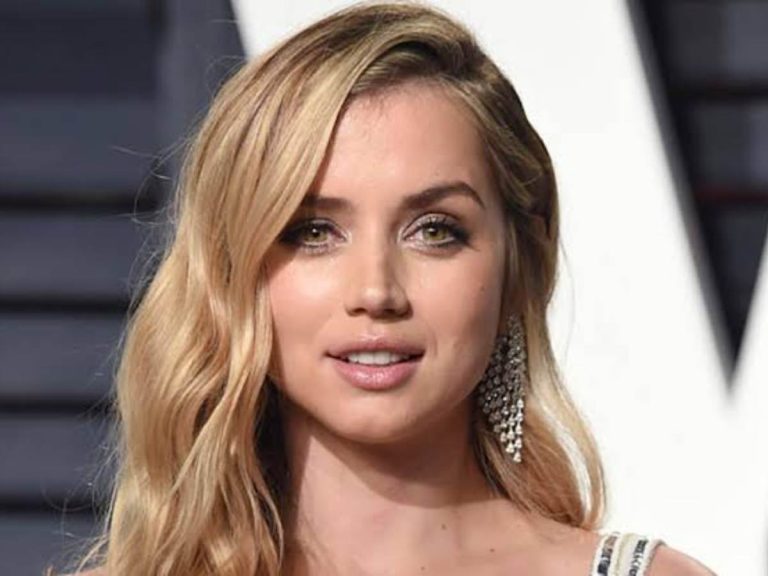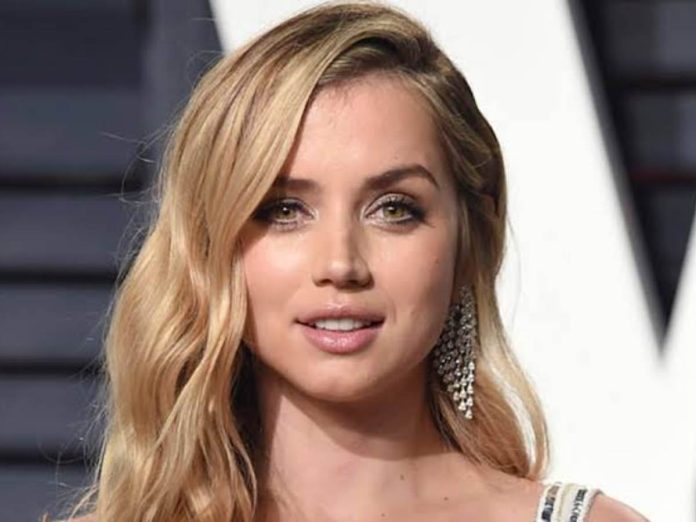 Ana De Armas made a name for herself in Hollywood at a very young age. The Cuban-Spanish actress has starred in several critically acclaimed and commercially successful films like 'Blonde', 'Blade Runner 2049', 'No Time To Die' and 'Knives Out' among others.
However, become coming to Hollywood, Ana did not know or spoke English. Her first English language film was the 2015 psychological thriller 'Knock Knock.' So how did she manage to bag it without knowing the language? Well, let's try and find out the answer.
Related: What Was Ana De Armas First Instagram Post After Ben Affleck Split?
Ana De Armas Didn't Know English Before Coming To Hollywood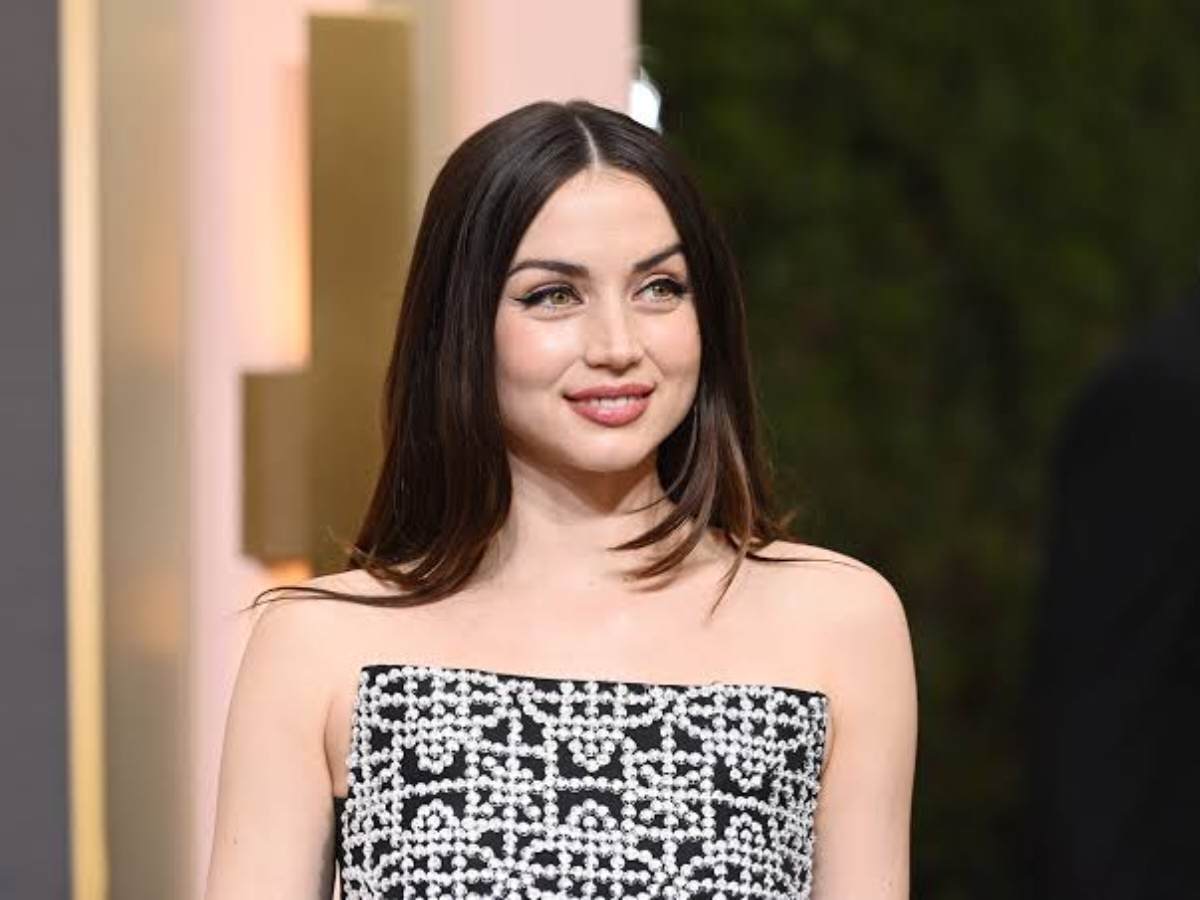 The 'Blonde' actress now speaks fluent English as is evident in her films as well as her interviews. However, there was a time when she did not know or speak the language.
Born in Havana, Cuba, and raised in Santa Cruz del Norte, Ana only spoke Spanish. She did a number of films in her home country like 'Una rosa de Francia' and 'Madrigal.' The actress spent some time in New York and then shifted to Los Angeles while knowing very little English.
After realizing that her career won't move forward because of language restrictions, Ana spent four months learning English. For her first Hollywood film 'Knock Knock', she memorized the phonetics of English.
In case you missed: Who Is Ana De Armas Ex-Husband Marc Clotet? Why Did They Break Up?
Her Fans Filed A Lawsuit Over Deceptive Trailers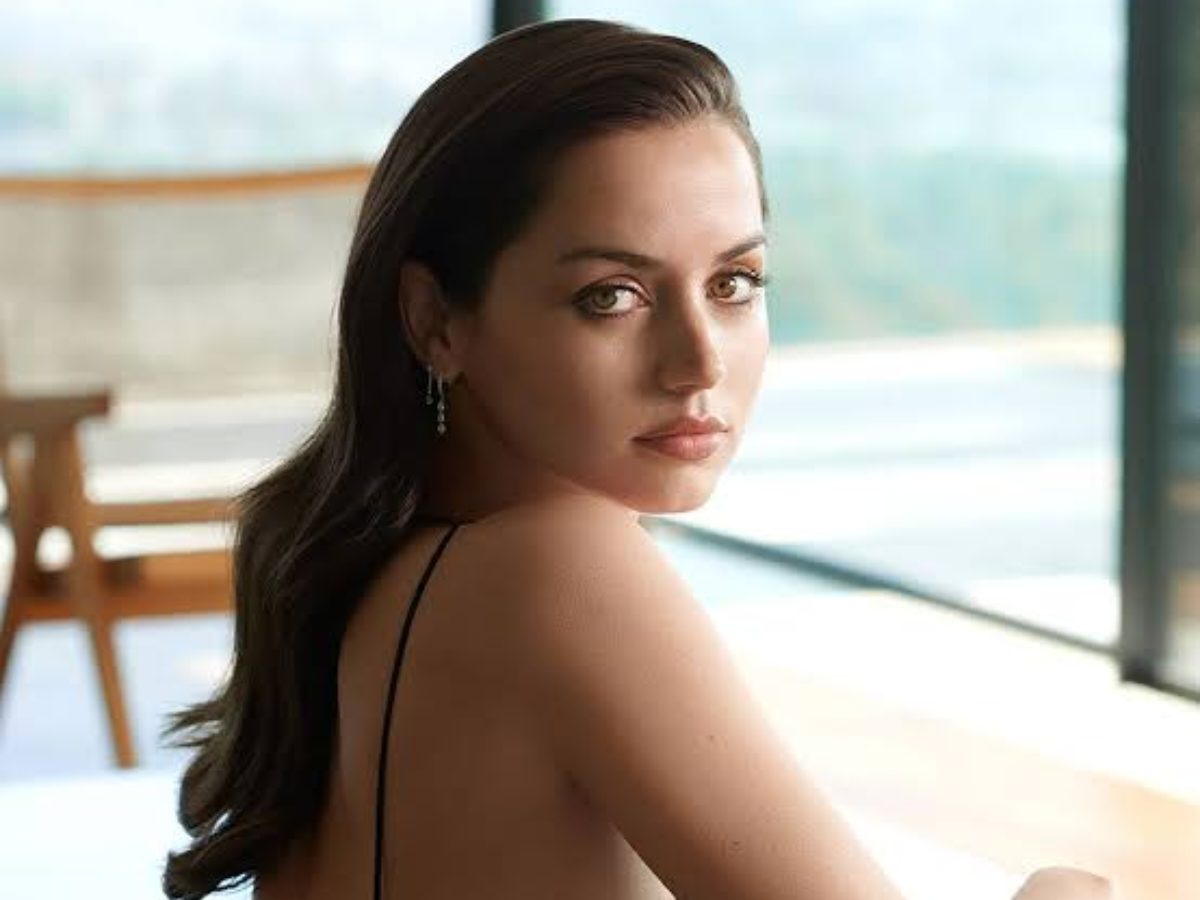 In December 2022, some fans of Ana filed a lawsuit against the 2019 film 'Yesterday.' The film shows a scenario where no one has heard the songs of The Beatles. A U.S. District Judge issued a ruling that a film studio can be sued under false advertising laws.
This can be done if they release manipulative and deceptive trailers for their films. The fans filed a lawsuit after they rented 'Yesterday' as she was featured in the trailer.
However, Ana was removed from the final film. Universal studios said that trailers have freedom of broad protection under the First Amendment.
You might also like to read: Who Is Ana De Armas Ex-Husband Marc Clotet? Why Did They Break Up?