The man, Matthew Perry, made us laugh with his stingy humor and sarcasm in 'Friends' and had a tragic end to a life lived vicariously! On October 28, 2023, the actor was found dead in his Los Angeles apartment. The reason for death is drowning in the jacuzzi. However, the cause of death is not yet confirmed.
Matthew Perry rose to fame by playing the recurring character of Chandler Bing on 'Friends'. The sitcom ran from 1994 to 2004, but it remains one of the classics of all time. However, while everyone thought that they had it easy, Matthew was struggling with alcohol addiction, which was peaking while he was shooting for 'Friends'. The addiction also affected his sexual performance.
Related: Why Matthew Perry Never Got Married?
Matthew Perry Failed To Make A Correlation Between Alcohol And Impotence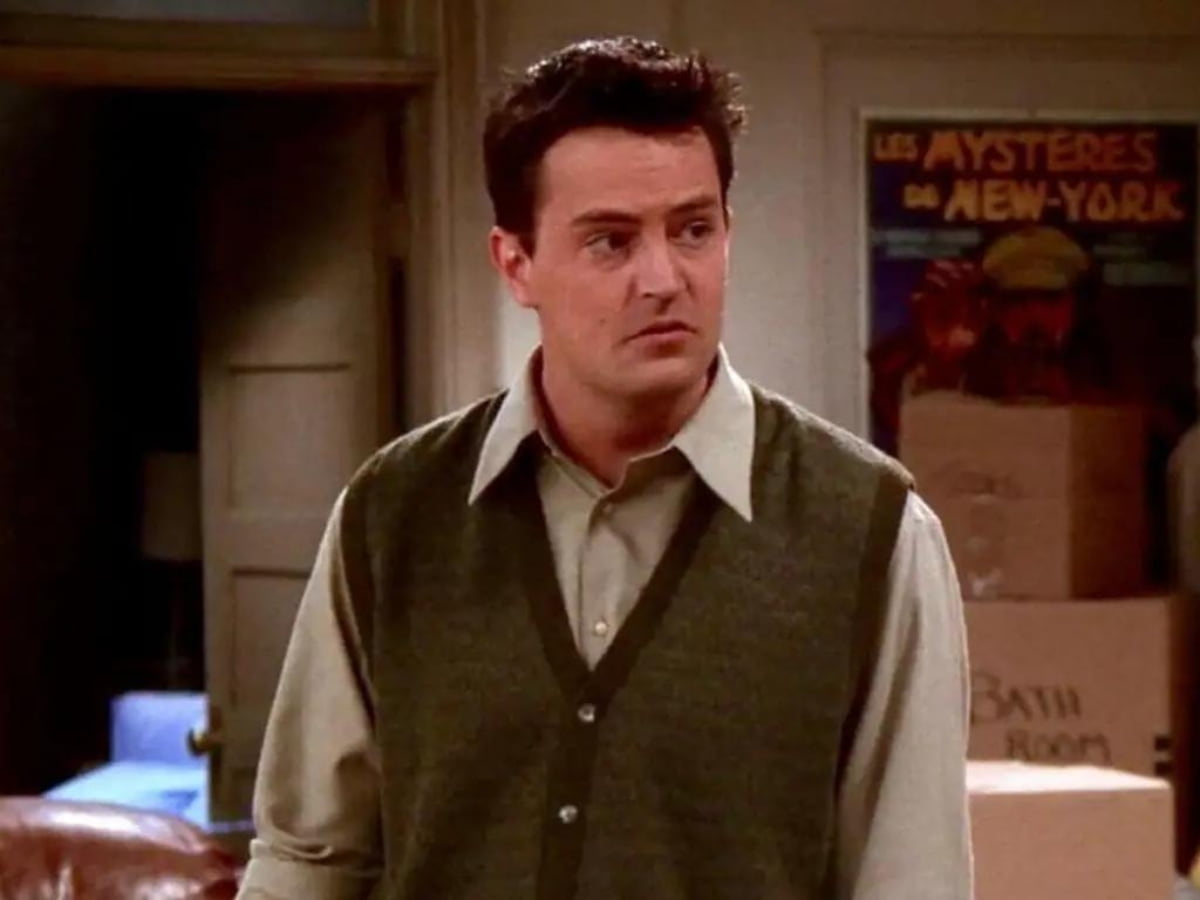 In 2022, Matthew Perry published 'Friends, Lovers, and the Big Terrible Thing', where he detailed some intimate instances in his life. While talking about alcoholism and drug addiction, Perry also highlighted his sex life and the effects of drugs and alcohol on it. He narrated an incident about trying to get laid in Ottawa, where alcohol consumption hampered his sexual performance.
Matthew Perry wrote, "Back in Ottawa, before I'd left, a girl had tried to have sex with me, but I was so nervous that I drank six beers beforehand and couldn't perform."
The 'Friends' actor continued, "By then I'd been drinking for a few years. I failed to make the correlation between the booze and my private parts not working."
In Case You Missed: Matthew Perry Could Have Had A Flourishing Career In Hollywood If Not For His Drug Addiction
The Actor Wanted To Be Remembered Beyond His Role In 'Friends'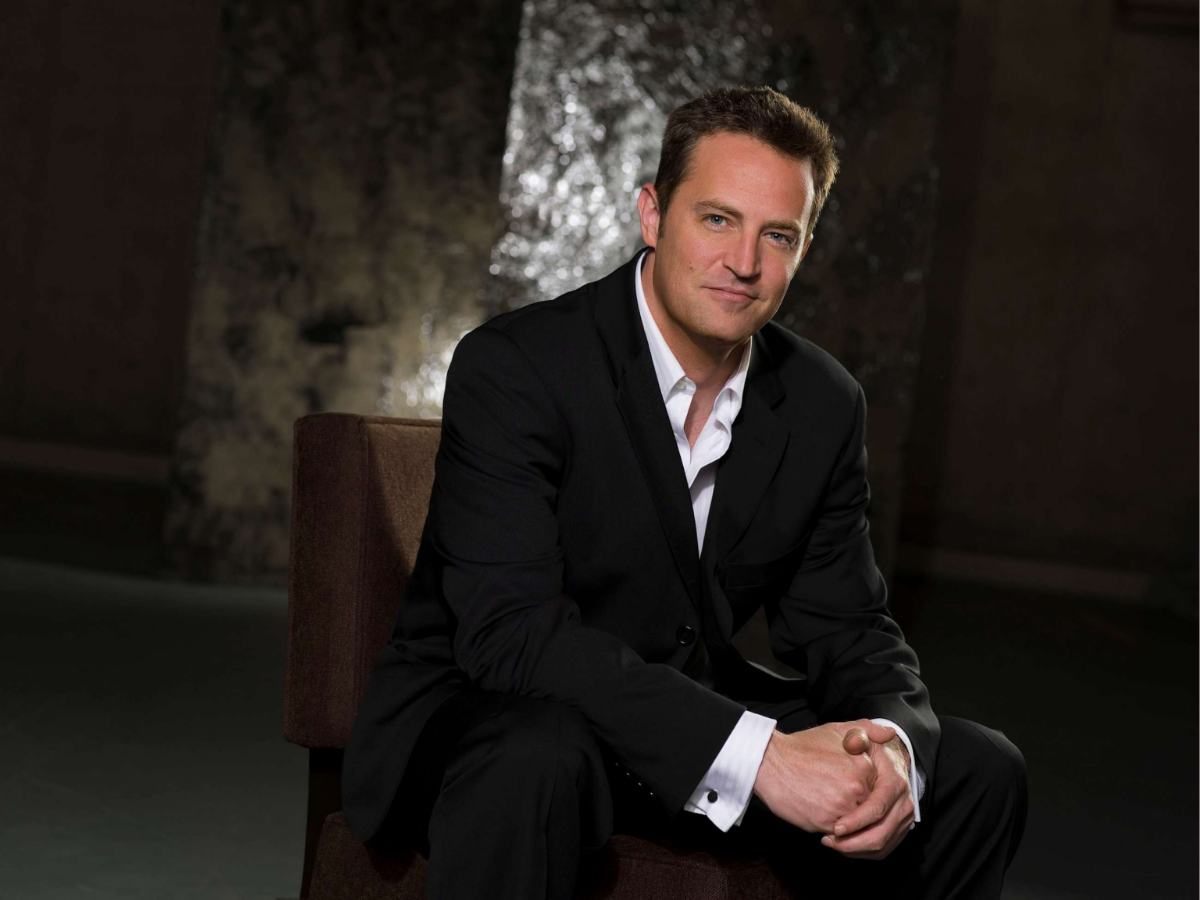 Sure, Matthew Perry was stellar as Chandler Bing in 'Friends', but the actor, in the later stages of life, inspired many people struggling with alcoholism and drug addiction.
During the Q with Tom Power podcast, Matthew Perry talked about the legacy he wanted to leave behind. He told Tom Power, "I would like to be remembered as somebody who lived well, loved well, was a seeker. And his paramount thing is that he wants to help people."
Matthew Perry continued, "When I die, I don't want Friends to be the first thing that's mentioned. I want that to be the first thing that's mentioned, and I'm going to live the rest of my life proving that."
You Might Also Like To Read: Covid Vaccine, Drugs And Suicide: Matthew Perry's Death Fills Internet With Conspiracy Theories