After the success of Netflix's The Witcher and Enola Holmes, fans are calling Henry Cavill as King of Netflix. The filming of Enola Holmes 2 officially wrapped up and the release date will soon be announced. Cavill puts his 100 percent effort into improving his character which makes his roles extraordinary. Similarly, he did improvise his role as Sherlock Holmes in Enola Holmes. Following this, Henry Cavill describes how his character as Sherlock Holmes is different from all the traditional Sherlock Holmes played by renowned actors.
Sherlock Holmes Played By Henry Cavill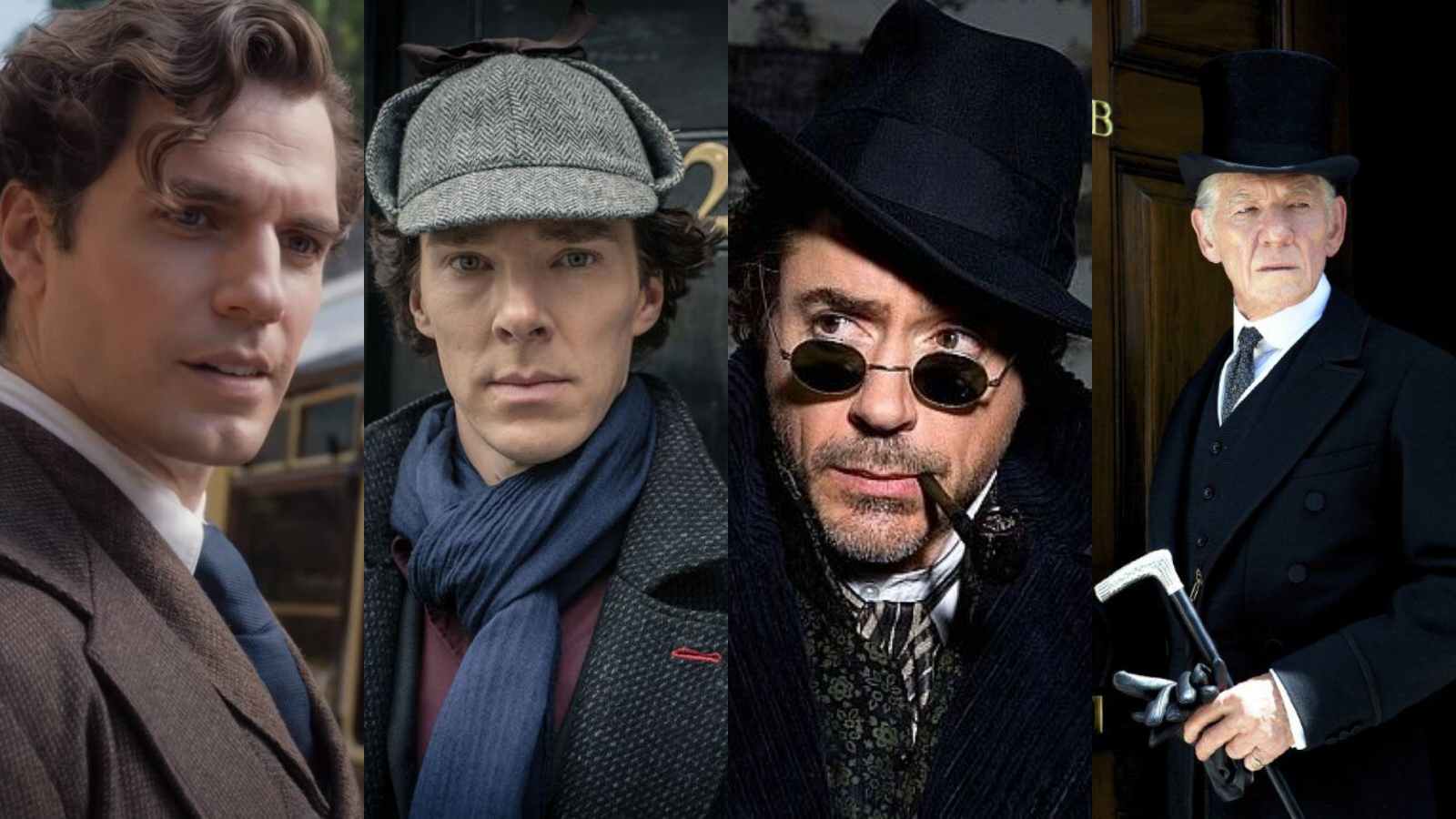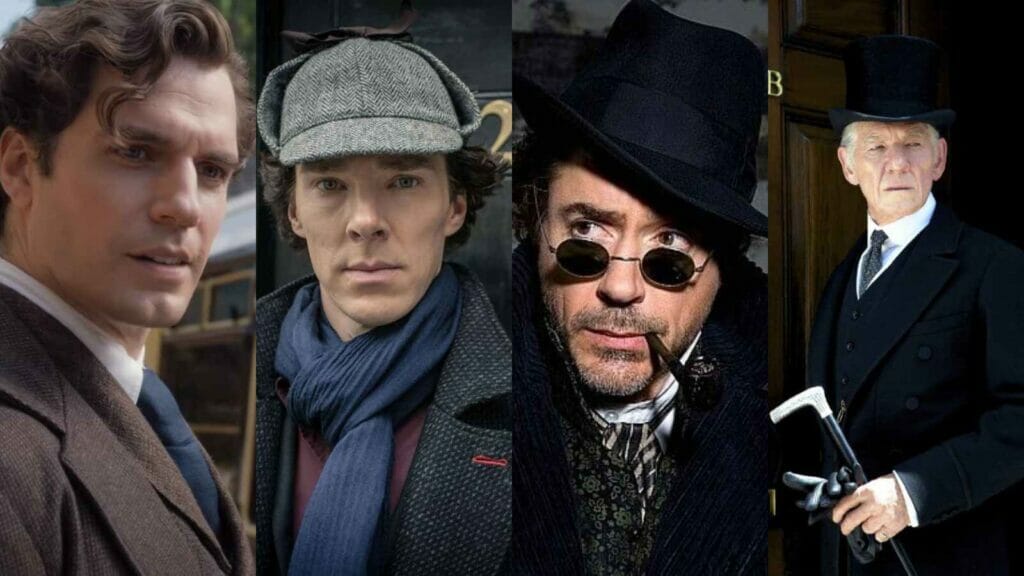 Henry Cavill appeared for an interview in which he explained the Sherlock Holmes character development in Netflix's Enola Holmes. Fans are waiting for its second installment. The interviewer asks The Witcher star, "many people have played Sherlock in past. We have got Robert Downey Jr., Benedict Cumberbatch, Ian McKellen, you name it, they have done it. But your Sherlock's very different to them. So from where did you take inspiration from when you were working out on how you would portray the character?"
To this Cavill replied, "the most important thing that we wanted to do for this was making sure that Sherlock was a supporting character to Enola. For that to happen, we had to introduce more emotionality to Sherlock. That was a key component."
Emotional Touch To Sherlock Holmes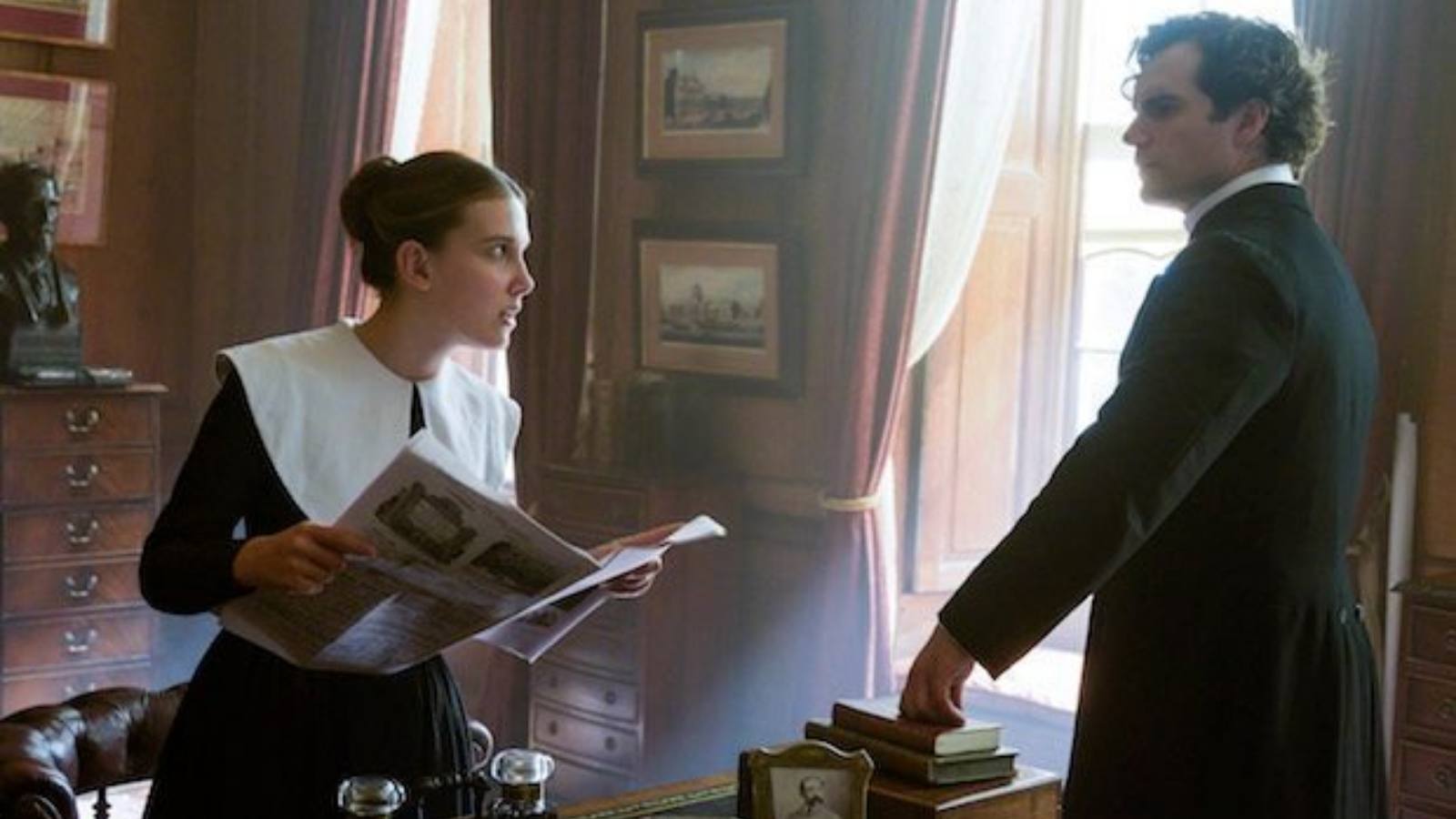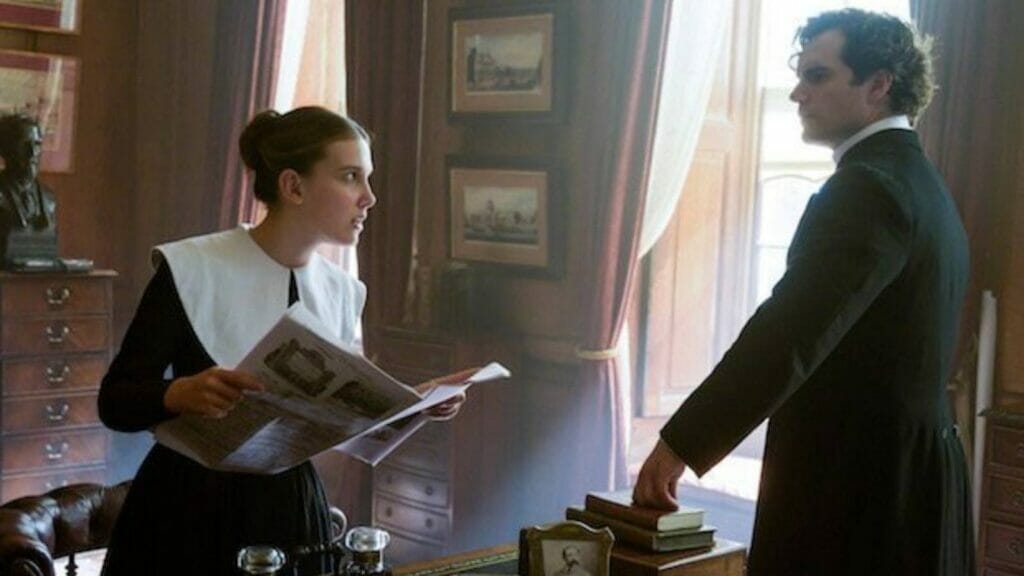 He justified his answer by giving an explanation that story is about Enola Holmes and not about Sherlock Holmes just like we have seen till now in every traditional show on him. Cavill said, "Because there has to be an emotional connection between Sherlock and Enola. During that period where the world and society are trying to break her to be just like everyone else. She needs a couple of words from an equal who cares about her and who she cares about. An extra little push so that she can be brave, to continuing stepping outside the lines."
Henry explains how Millie Bobby Brown, Harry Bradbeer and he worked together to improvise the character. "Harry Bradbeer, Millie, and I worked very closely together to try and find who that person was in me. Harry and I spoke about my experiences, my hopes, my dreams, my relationship with family, and everything. We found a deep emotional call there and then we applied it to the character. We dialed it back a bit because we don't want Sherlock being too emotional," he said.
Cavill said that his Sherlock maintained the traditional Sherlock when it comes to his interaction with the rest of the world. The actor said, "But his interaction with his extraordinary special character of Enola is different."
Also Read: "People Give Me Funny Looks"- Henry Cavill Mustache Is Problematic For Him But How?