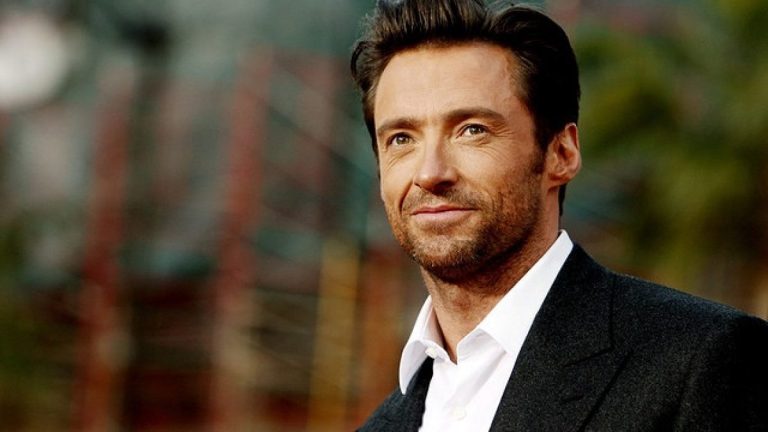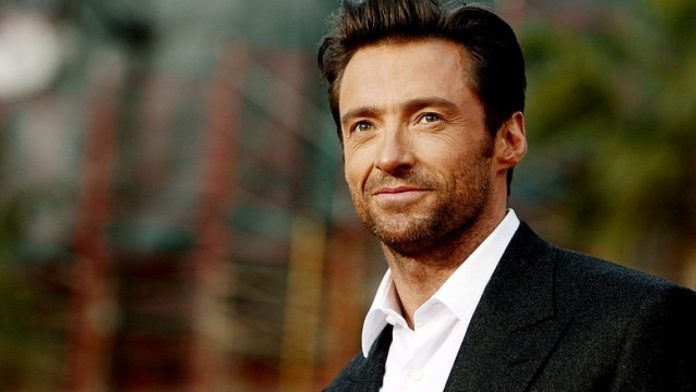 Hugh Jackman is a very famous actor who is most known for his X-Men film series in which he played the character James Logan. Jackman also held a Guinness World Record for "longest career as a live-action Marvel character" till 2021 for his role as Logan.
Throughout his career, Jackman has done romantic comedies, action, horror and drama films. For his extraordinary performances, he has also won several accolades including one Grammy Award, Golden Globe, Emmy Award and a Tony Award. The actor's net worth is a whopping $180 million. This directly leads us to the assumption that he must have a huge house. Let us unveil how much of this is true.
Read More: How Will The Dead Wolverine Return In 'Deadpool 3'? Hugh Jackman Explains
Where Does Hugh Jackman Live?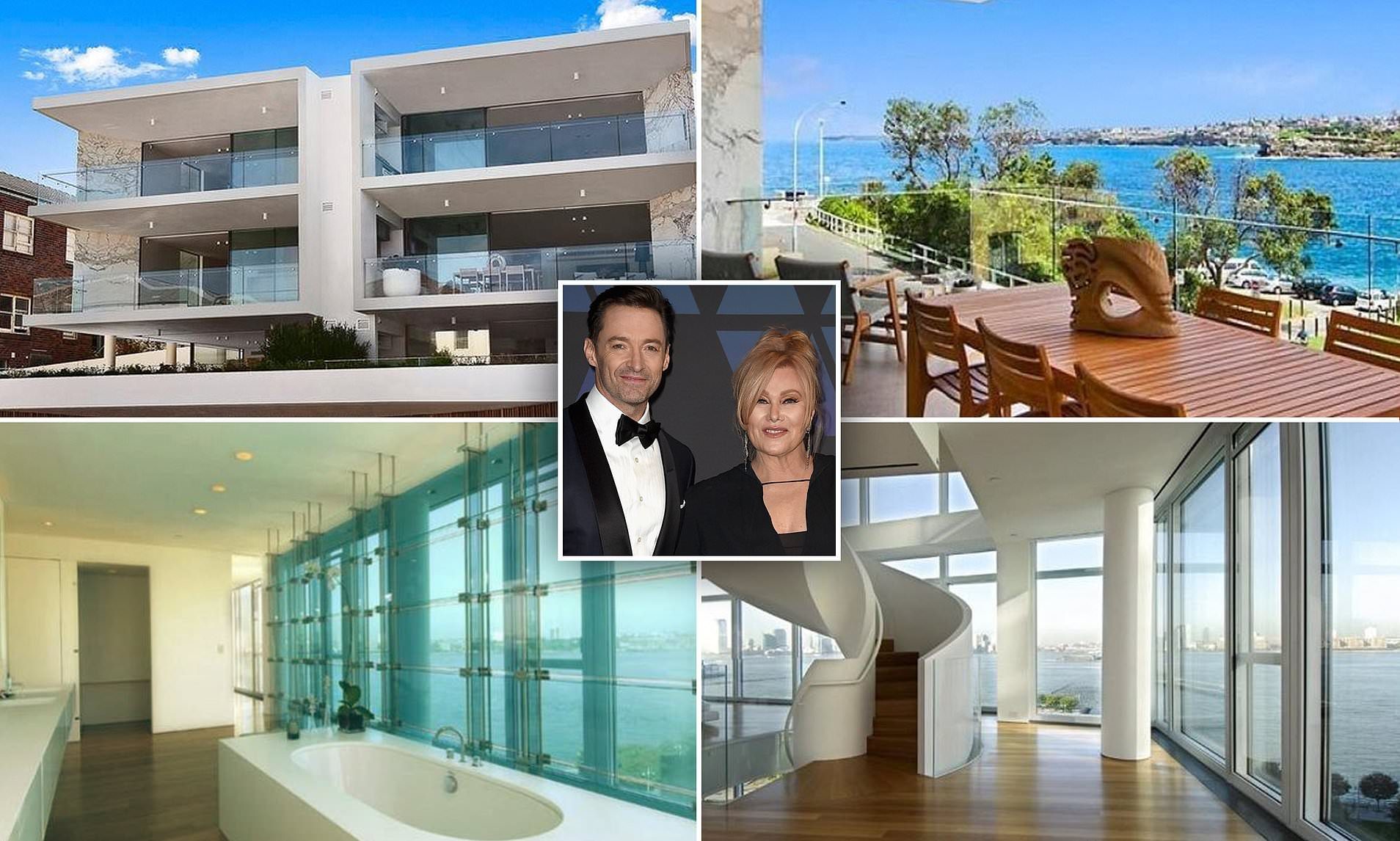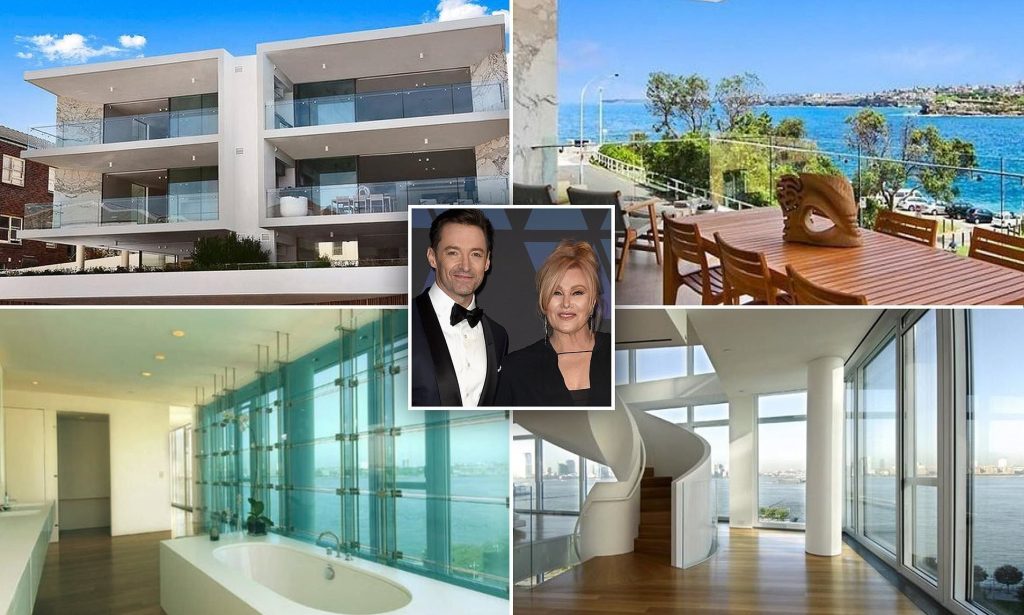 Jackman was born in 1968 in Sydney, Australia. Jackman lived with his parents and spent his early childhood at a house in Wahroonga. The place is in the suburbs of Sydney's upper shore. Hugh's parents were immigrants who migrated from the UK to Australia in 1967. However, when Jackman was eight years old, his parents split up. His mother went away with his sisters and Jackman was brought up by his father.
Presently, Hugh owns numerous properties in numerous places. This includes a house in Melbourne, New York and East Hamptons. Let us have a close look at all of them.
Hugh's East Hamptons House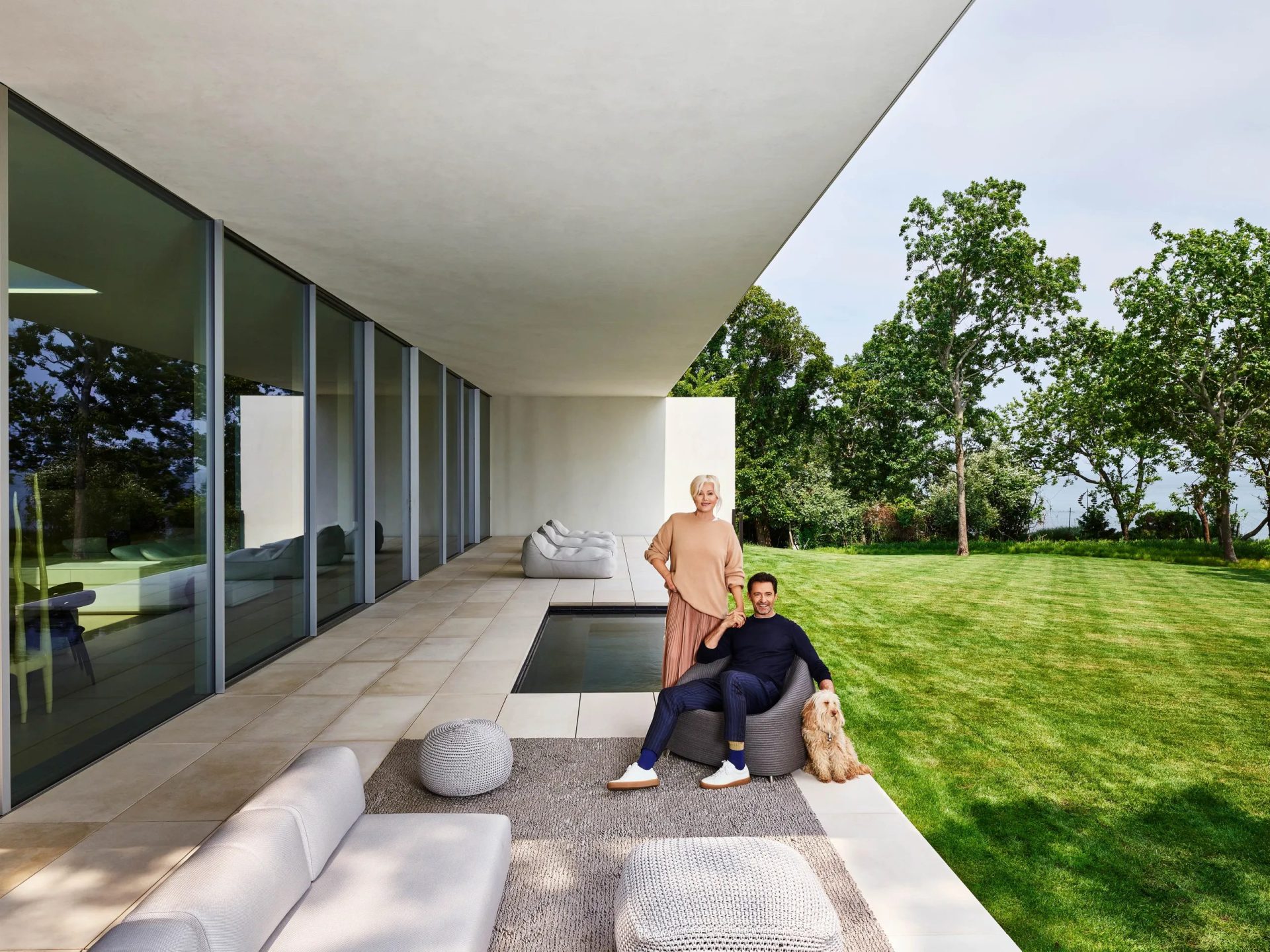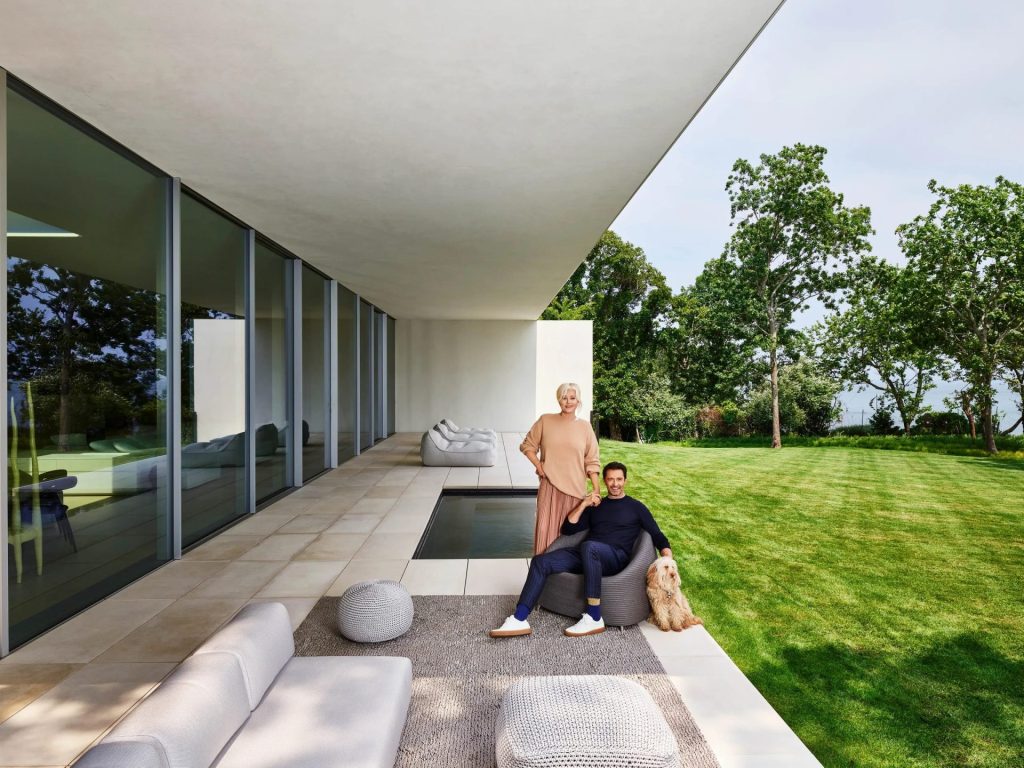 The most recent property that was owned by Jackman is in East Hamptons. Jackman and his wife finally built their waterfront dream house in a tranquil part of East Hampton in 2021. It was truly a lifetime desire of the couple. The actor frequently shared photos of himself in his New York retreat on social media, before the house was finished.
The couple spent $7.5 million on two adjacent parcels of property. The purpose of it was to construct a minimalist, contemporary beach house on the properties. The home features an infinity pool, gym, art studio, movie screening room, and breathtaking ocean views.
Read More: Why Did Hugh Jackman Refuse To Act In James Bond Films?
New York Apartment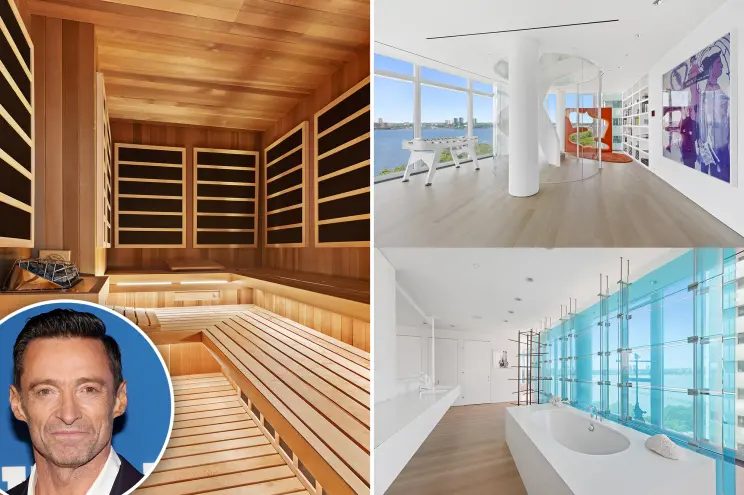 After launching his Hollywood career as Wolverine in X-Men, Jackman and his wife bought a three-story apartment in New York's Meier Towers in 2008. The couple bought the $40 million home for $21 million. The West Village home, built by architect Richard Meier, has five bedrooms, five bathrooms, a professional-grade kitchen, a gym, a library, three outside terraces, and a fantastic dining space. The award-winning singer-dancer also has a piano.
A spiral staircase connects the 11,000-square-foot condo's three stories. The master suite on the top level has two dressing rooms, a sauna, and a home gym.
Hugh Jackman Owns A Penthouse In Chelsea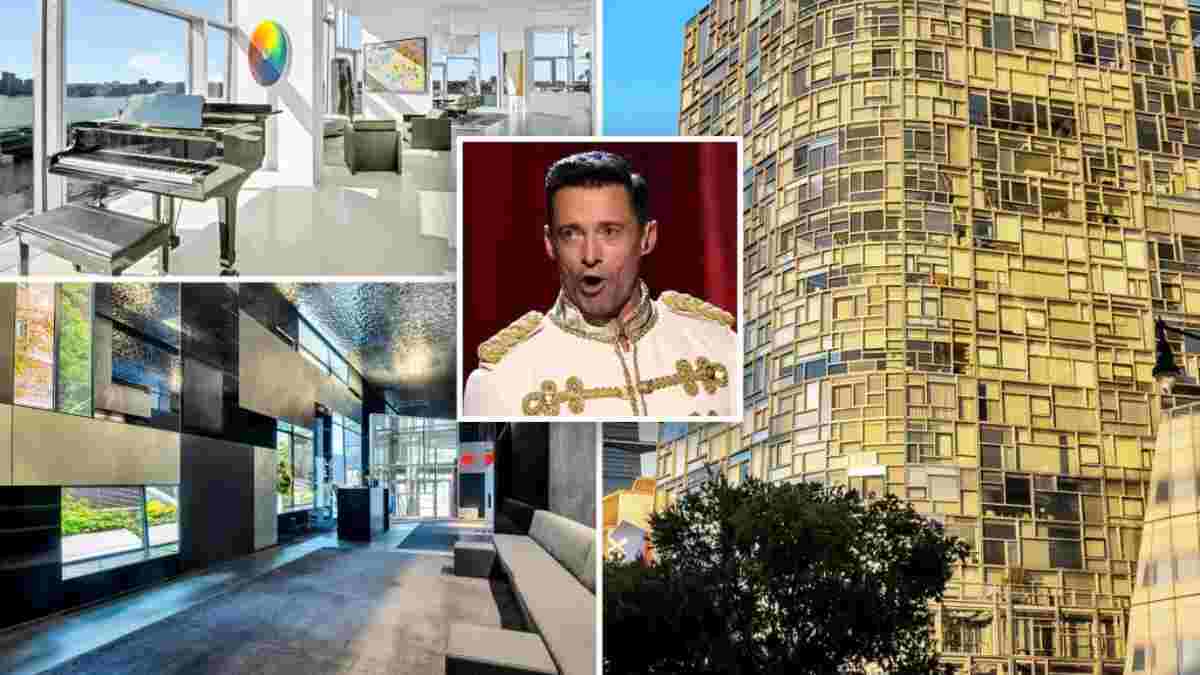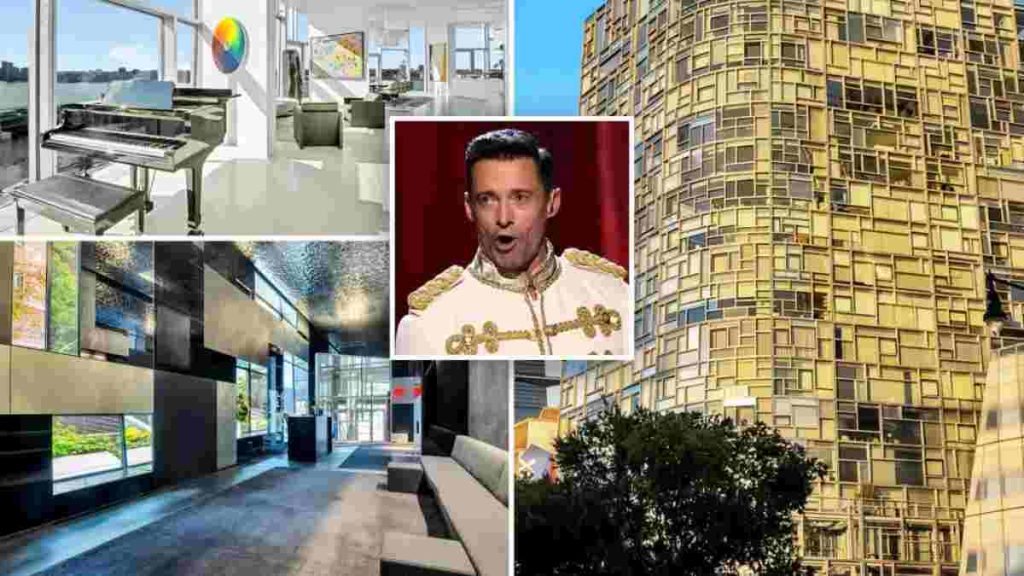 When Hugh and his wife returned to New York, the couple added a beautiful apartment in a building built by Jean Nouvel to their collection of real estate. The premium apartment sits in Chelsea's renowned gallery neighborhood. It is adjacent to the Meatpacking District, the Whitney Museum, and the brand-new Little Island. Jackman paid an eye-popping $21.1 million in early August 2022 for it.
The property has 4,675 square feet of area between its two stories. This provides the actor plenty of room to stretch out. The music room is sure to be a hit with the celebrity because it features a grand piano. Not only this the music room has stunning floor-to-ceiling windows, making it ideal for a performance with a backdrop.
Read More: "That Was Quite Sage": What Advice Did Hugh Jackman Give Ryan Reynolds?