Miley Cyrus has dropped her latest music on August 25. The celeb on a Miley Cyrus music special aired on ABC on August 24 recounted the past 30 years of her life and her controversial career moments. At the special called 'Endless Summer Vacation: Continued (Backyard Sessions)', Cyrus also reflected on the open letter she received from the late Sinéad O'Connor.
Talking of 'Used To Be Young', sure, listen to the song and it will hit right in your heart, especially if you're out of your teens and early twenties. Miley reminisces about her young, and wild days through her music. Along with recounting her past, the 'Hannah Montana' star also performed at the ABC special. 
Related: Sinead O'Connor Net Worth: How Much Money Did The Irish Musician Make?
Miley Cyrus Reflects On Sinéad O'Connor's Open Letter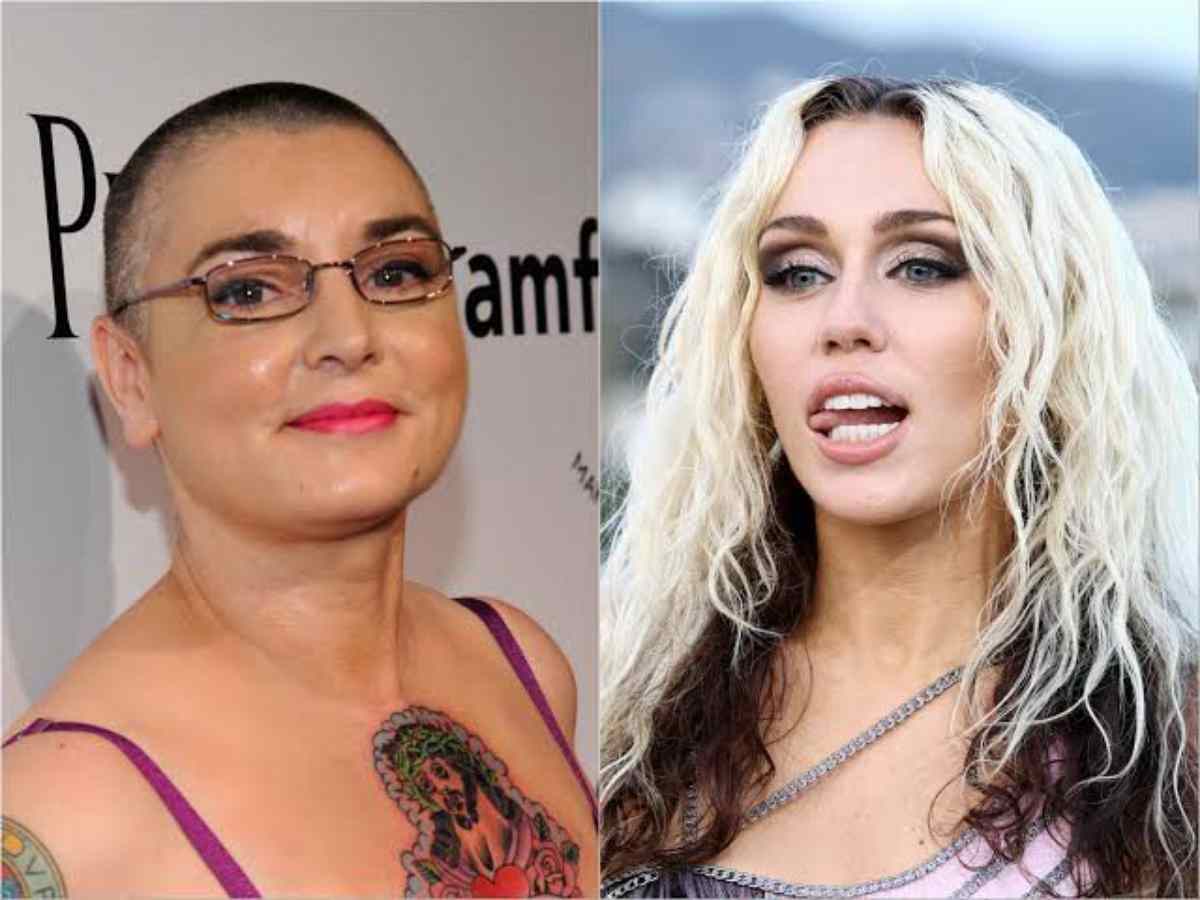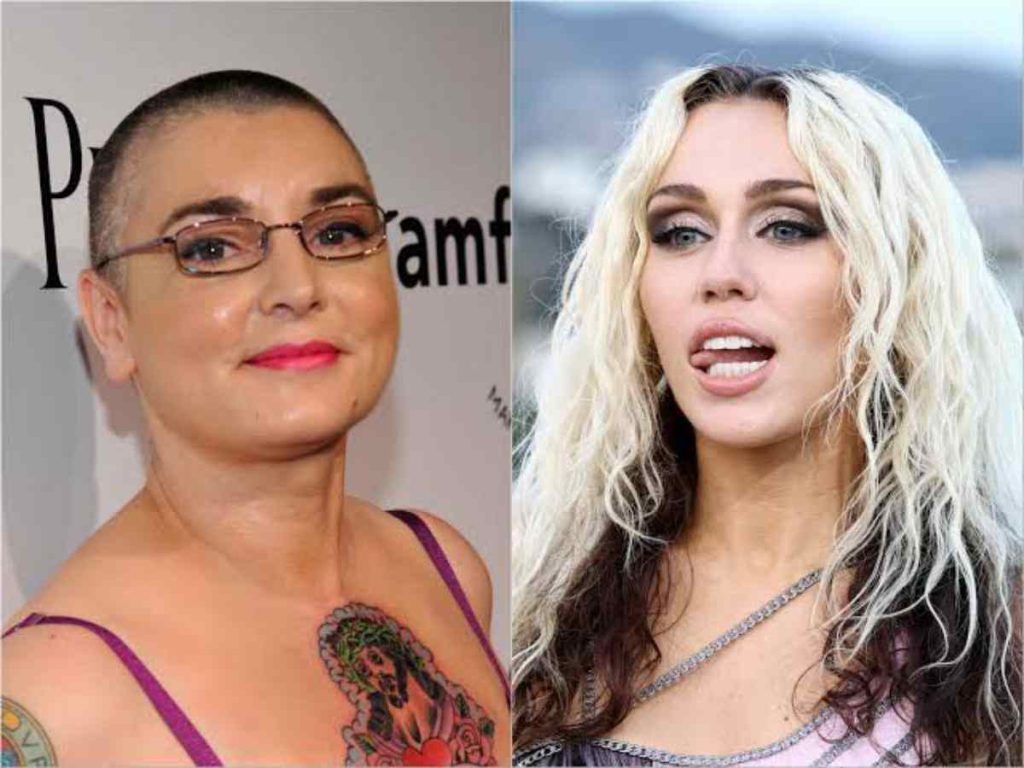 The late singer Sinéad O'Connor wrote an open letter to Miley Cyrus in 2013. This was after Miley had mentioned in her Rolling Stone interview that the Wreaking Ball video was inspired by Sinéad O'Connor's 1990 classic Nothing Compares 2 U. As many people asked O'Connor to comment on Miley's statement, the late singer took to her website to pen an open letter. The letter was later published by The Guardian.
"I was expecting for there to be controversy and backlash. But I don't think I expected other women to put me down or turn on me, especially women that had been in my position before," Miley Cyrus said in an interview for the music special on ABC.
Sinéad O'Connor expressed her motherly concern through the letter. She pointed out how Miley was manipulated to believe that being "naked and licking sledgehammers" was cool. The letter had many controversial statements including one where the Irish artist said that the 'Flowers' singer was allowing "yourself to be pimped".
"I think I had just been judged for so long on my own choices that I was just exhausted. And I was in this place where I finally was making my own choices and my own decisions. And to have that taken away from me deeply upset me. God bless Sinéad O'Connor for real, in all seriousness," 'The Last Song' actress remembered the time when she was trying to create an image for herself.
In Case You Missed: 10 Celebrities Who Hate The Kardashians
Dedication To Sinéad O'Connor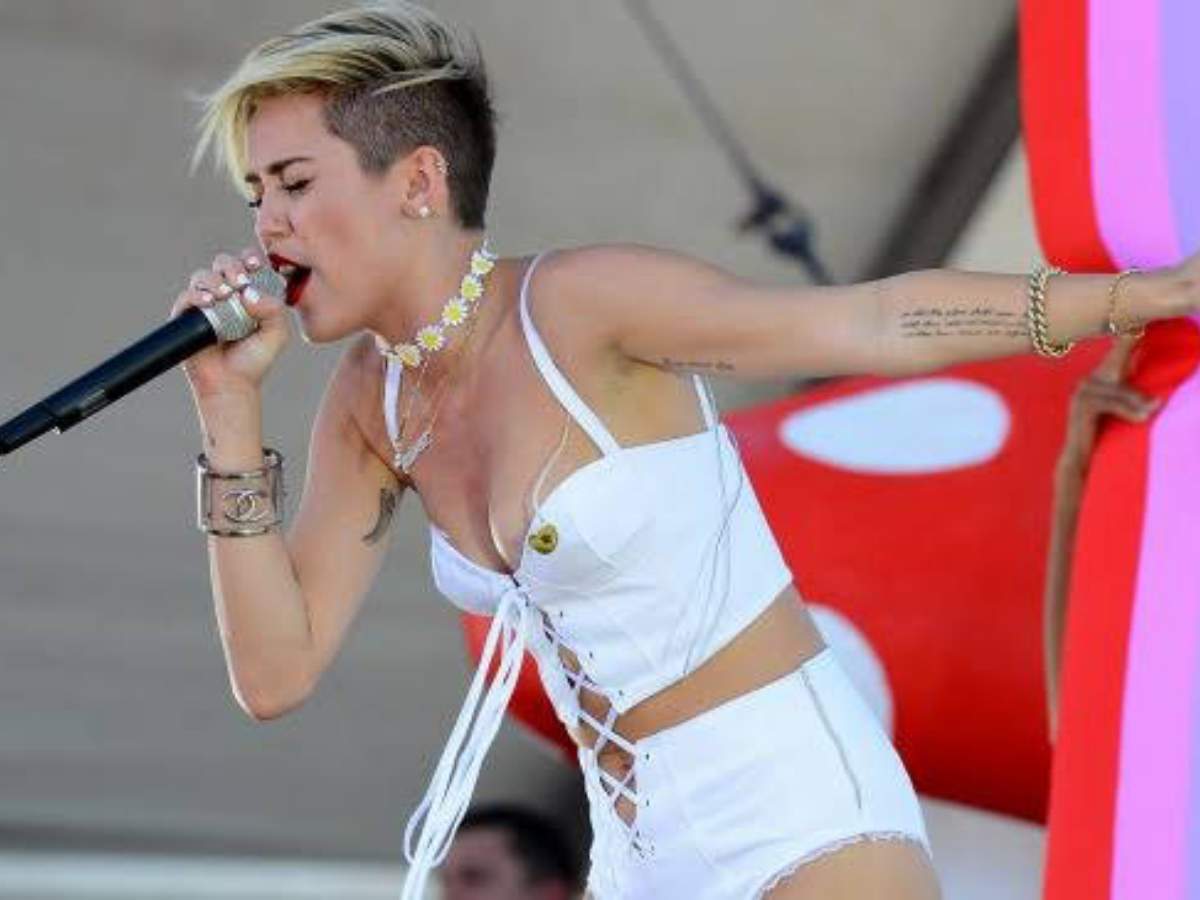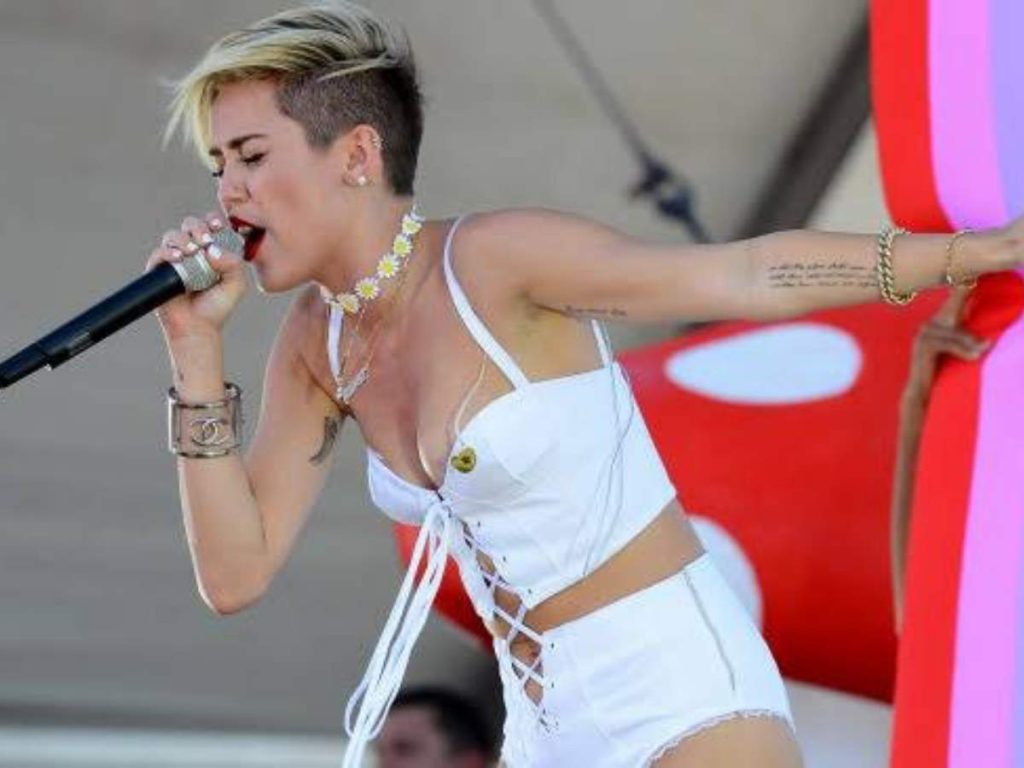 A decade back Miley Cyrus had responded negatively to Sinéad O'Connor's letter. But with time, The Climb singer has come to understand Sinéad O'Connor and her mental health issues. "I had no idea about the fragile mental state that she was in, and I was also only 20 years old so I could really only wrap my head around mental illness only so much," Cyrus responded.
The Jaded singer clarified why she had reacted to the letter, the way she did back then. "And all that I saw was that another woman told me that this idea was not my idea. And even if I was convinced that it was, it was still just, you know, men in power's idea of me," Cyrus admitted.
Cyrus pointed out how things were different than what was written in the letter. She pointed out how she was not manipulated and loved what she did. "And they had manipulated me to believe that it was my own idea when it never really was," the former Disney star explained.
You Might Also Like To Read: Selena Gomez, Miley Cyrus And Ariana Grande Are Dropping New Music On The Same Day