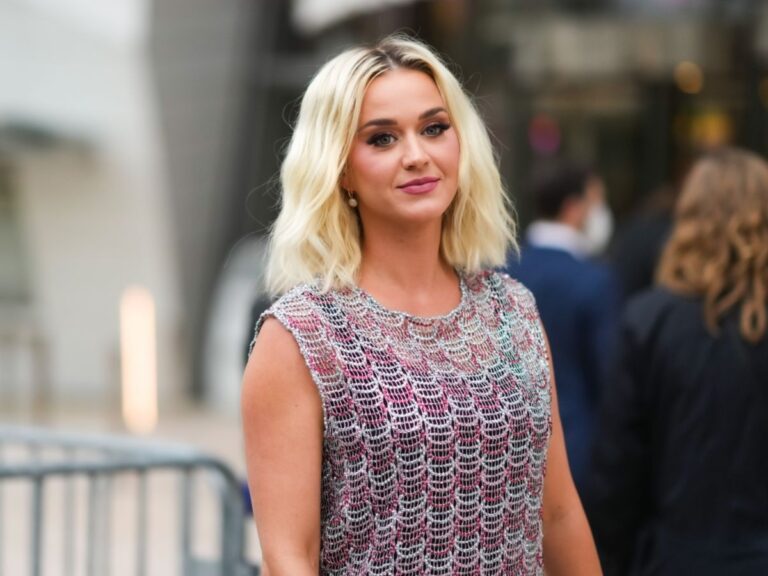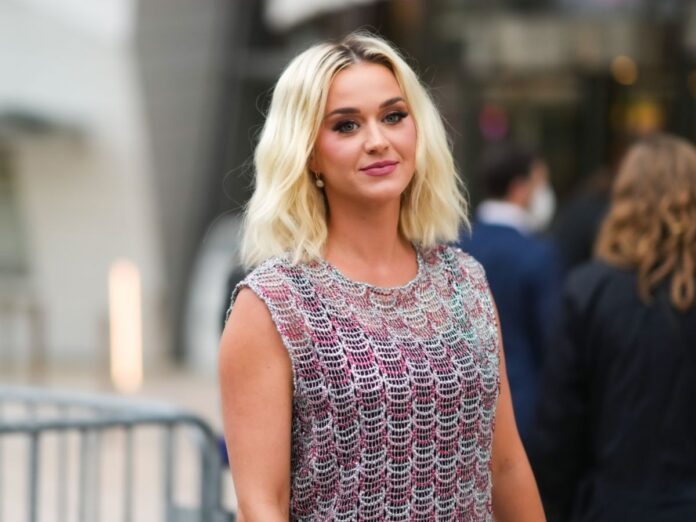 Katy Perry is one of the biggest musicians in the industry. She is known for her songs like 'Fireworks', 'I Kissed a Girl', 'Roar' and much more. She is one of the most successful musicians. Perry became the judge of 'American Idol' during the sixteenth season. 
She has been serving as a judge since 2018. However, recently there might be a chance that Perry might be quitting the show. So why would she take such a decision? Let's take a look at the details.
Related: Katy Perry Convinced Fiancé Orlando Bloom To Voice Prince Harry In The Controversial HBO Max Series 'The Prince'
Will Katy Perry Might Leave 'American Idol'?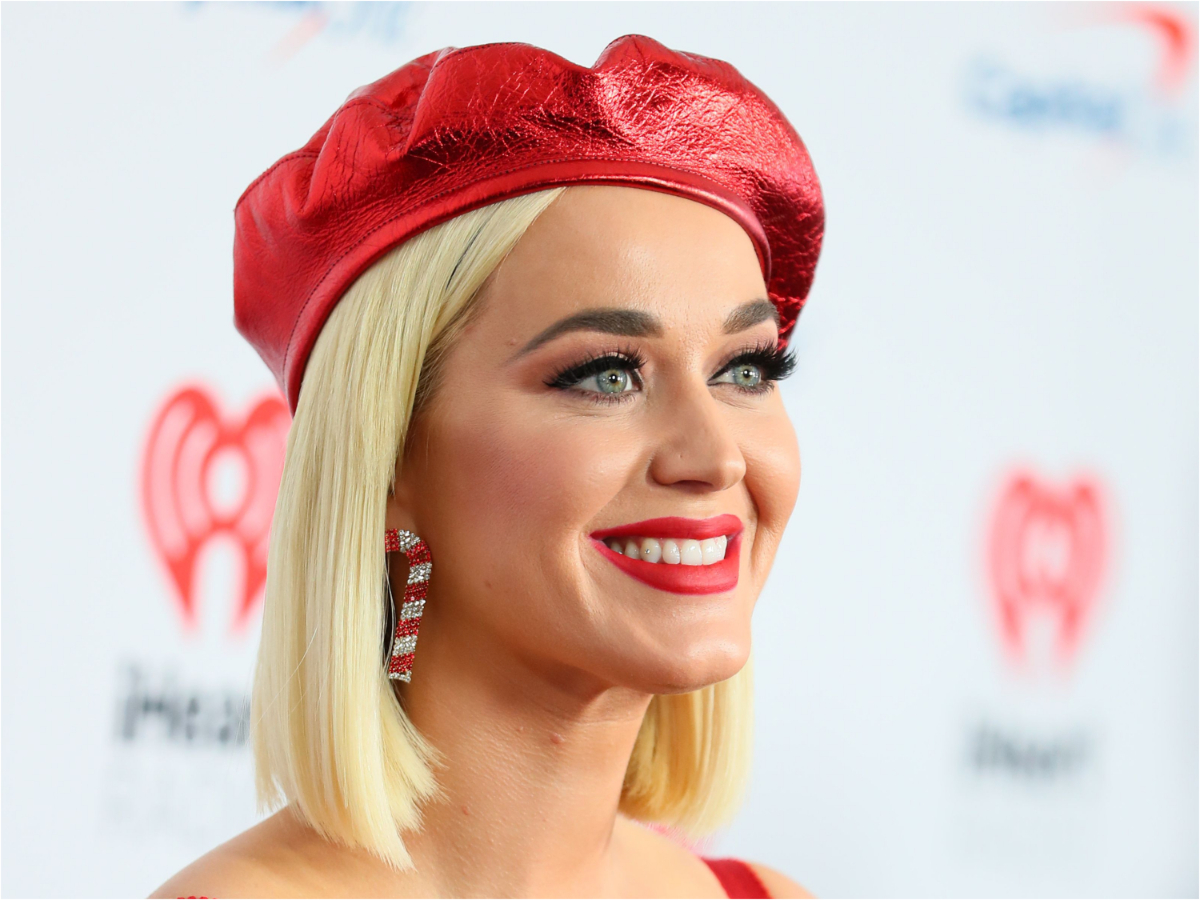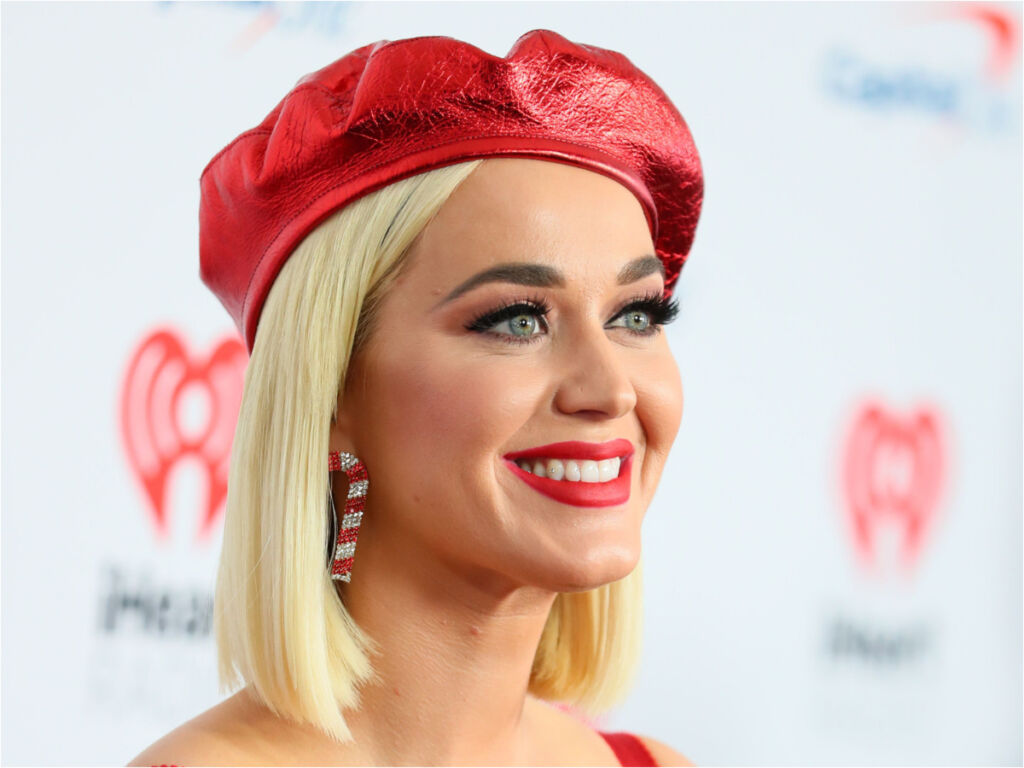 The Brit Award-winning singer has been a judge on 'American Idol' since 2018. However, season 21 of the show has been particularly hard for her. Perry received a lot of backlash from the audience over her behavior as a judge. 
There are three judges on the show – Luke Bryan, Lionel Richie and Katy Perry. And judging a music show is very difficult. So many times, the three judges have to make very difficult decisions as well. But it has been mainly Perry who has received most of the negative criticism from fans and the audience. She feels that her image and legacy are being affected by this and the show's producers are very much responsible. 
Perry feels that most of her comments could have been edited easily but the producers threw her under the bus. They portrayed her as a 'nasty judge'. Perry has no problem delivering the hard decisions on the show but she is afraid her name is getting tarnished because of American Idol. Netizens took to Twitter to respond to the announcement and they have shared mixed responses to this.
In Case You Missed: Orlando Bloom's Ex-Wife Miranda Kerr Says Katy Perry Is Like A Sister To Her
What Are The Controversies Surrounding Perry And 'American Idol'?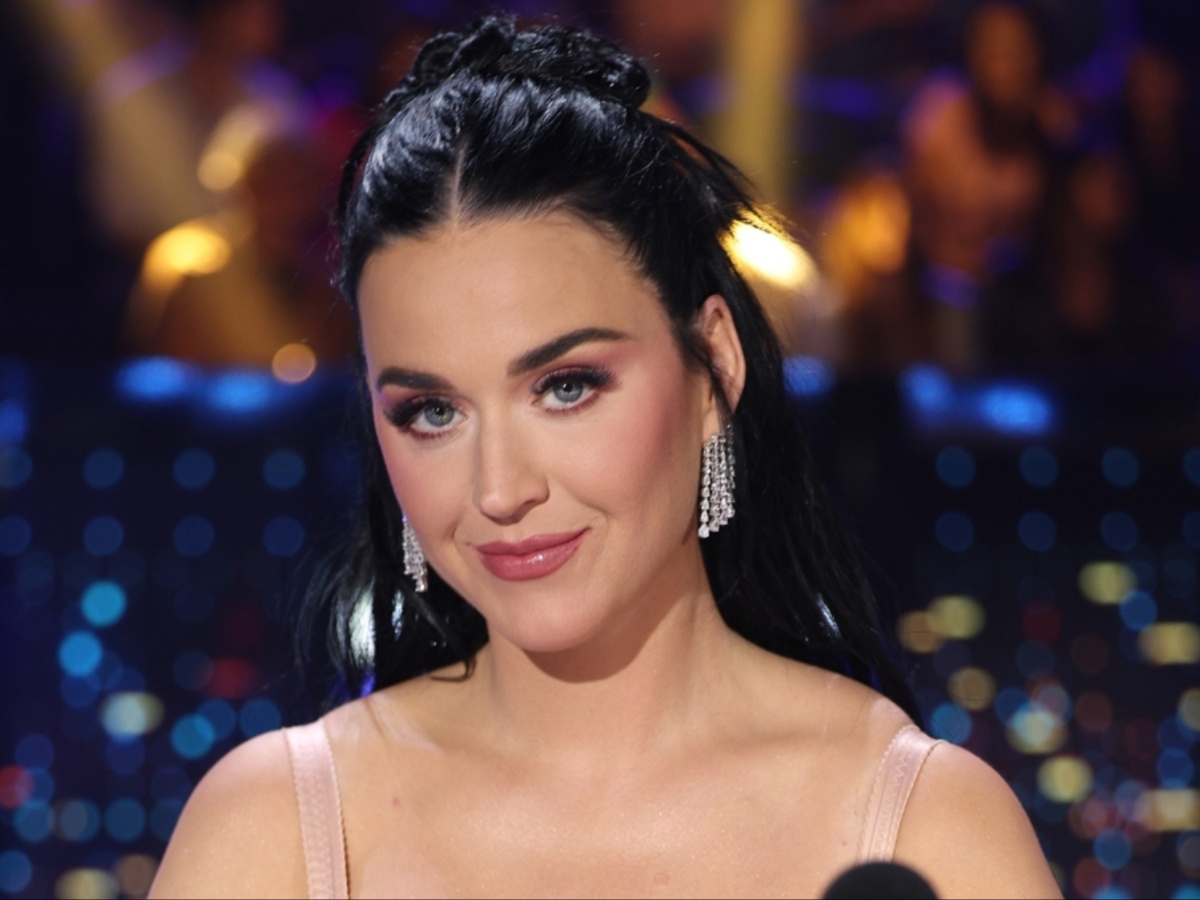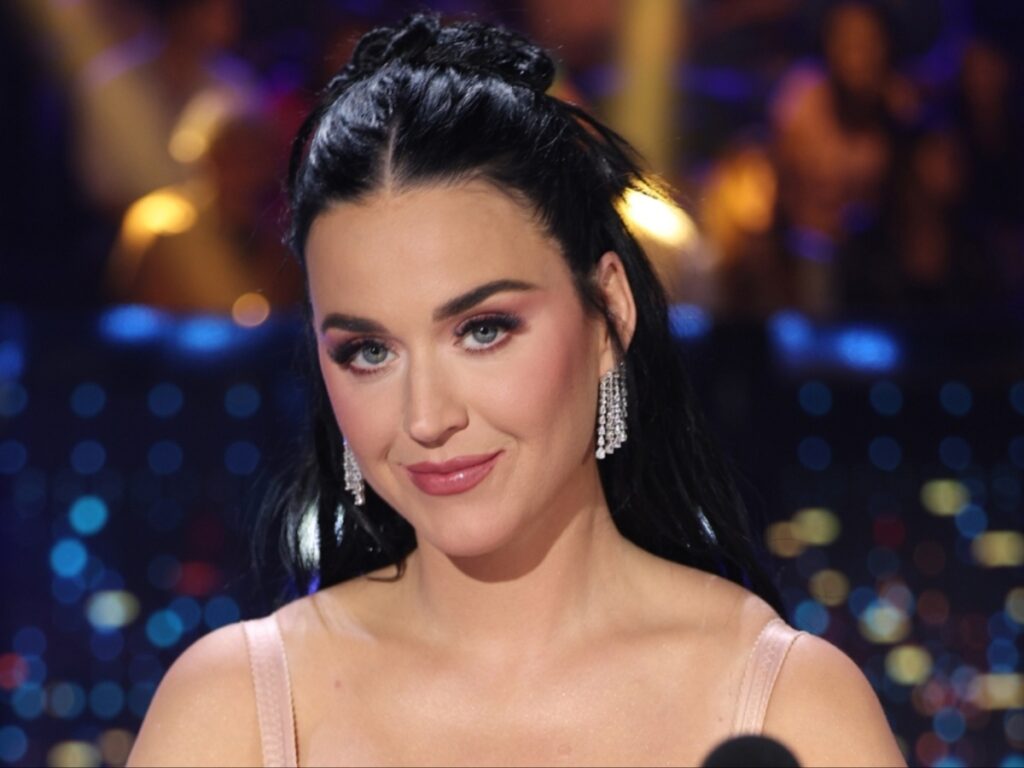 Season 21 of 'American Idol' suffered a lot of controversies. From people claiming the winner of the season was rigged to judges not delivering proper judgments – season 21 saw it all. But Katy Perry's comments witnessed a lot of backlash. One of the most prominent controversies of the series was about contestant Sara Beth Liebe. Katy was accused of 'mum shaming' Sara. 
She also faced criticism after she commented on another contestant, Nutsa's clothes. Katy said, "One thing I personally would like to see from you is not one piece of glitter the next time".
Katy has worked hard to achieve a lot of things in her life and she does not want a reality show to define her career. So you might not get to see Katy Perry from the next season of American Idol.
You Might Also Like To Read: One Direction's Niall Horan Announces 'The Show' 2024 World Tour