The reality television show, 'American Idol' is a one-way ticket to artistic wealth and fame. Your talent and hard work can put you and your future to so much advantage. The show is back with its 21st season, full of opportunities and chances. The auditions already started in their full vigor on August 3 this year.
The format of the show will remain to be same as before. The show gives a singer a platform, not only to be famous but also to learn, train, and grow. The auditions are held in all the major cities and provide an opportunity for contestants from around the country. Here's more about the upcoming season.
Read More: 'American Idol' Host Ryan Seacrest Swapped Underwear With His Stylist During Finale
Judges For 'American Idol' 2023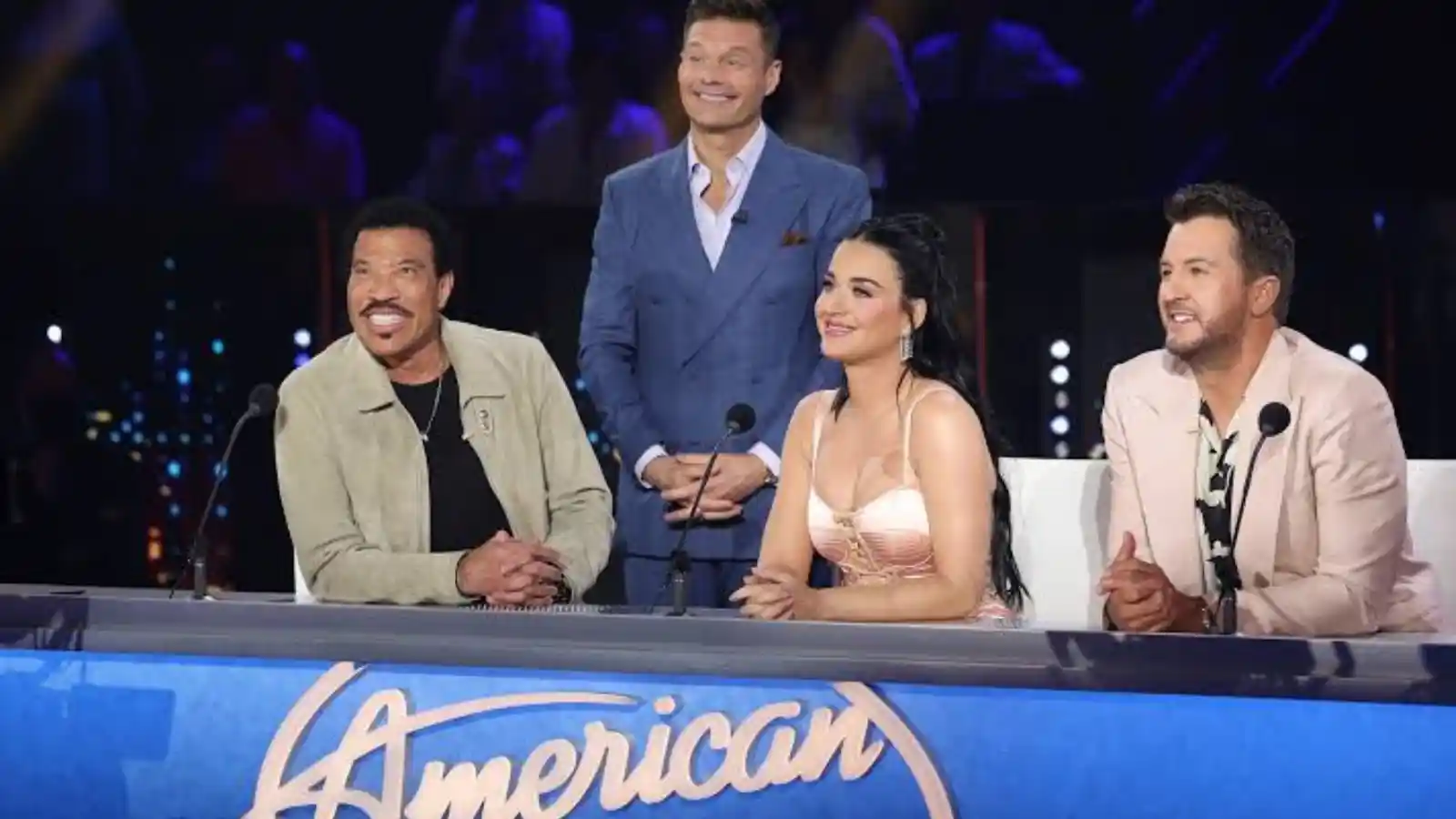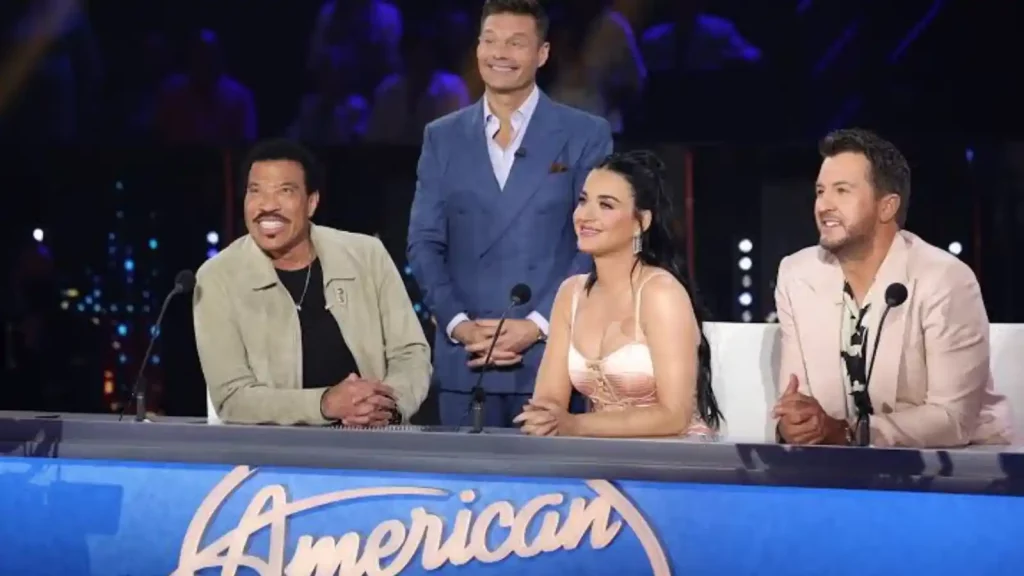 There will be three judges for this season of the reality show. The 'Country Girl' singer Luke Bryan, pop star Katy Perry and 'All Night Long' singer Lionel Richie will be the judges for the sixth time again. The trio has been together since the relaunch of the show on ABC in 2018. Thus they have been with the show for a very long time. But this panel of judges is second on the list to the original trio, Simon Cowell, Randy Jackson, and Paula Abdul who were with the show for 8 years.
The producer and media personality Ryan Seacrest will be the host of 'American Idol' 2023. Ryan had been the co-host for the first season and then went on to become the host for the rest. He is the only one from FOX to work for the show on ABC. The 'Idol' alums will also be a part of the competition, grooming and helping the contestants.
Read More: Katy Perry Suffers Wardrobe Malfunction During 'American Idol' Performance
All About The Reality Show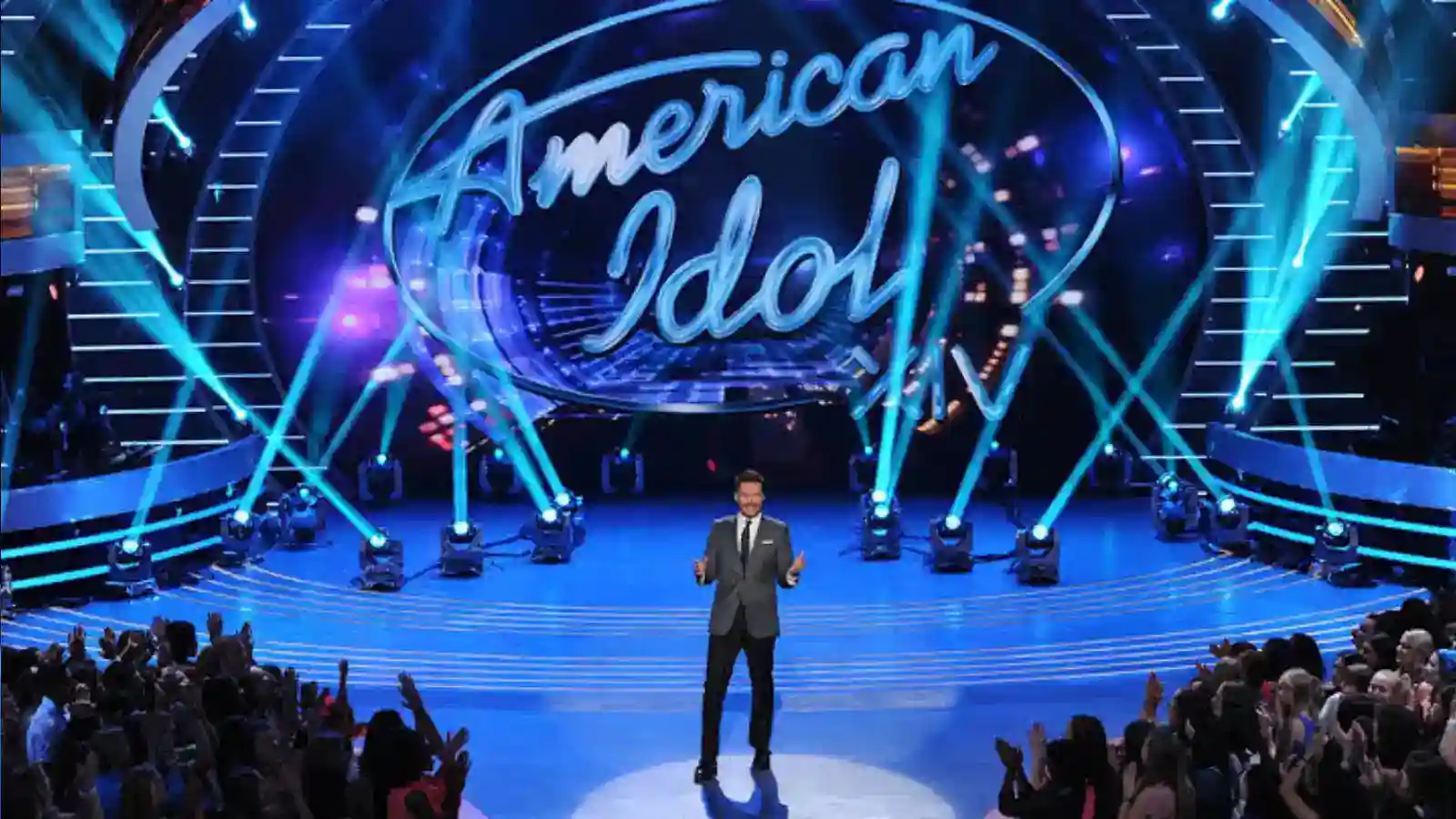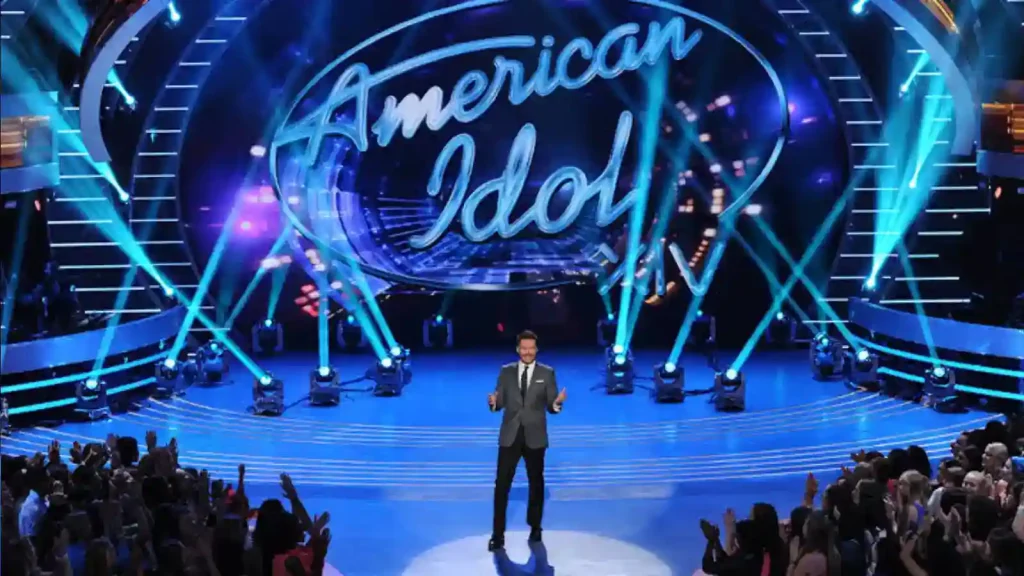 The upcoming season will premiere on February 19, 2023. The show will debut on a Sunday and will follow its usual day and time slot. The competition will come to an end in May after about 18 episodes. Even if one misses the broadcast, the episodes will be available on Hulu the next day.
As always, there will be a Top 24 who will compete in both solo performances and celebrity duets. Then the number of participants would be cut down to 16 and finally 12. These dozen artists will compete to finally reveal the winner after a two-hour finale. It is expected that this season too the show will follow the same format.
Read More: How Did Katy Perry "Glitch" Her Eyes Mid-Concert?