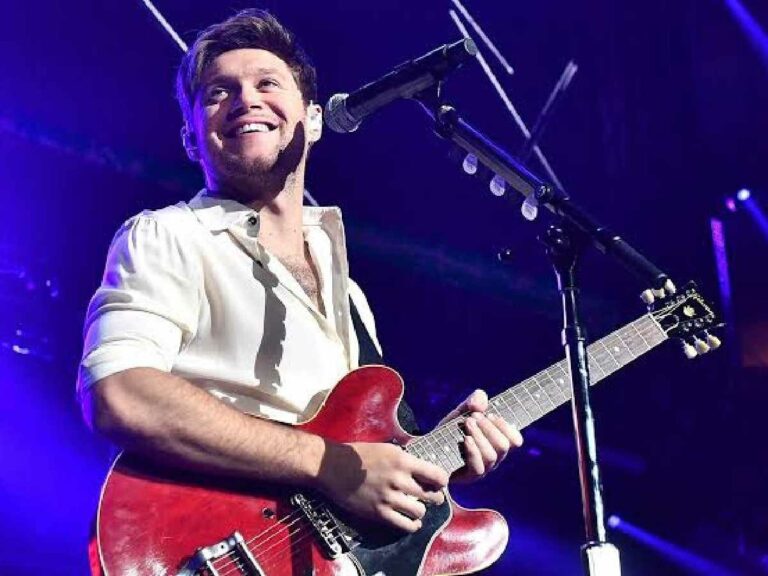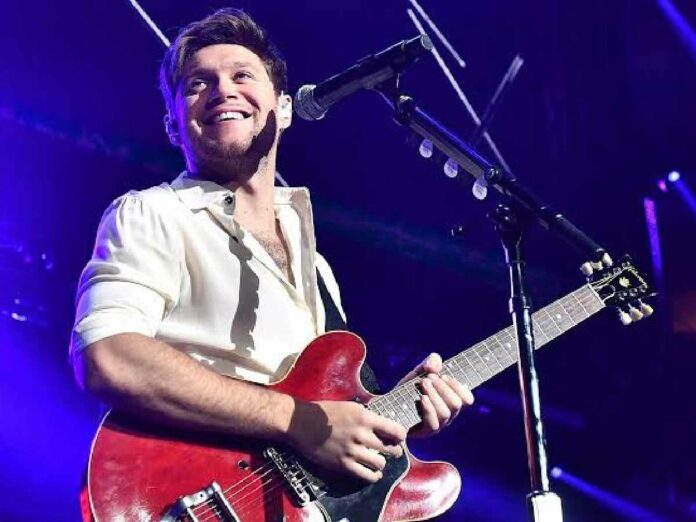 The Directioners are still hopeful that they will see the boys—Liam Payne, Louis Tomlinson, Harry Styles, Niall Horan, and Zayn Malik—reunite. While the hope is still alive, the boys, after their unfortunate split in 2015, went on to have solo careers. Harry, Niall, and Louis have been constants in releasing music among the boys.
After the lull that 'Heartbreak Weather' was in 2020, Niall Horan is coming back with a bang after three years with 'The Show.' He announced the album in February 2023 and released the first single from the album, 'Heaven,' on February 17, 2023, with a link to pre-book the album. Now, the One Direction crooner has announced that he will hit the road with the new album.
Related: 'The Show': Niall Horan Announces Third Album After Three Years
Niall Horan Cannot Wait To Watch The Crowd Sing Back As He Announces A New Album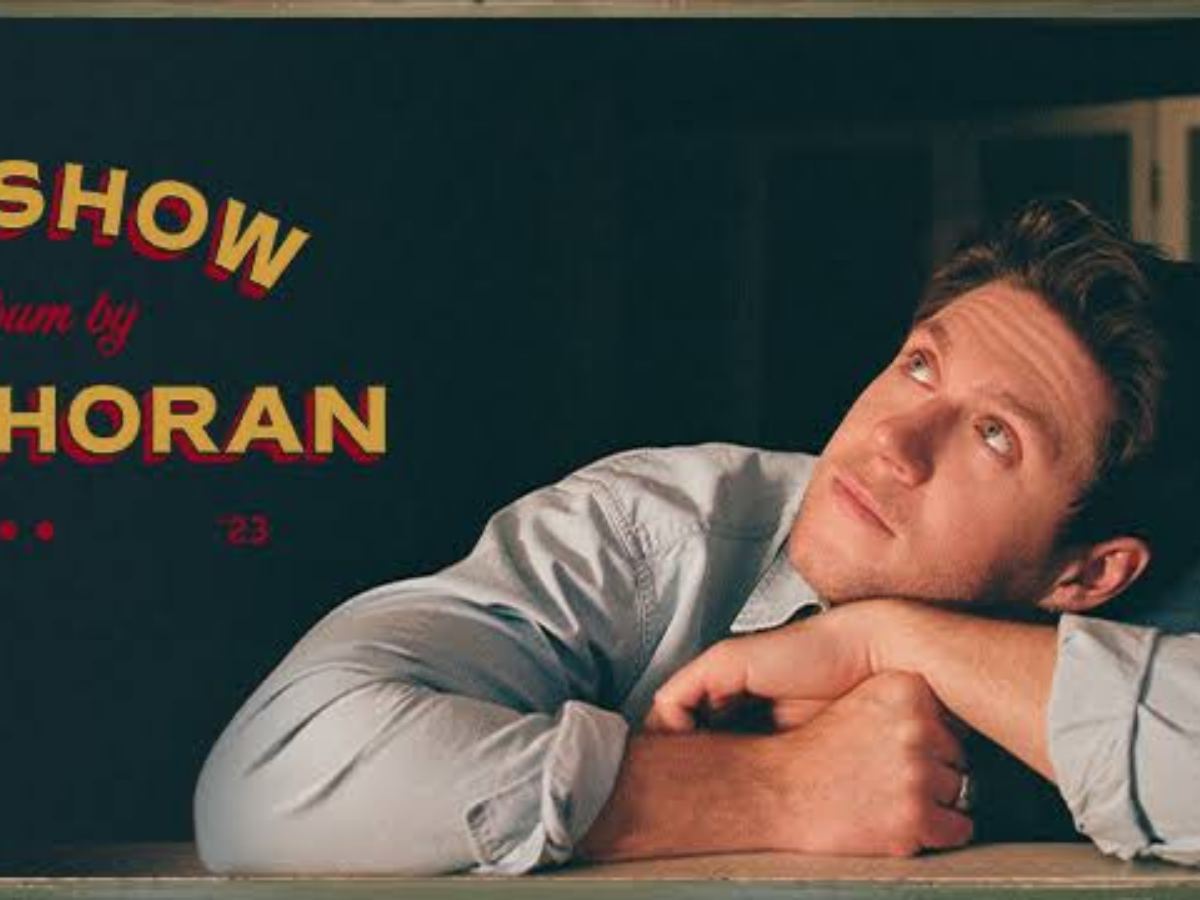 In 2020, with Lewis Capaldi, Niall Horan wanted to hit the road with his album, 'Heartbreak Weather.' Unfortunately, due to the pandemic, Niall could not do that. Now, after three years, the HoranDogs will see their favorite artist in their city touring with his new album 'The Show,' which will be released on June 9, 2023.
In a statement, Niall Horan said, "There's nothing better than watching the crowd sing back to you with all that emotion on their faces and knowing that they're attaching the song to something meaningful in their own lives. To me, that's always the greatest thing that can ever come from songwriting."
The 'Heaven' singer will commence his US leg of the tour on May 29, 2024, in Fort Lauderdale, Florida, and end it on July 31 in Phoenix. In between, he will stop to play at venues like Madison Square Garden, the Kia Forum, and cities including Buffalo, Nashville, Cincinnati, and more.
In Case You Missed: One Direction's Liam Payne Celebrates 100 Days Of Being Sober With A New Album Announcement
The Singer Reacts To Harry Styles' Reunion Comment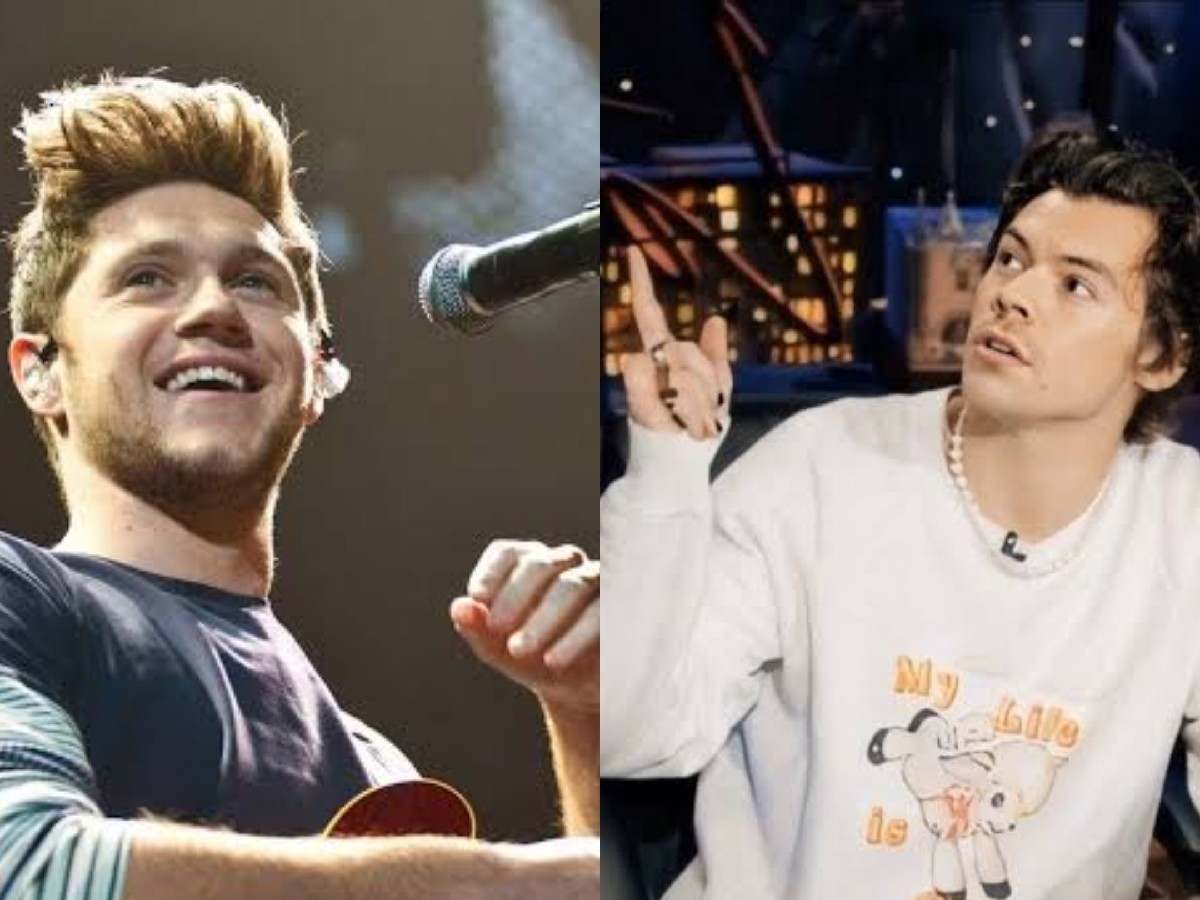 Harry Styles appeared on the finale of 'The Late Late Show' with James Corden. During the 'Spill Your Guts or Eat Guts' segment, Styles read the question of whether there will be a One Direction reunion. The Grammy-winning artist said, "I fear that it's not a yes or no question. I think I would never say never to that. If there was a time when we wanted to do it, I don't see why we wouldn't."
During an interview with ET Canada, Niall Horan responded to Harry's comment about the reunion. He said, "I agree with Harry. Same thing as he said." Horan continued, "I don't know anything about it; there hasn't been a conversation. And I'm sure if there ever is one, you'll know about it. And that's kind of the answer every time."
You Might Also Like To Read: Niall Horan Says That He Is "Constantly" In Contact With Former One Direction Bandmates