The infidelity allegations against David Beckham had caused quite a blow to the marriage of the star footballer and Victoria Beckham. The couple had the rumors after a very long time in the latest documentary 'Beckham'. However, the woman in the affair Rebecca Loos is not ready to sit back silent as the footballer clears his side.
The legendary athlete and Posh Spice's epic love story started in 1997. They have come a long way through ups and downs over the years. Married in 1999, and 15 engagement rings later, the pair is still the celebrity power couple. The duo share four children- son Brooklyn, Romeo, Cruz, and daughter Harper.
Related: "Absolute Mic Drop Moment": Fans Hail David Beckham For Shutting Down Victoria Beckham For Lying About Her 'Working Class' Upbringing
David Beckham Playing The Victim Card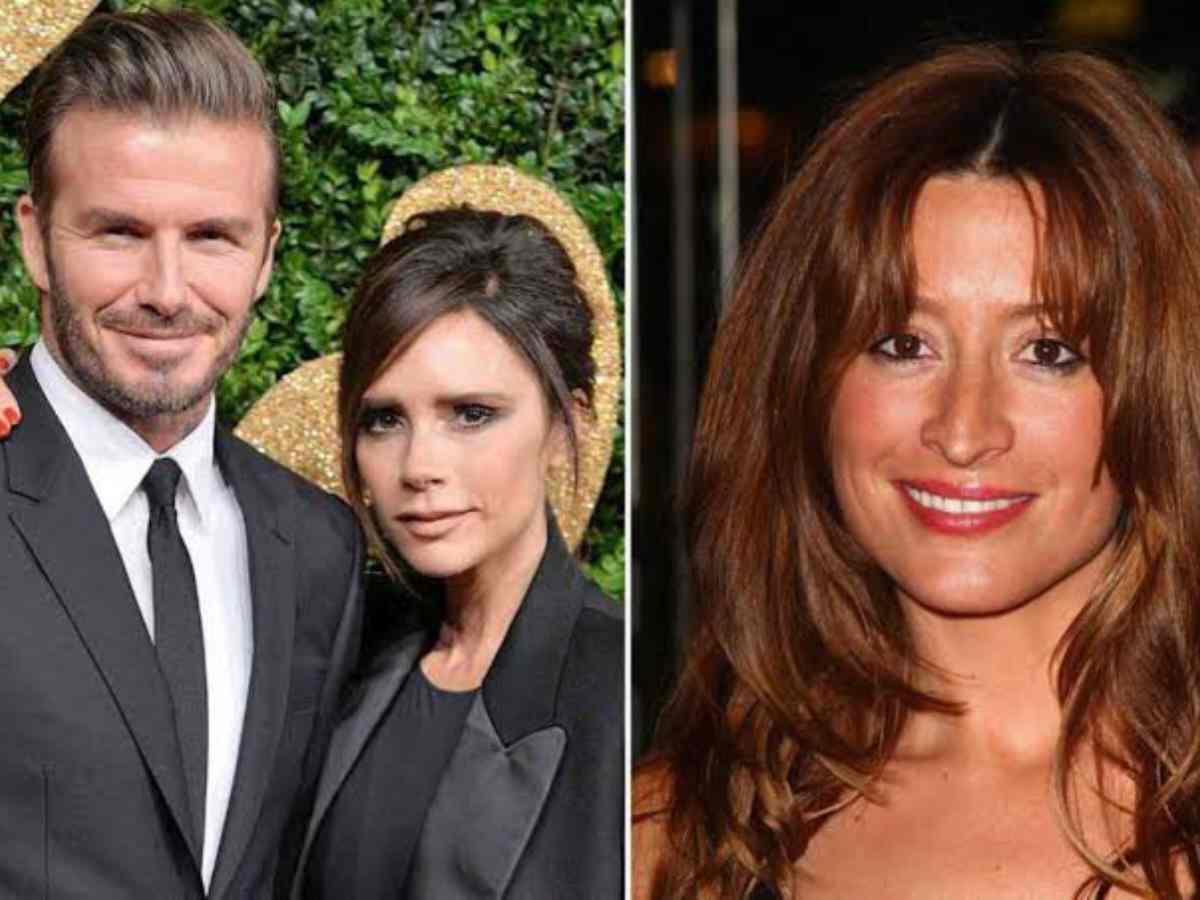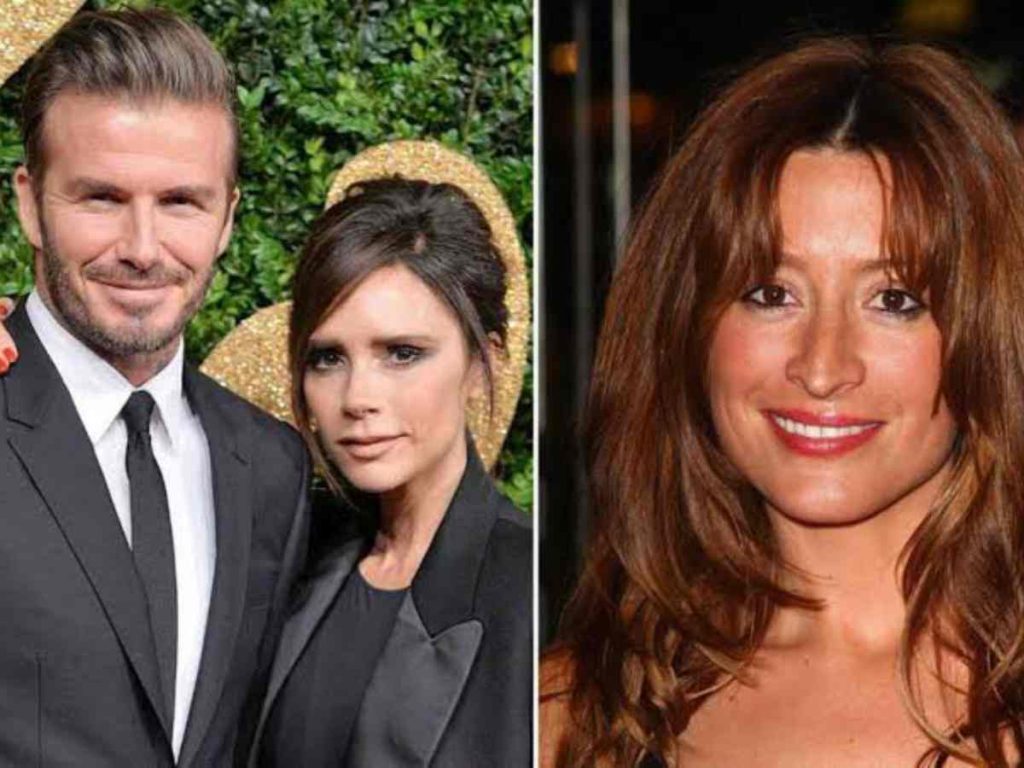 David Beckham is 'portraying himself as the victim' in the documentary 'Beckham', calls out Rebecca Loos. The Spanish model had been a personal assistant to the former Real Madrid star. In her latest allegations, the media personality pointed out how Beckham was making her look like a 'liar' such that she had made up all the allegations from 2003. Loos pointed out to Beckham playing the victim card in his Netflix documentary. 
"It's all, 'poor me.' He needs to take responsibility," said Rebecca Loos in her interview with The Daily Mail published on October 21. Pointing out at the Inter Miami co-owner denying the allegations and expressing how it had affected his marriage, he is indirectly putting the blame on the model.
Loos agrees that the stories were 'horrible' but claims they're true. However, the English footballer shuts down the issue by sharing how it is his private life. The former assistant feels that Beckham is misleading the public. 
In Case You Missed: Odell Beckham Jr.'s Ex Lauren Wood Uploads A Cryptic Message Amidst Kim Kardashian Dating Rumors
Cheating Allegations By Rebecca Loos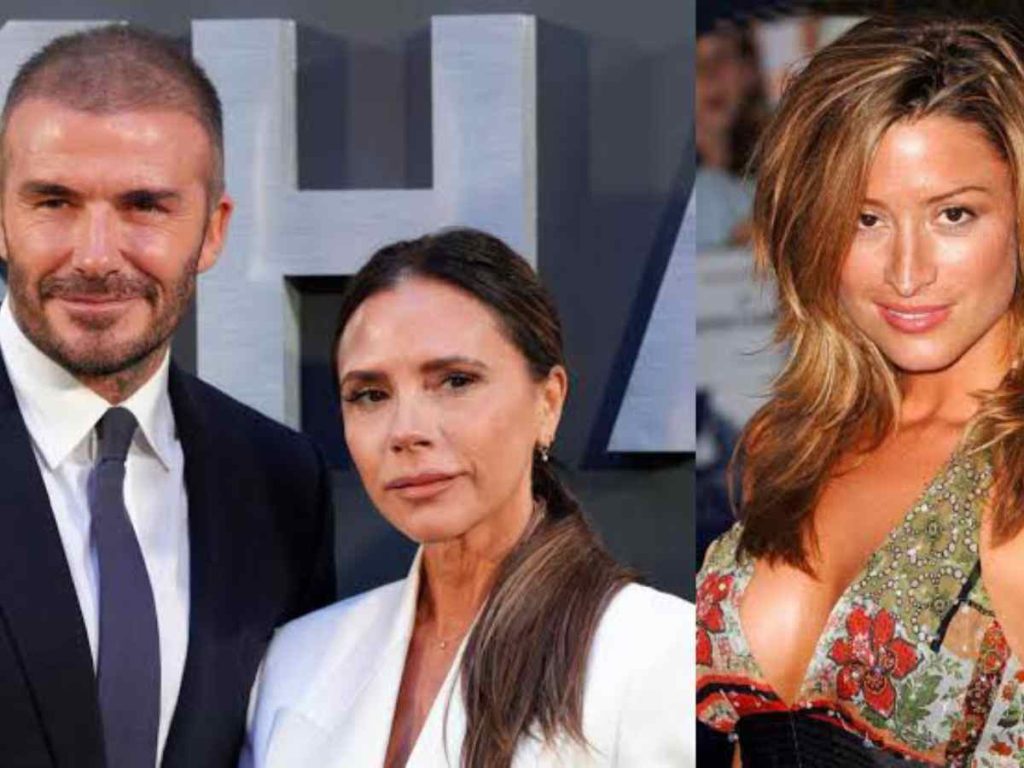 It was in 2004, that Rebecca Loos had raised infidelity allegations against David Beckham. The claims came after the footballer had relocated to Spain to play for Real Madrid. The Spanish model recalled how she had hit it off with the star athlete. She also shared that they often sexted each other. 
Victoria Beckham described this period after four years of her marriage as one of the most unhappy moments of her life. The 48-year-old footballer spoke about how he and his wife had fought through the scandal. "We needed to fight for each other and for our family. What we had was worth fighting for," the celeb said in the documentary 'Beckham'.
You Might Also Like To Read: Why Did Anna Wintour Snub Kim Kardashian During Victoria Beckham's Paris Fashion Week Show?