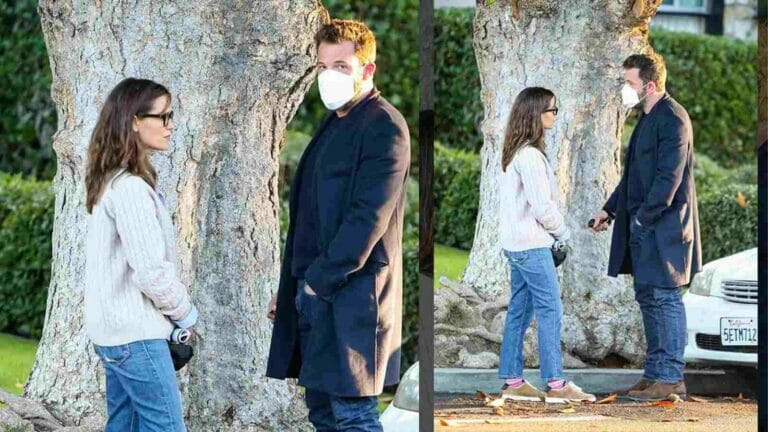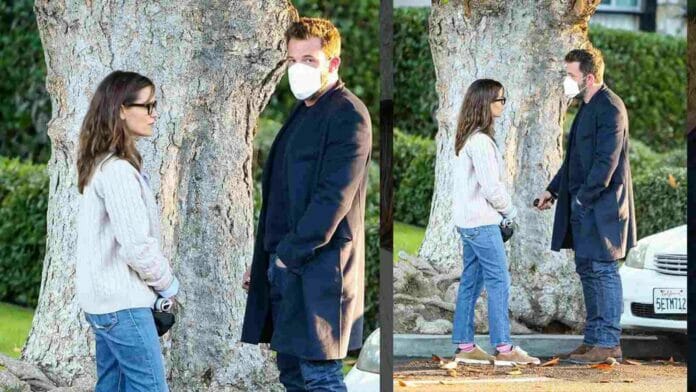 Things got steamy after Deep Water Star Ben Affleck was spotted with ex-lover Jen Garner. The pictures of the two aired together and since then there are speculation of the two getting into a heated argument. As per new rumors, this all is coming after the Batman star purchased the mansion after reuniting with his lover, Jennifer Lopez. Is that really true? Let us find out!
Exes Ben Affleck And Jennifer Garner In Heated Arguement?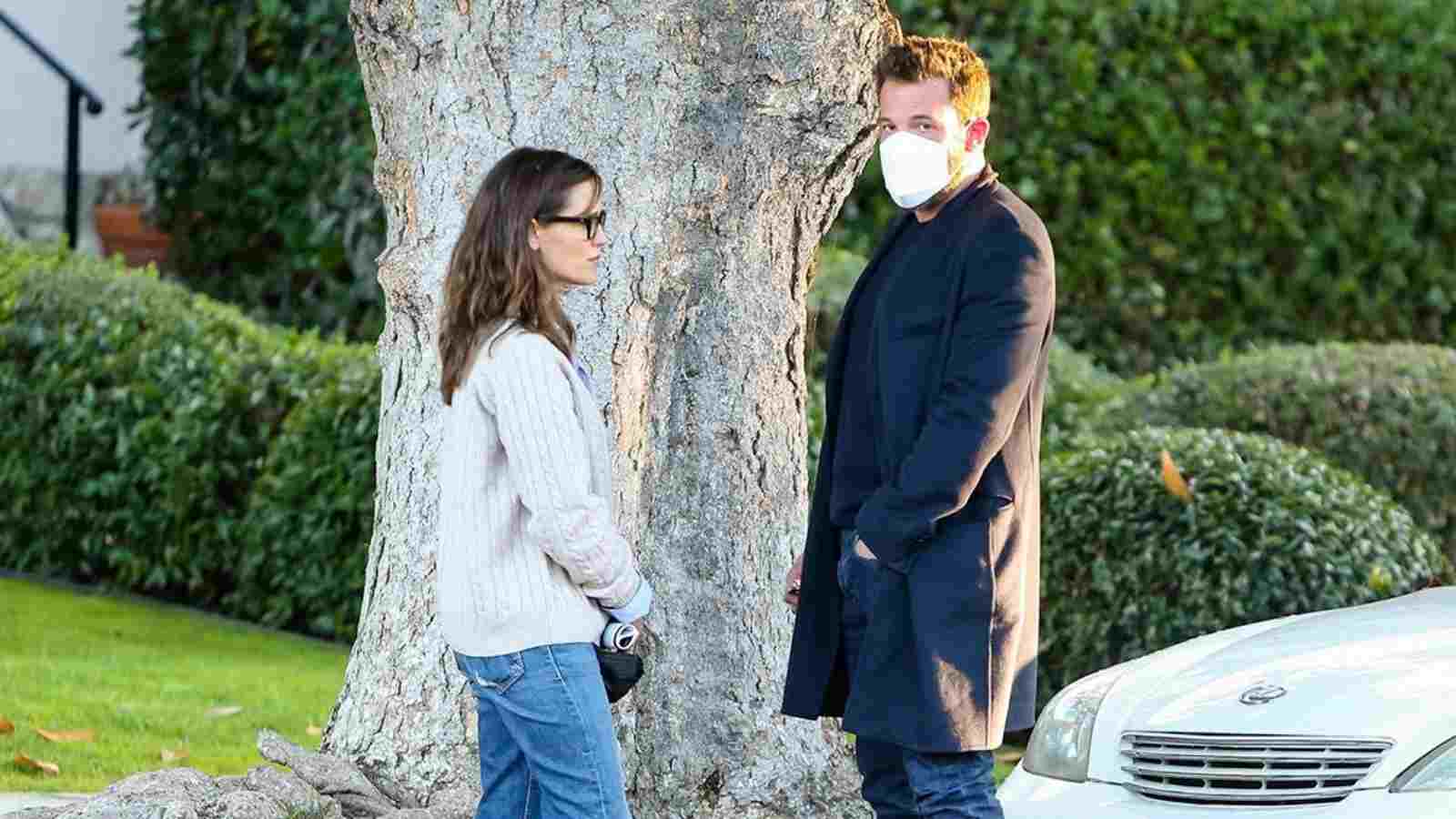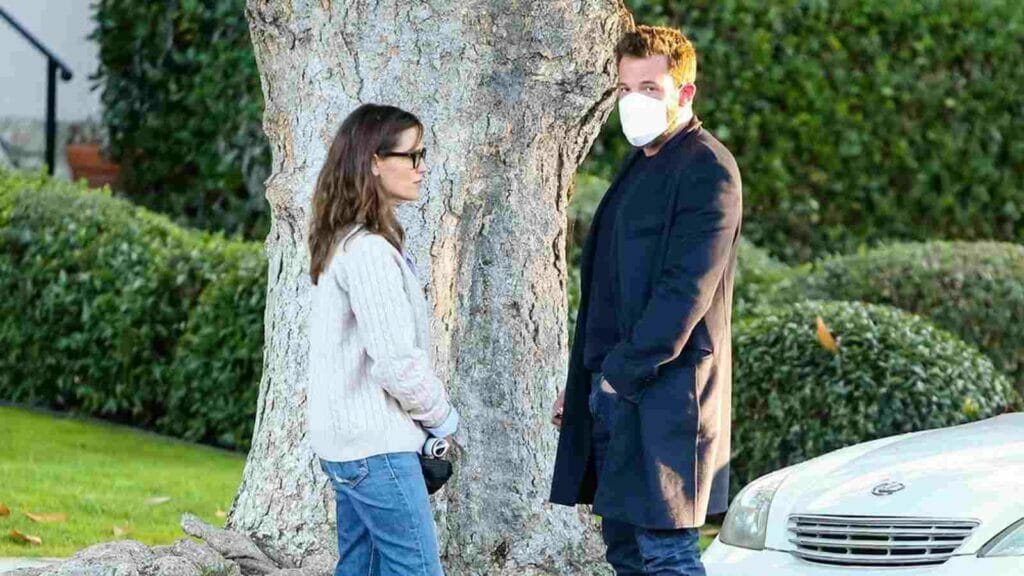 Batman star, Ben Affleck was spotted on the streets with ex-wife Jen Garner. As per sources, the oscar-winning actor, Ben was trying to explain stuff to Jen Garner, 49-year-old, over the weekend. They were outside the car on the Los Angeles streets. Their sudden meeting occurred after a 49-year-old actor bought a mansion worth $50 million with his girlfriend, Jennifer Lopez.
In the photos, Affleck looked stressed over unknown things and was even smoking after hand gestures done ferociously. As per sources, the conversation turned into frustration at some point for the actor. As per the sources, it was clear that the actor was quite annoyed.
But paparazzi are present everywhere to capture every action of the stars. The moment he realized the presence of the paparazzi he tried to calm down. Whereas, Jennifer Garner, Emmy award-winning actress was not at all out of her senses and kept her cool, as per sources.
This sudden meeting is taking a lot of attention because of the timing when, the reunited couple, Ben and J. Lo went on a tour of their new home on Sunday in Los Angeles. This is not the first time that the former couple was caught on camera in intense conversation as this happened last year as well.
Ben And JLo Are Once Again Lovers
View this post on Instagram
The new mansion by the [again] love birds J. Lo and Ben Affleck is big enough for the celebrity couple's family. The mansion is massive with 20,000 square feet of area. Both share kids with their exes.
Marry Me star shared two twins Emme and Max with former husband Marc Anthony. She revealed how it was when she reunited with Ben after the two separated ways after engagement. She also said that this will be best as both have matured and know the responsibilities. Ben has three children Violet, Seraphina, Samuel with Jennifer Graner. The couple has made an appearance in every big show since the announcement of their reunion. They are planning and working on blending their family and the new home purchase is one step towards it.
Lopez ended her engagement with Alex and reunited with Ben in April 2021 and are insperable since then.
Also Read: Why Did Jennifer Lopez Skip Ben Affleck's Movie Premiere?